Steph & Eli's Epic Pink Wedding at Lamont's Bishops House
An all star cast of creatives worked their magic for Steph and Eli's wedding, which isn't all that surprising given one of the brides is in the biz. Eli, of Elicia Rose Hair and Makeup fame, had her list of industry faves in the bag before the planning had begun! Butcher Baker Stylist dreamt up the epic pink affair at Lamont's Bishops House, and the savvy brides were happy to hand over the reins and let the professionals do what they do best.
Eli tells us that Jess Butcher of Butcher Baker Stylist came up with the whole concept. "She said, two girls – lets have a pink on pink wedding! And we said, if Jess says it, you just do it because you know that its going to be nothing short of epic. We weren't wrong." Jess created a totally unique space with custom coloured walls, neon signage and incredible installations by Signature Floral Design. To top it all off, she even stuck around til the end of the night to hand out McDonald's cheeseburgers and chicken nuggets on the dance floor!
Steph and Eli were lucky enough to have long time friend, Nikki of Love Her Photography, to capture their day. "We knew that she would be the perfect person to capture all the amazing details and colours!" Shares Eli. "Having someone we knew made, it just feel fun and easy."
Of course an epic wedding deserves an epic proposal, and Steph certainly didn't disappoint. "Steph proposed by booking a fake wedding," shares Eli. "Having me believe that on that day, I was turning up to do makeup for a bride. On arrival, I was met with a makeup artist friend who revealed that there was no wedding- it was all a set up! I was given cards and instructions to follow. Makeup was followed by a hair and nails appointment, then back to hotel to get dressed into the new outfit left for me. A car picked me up and drove to Lamonts, where balloons, flowers, an acoustic singer and Steph were waiting to pop the question." Well played, Steph!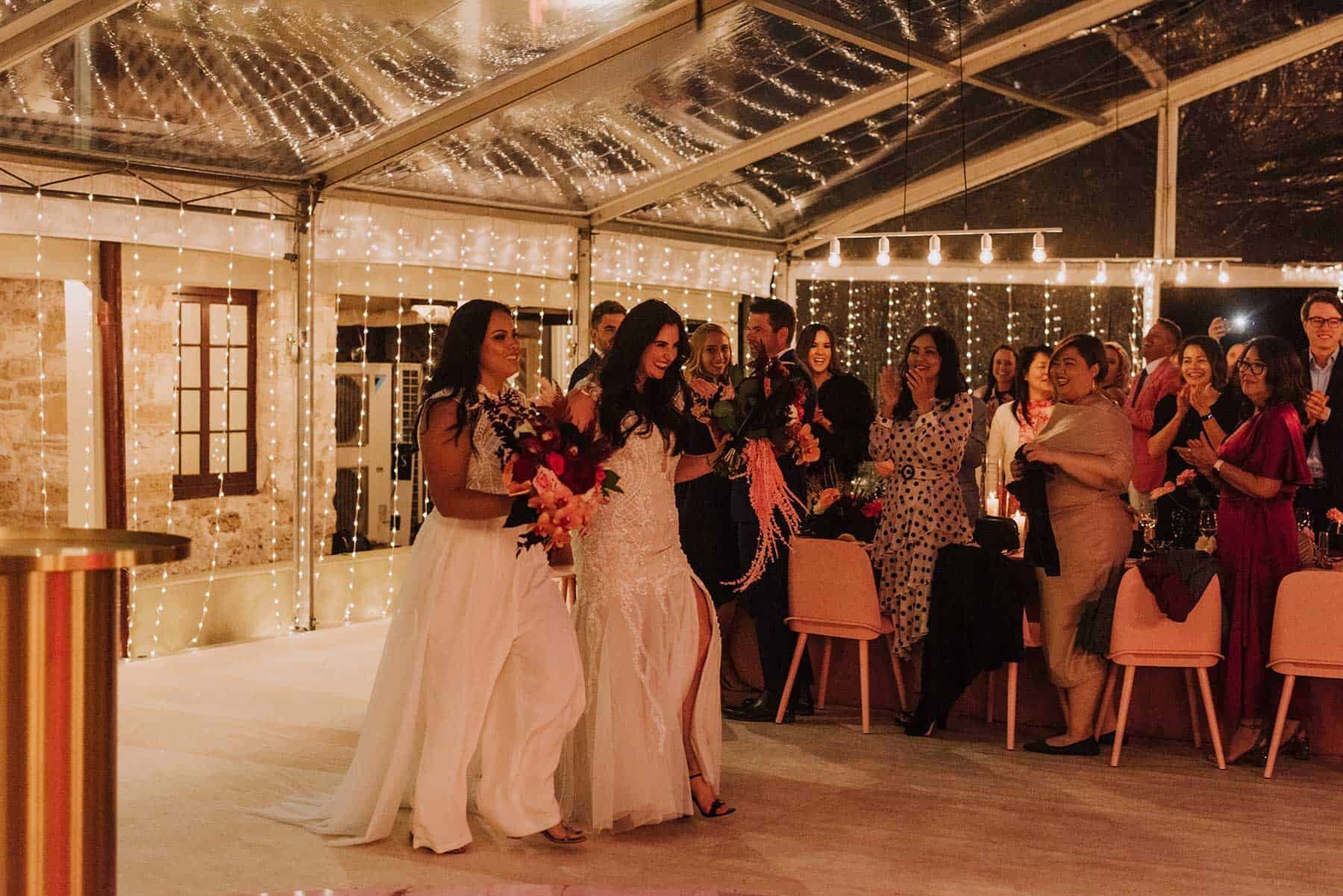 Recent Posts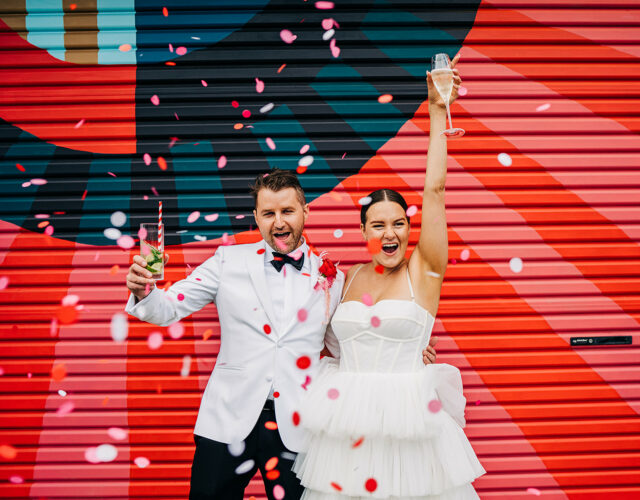 In the heart of the city, a tale of serendipitous love unfolded between Madi and Tim, two accountants…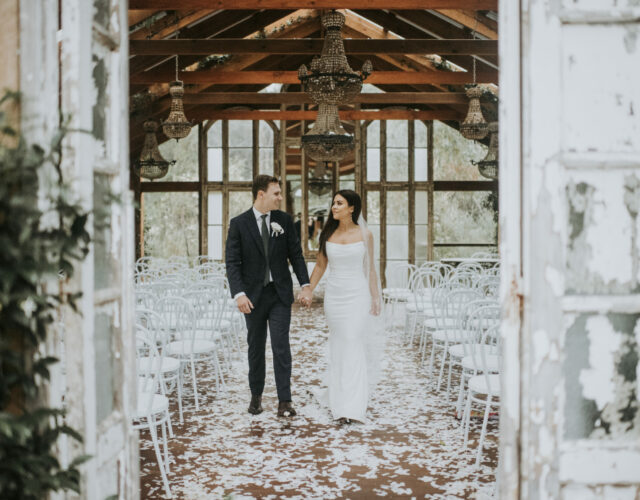 In the serene embrace of The Woods Farm, Jervis Bay, on the 14th of May 2022, Hugh and Felicity tenderly…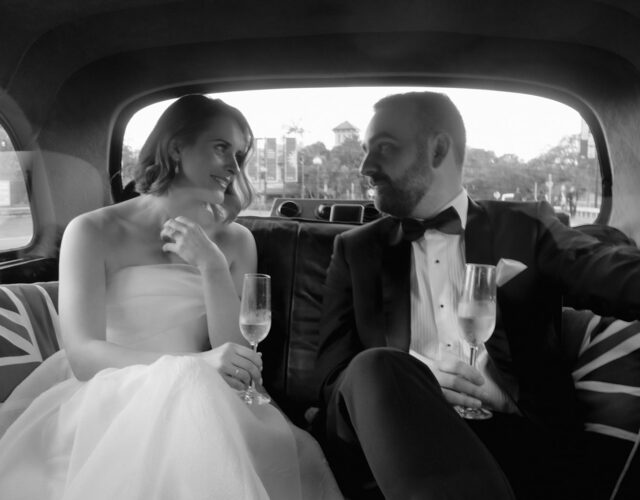 In the bustling cityscape of Sydney, the story of Mariia and Matthew unfolds – a romance that transcends…