Kate & Matt's Enchanting Montsalvat Wedding
Old school glamour and just a few Harry Potter inspired touches, Kate and Matt's Monsalvat wedding has us spellbound. Melbourne photographer Oli Sansom was in his element for this moody, magical affair.
When the venue Kate had her heart set on wasn't going to work out, her bestie suggested the charming Montsalvat, and it turned out to be a perfect match. Their ceremony was set in front of the stained-glass windows of the upper gallery, with a floral floor arch by Raven and The Rose featuring greenery and grasses with pops of white and yellow flowers. Guest of honour, Tyto, the Australia Barn Owl basked in the sun that streamed through the window panes.
The epic reception in the Great Hall was adorned with bright blooms and festoon lighting installed by the groom. In Kate's own words, "Sometimes when you have a vision, despite all your efforts, your ideas just don't come together. Lucky for us, on this occasion our pages of style notes paid off! We were both so happy with how it all came together and lifted the room, which is usually quite dark, into a bright and colourful wonderland."
Melbourne foodies at heart (remember Kate's hens?), these two made sure there was plenty of feasting on the day. Kicking things off with a pre-dinner dessert of meringues, a seasonal harvest banquet, and a selection of home baked cakes, followed by a finale of wedding cake from Miss Ladybird Cakes. Guests then took their sugar highs to the d-floor for a 90's dance party, complete with bride and groom karaoke. "Don't leave a microphone near the dance floor when we are around, especially if there's alcohol involved."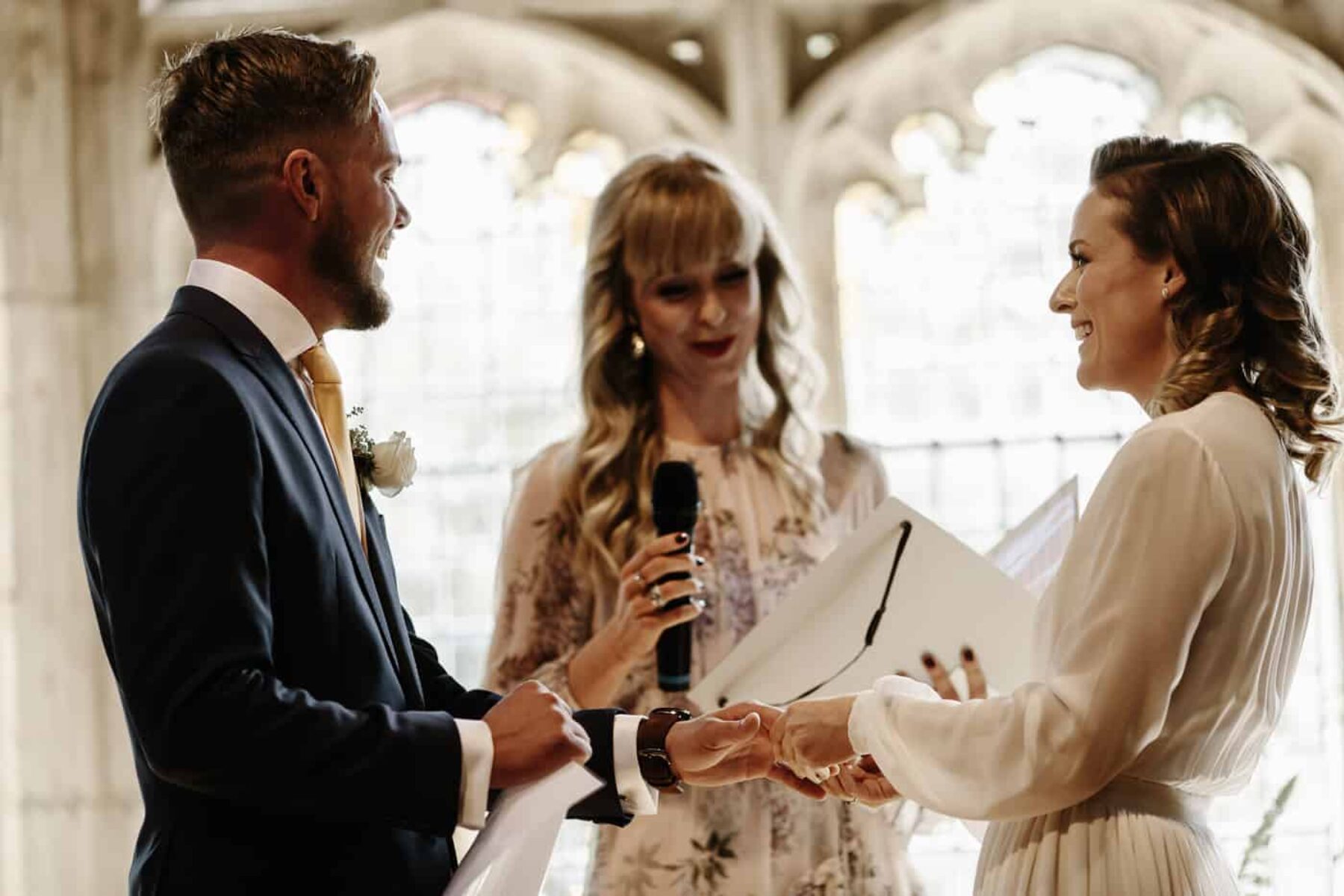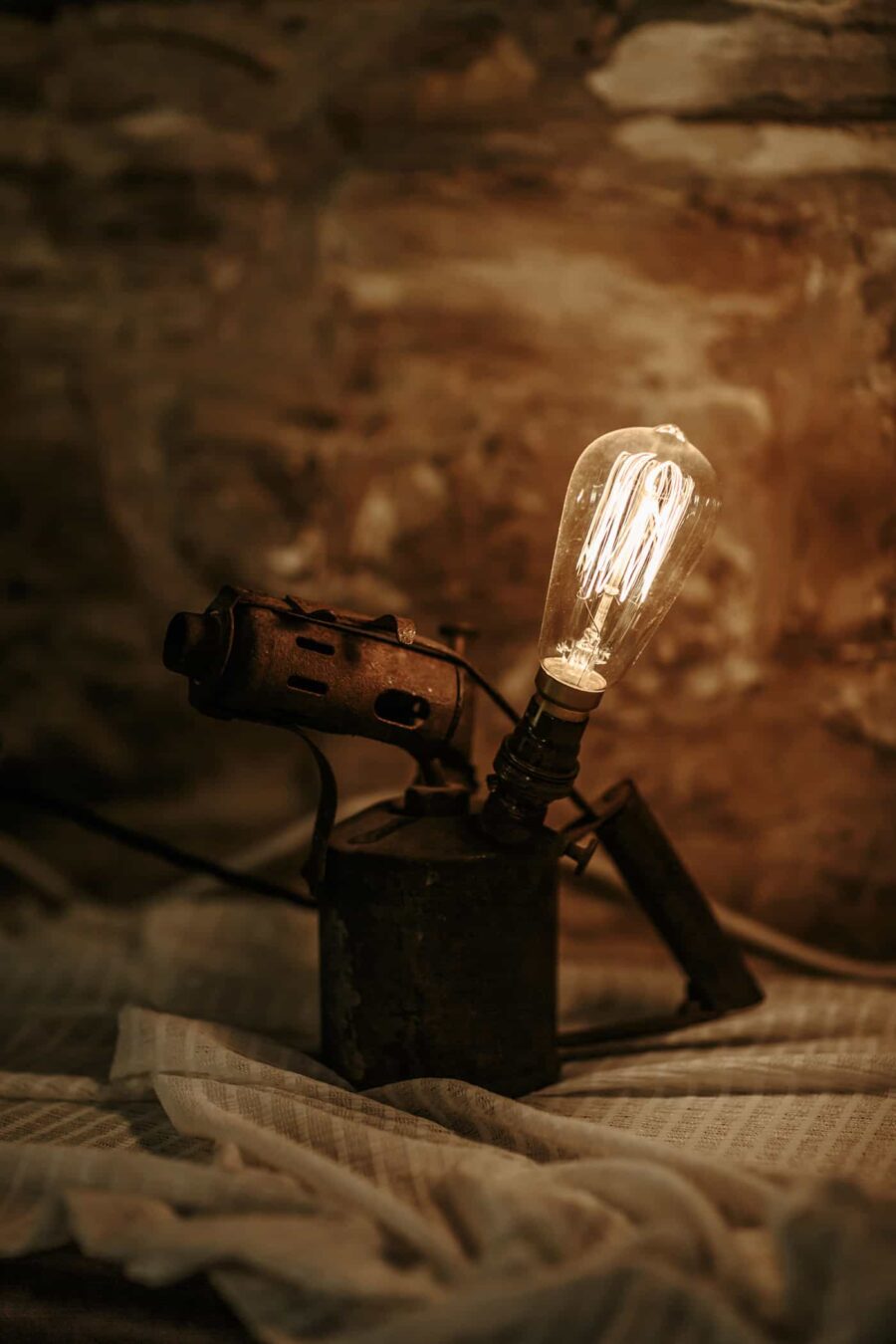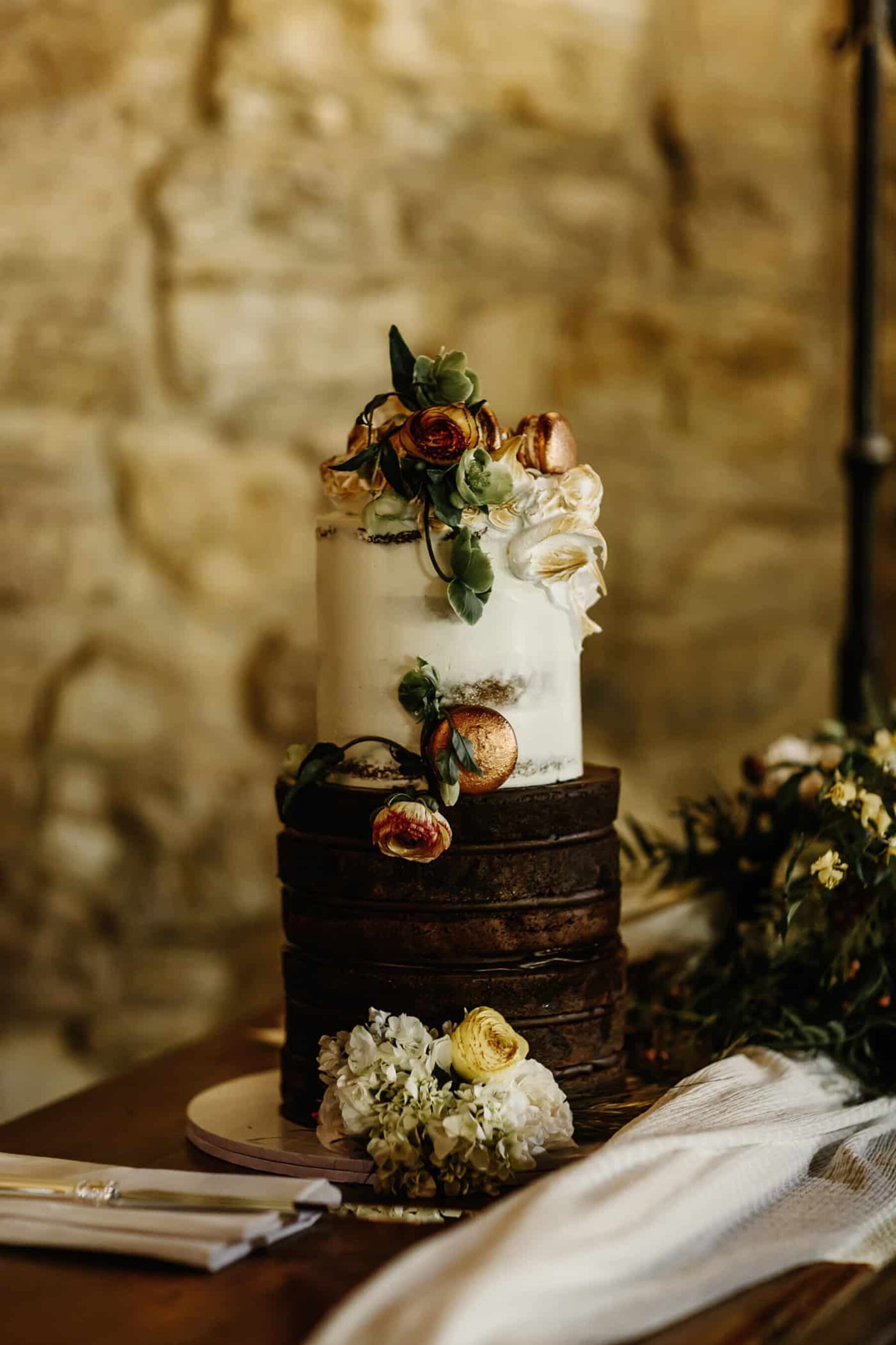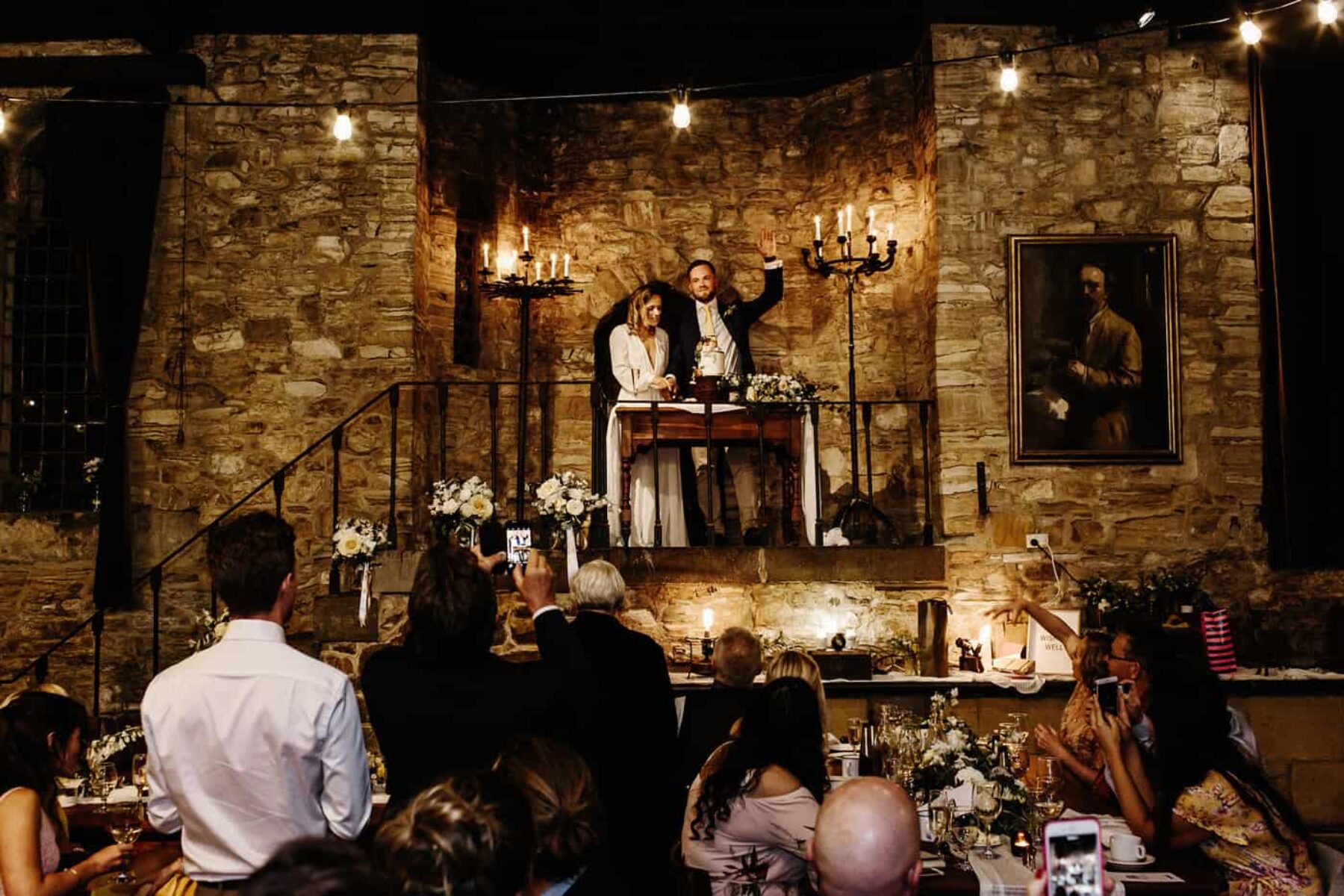 Recent Posts
This carefully curated wedding inspiration keeps sustainable practice in mind while celebrating all the beauty to be found in Australia.
Jeepers, what a year! We've been looking back at last year's most loved bridal styles,…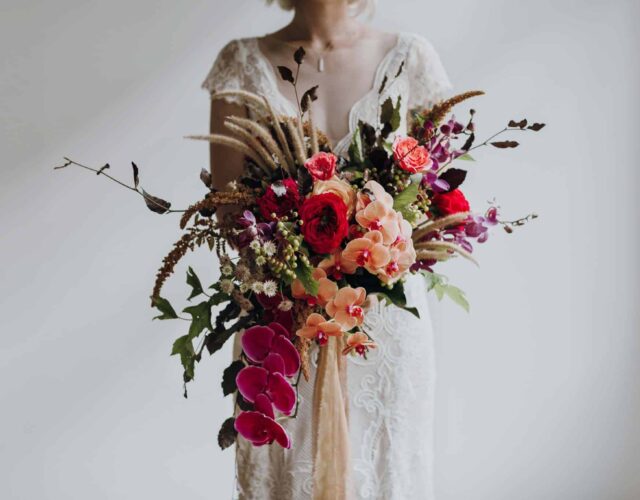 Looking back at 2018's most popular florals, the three elements that really stood out were colour, form and scale. Continuing…