Bridal Inspiration in Midnight Blue
Awash in inky midnight blues, this moody editorial by Peppermint Photography channels classic femininity and grace.
In a beautifully lit space weathered by time, modern aesthetics are tinted with indigo shades of nostalgia. A team of Brisbane creatives came together to craft moody details, like hand-lettered stationery by Cass Deller Design, artful sweets by Flour and Bell and a gathered thistle bouquet by Wild at Heart.
Infused with softness, Gwendolynne transports us to a bygone era with the delicate fabrics of her intricately beaded gown. With sultry styling by Elizabeth Crossley, the muse emanates feminine elegance and mystique.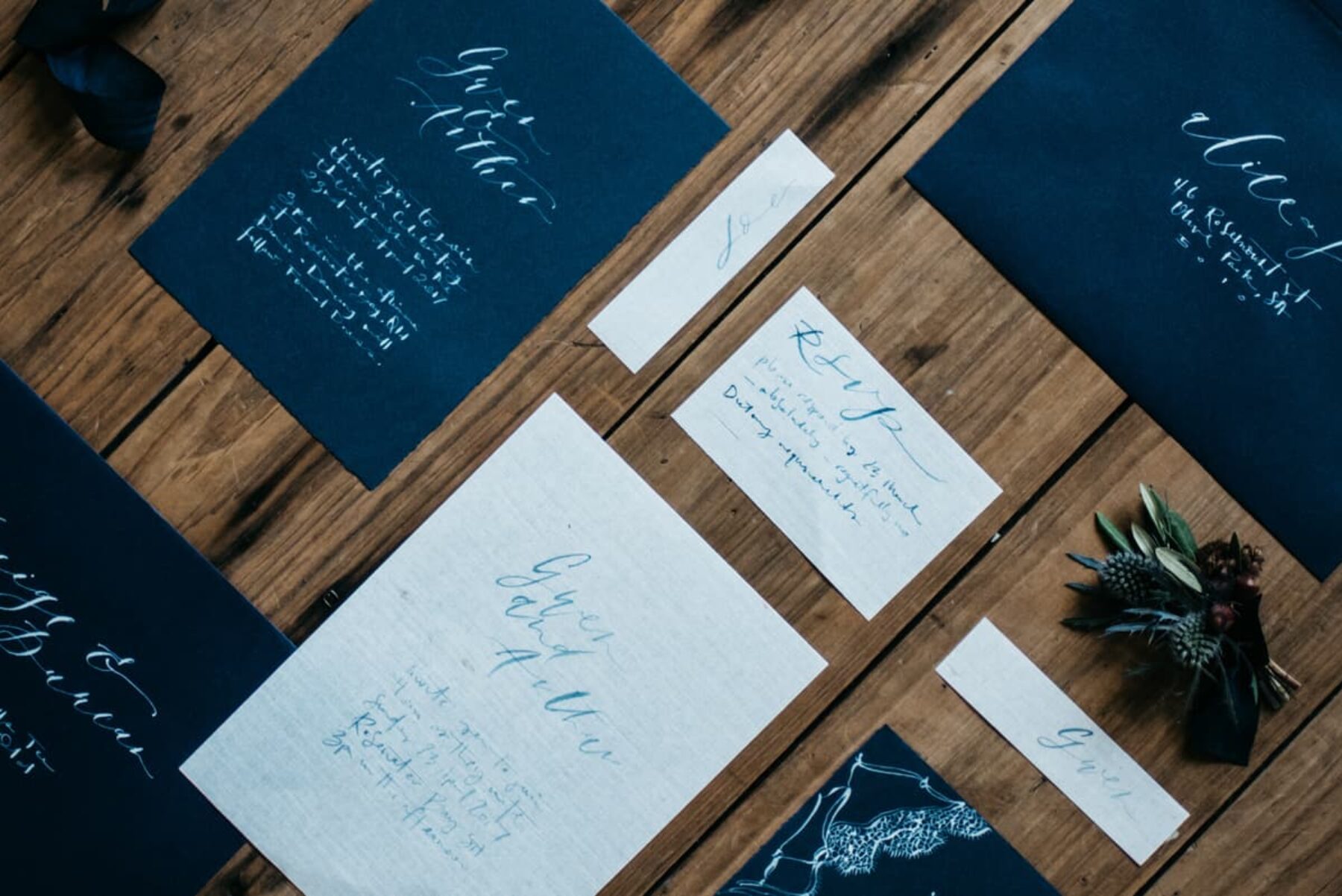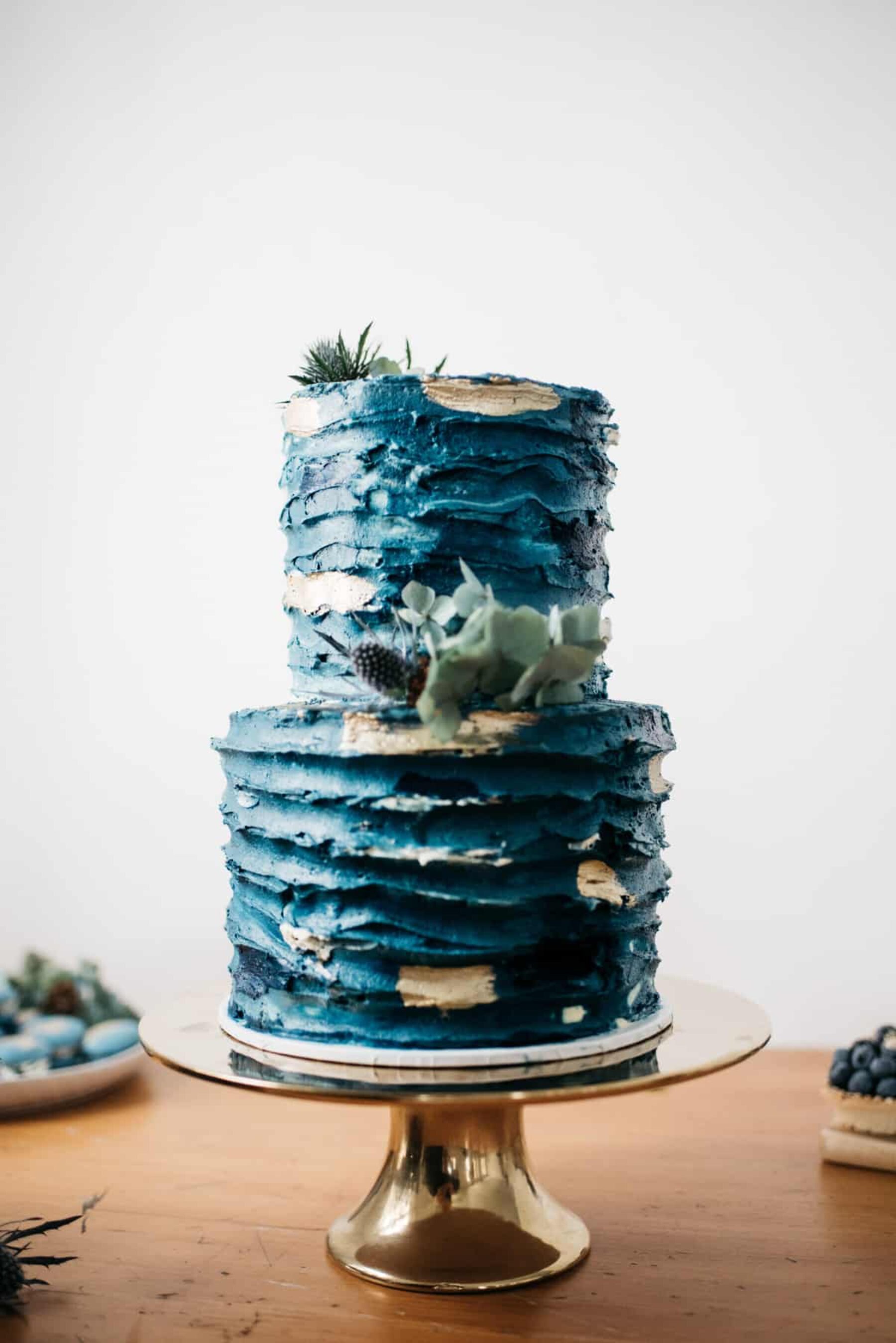 Recent Posts
A day that genuinely reflected their personalities and 'broke the mould' is how Sophie and Logan describe their intimate Melbourne…
Inspired by the historic Rift Estate in Bowral, photographer Zelda Green teamed up with…
What better time to chat all things cake than while we're still basking in the haze of our Easter chocolate…