Monique & Jesse's Chilled Freo Wedding at Moore & Moore
When it came to getting married, Monique and Jesse did things their way, from falling pregnant shortly after getting engaged to styling their wedding with foliage, pineapples, rum bottles and skulls instead of flowers.
Sarah Watson of Flossy Photography was the perfect choice for this unconventional couple who say that she captured the "cool, calm, collected and totally casual" vibe they wanted from their photos.
Fave Fremantle breakfast spot Moore & Moore played host, chosen for its food, relaxed atmosphere and flexibility which allowed them to create their own wine list and serve spirits without spending a fortune.
Keen to put her creative stamp on the day, Monique made signage, fashioned aztec prints on resin bull skulls, spray-painted antlers and crafted tribal-inspired candle holders – all whilst juggling a toddler and a return to work!
Stylist Kristen Eardley of Peak Lane combined Monique's DIY projects with the couple's rum bottle collection and some of her own pieces to create the tribal, bohemian vibe they were after, complemented by the use of tropical foliage in place of florals by Alisha Bisgrove from Bohemian Bloom Designs. Monique recalls, "I was completely blown away how it looked on the night and I remember jumping for joy when I first walked in!"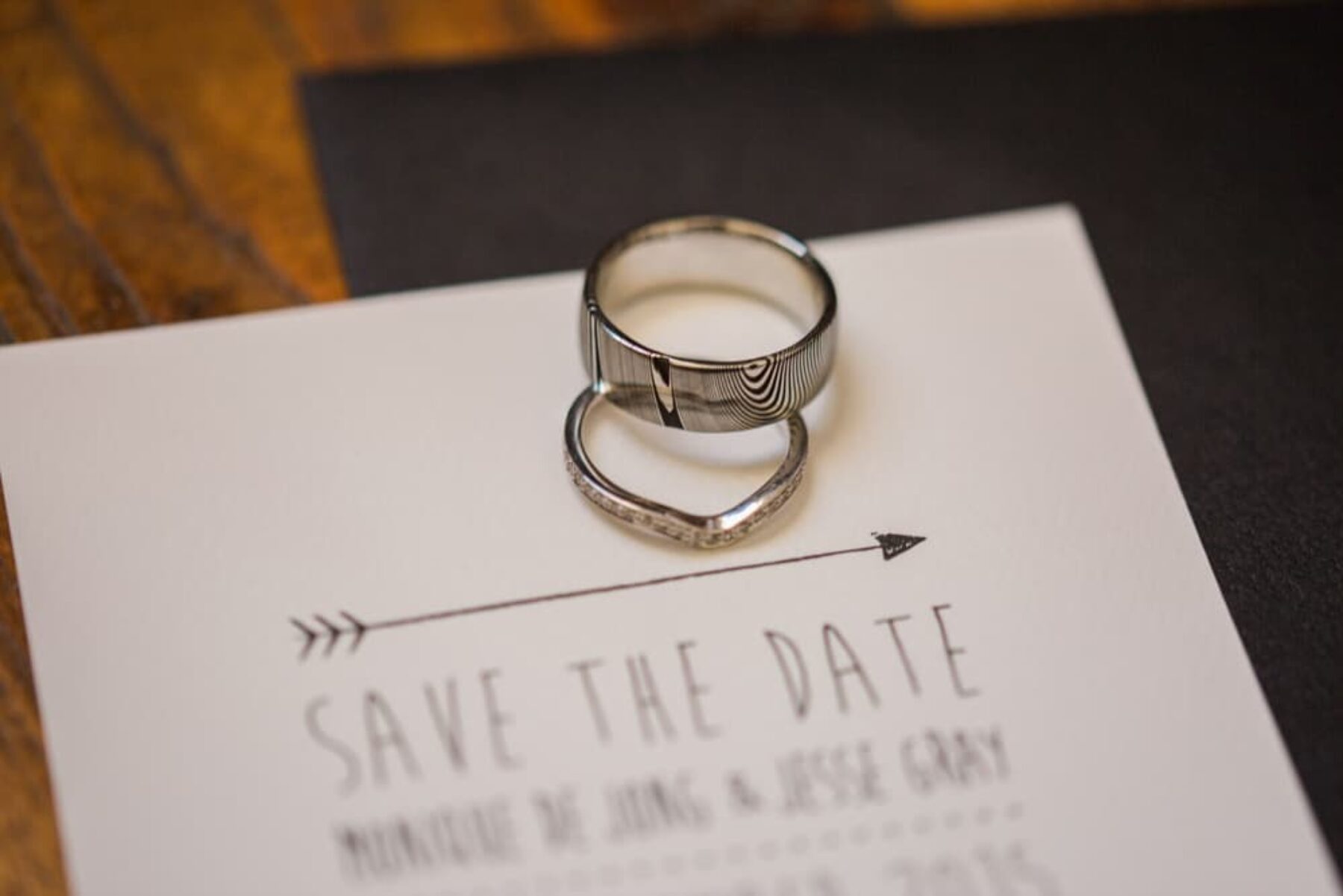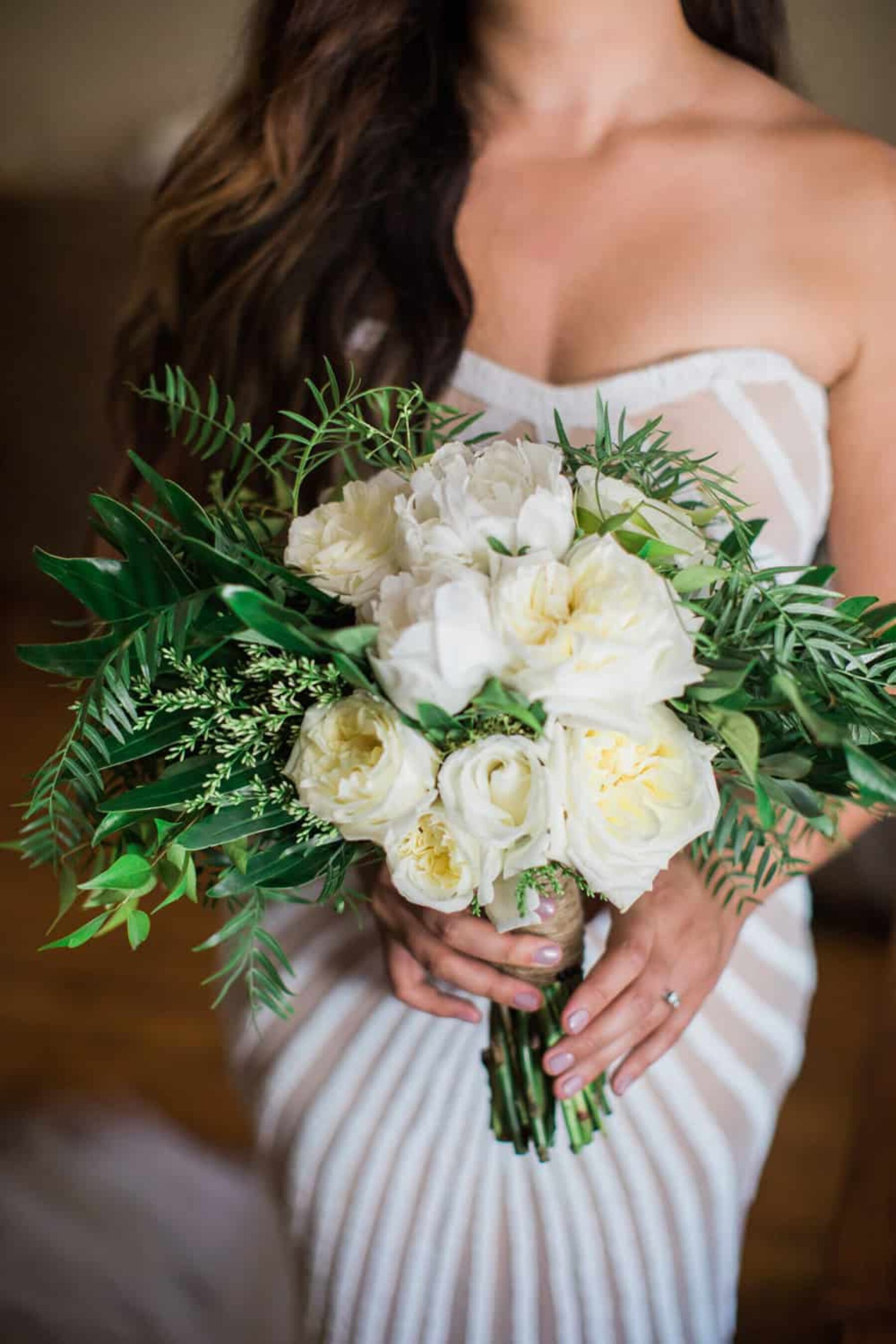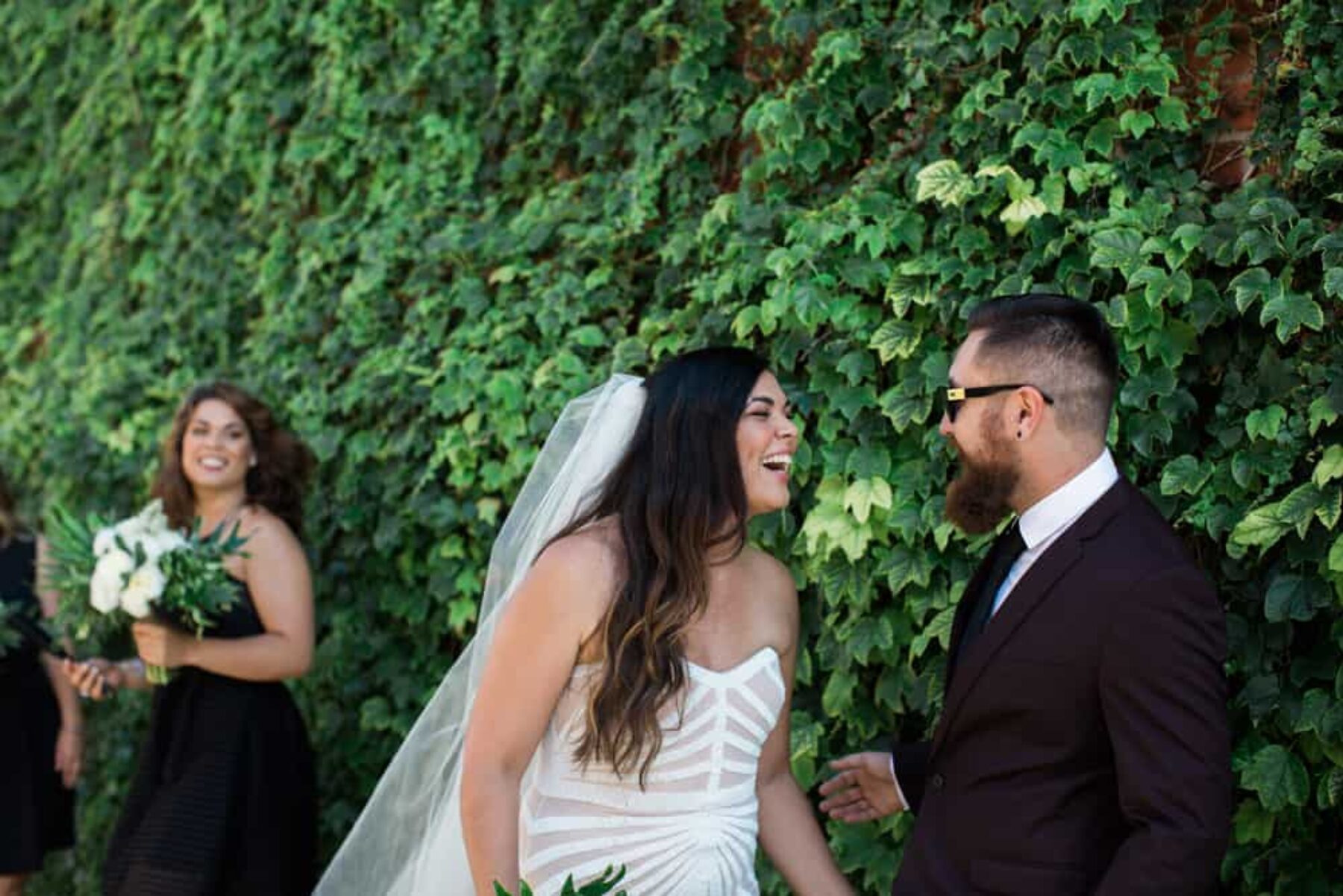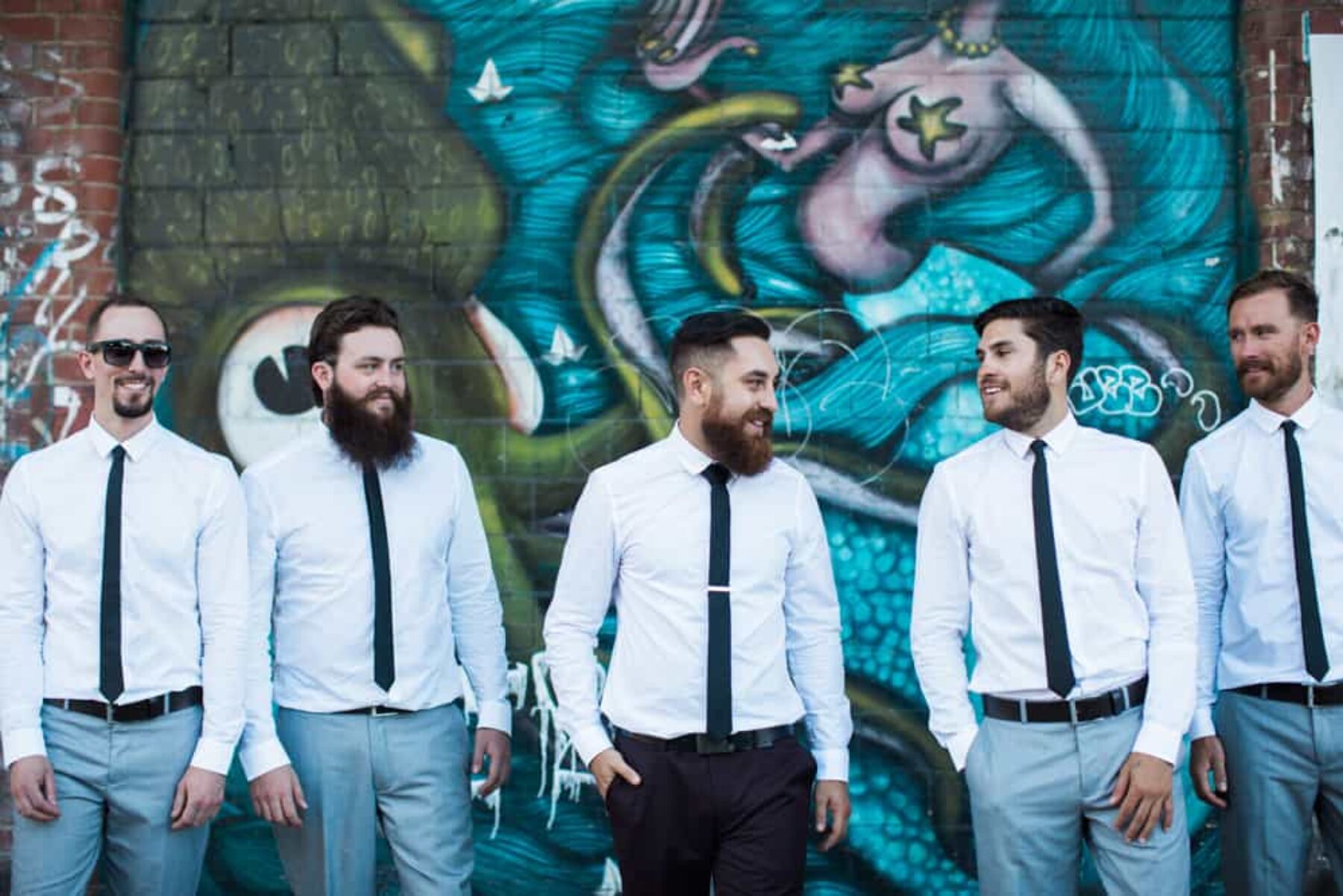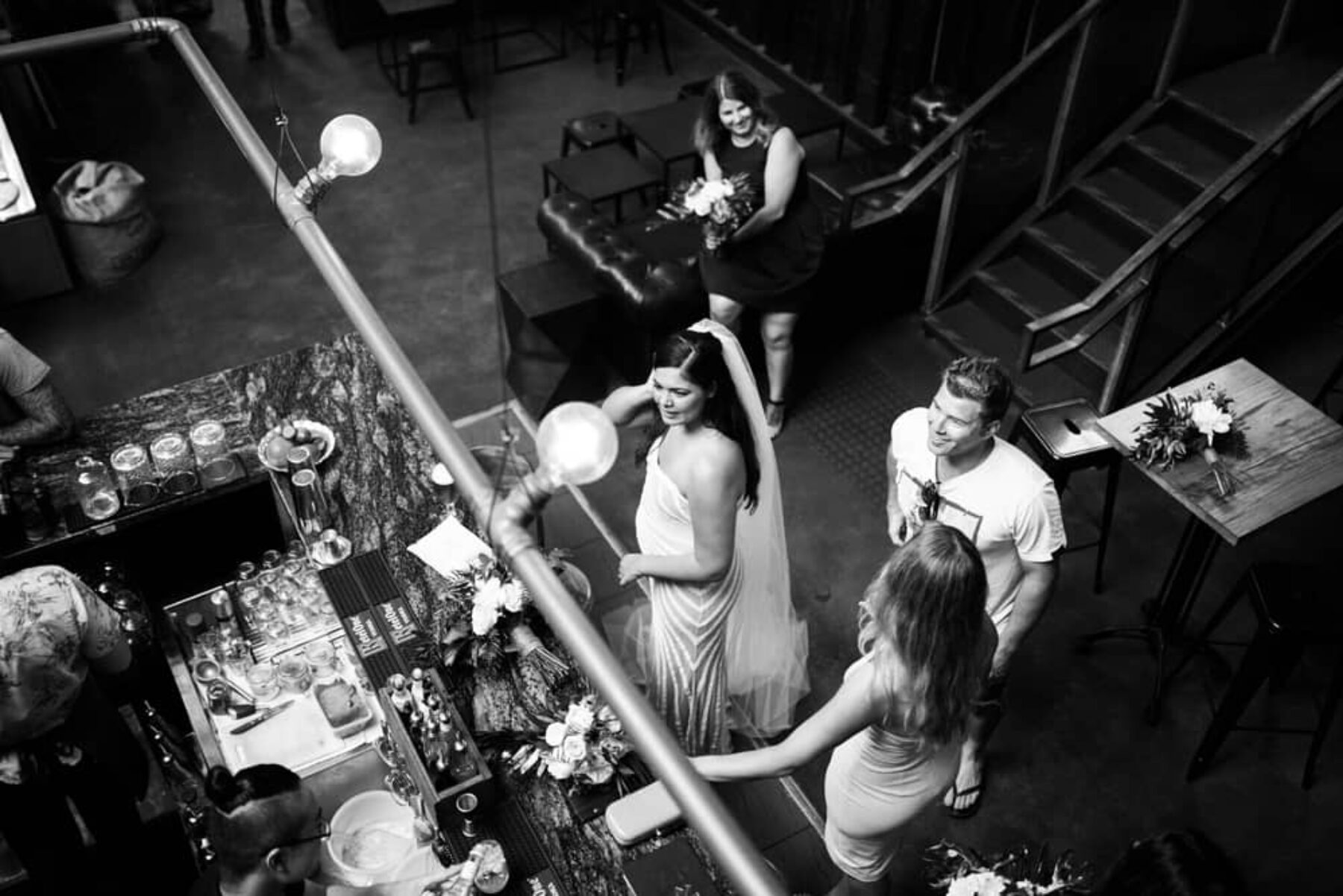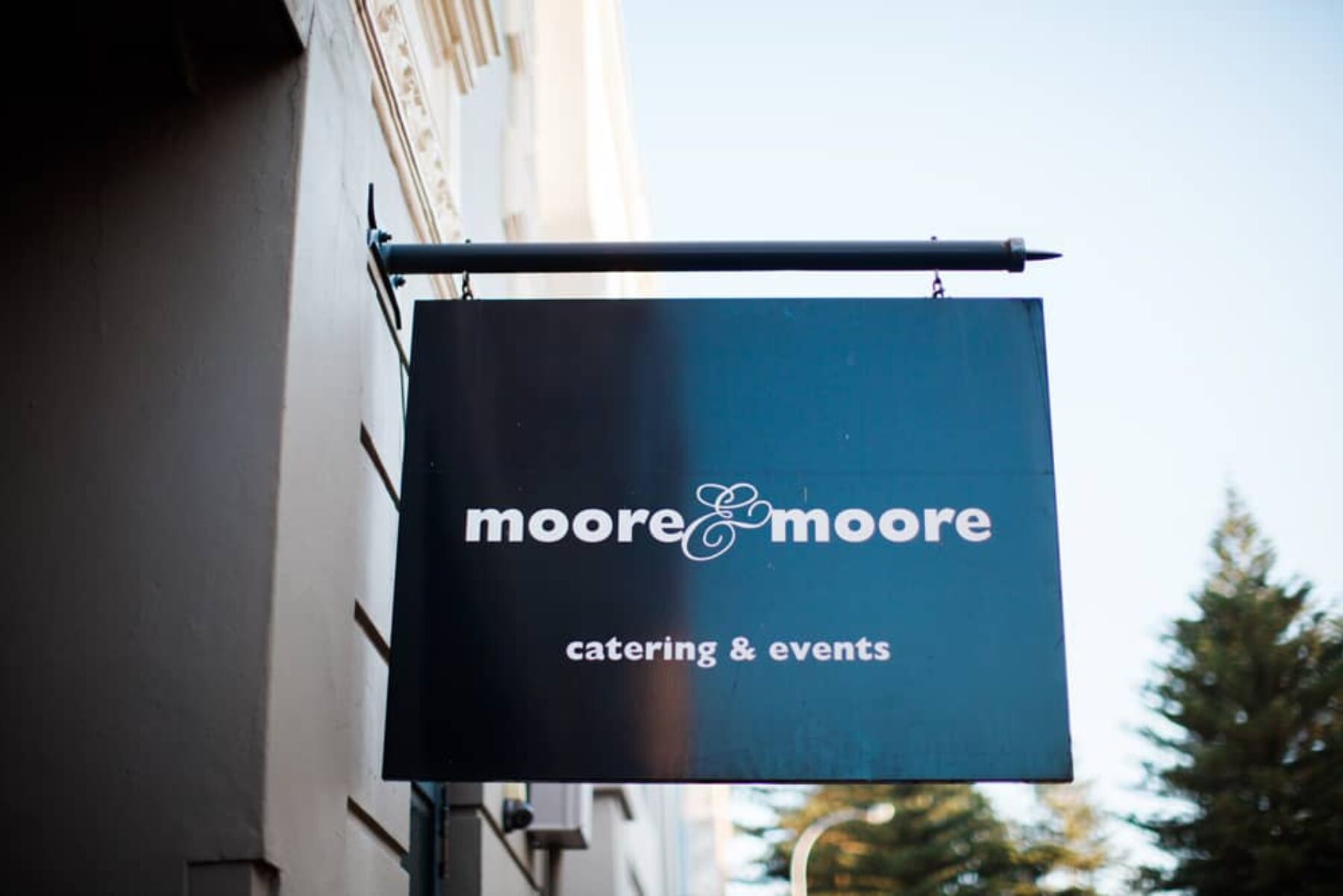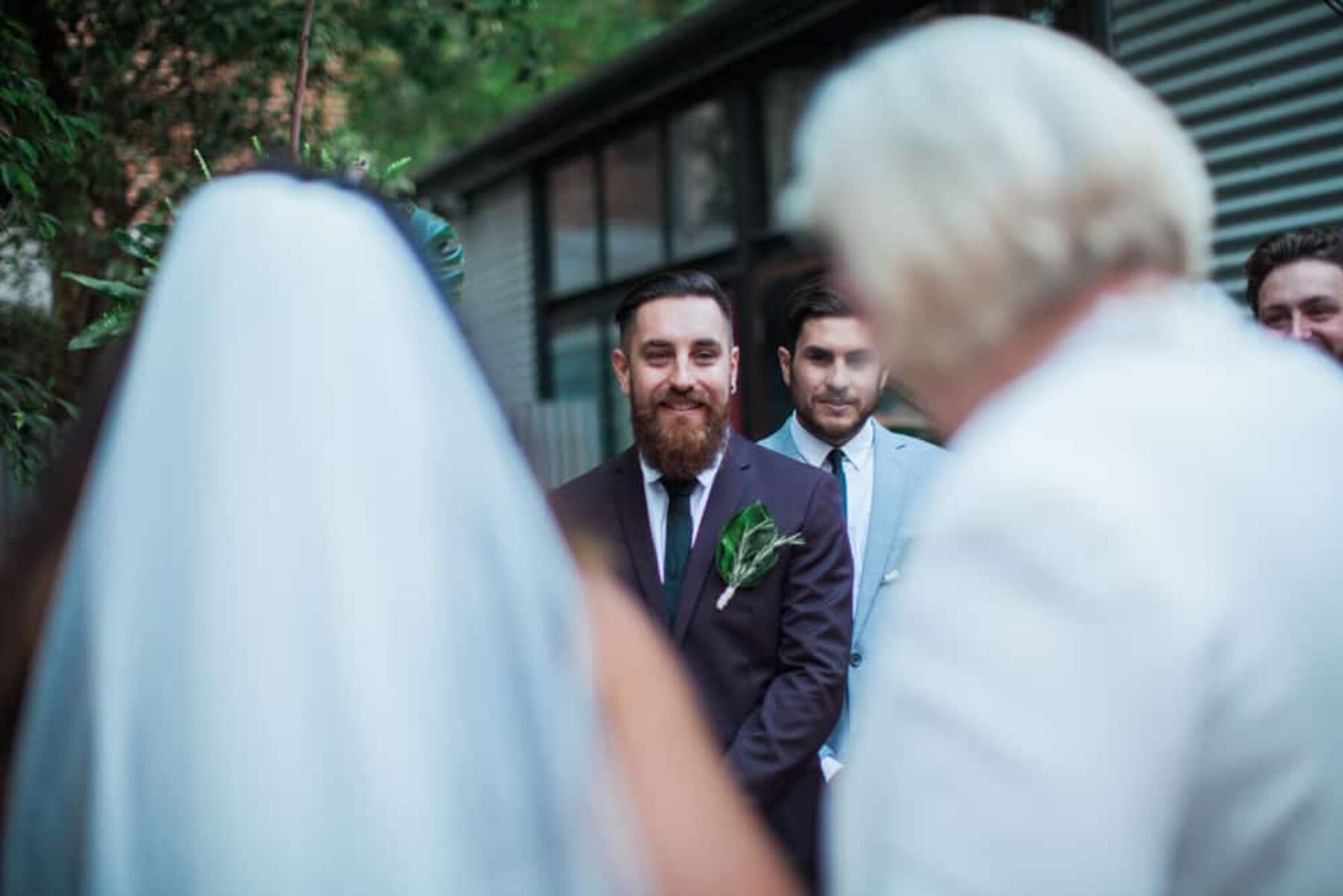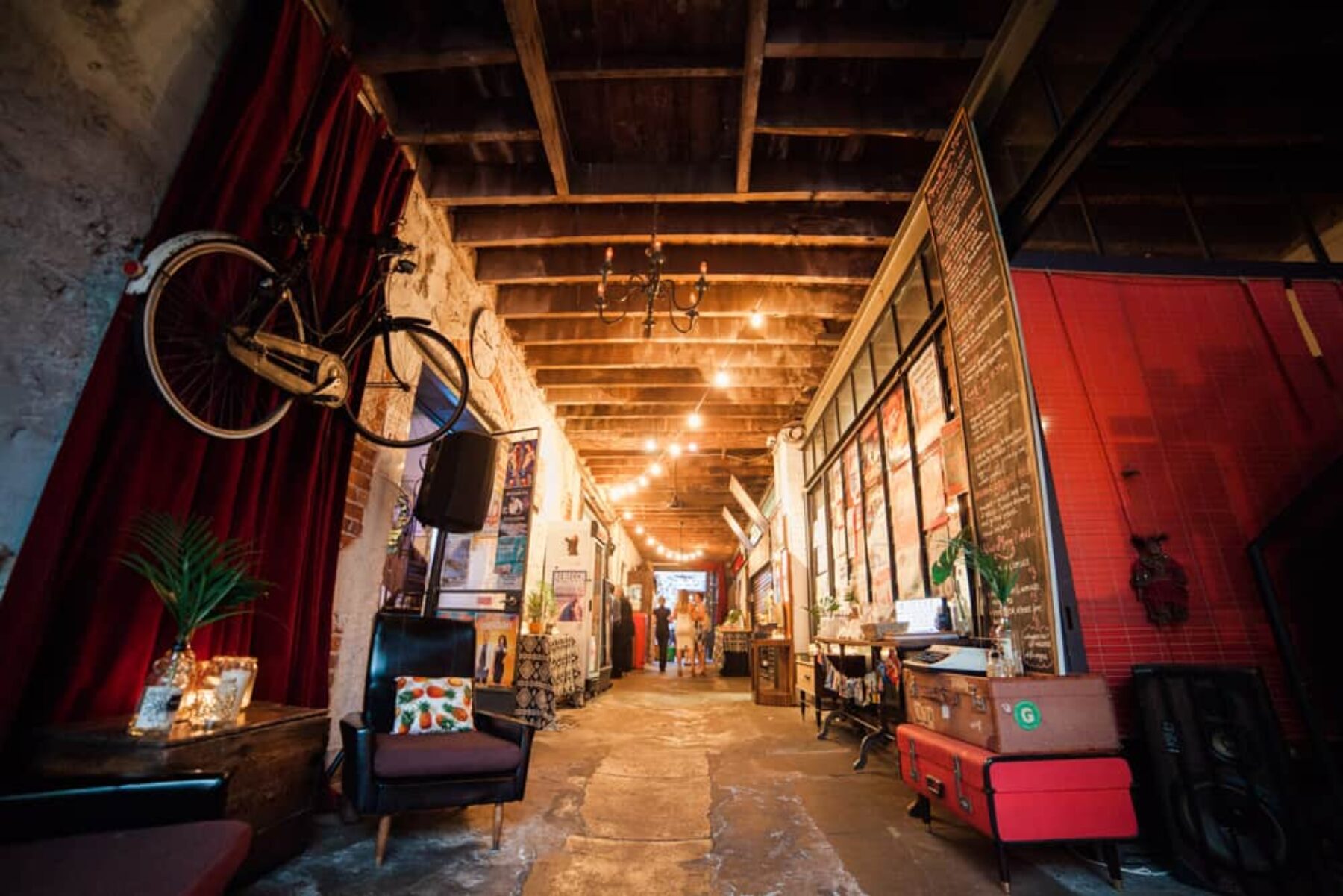 Recent Posts
Toowoomba lovers, Savannah and Dominic, started planning their wedding with rolling hills and a floral extravaganza in mind.
The 2019 release from bohemian bridal label Lovers Society has landed, and it's got us all a…
An eye for detail and a shared love of Italian food were at the heart of this marketer/designer duo's Carlton…