This fresh and fun shoot at Queensland's Scenic Rim was all about embracing the elements, even if that meant enduring cyclonic winds! Scenic Rim Bride styled gorgeous scenes at The Overflow Estate,…
The timeworn beauty of Perth's historical Moana Hall was the inspiration behind this styled shoot by…
After a deliciously long summer, we're embracing the arrival of autumn and all the rich hues and textures it brings.
If you're planning a Perth wedding and need some inspiration, look no further. Wedding Upmarket is on…
If you're looking for a fun, easy and totally rocking wedding experience, look no further than The…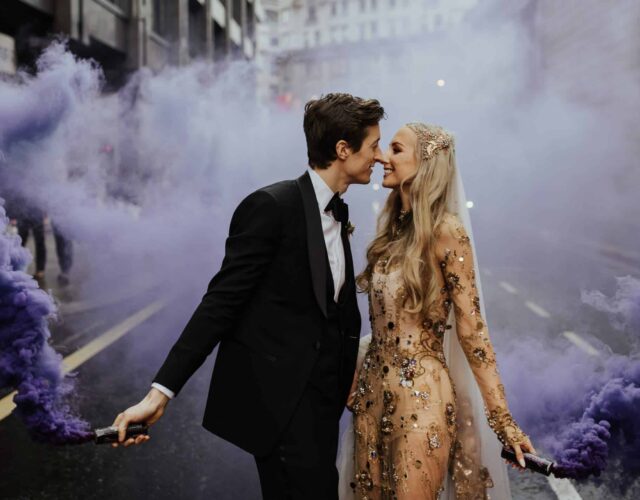 Whether you're new to the wedding world or a veteran enthusiast, there's not doubt you've stumbled on the…
Rich jewel tones and luxurious details came together for this moody wedding shoot, from the minds of photographer…
This carefully curated wedding inspiration keeps sustainable practice in mind while celebrating all the beauty to be found in Australia.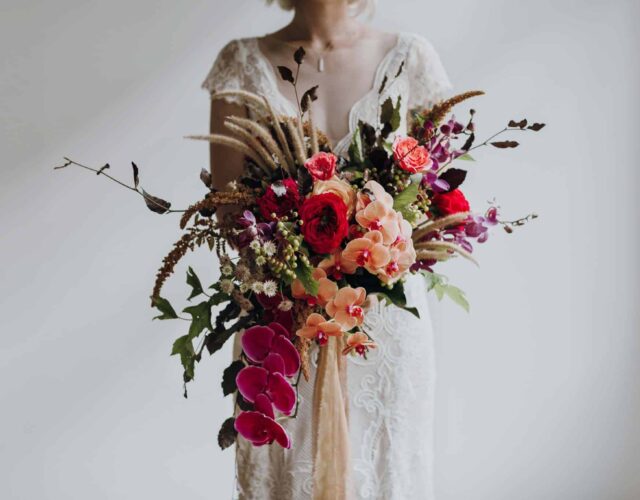 Looking back at 2018's most popular florals, the three elements that really stood out were colour, form and scale. Continuing…