Orchard Wedding Inspiration
We're taking a little trip to the bottom left corner of the country today, with some dreamy inspiration by Flossy Photography and a team of WA creatives.
Playing out in an Albany orchard in full blossom, this secret garden-inspired shoot features the coveted Poppy and Chloe Rue de Seine gowns, sourced from Fremantle boutique, Through the White Door.
Styled by the team at The Temple, the demure brides make a moody costume change with dramatic black gowns by One Fell Swoop, Denise McConnochie Veils and moody jewels by Julia deVille.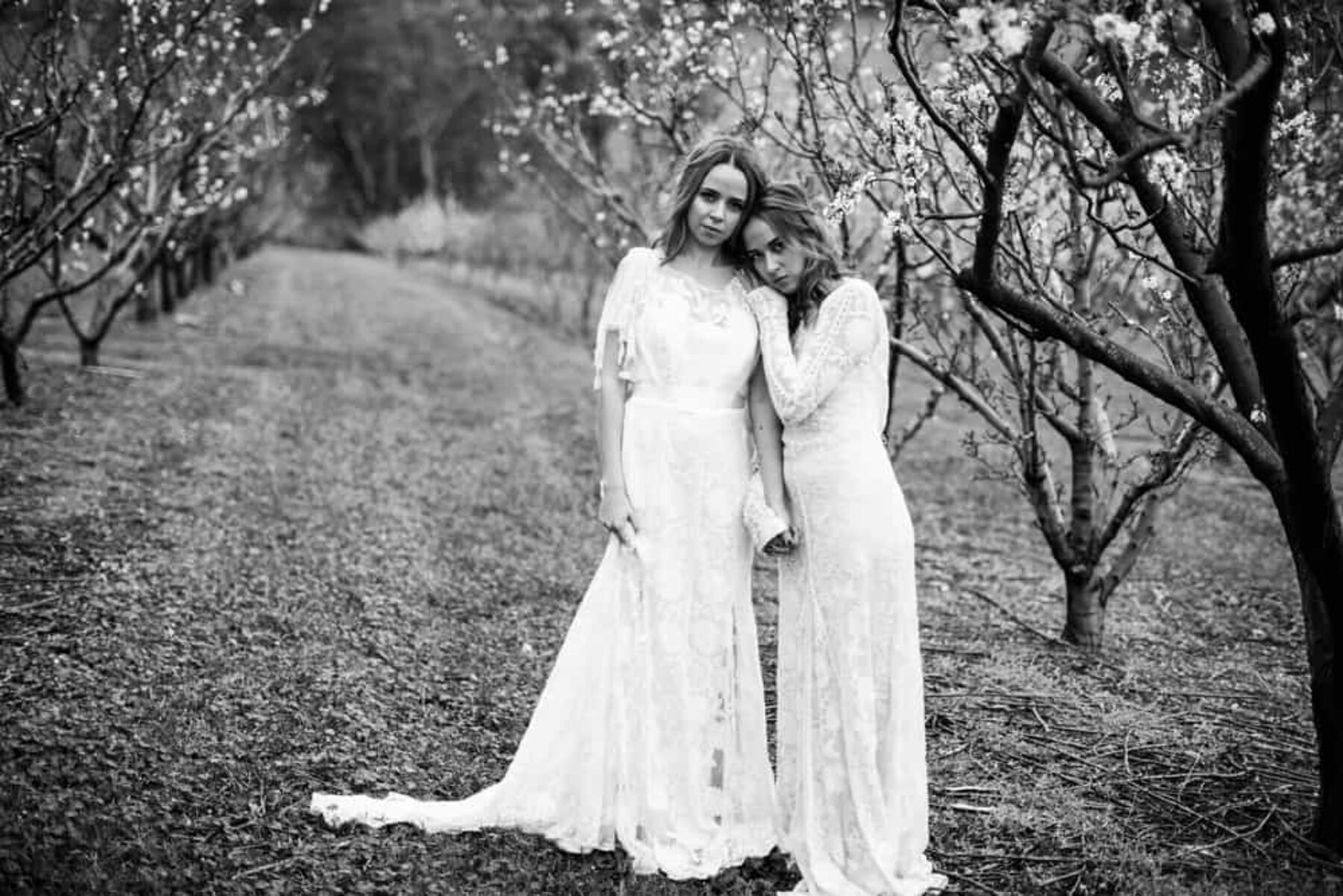 Recent Posts
Well versed in playing host, Marah and Simon graduated from house party to epic warehouse party with…
Having suffered through months of drought, it could only be a good omen that the heavens finally opened on Chris'…
After toying with the idea of a destination wedding, Georgia and Adam opted instead to keep things closer to home.