Greg & Mandy's Stylish Pemberton Wedding
We can't get far in discussing Greg and Mandy's day without mentioning Edith the donkey, looking heaven-sent in her donkey flower crown! Opting out of a specific theme, their stylish Western Australian wedding, captured by Keeper Creative included whatever tickled the couple's fancy.
After many a camping trip to the South West, Greg and Mandy had their heart set on the area from the start, and Pemberton's Clover Cottage fit in perfectly with their plan for a wedding weekender with family and friends. Wanting a relaxed and fun vibe, the pair set up a comfy lounge area and fire pit which was well used during canapes hour. " We also chose to have our main meal feel like a family Sunday night roast dinner, with all the sides and dishes served to the centre of each table for guests to share and chat over."
The greenery game was strong at the reception, and turned out to be Mandy's favourite detail – from planting and growing the ferns to crafting the macramé plant hangers over wine with her girlfriends. Not only did they give a modern and elegant feel to the reception, but she was able to keep them well after the day as living mementos. Adding to the already impressive foliage, Winding Twine provided 70 kokedamas to compliment Mandy's hanging potted plants.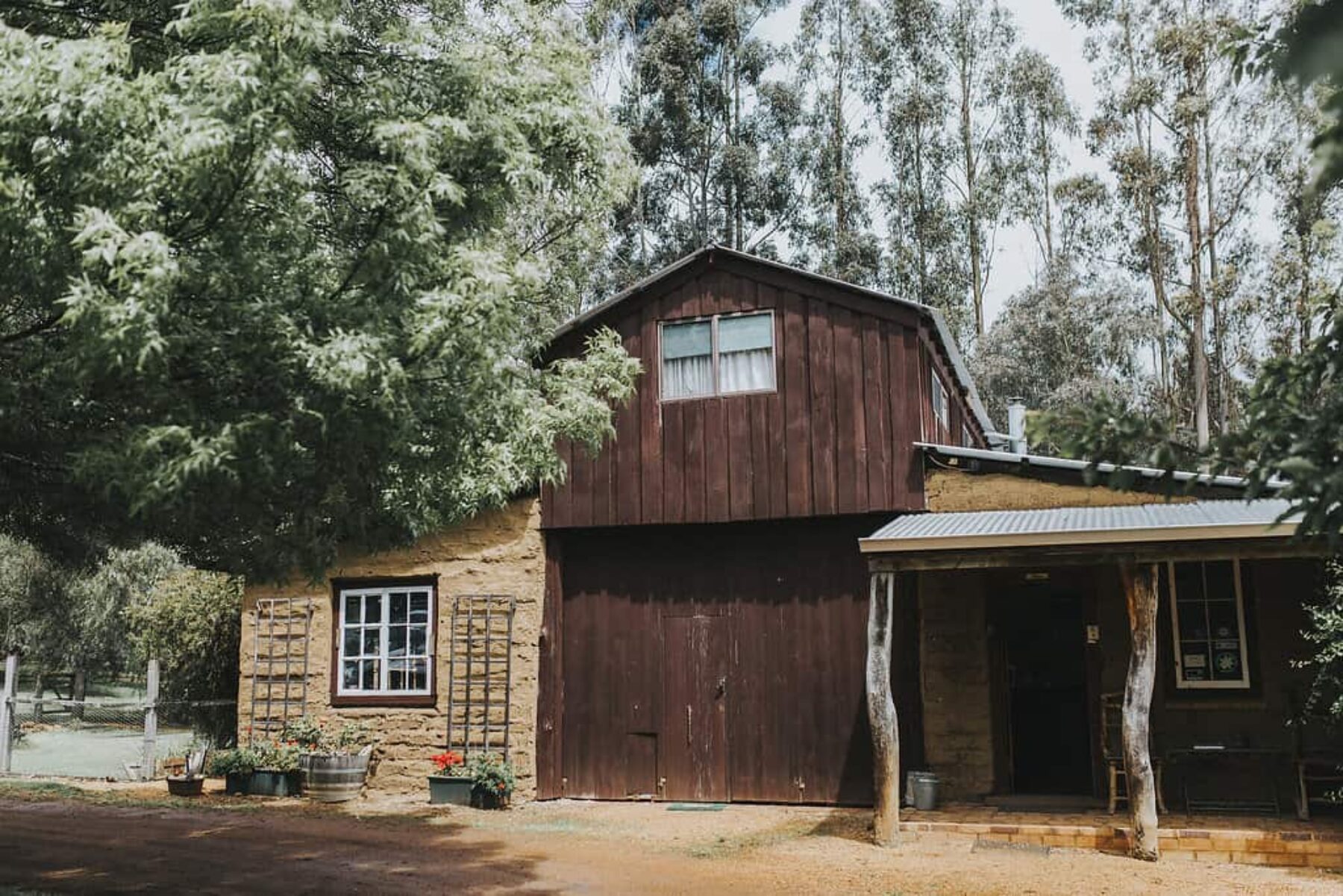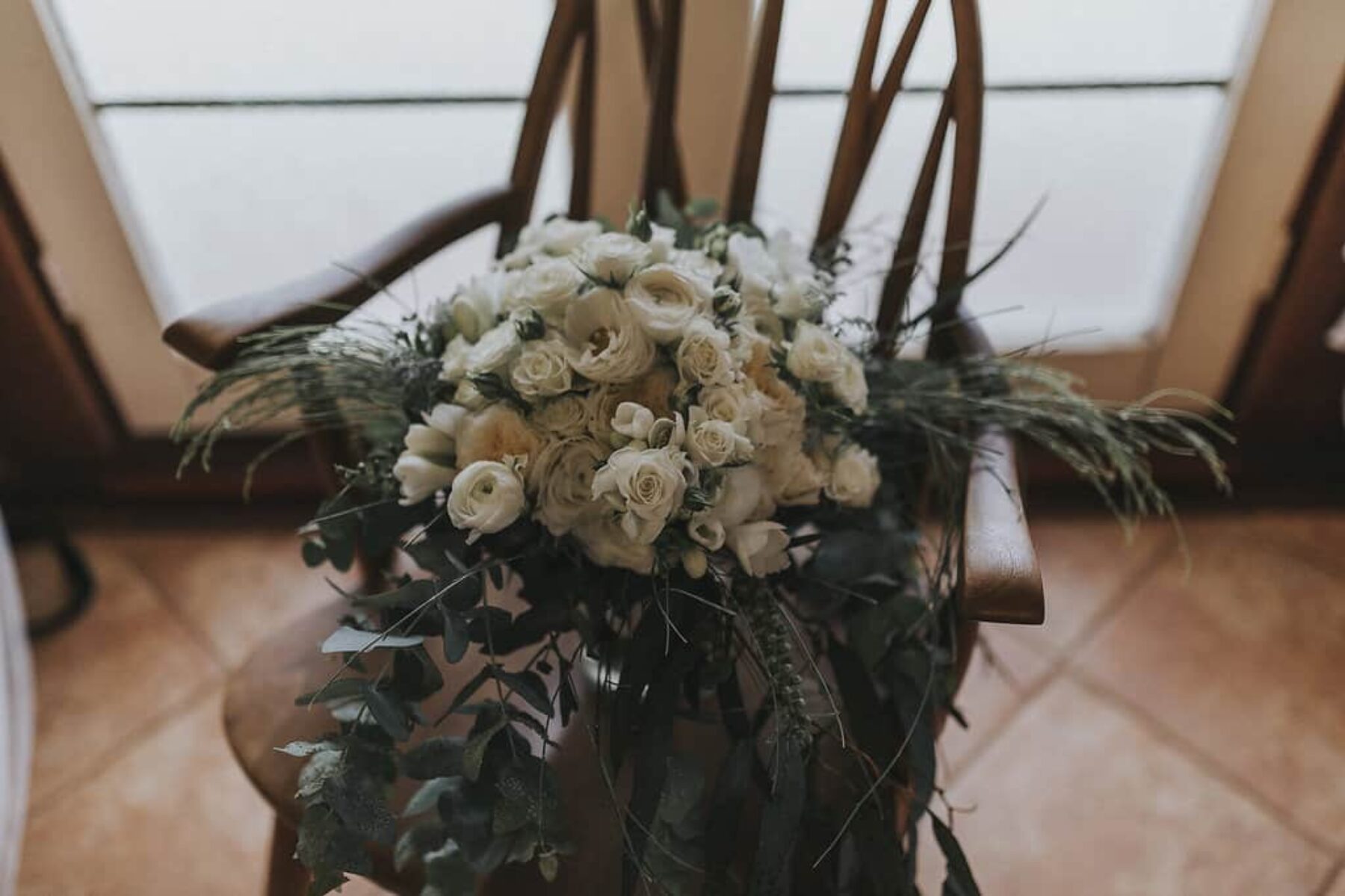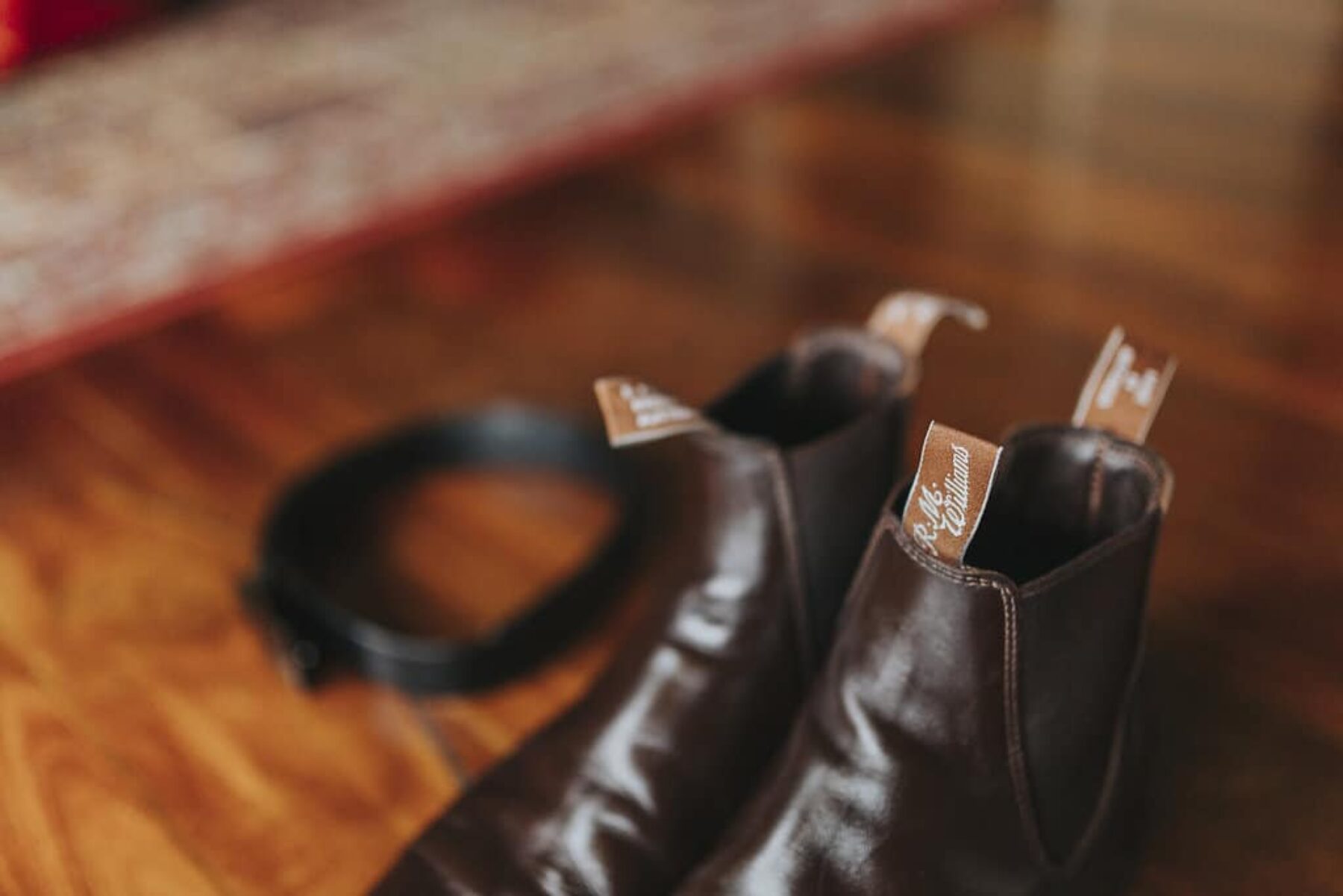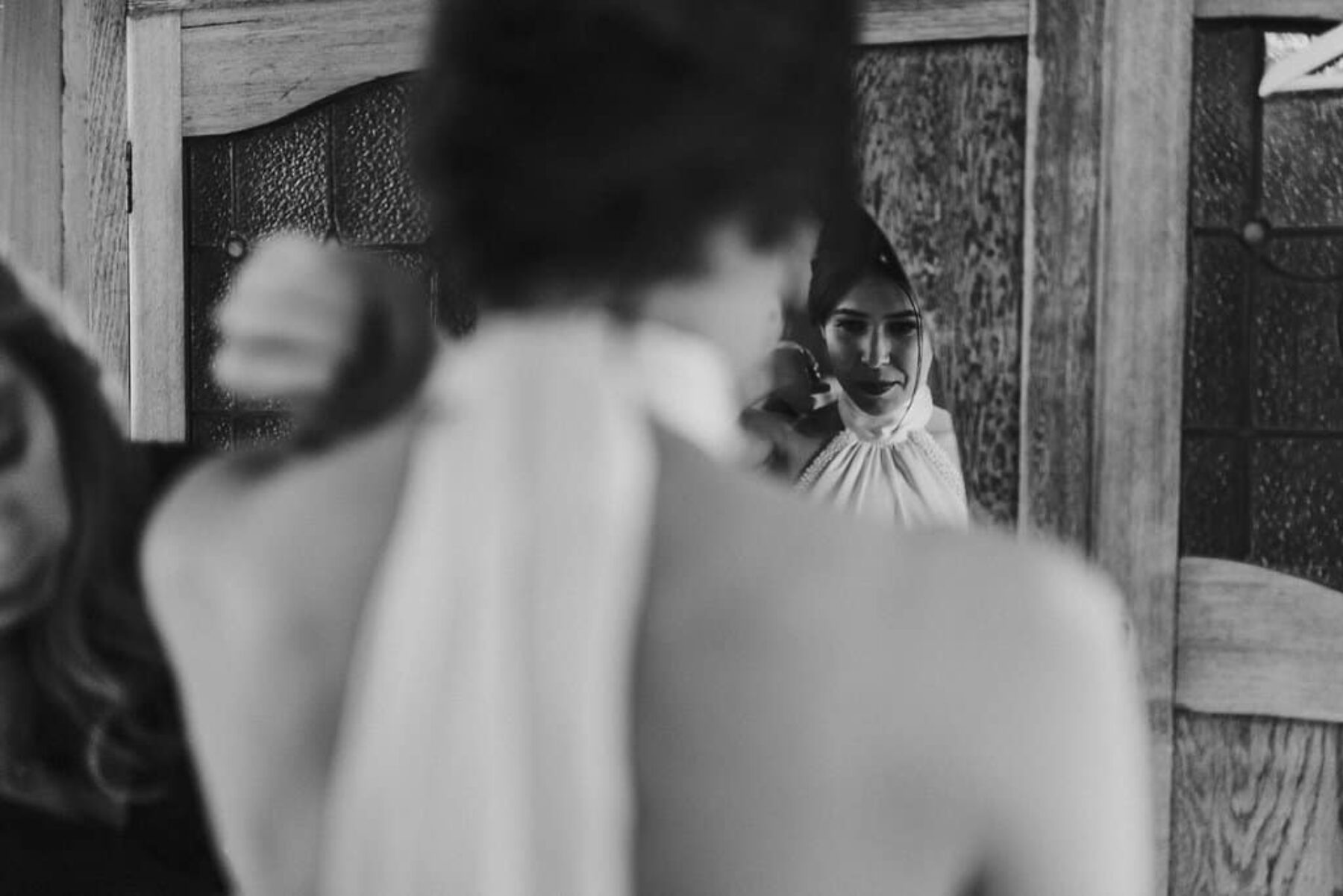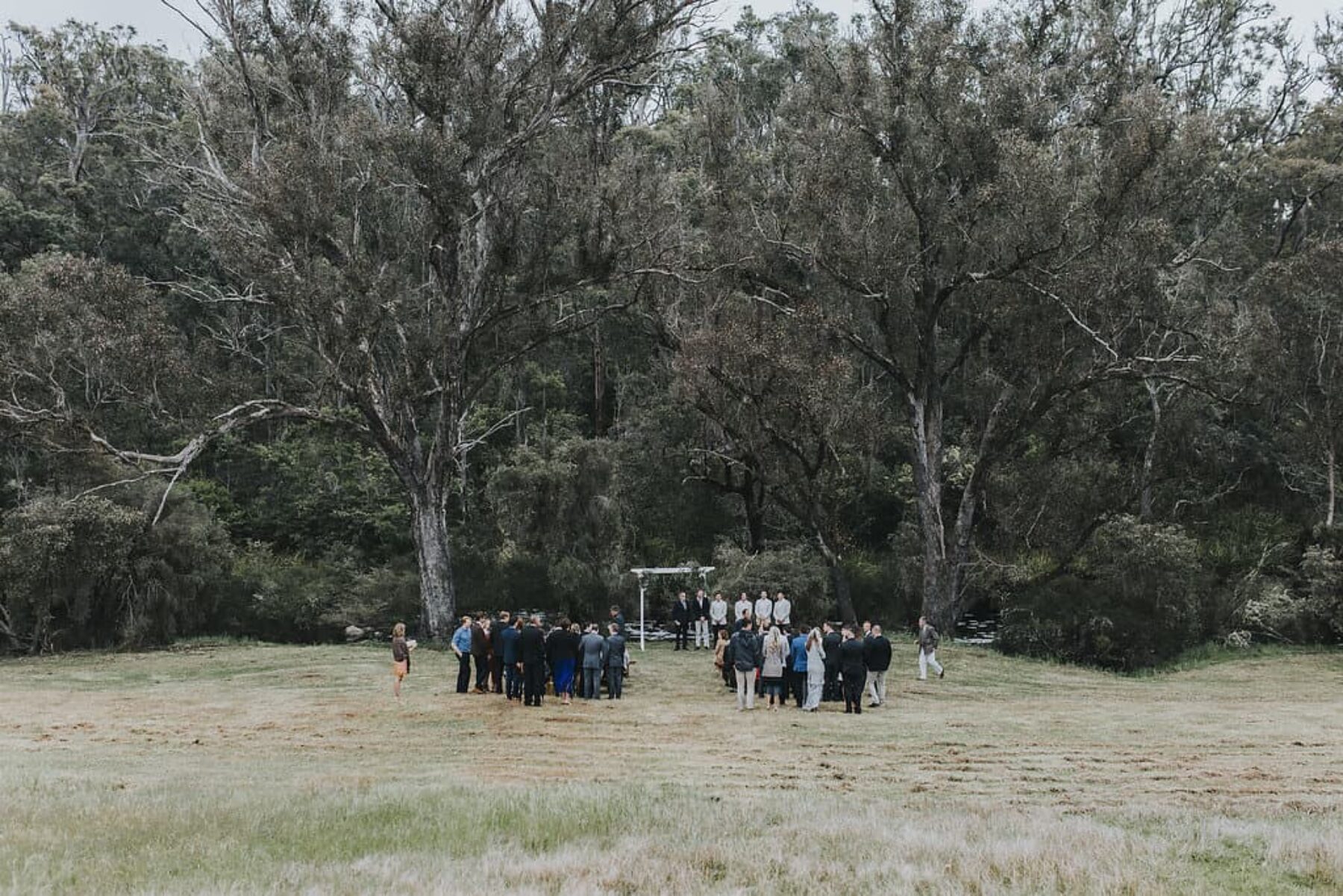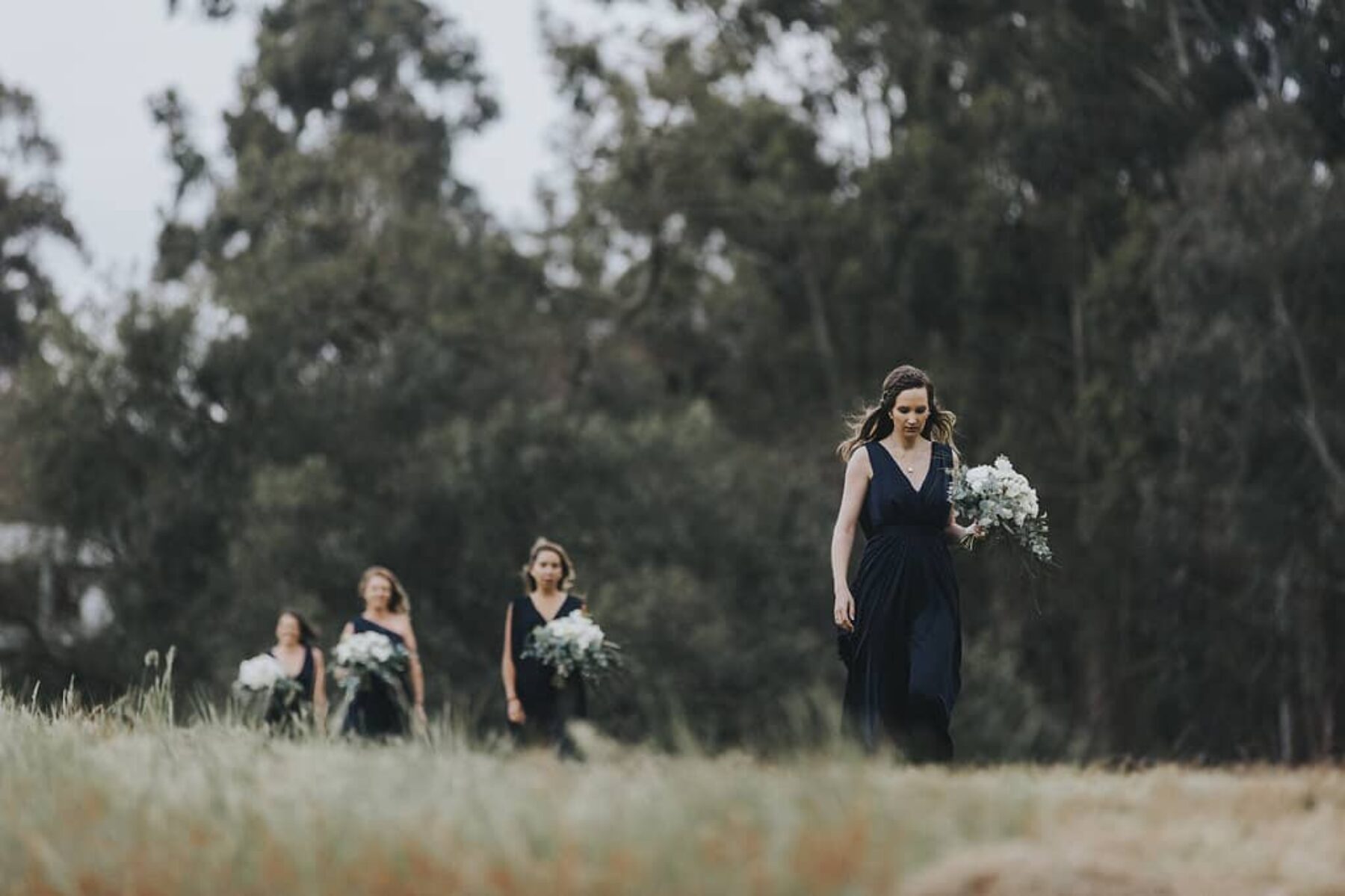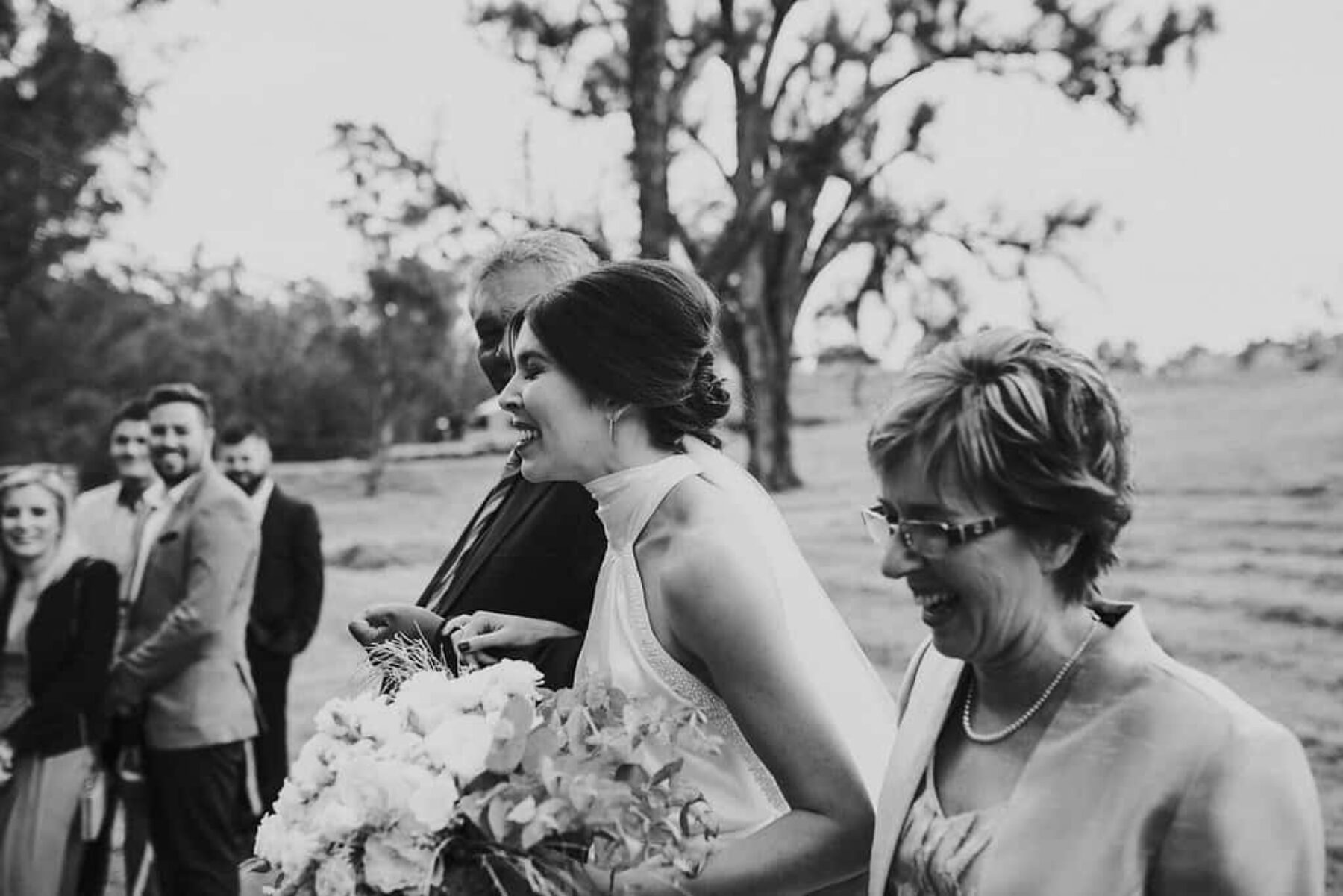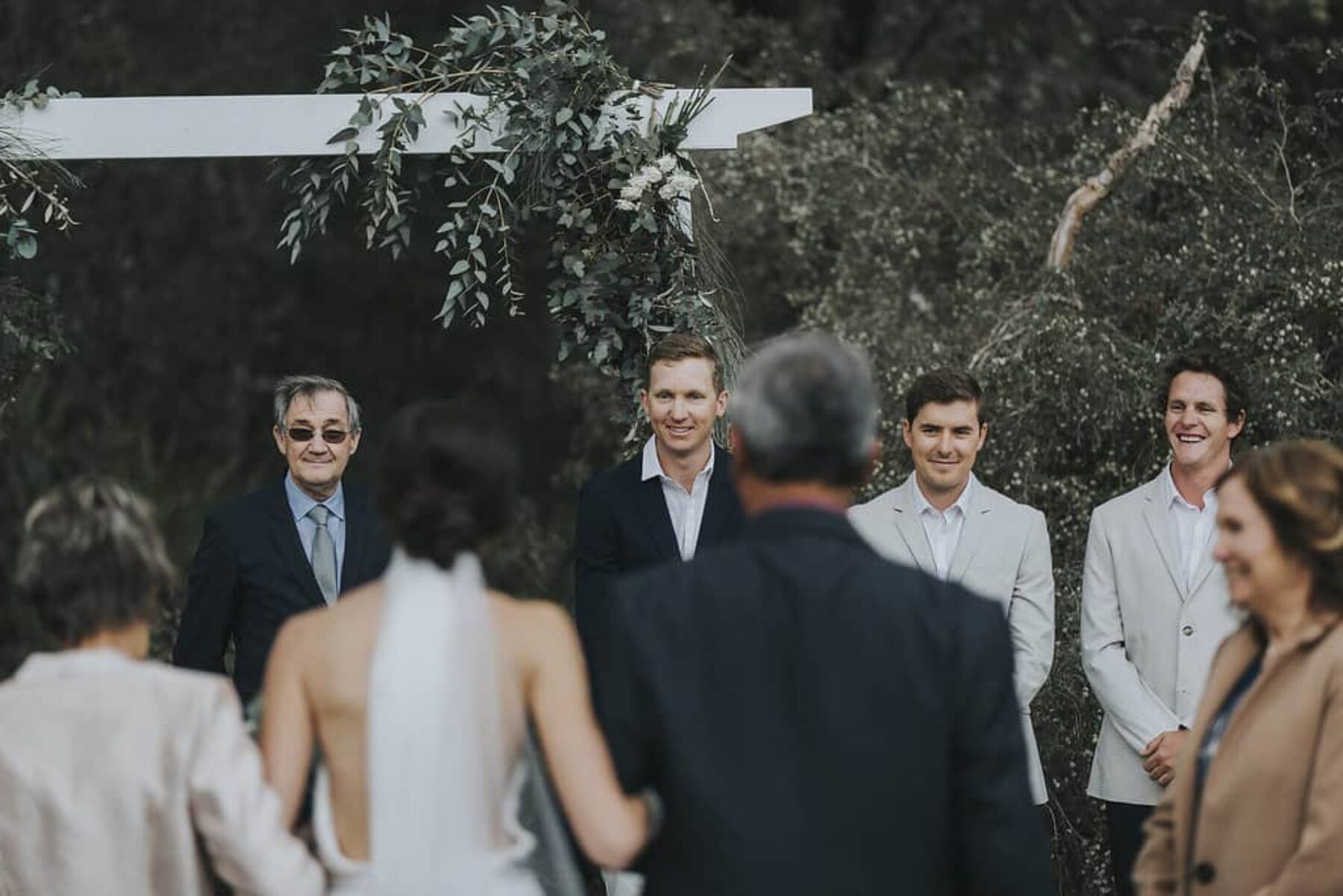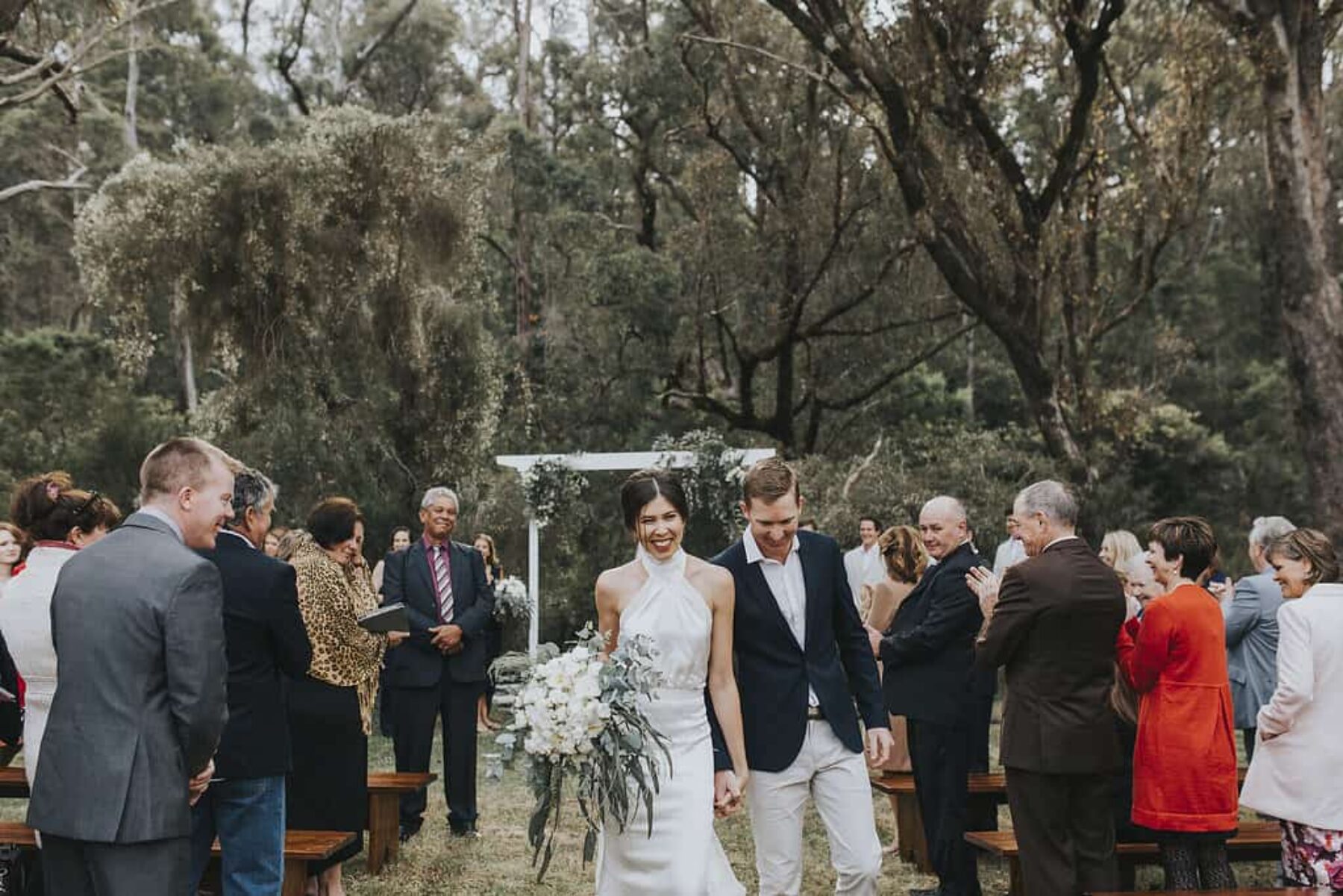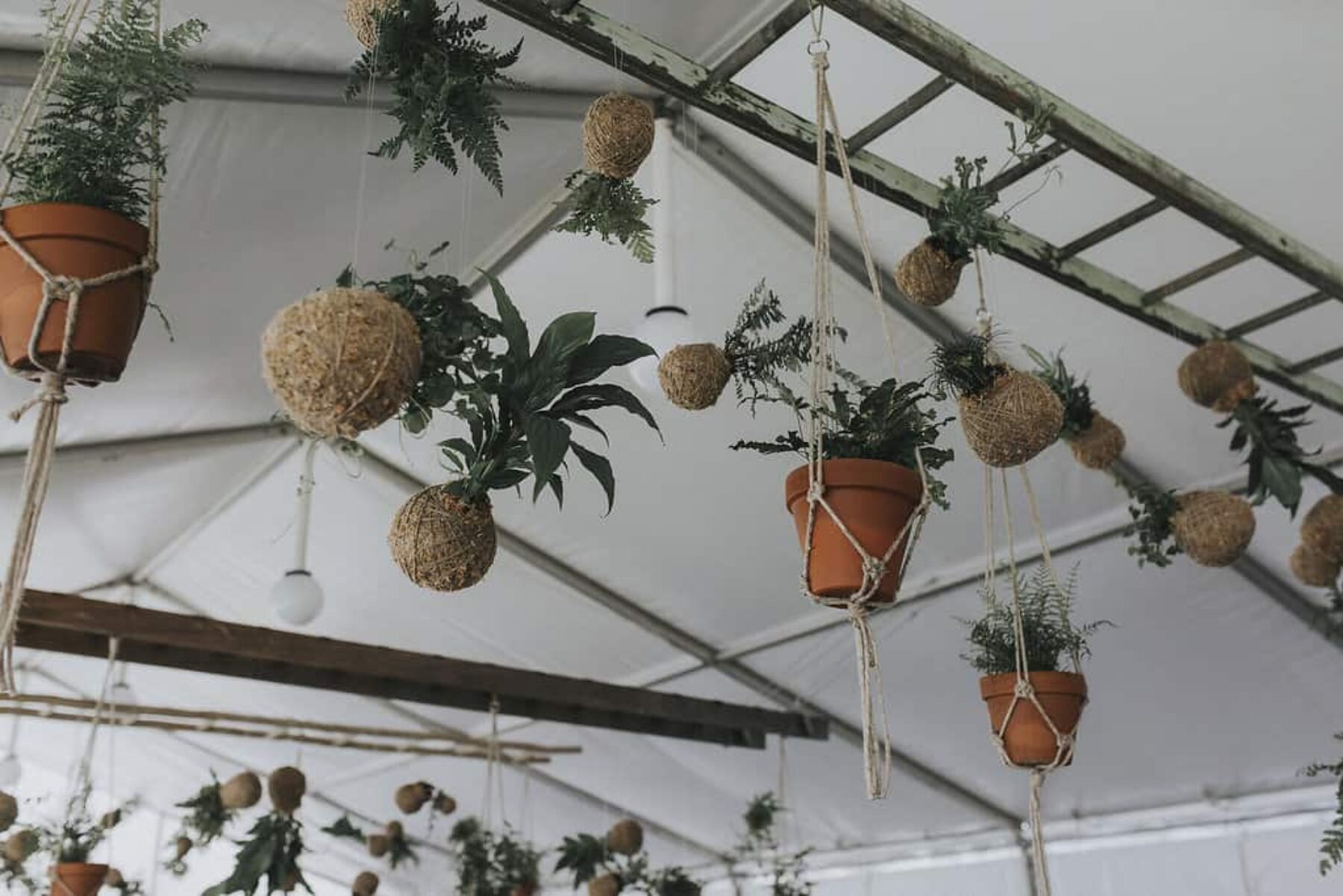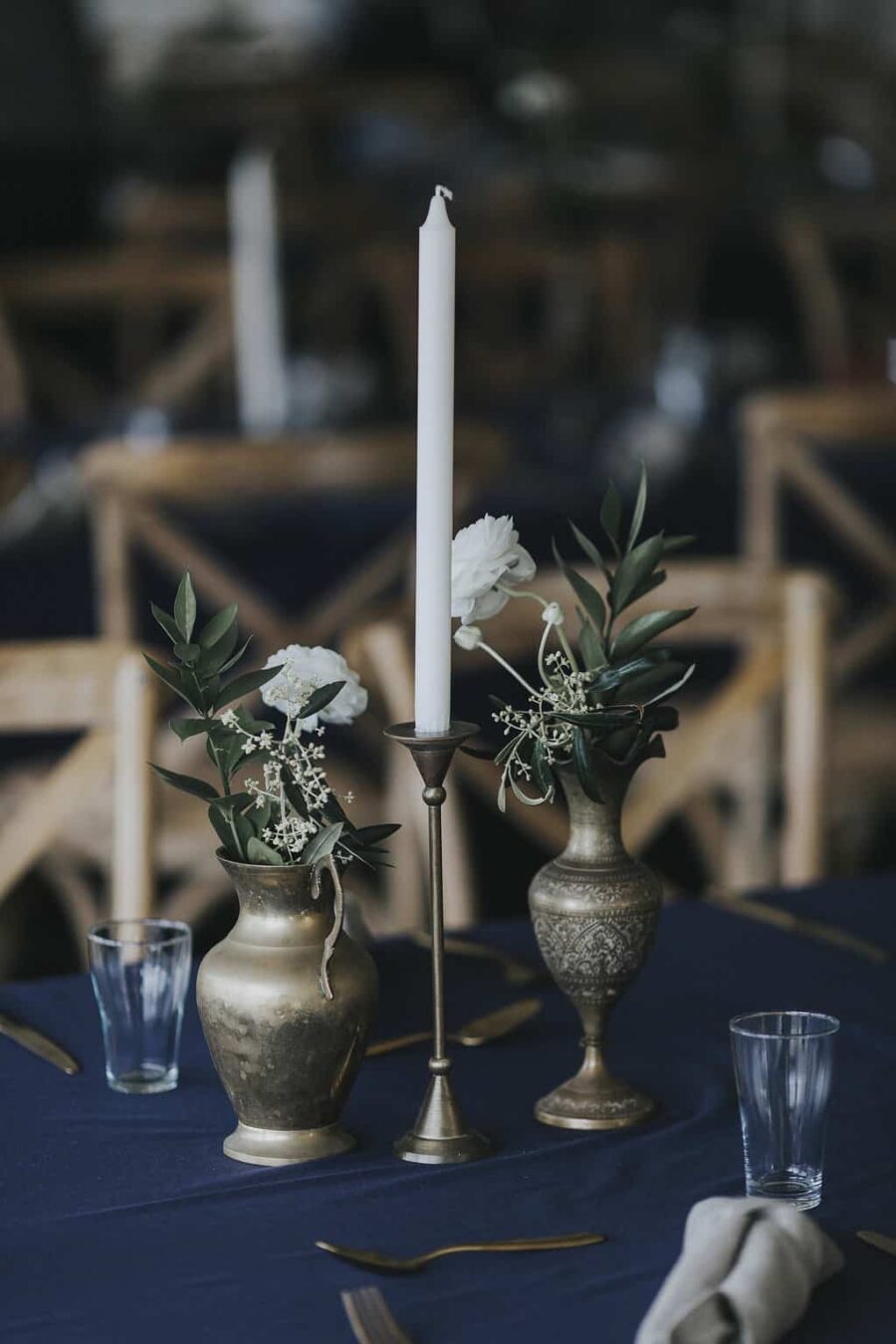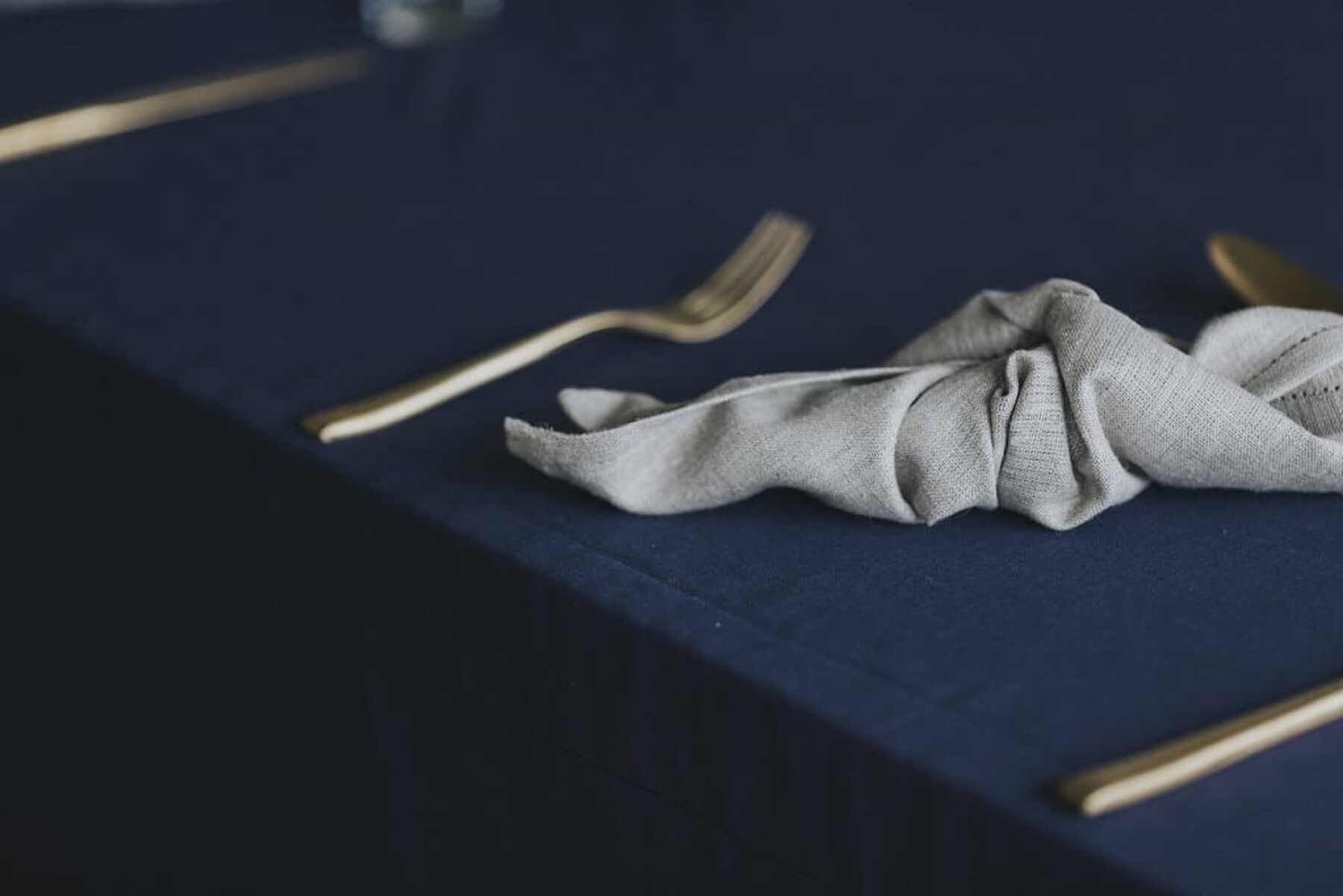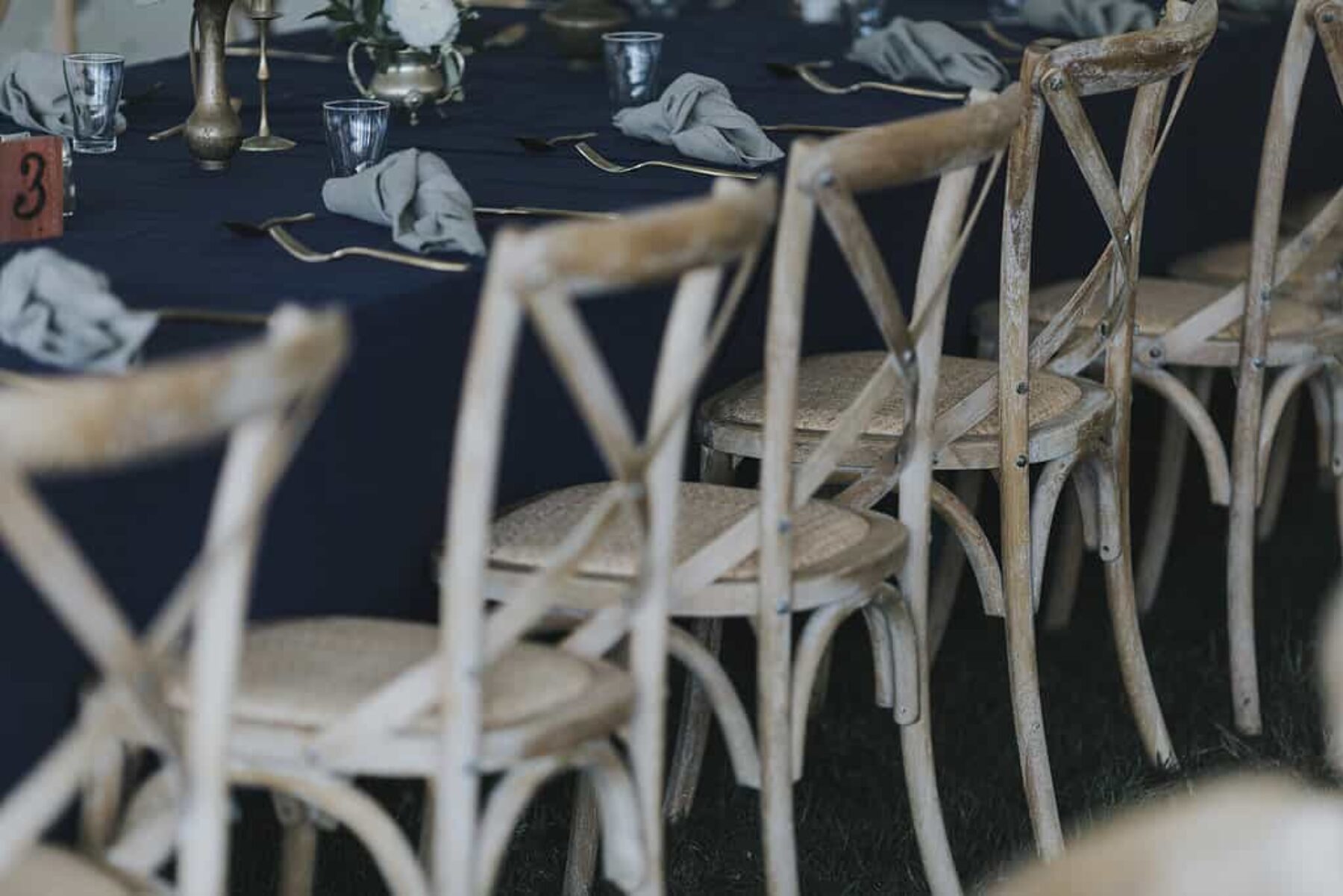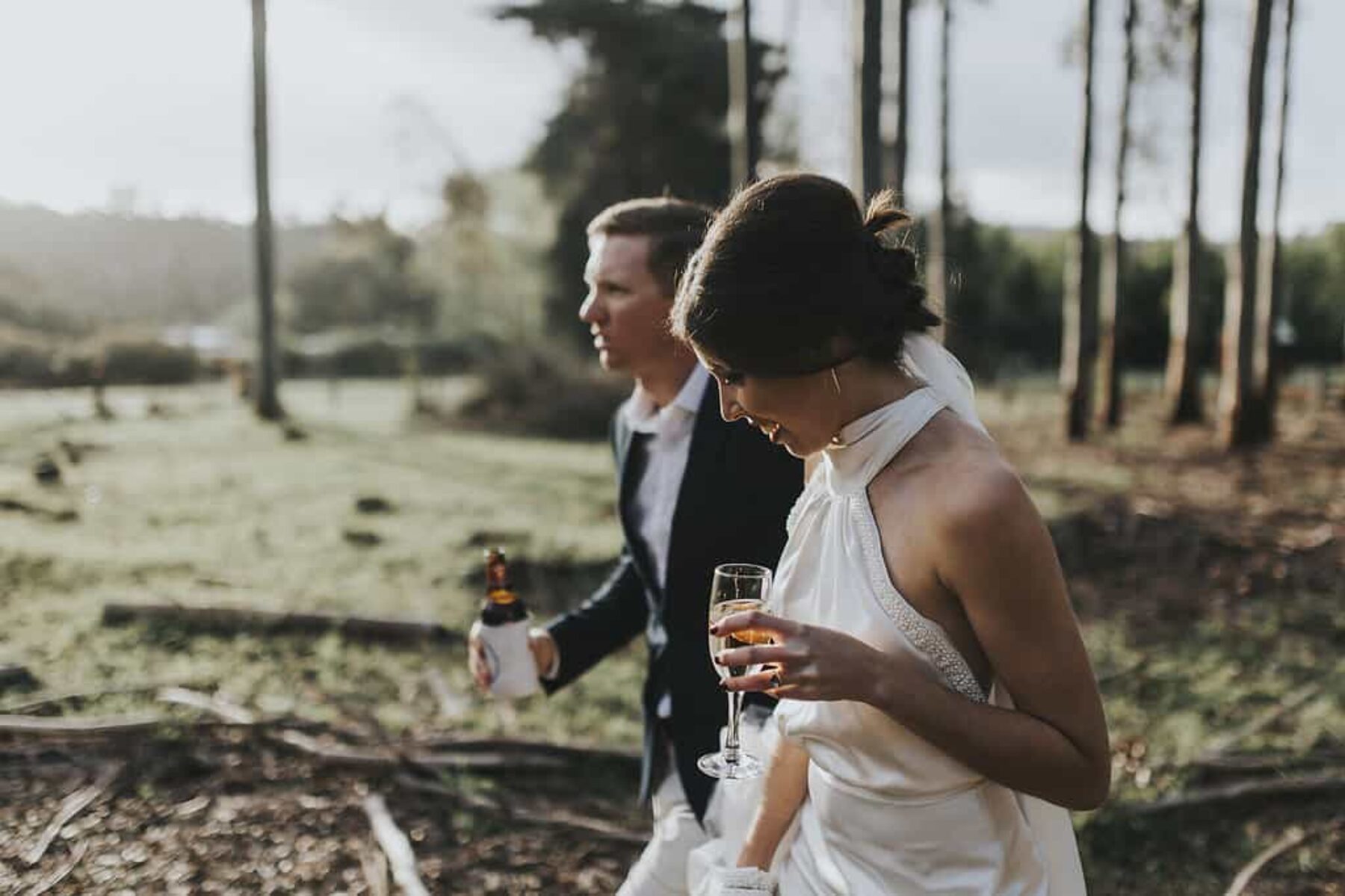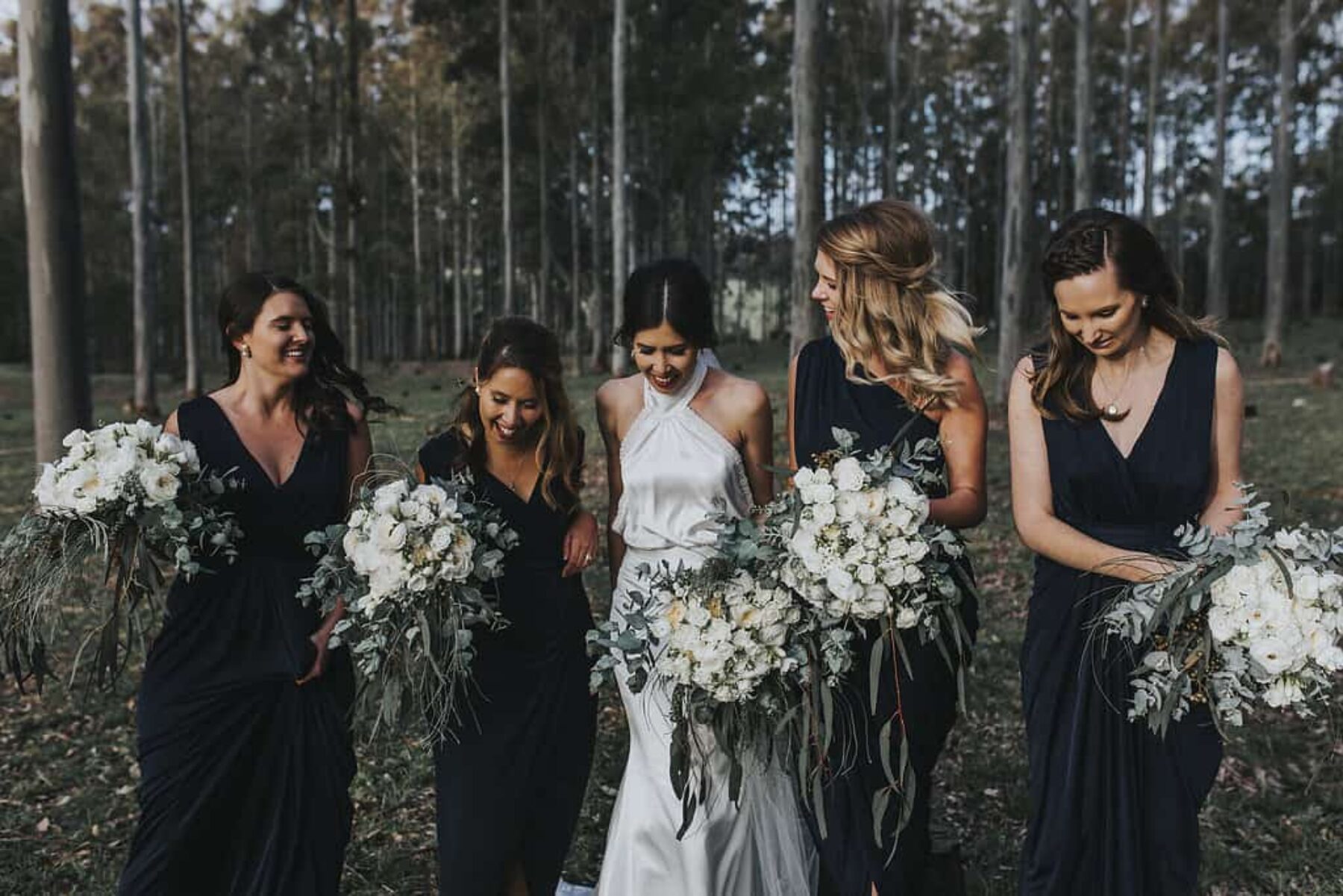 Recent Posts
There are DIY touches and then there are DIY weddings… Joana and Brett planned and executed every aspect of their…
This Melbourne culinary team has been serving up Instagram-worthy dishes long before Instagram was even a thing.
After the last of their tribe of five flew the coop, Suze and Garth decided to mark this exciting new chapter…