Charmaine & John's Perth City Farm Wedding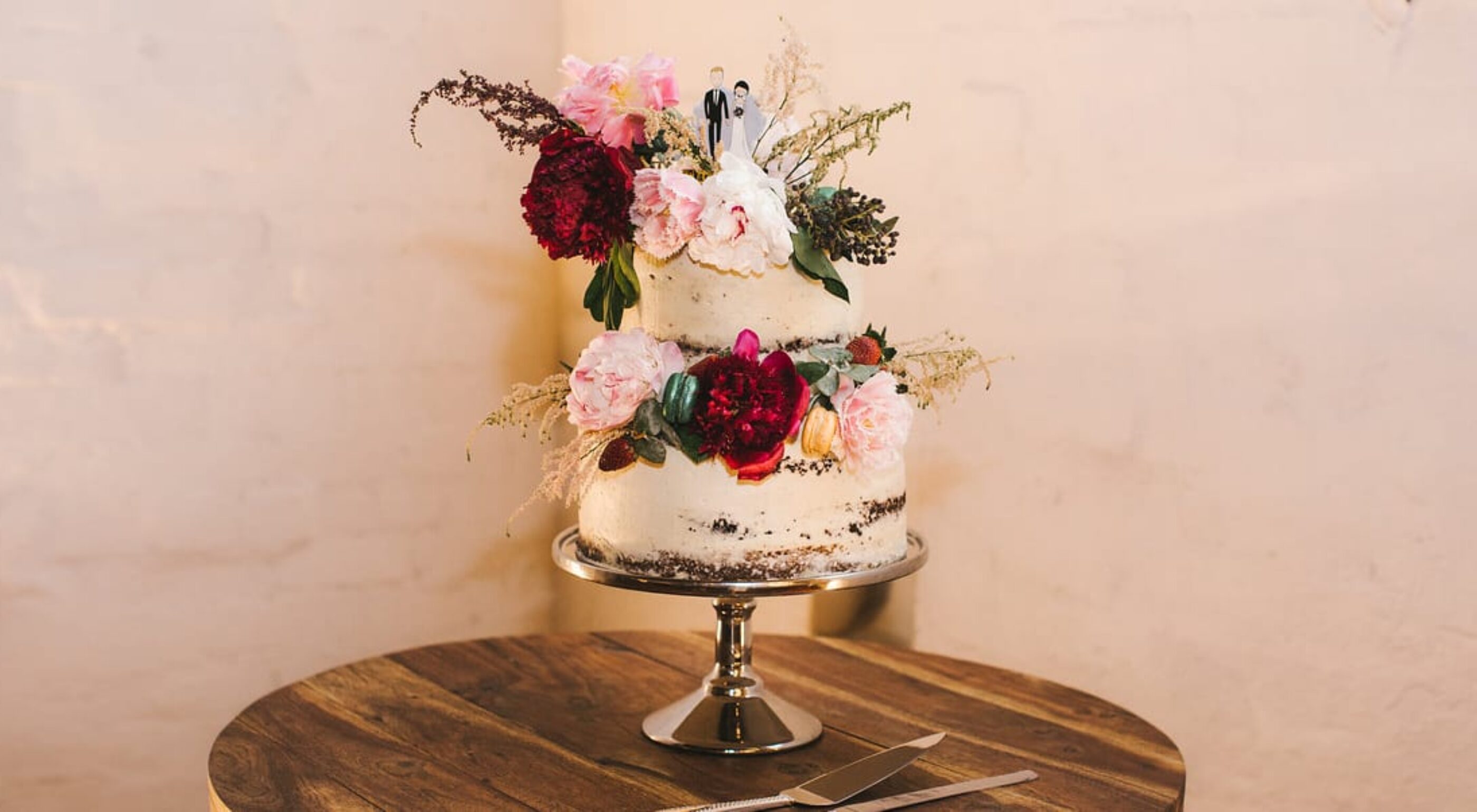 "One day we'll be walking past North Perth Town Hall with our kids and be able to tell them that we got married there." It's a beautiful sentiment and John and Charmaine's gorgeous town hall ceremony and stylish barn reception at Perth City Farm has us swooning. Amanda Alessi was the talent behind the lens for this one and she has truly captured one helluva wedding.
These self-confessed city dwellers chose each venue for its cultural and historical significance within their beloved community and though they didn't brief their stylist, Camille of Studio Events, with a particular theme, they admit there was a definite unspoken, urban garden party vibe. "We really put a lot of trust in Camille and as soon as we got to the reception venue, the inside of the barn took our breath away. The styling definitely captured John and I as a couple, it was classy without being fancy and was fun without being too relaxed." Charmaine tells us.
Prior to the couple's arrival at the reception, Cocktail Gastronomy got the party going with three delicious cocktail flavours and Charmaine's mum kept the 100+ guests satisfied with her homemade canapes, before everyone tucked into entrees and mains courtesy of Kent St Deli. "By the time Charmaine and I arrived, people were in a great mood after spending over an hour socialising together over cocktails and canapés." Says John.
These sweethearts happily sung praises for all their vendors, but a special mention went to Amanda Alessi and Camille of Studio Events. "Best on ground would be a tie between our stylist and our photographer. They ran the show and made it all run smoothly. We didn't have to get involved in anything that would take away from the day because those two had it all figured out and tackled any issues as they came up."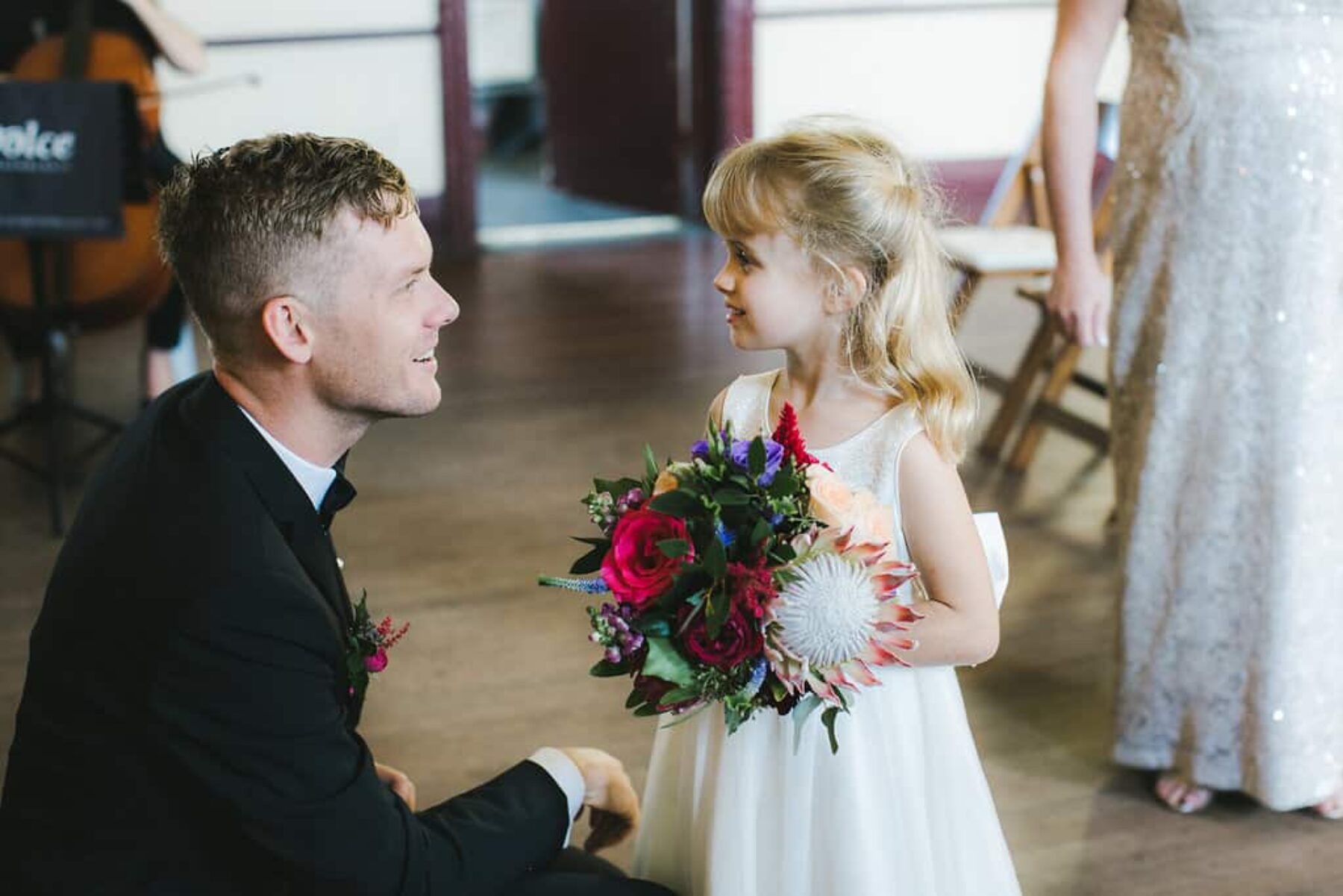 Recent Posts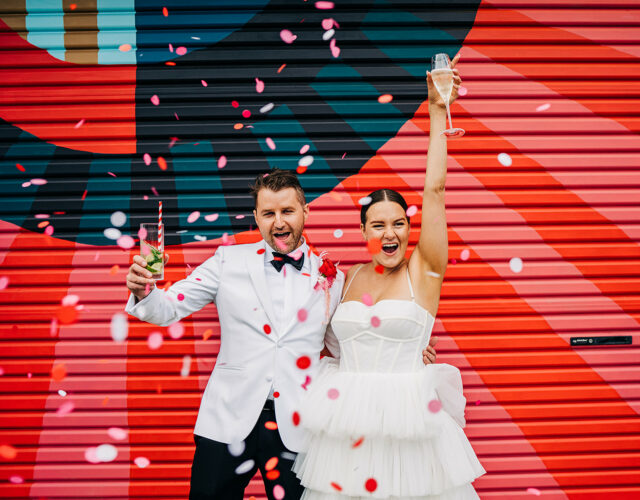 In the heart of the city, a tale of serendipitous love unfolded between Madi and Tim, two accountants…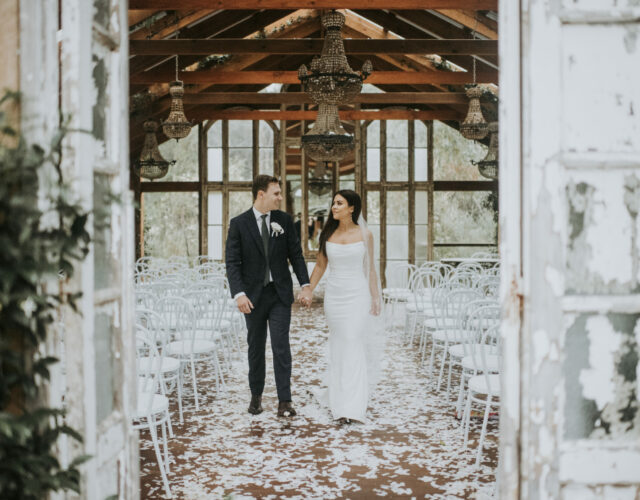 In the serene embrace of The Woods Farm, Jervis Bay, on the 14th of May 2022, Hugh and Felicity tenderly…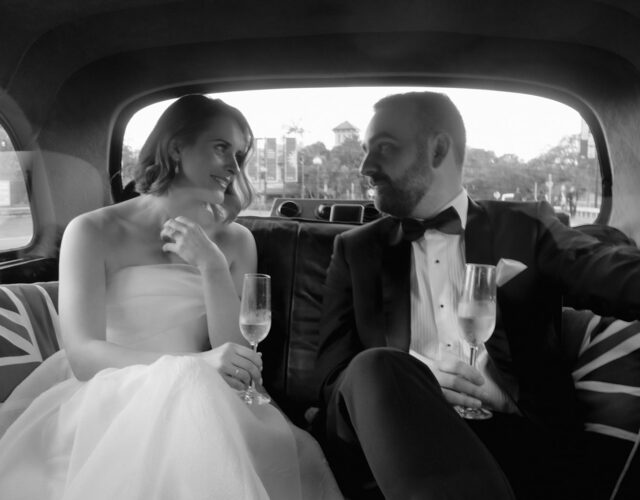 In the bustling cityscape of Sydney, the story of Mariia and Matthew unfolds – a romance that transcends…