Wedding Upmarket – Perth's Boutique Bridal Fair
One for the modern inspiration-seeking bride, Wedding Upmarket showcases the best of the west under one roof. The first of the Perth biannual event is happening this Saturday, May 6th 2017, at UWA's Winthrop Hall.
Bringing together some of the fair's featured creatives, this shoot merges modern elegance seamlessly with free-spirited romanticism. Unstructured florals in soft, dreamy tones combined with luxe gold details, enhance the beauty of the lush surrounds of UWA while creating a relaxed and glamorous atmosphere.
A 'less is more' approach to the styling offers a fresh take on modern-boho, perfect for contemporary brides who want to evoke a sense of sophistication while embracing the allure of the wild.
Visit Wedding Upmarket's event page for more information about the upcoming fair.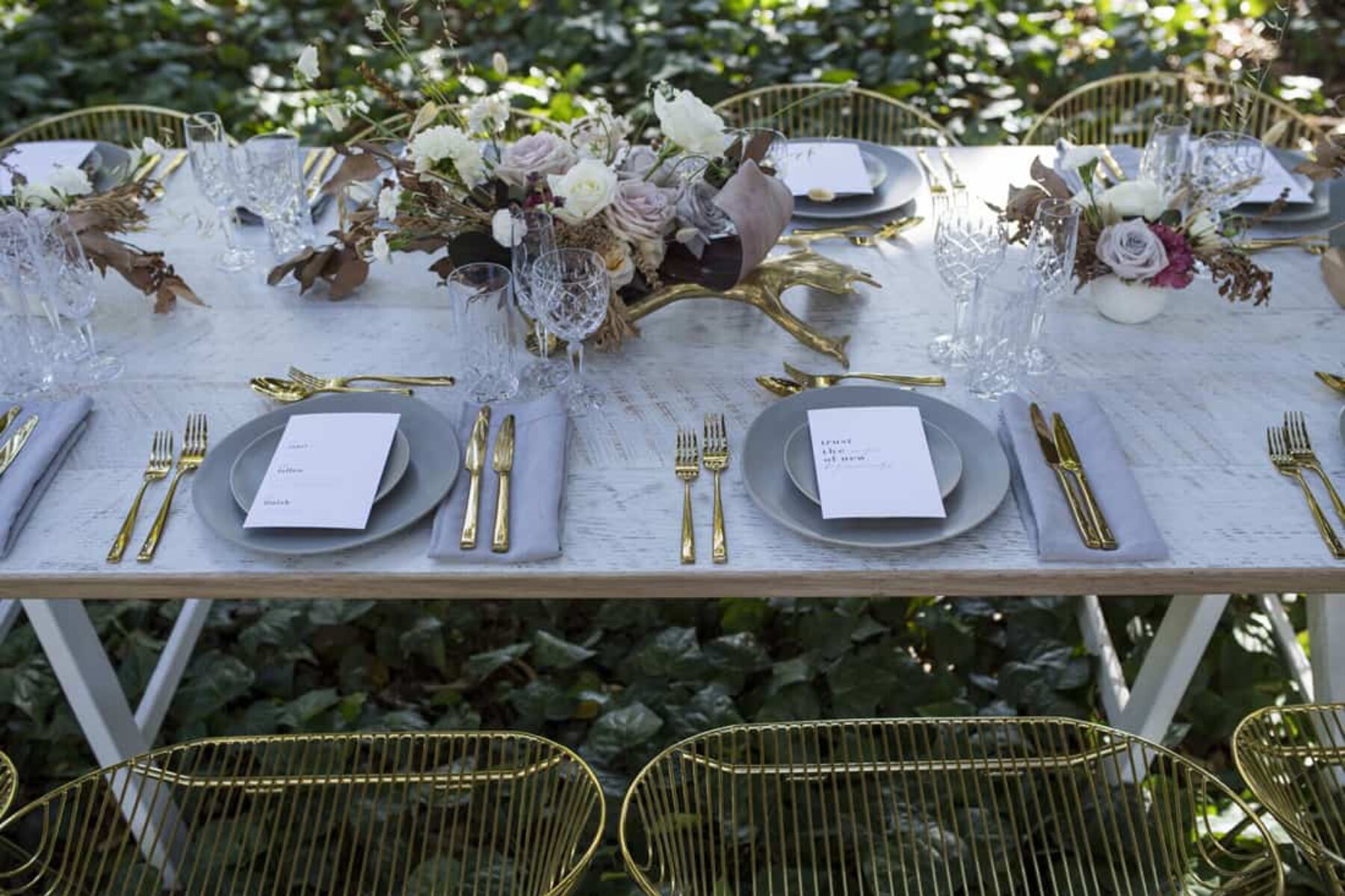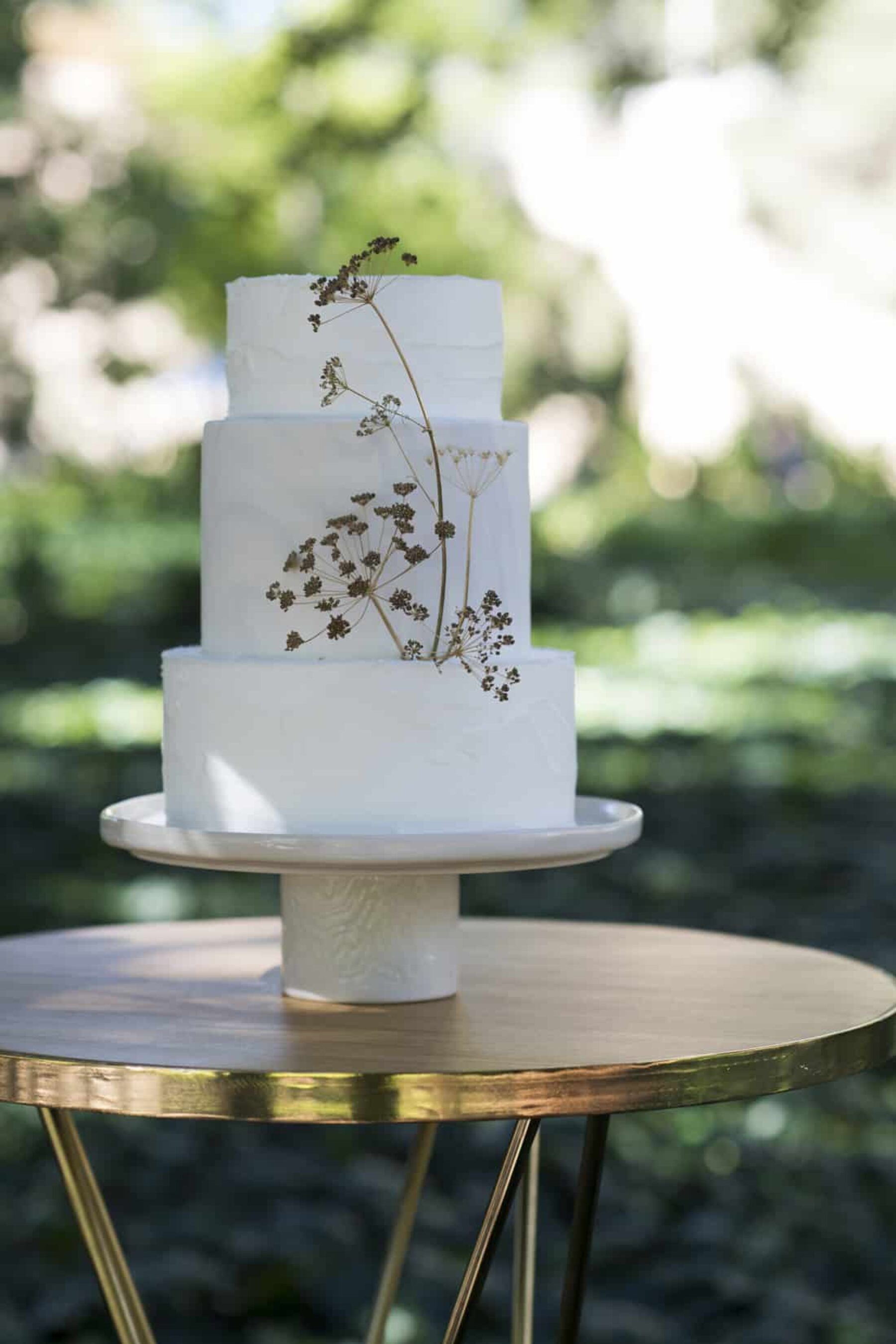 Recent Posts
Ok, so 2020 wasn't ideal, but do you know what we loved about the crazy year that was? We loved…
Usually when we round up the year's best bridal, it's easy to see the top trends shine…
While most couples had to pare back their wedding to some degree in 2020, many still found space for a…