JP & Kayne's Rainy Bondi Wedding at The Blue Room
Self confessed 'fun gluttons', JP and Kayne were sure their guests were expecting a day of pink flamingos and disco balls, but the couple kept things classic and classy for their Bondi wedding… with a few glam surprises thrown in for good measure. The pair braved the rain and did their day 'their way', with all the style and fun (and drizzle) captured by This Day Forward.
Decked out in custom Brent Wilson linen suits, JP and Kayne got ready together at their home and walked to their ceremony with their adorable flower girls in JJ's House dresses, but not before the rain came out to play. With every guest holding an umbrella, JP and Kayne embraced the downpour to walk hand and hand to their joyful and personal ceremony, led by Sydney celebrant Clare Jarrett. When the rain passed, the drinks came out and the Bondi views became the perfect backdrop for the couple's beautiful snaps. Then it was a quick stroll to their reception at The Blue Room Bondi where the boys treated their guests to some epic entertainment, enlisting the dazzling Sze Lok to dance the night away. 
A smooth sailing wedding day is always helped along by an impressive coordinator, however JP and Kayne admit they were a little late in bringing Samantha Burke onboard. "We booked everything as we went, but wish we had got Samantha from the start!" They share.

For JP and Kayne, their wedding represented a new beginning."Since the laws were changed to allow gays to get married we didn't think we fitted the mould of a 'traditional wedding'. We did it our way, but it wasn't too far from 'the norm". The newlyweds tell us that, to them, marriage means "committing to your best friend forever. Reveling in the love that enriches their lives, surrounded by the people that enrich their lives."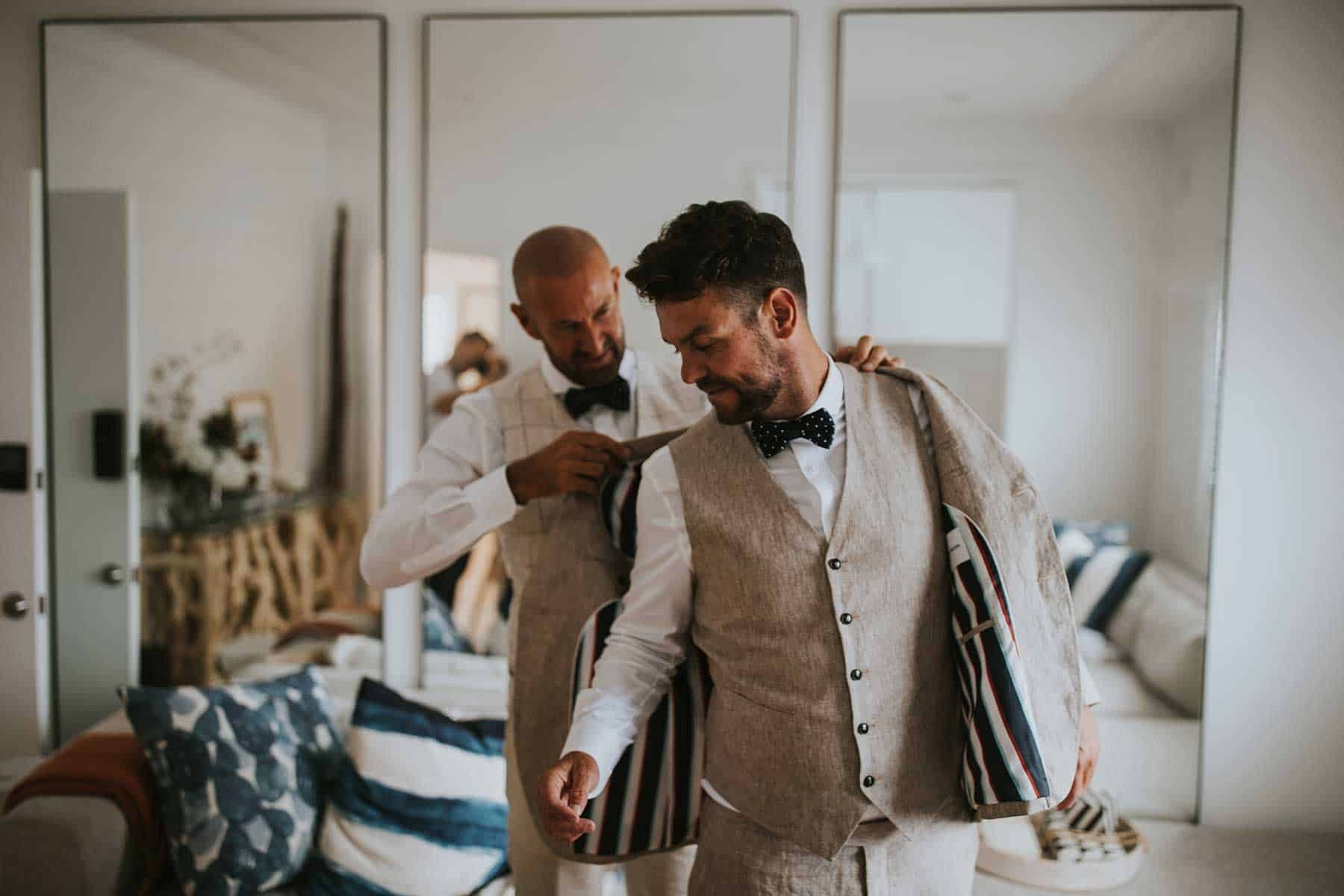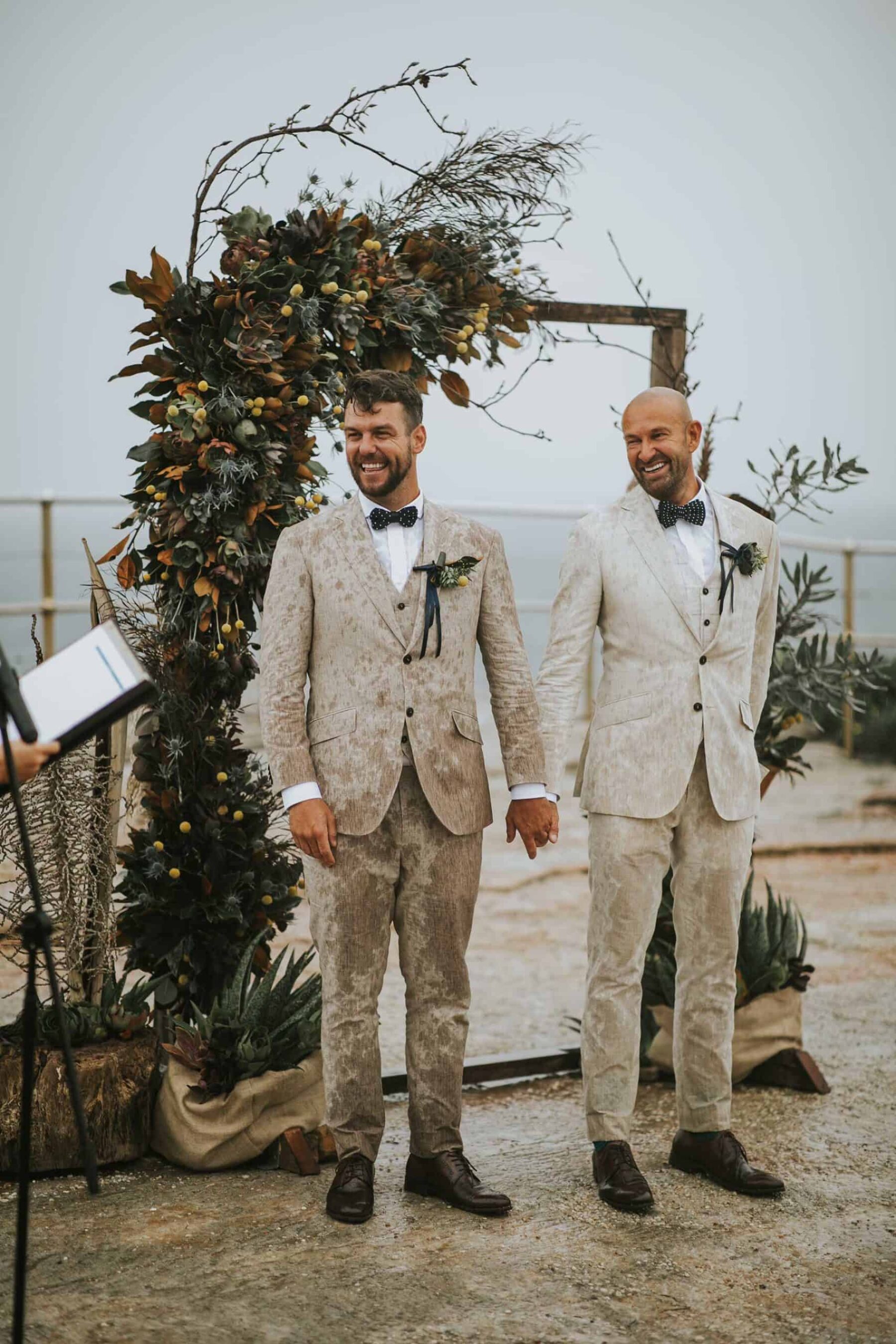 Recent Posts
Easing into their wedding with brunch at a local café before heading to their Ooi House Airbnb…
Six years after being introduced by friends, Tom & Libby tied the knot at VIC's luxurious French-chateau style mansion…
After their wedding venue pulled the pin just 24 hours before Chris and Jac were set to say I Do…