Jade & Blake's Glam Garden Wedding at Ravensthorpe
Having looked at a bunch of potential wedding venues, Jade and Blake were over the moon when they finally came across the picturesque gardens of Ravensthorpe in Albion Park. "We loved the feel of the place," says Jade. "And loved that once our guests arrived for the ceremony they could settle in for the night and just relax!" Sydneysiders Studio Something came along to capture their glam garden wedding.
As it happens, finding the dress wasn't a straight forward find either. 6 weeks out from the big day, Jade decided the dress she'd bought just wasn't the one and fortunately she stumbled upon a jaw-dropping lace number by Aelkemi on Instagram. "I made an appointment the next day and Alvin was so accommodating to make my dress in such a short time."
We love an all-white bridal party and Jade's maids looked gorgeous in white lace minis by Winona. Looking sharp in Roger David, Blake and his men scrubbed up pretty well too, despite suffering major hangovers from the night before. "Luckily you couldn't tell," says Jade. "They know how to back up a big night!"
There's no shortage of gorgeous details to love about this wedding, but the hanging botanic installations by Be Designed were a favourite with the bride. "They really made the space feel more intimate and mystical and had such a relaxing vibe."
Jade and Blake had a great experience with all their vendors, but a special shout out goes to their celebrant, Kristie Poole. "I have to say, Kristie is amazing," Jade tells us. "She really puts in so much effort to get to know her couples before the day and I feel as though our ceremony was a true representation of us!"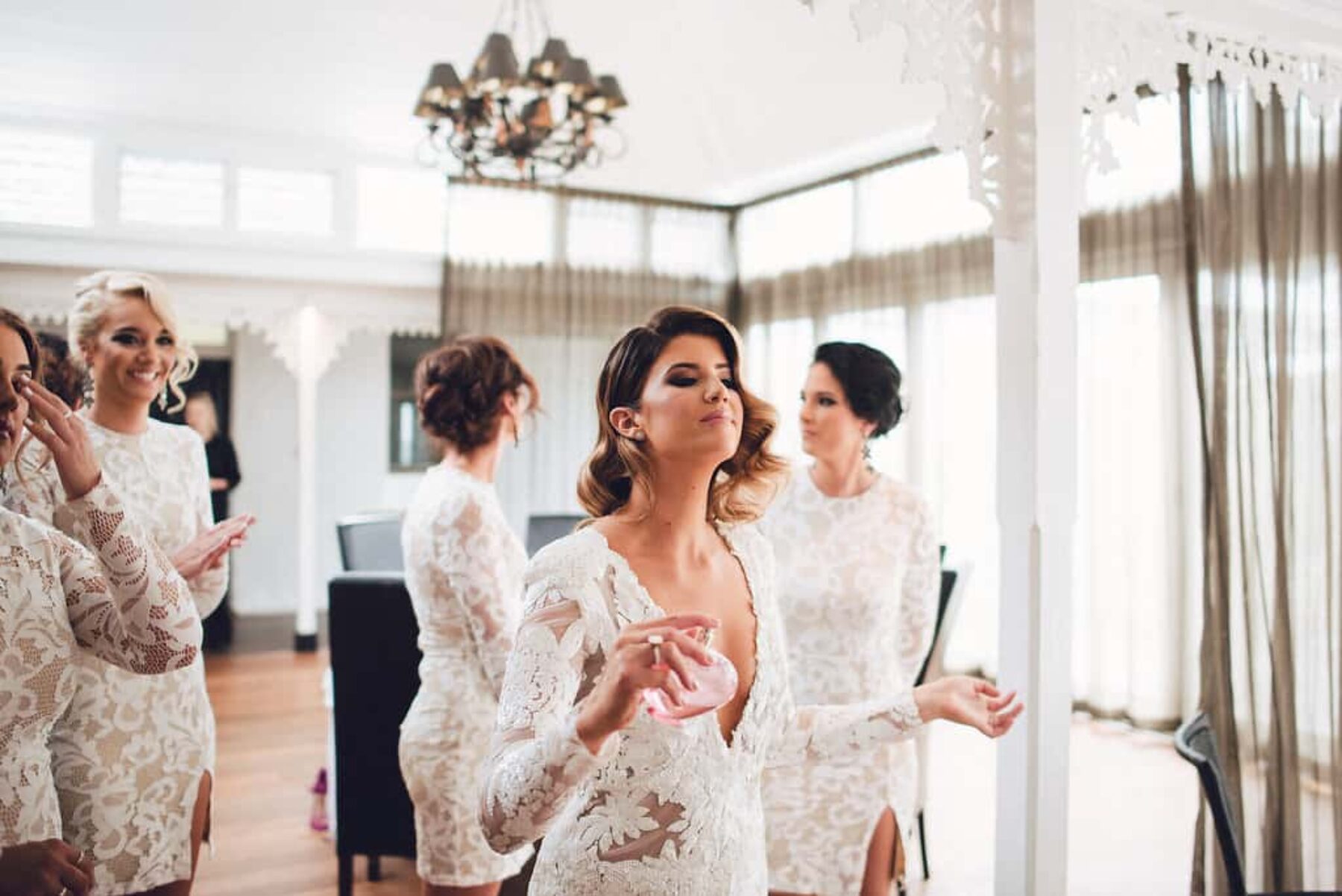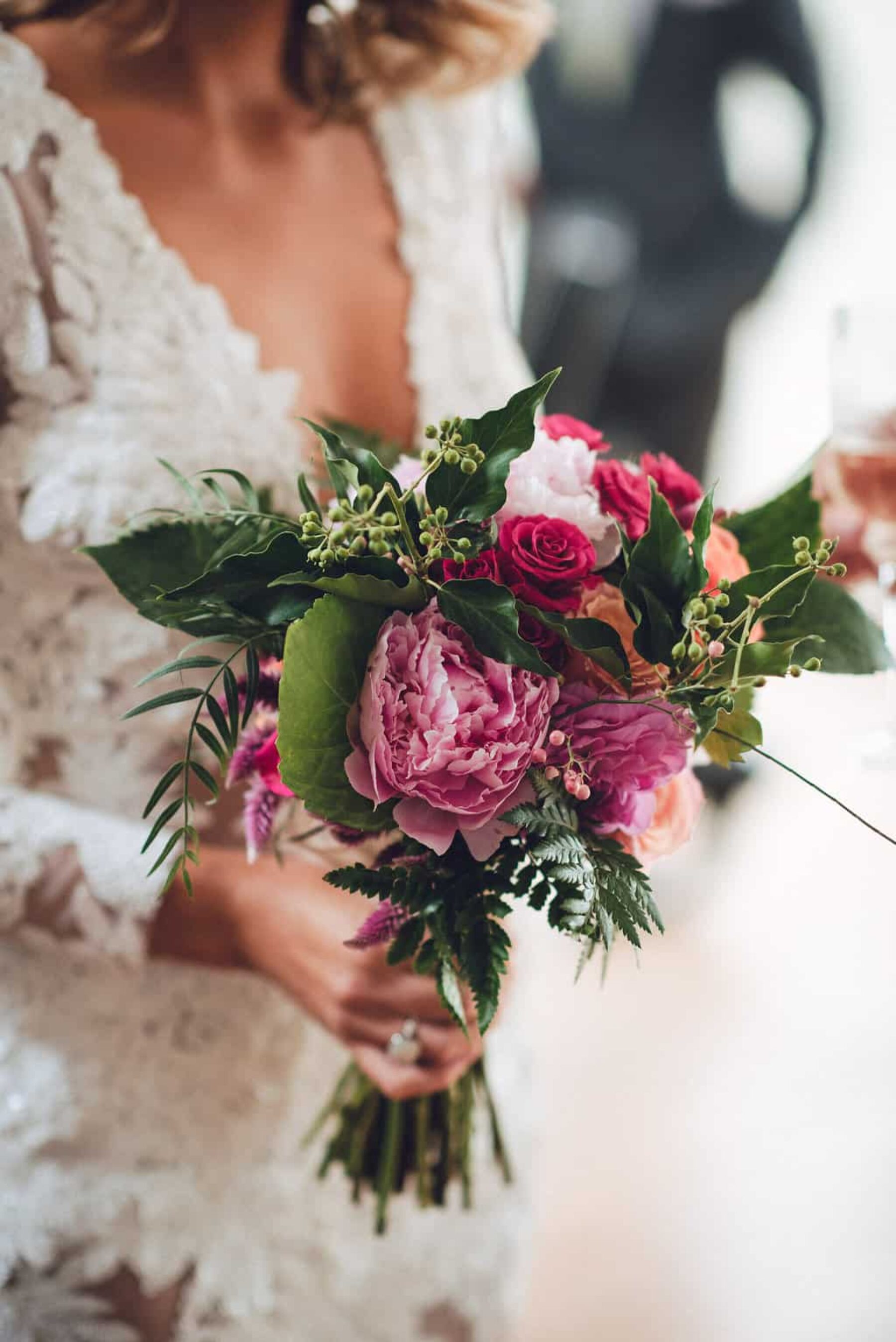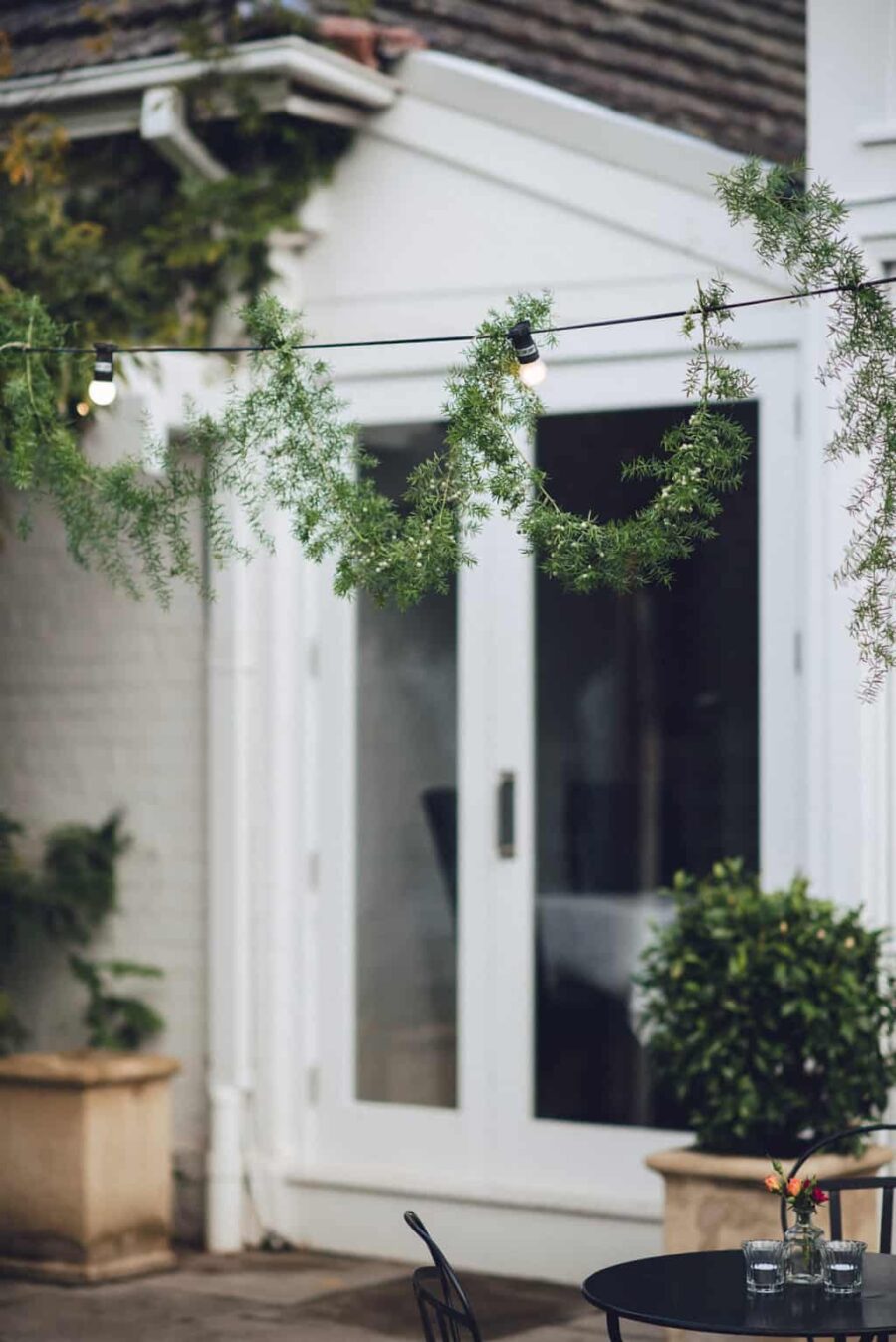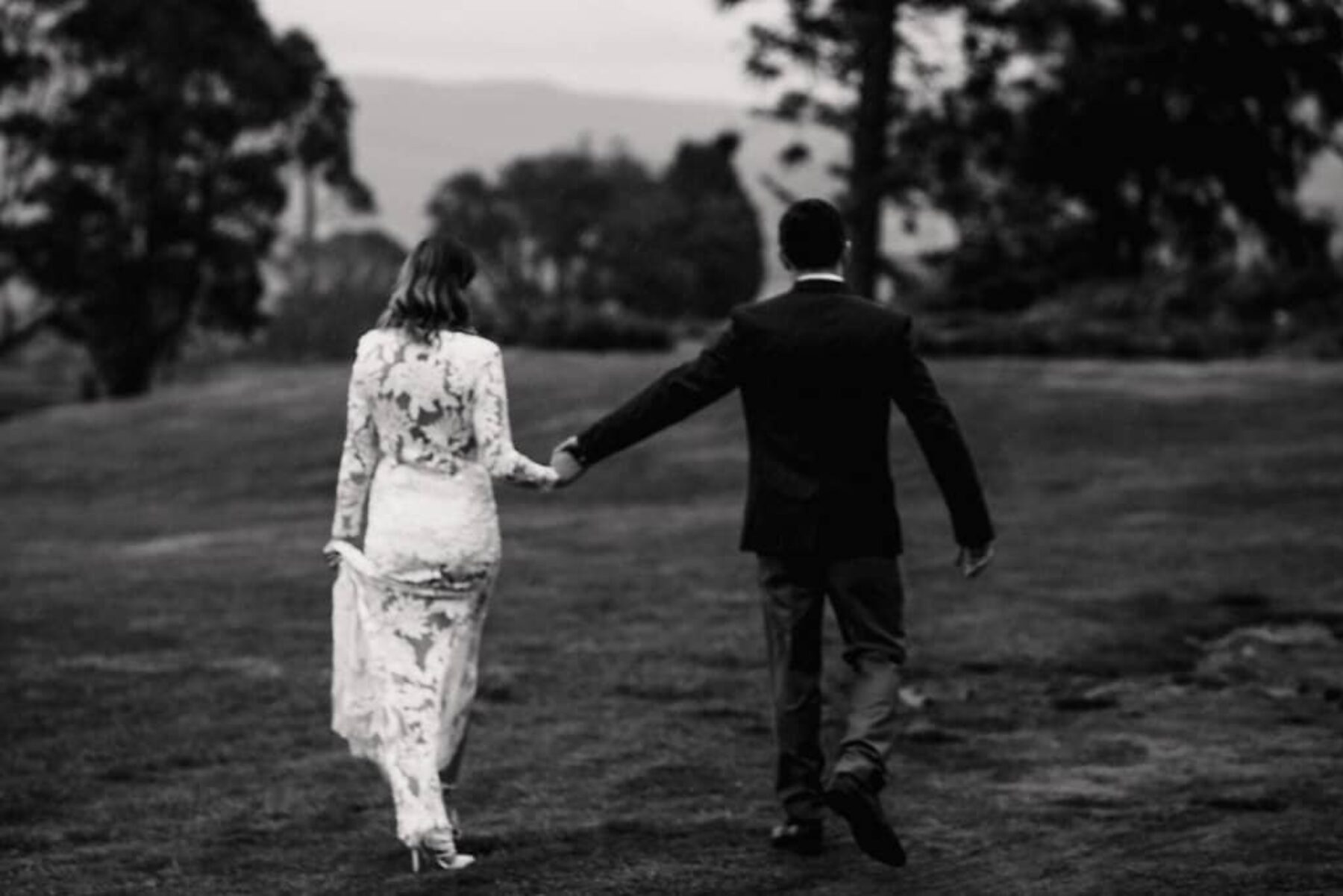 Recent Posts
This carefully curated wedding inspiration keeps sustainable practice in mind while celebrating all the beauty to be found in Australia.
Jeepers, what a year! We've been looking back at last year's most loved bridal styles,…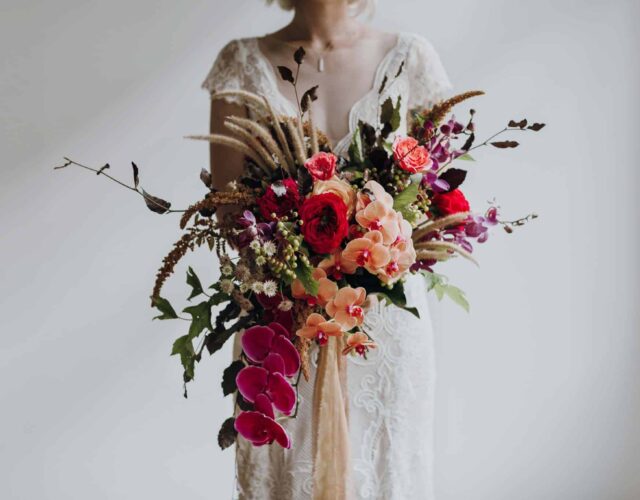 Looking back at 2018's most popular florals, the three elements that really stood out were colour, form and scale. Continuing…