Caroline & Jeff's Old Dairy Farm Wedding
Between the picturesque country setting, the gorgeous afternoon light and the love that radiates from every one of these frames by The Roberstons, we can't decide what we love most about Caroline and Jeff's old dairy farm wedding.
The old dairy farm has been in the bride's family for over 50 years and not only did Caroline spend a large part of her childhood there but it was also the place where Jeff proposed, making it the obvious choice for their wedding venue.
Adding to the sentimental value of the venue, the bride's father made various custom pieces for the wedding using timber milled from cypress trees that grew on the property including an arbor, bar and cake table.
With the addition of romantic blooms by Flower Jar and furniture and lighting by Harry the Hirer, an old barn on the property was transformed into a swoon-worthy space where guest feasted on shared food by Blake's Feast and the couple's favourite Rob Dolan wines.
These two looked anything but stressed on their big day and they say the trick was ensuring that they took time out to be together and have fun. "A couple of days before our big day, we were both feeling really stressed so we went for a run together and then spent the rest of the night making up our wedding dance in the lounge room. It's one of our favourite memories of our wedding."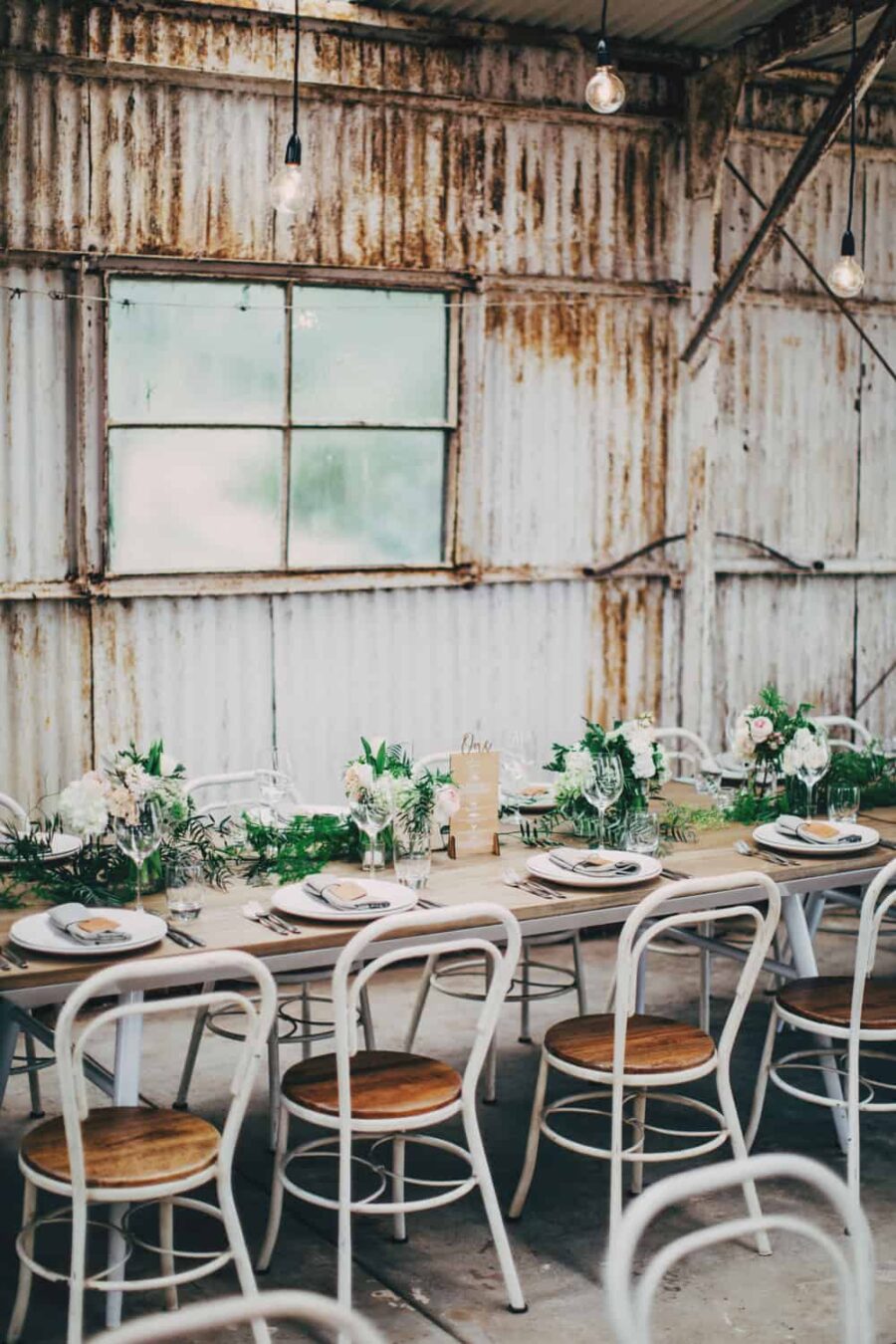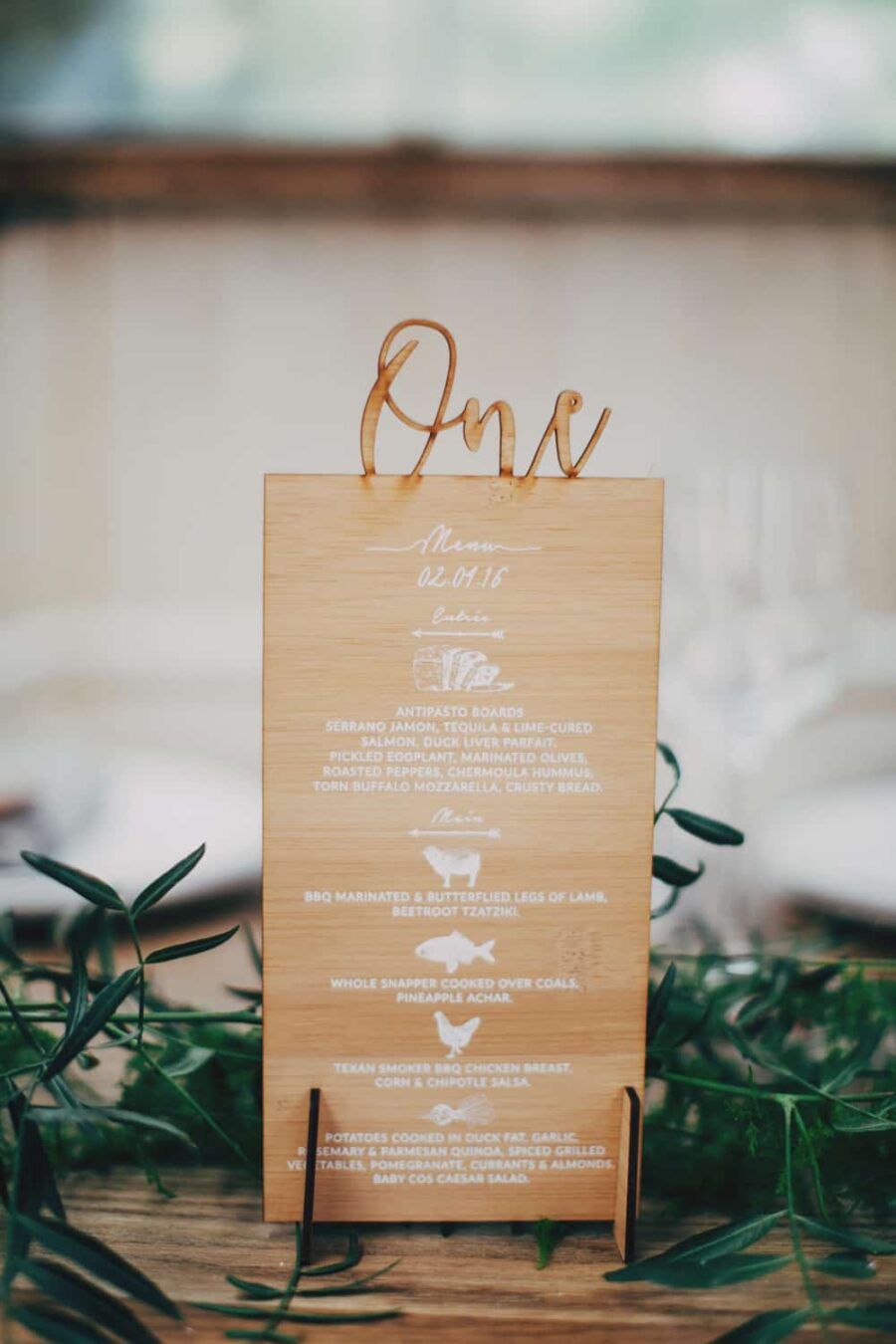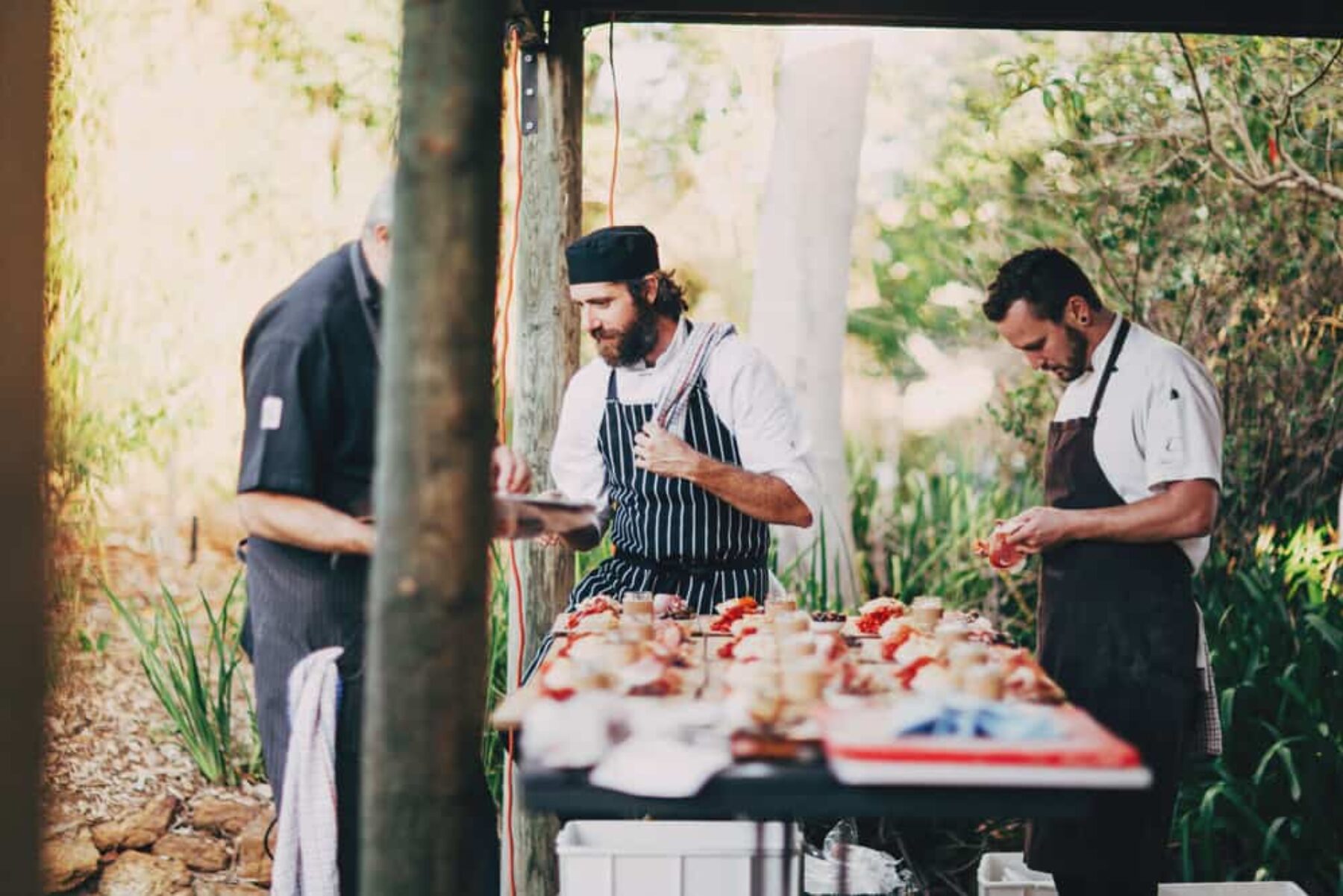 Recent Posts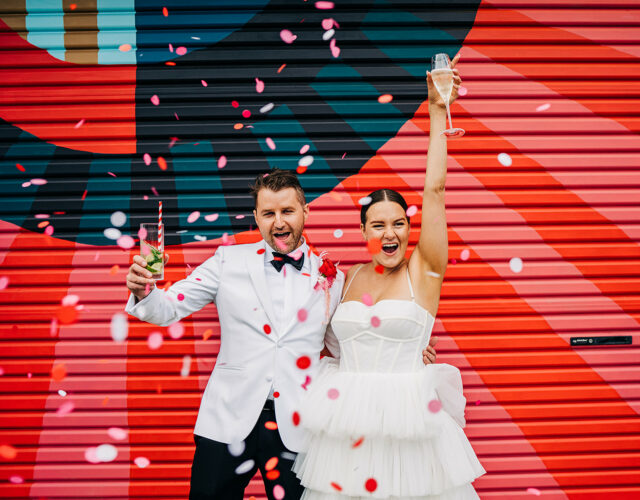 In the heart of the city, a tale of serendipitous love unfolded between Madi and Tim, two accountants…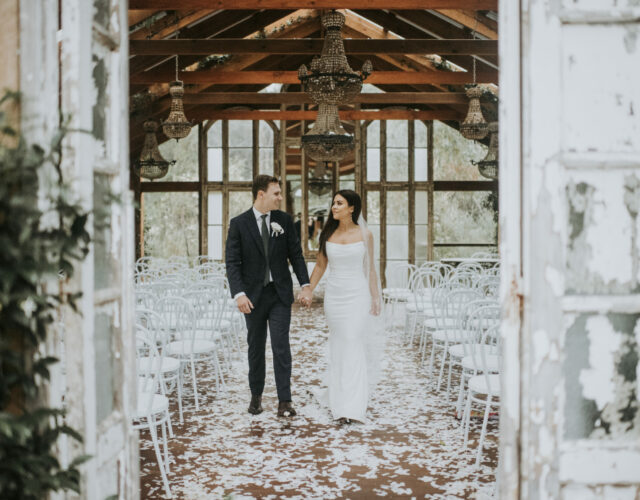 In the serene embrace of The Woods Farm, Jervis Bay, on the 14th of May 2022, Hugh and Felicity tenderly…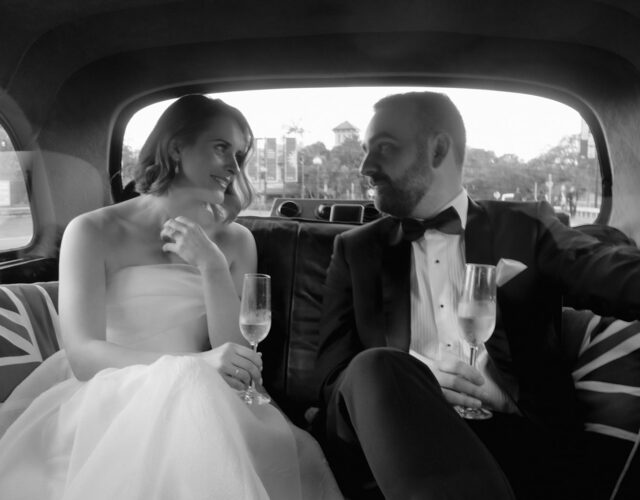 In the bustling cityscape of Sydney, the story of Mariia and Matthew unfolds – a romance that transcends…