Samantha Wills "Simple Opulence"
With styles ranging from statement cuffs to delicate headpieces, the latest bridal collection by Samantha Wills offers the perfect jewels for the bohemian bride and her bridesmaids.
The "Simple Opulence" range features crystals and metals, mixed back with semi-precious stones. We're loving the contrast of bold and delicate, like the fine Fields of Gold Bracelet paired with the turquoise Bohemian Bardot Ring.
The new Samantha Wills bridal collection is available now online.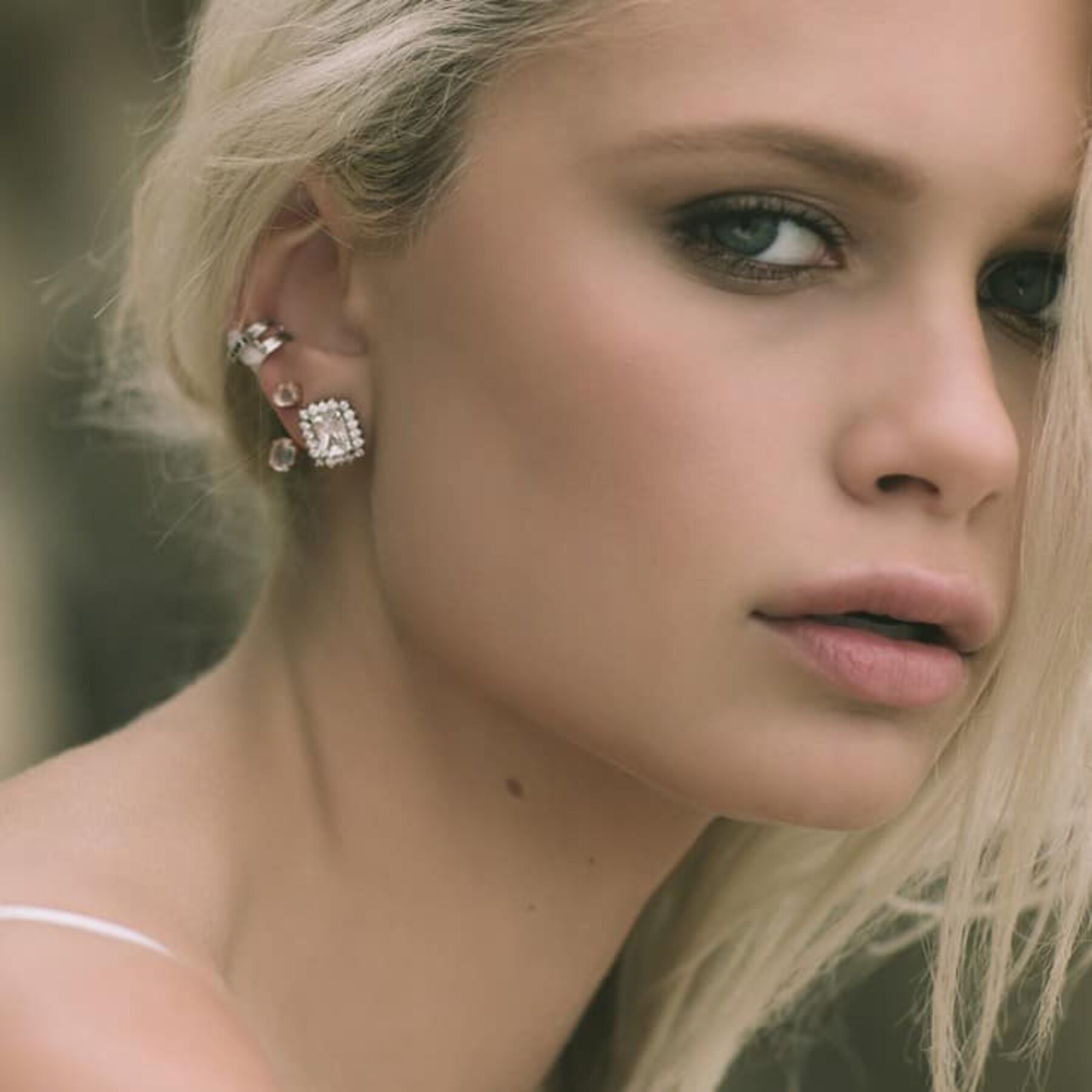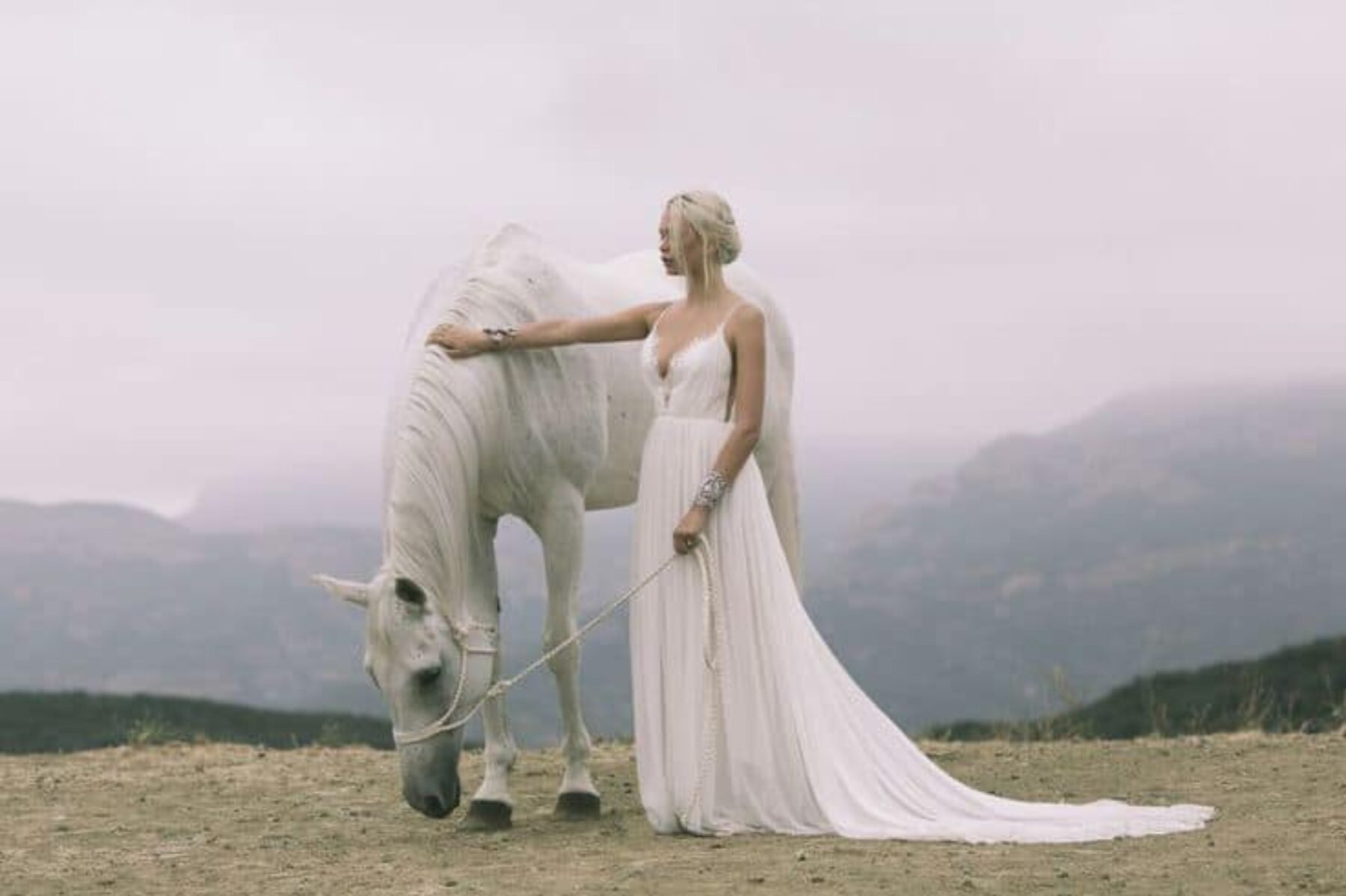 Recent Posts
Well versed in playing host, Marah and Simon graduated from house party to epic warehouse party with…
Having suffered through months of drought, it could only be a good omen that the heavens finally opened on Chris'…
After toying with the idea of a destination wedding, Georgia and Adam opted instead to keep things closer to home.