Alex & Sheena's Waitakere Ranges Wedding
When casually popping the question to one another becomes a bit of a light-hearted joke (7 times!), you know the real thing is going to be pretty special. Sheena knew Alex would answer the call for a "blonde model" to help out an art student with a project – so under that guise she was lured to a fairy-light covered wharf on a stormy night, and the rest is history. With the talented Two Foxes Styling on hand and Madeline Ireland behind the lens – these girls crafted a wedding that reflected their style and creativity.
Fresh greenery and nature played a big part in Alex and Sheena's day. "We live near the Waitakere Ranges, which means our backyard basically looks like a tropical rainforest. We both feel so inspired by this space and New Zealand". With vibrant green as their starting point, they added pops of colour and metallics to spice things up, and Two Foxes Styling helped bring their vision to life. "We were able to give them pieces we had sourced ourselves, while also hiring out a few pieces to create our style".
The brides' dresses were made from scratch by Katie Yeung from Hera Bridal. Alex had her heart set on an ivory dress, while Sheena started with the idea of a navy skirt,"We wanted to compliment but also keep our originality at the same time."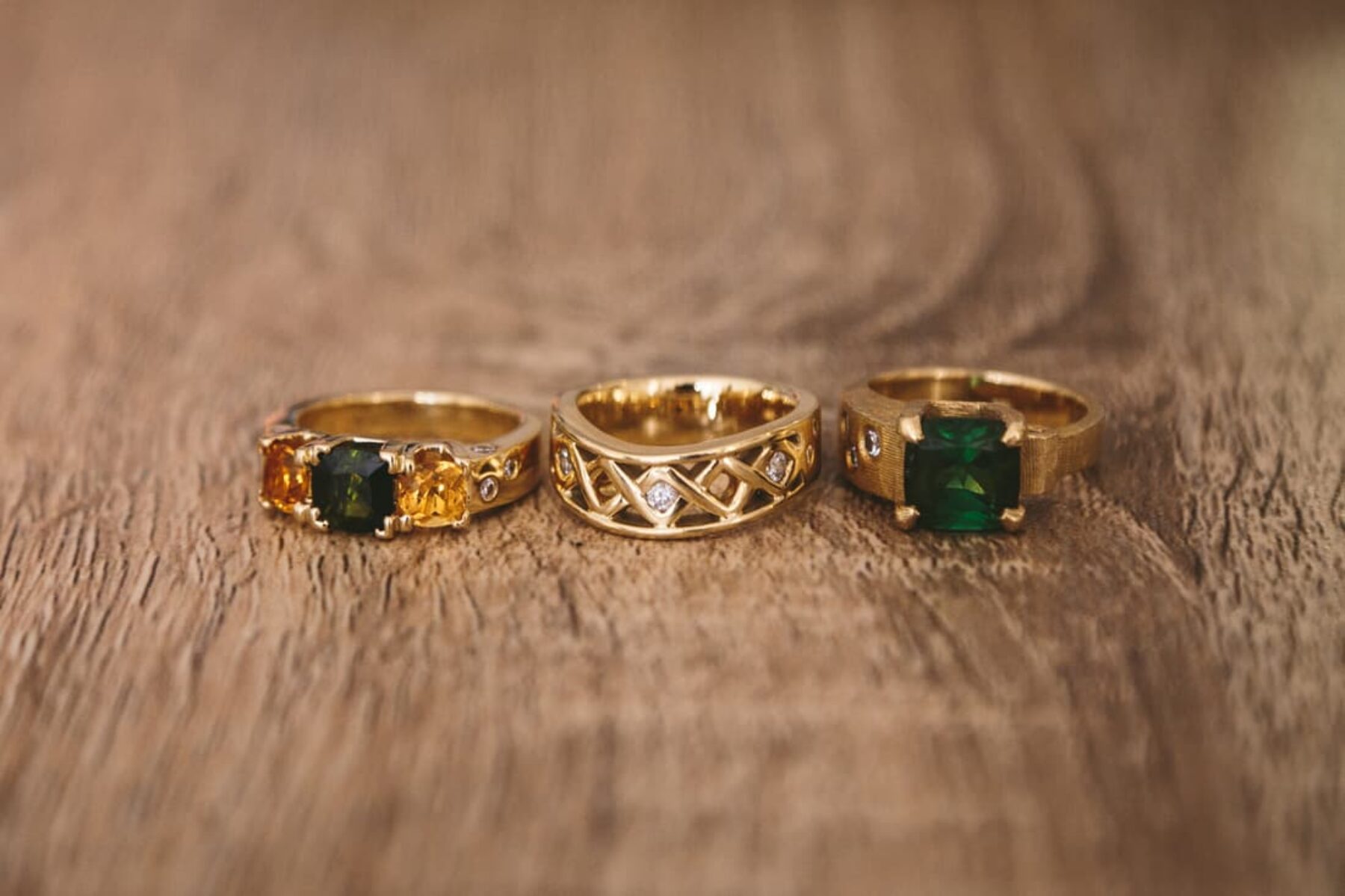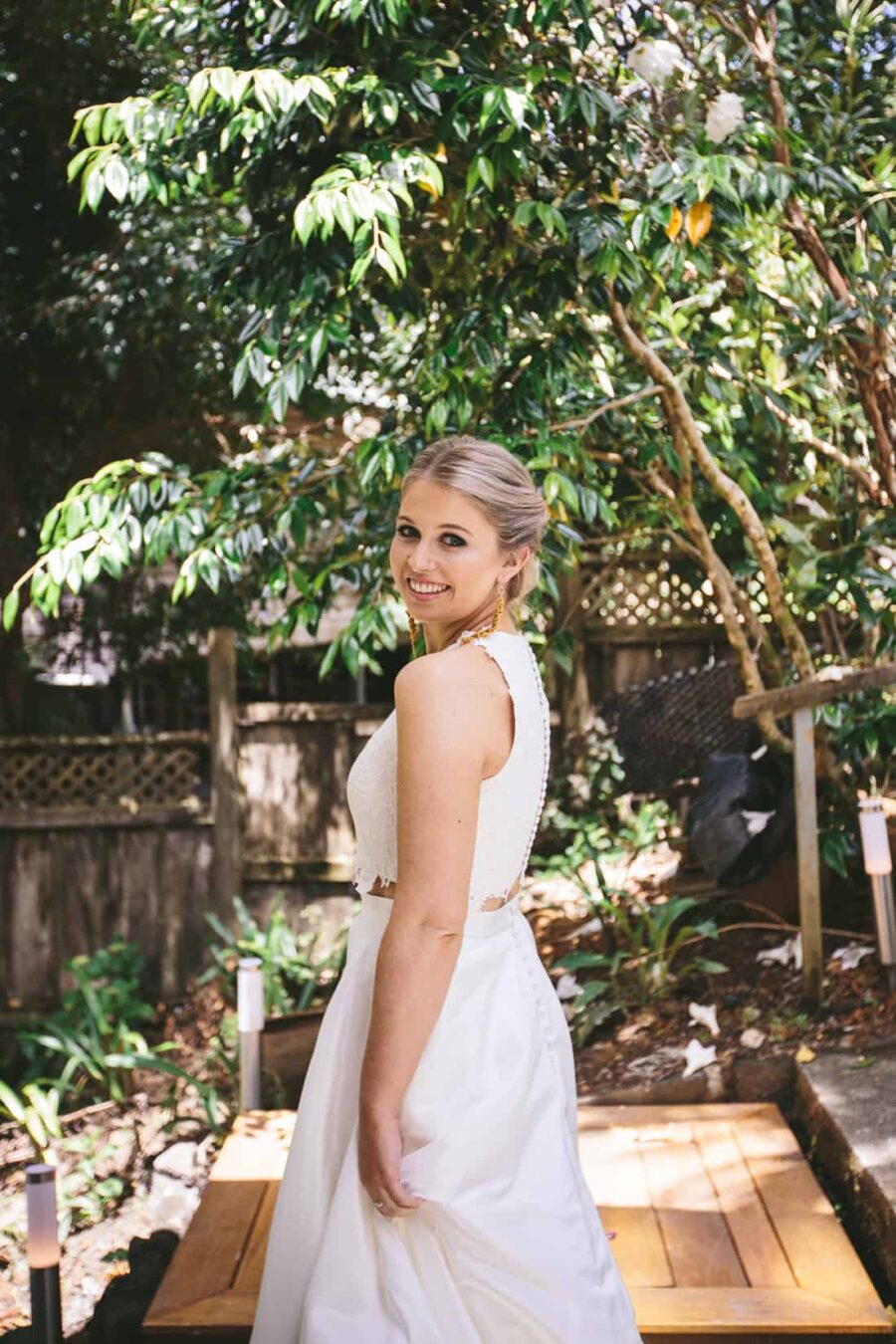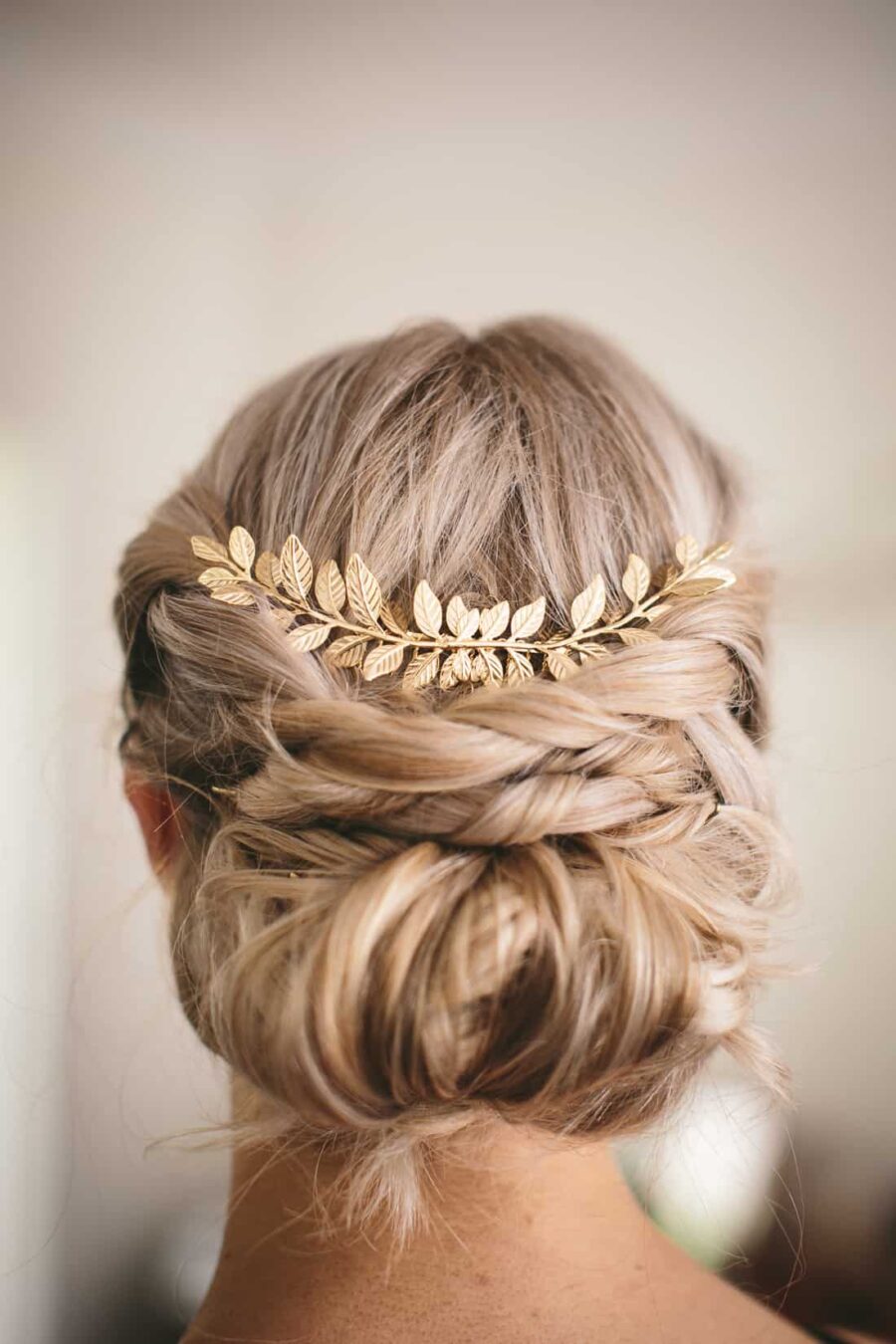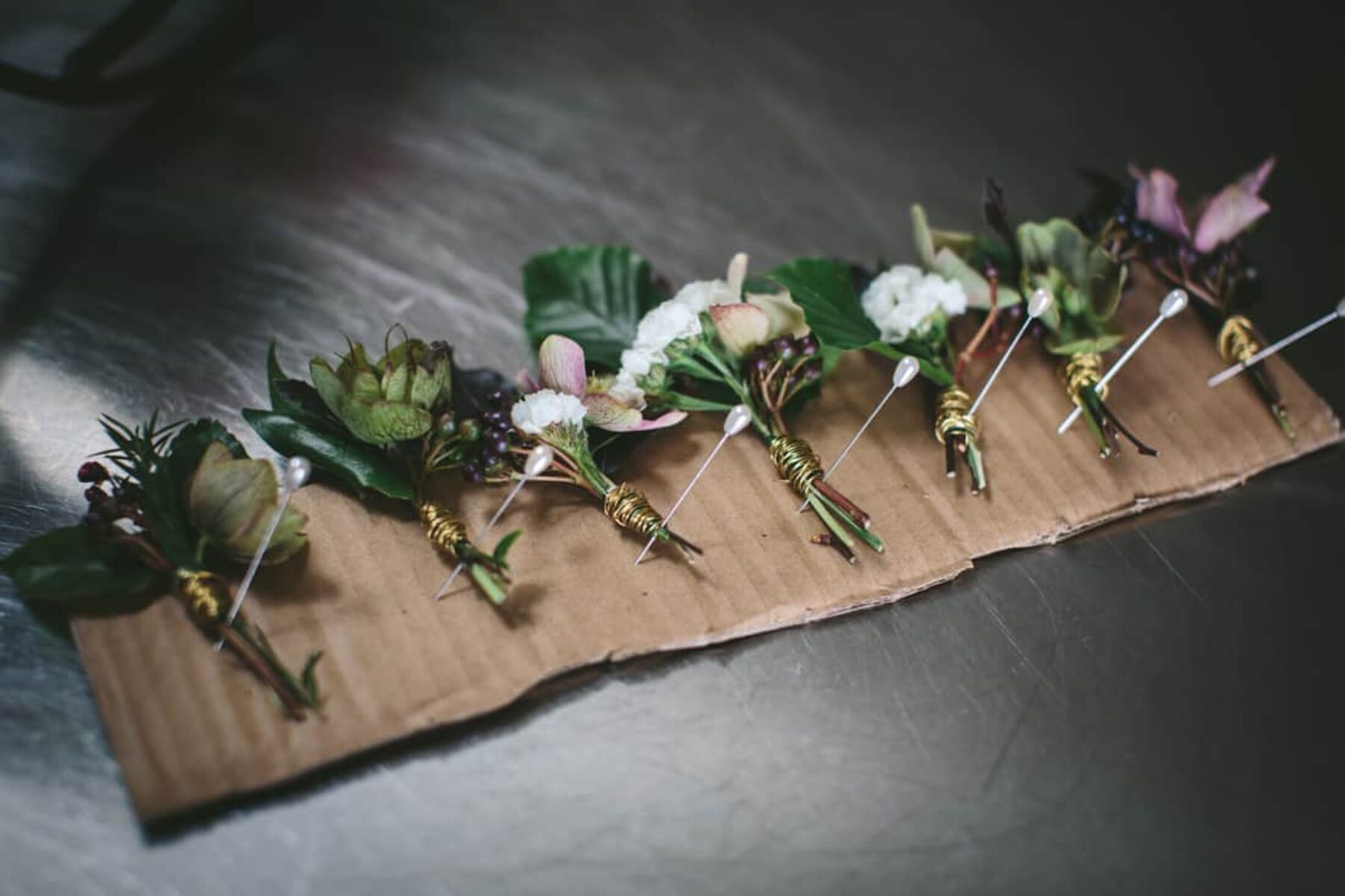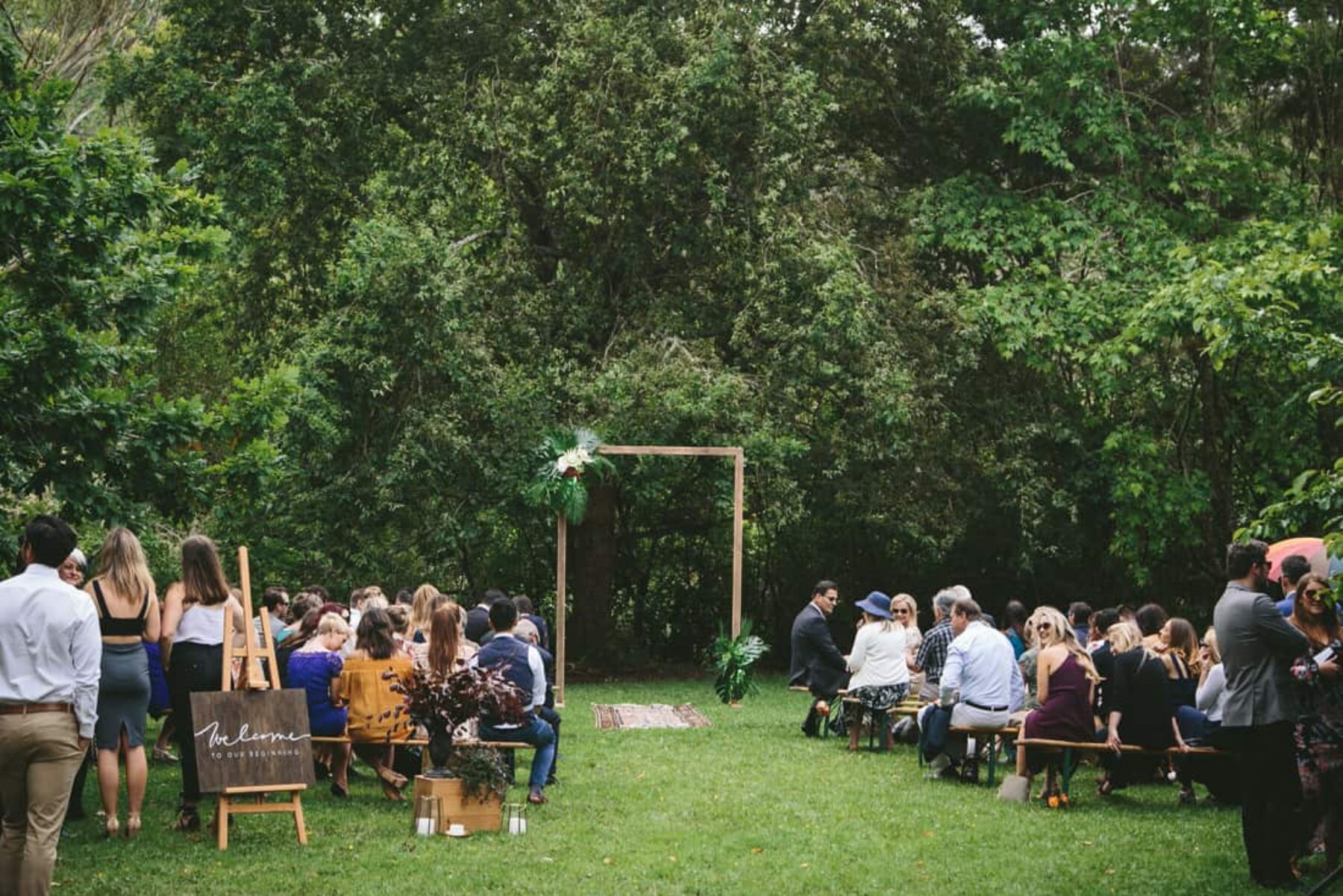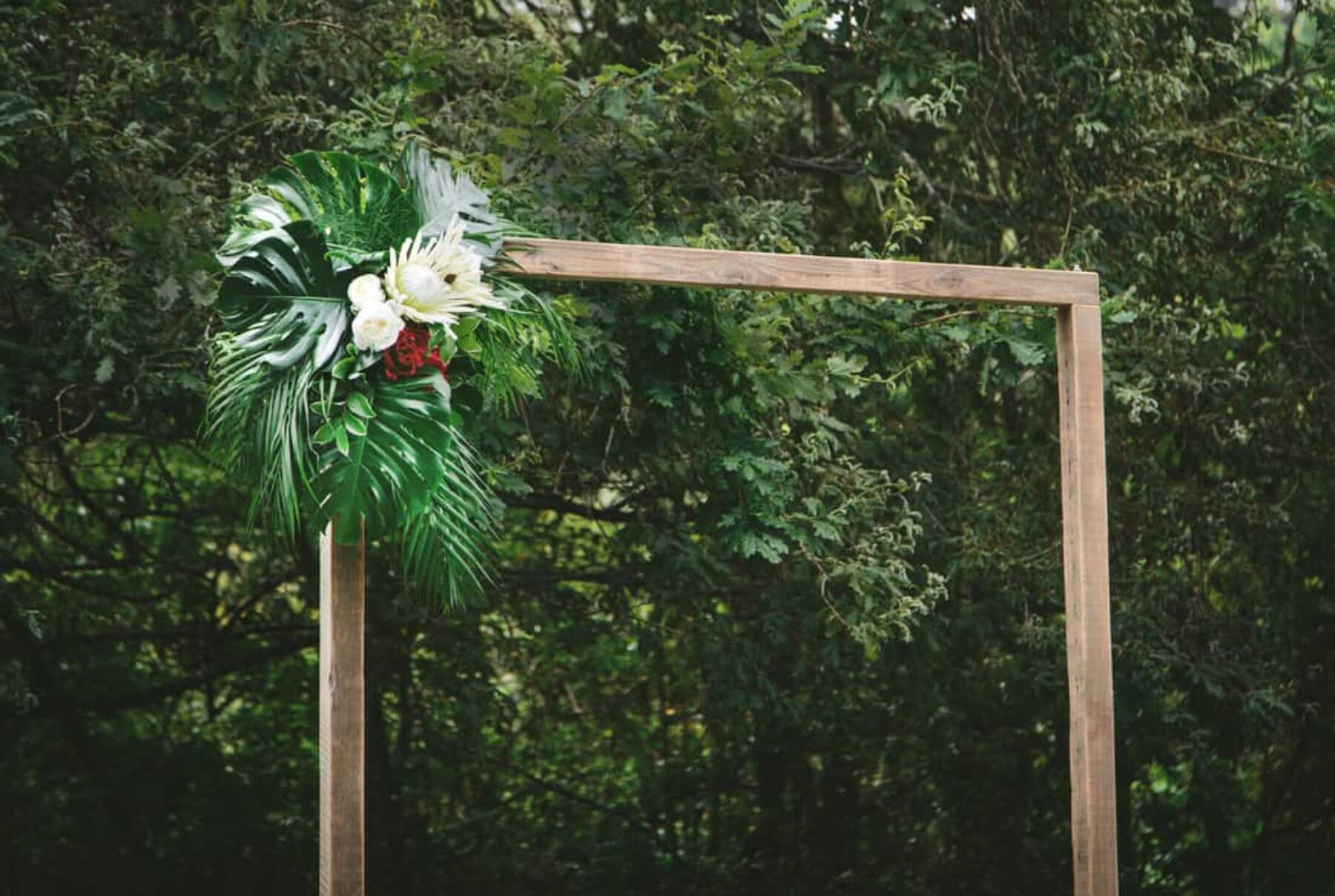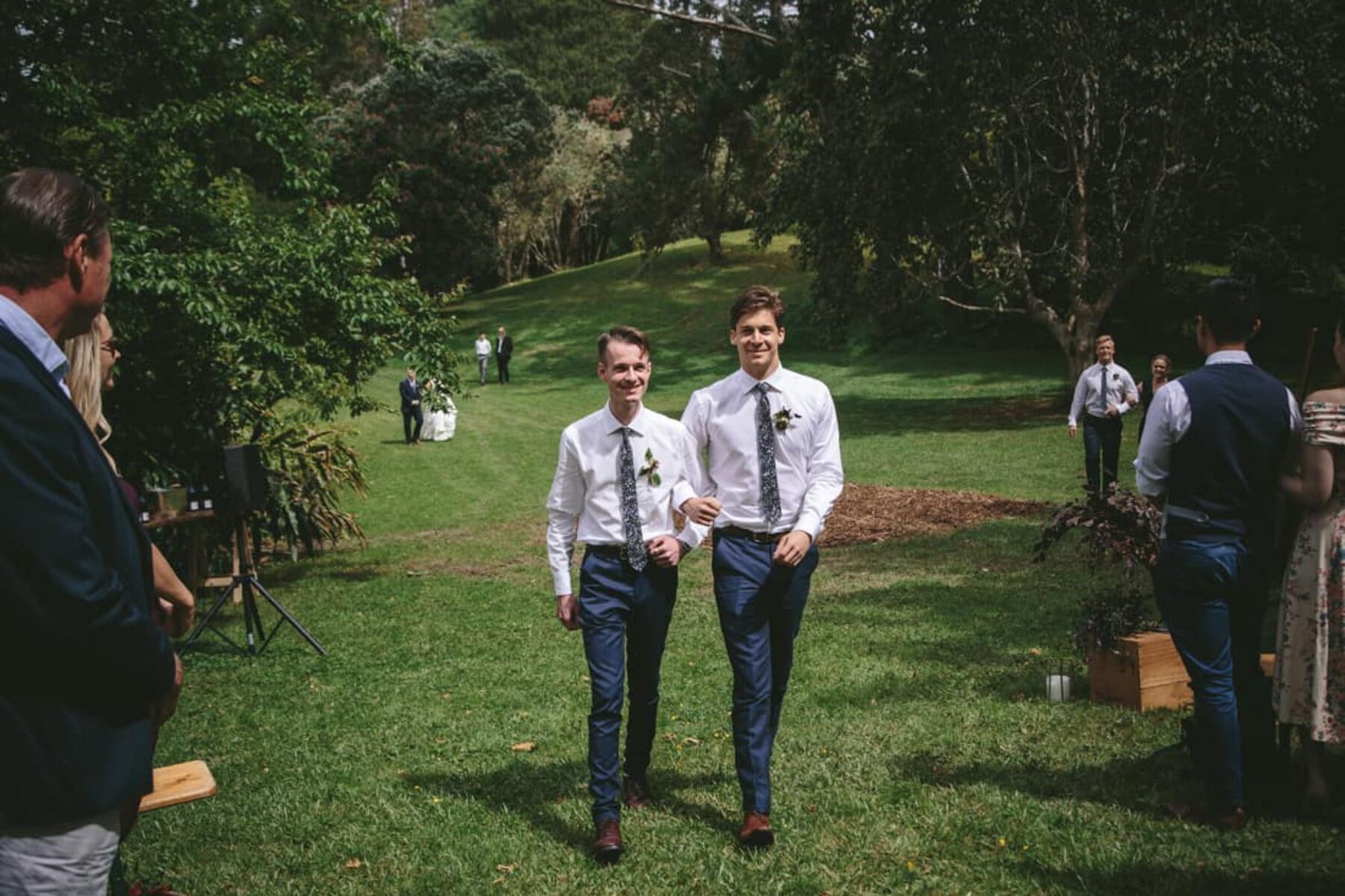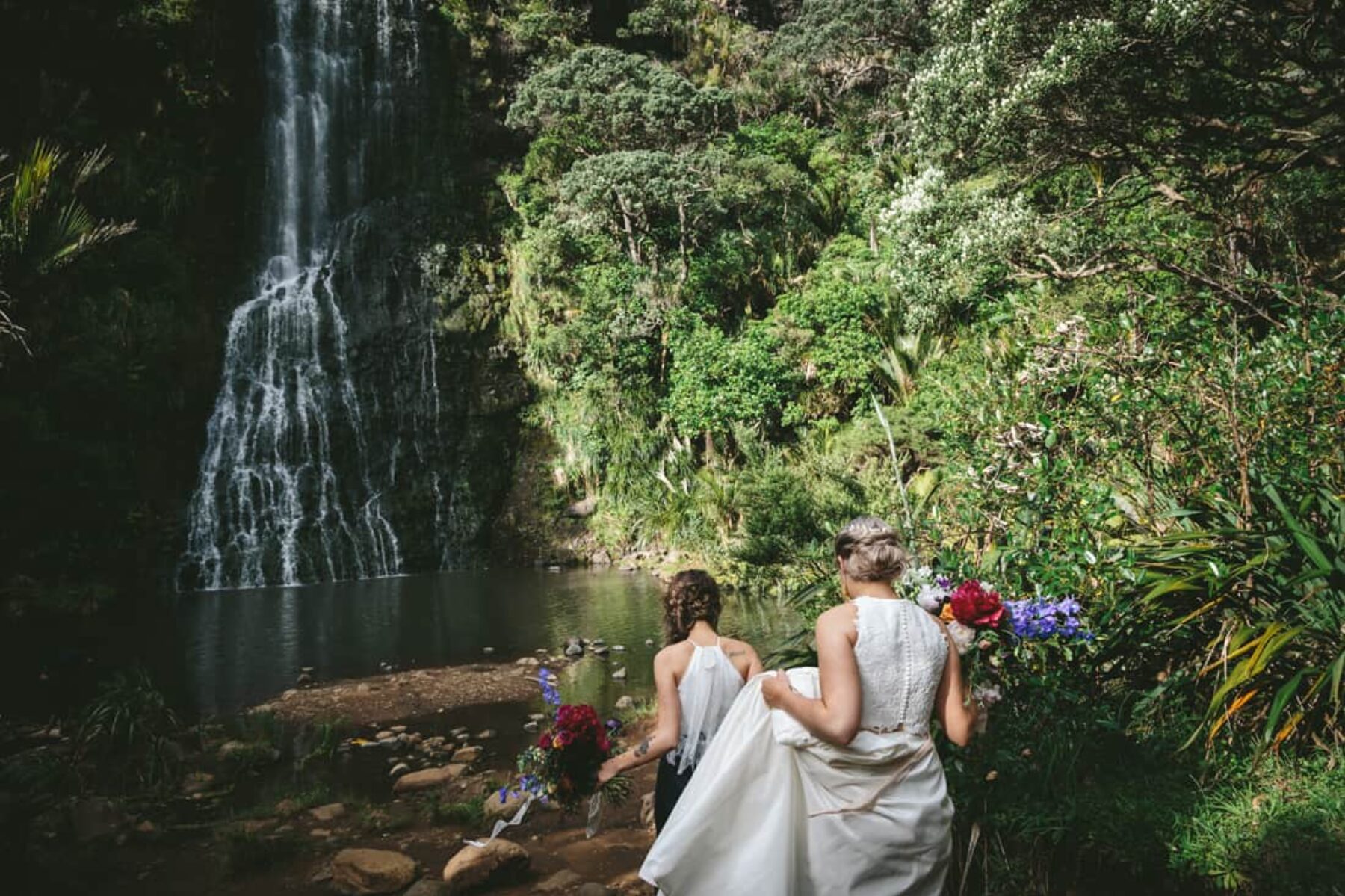 Recent Posts
Easing into their wedding with brunch at a local café before heading to their Ooi House Airbnb…
Six years after being introduced by friends, Tom & Libby tied the knot at VIC's luxurious French-chateau style mansion…
After their wedding venue pulled the pin just 24 hours before Chris and Jac were set to say I Do…