Meg & Jamie's Beach Villa Wedding in Bali
Event coordinators by trade, of course Meg and Jamie's destination wedding was nothing short of sensational. Through the lens of Beck Rocchi, their fun beachside nuptials played out at Sungai Tinggi Beach Villa in Bali.
From a convoy of convertible VW safari cars used to transport guests, to a fabulous, personalised tuk tuk photobooth; Meg and Jamie certainly celebrated their 'I do's' in style.
"The entertainment was the most exciting part of our wedding activities… we made such an effort to have fun, local and unique talent along the whole journey," shared Meg, and let's just say their efforts certainly paid off!
The wedding began with a group of traditional Rindik players to welcome guests to the ceremony… and of course, their welcome cocktails. After the ceremony, a keys player joined the party to entertain guests with his cover performing and his second talent, beat boxing!
The guests were then led through the hidden coconut grove on a conga line of bongo drummers, where they were surprised with an outdoor dinner party. Oh, but it doesn't stop there… a sax player turned up the volume, followed by three DJs and a live water and drum show. WOW!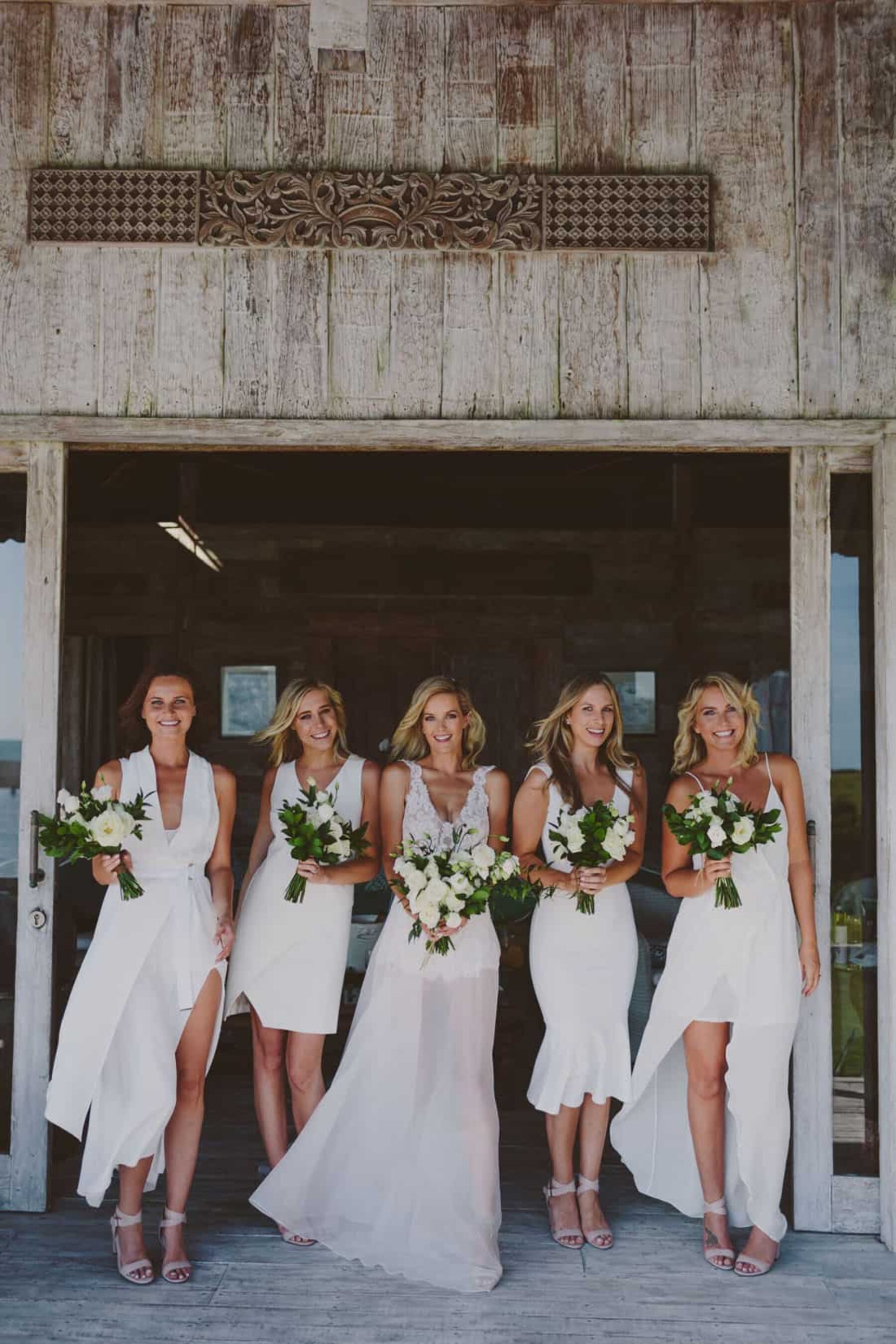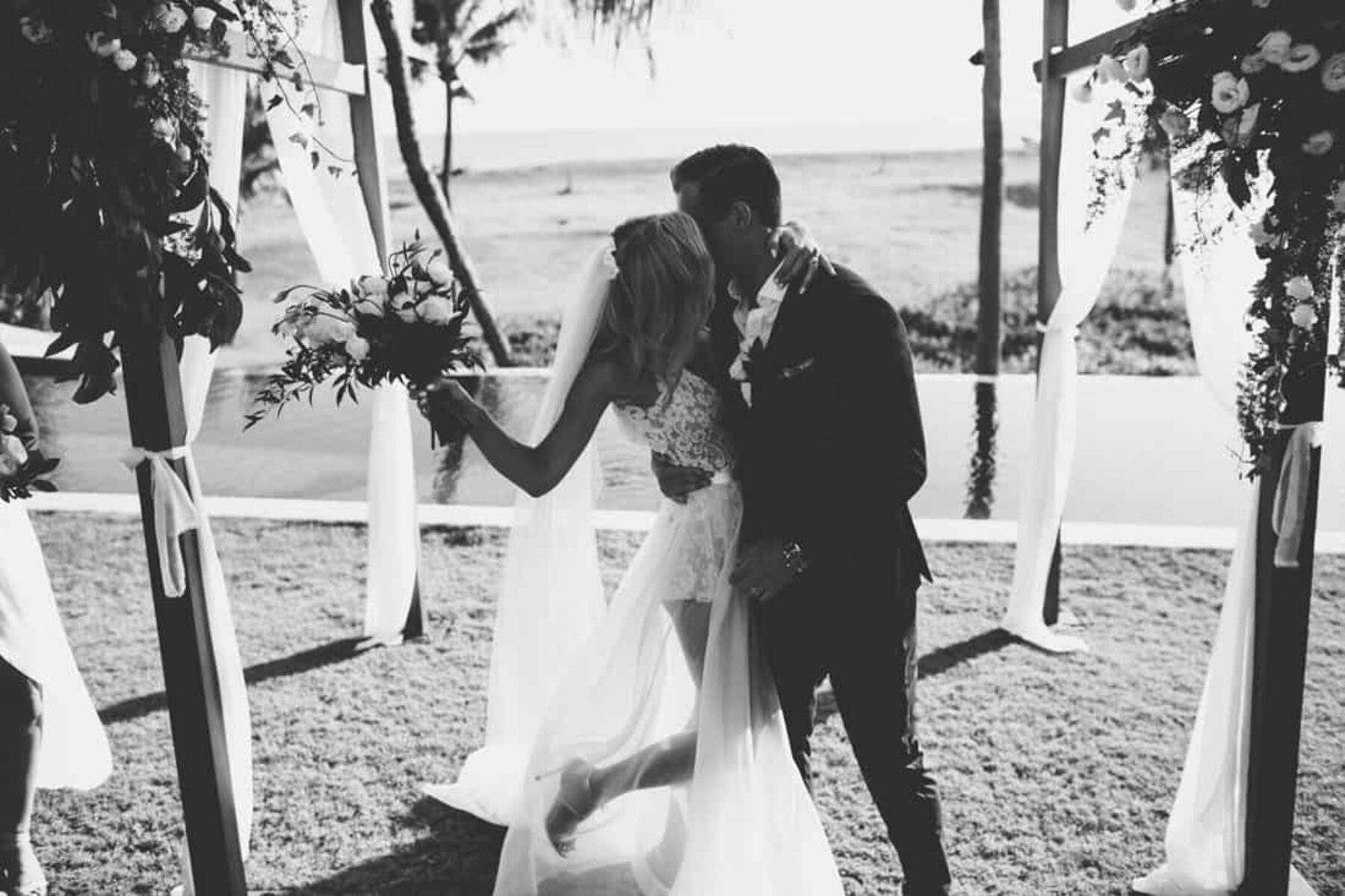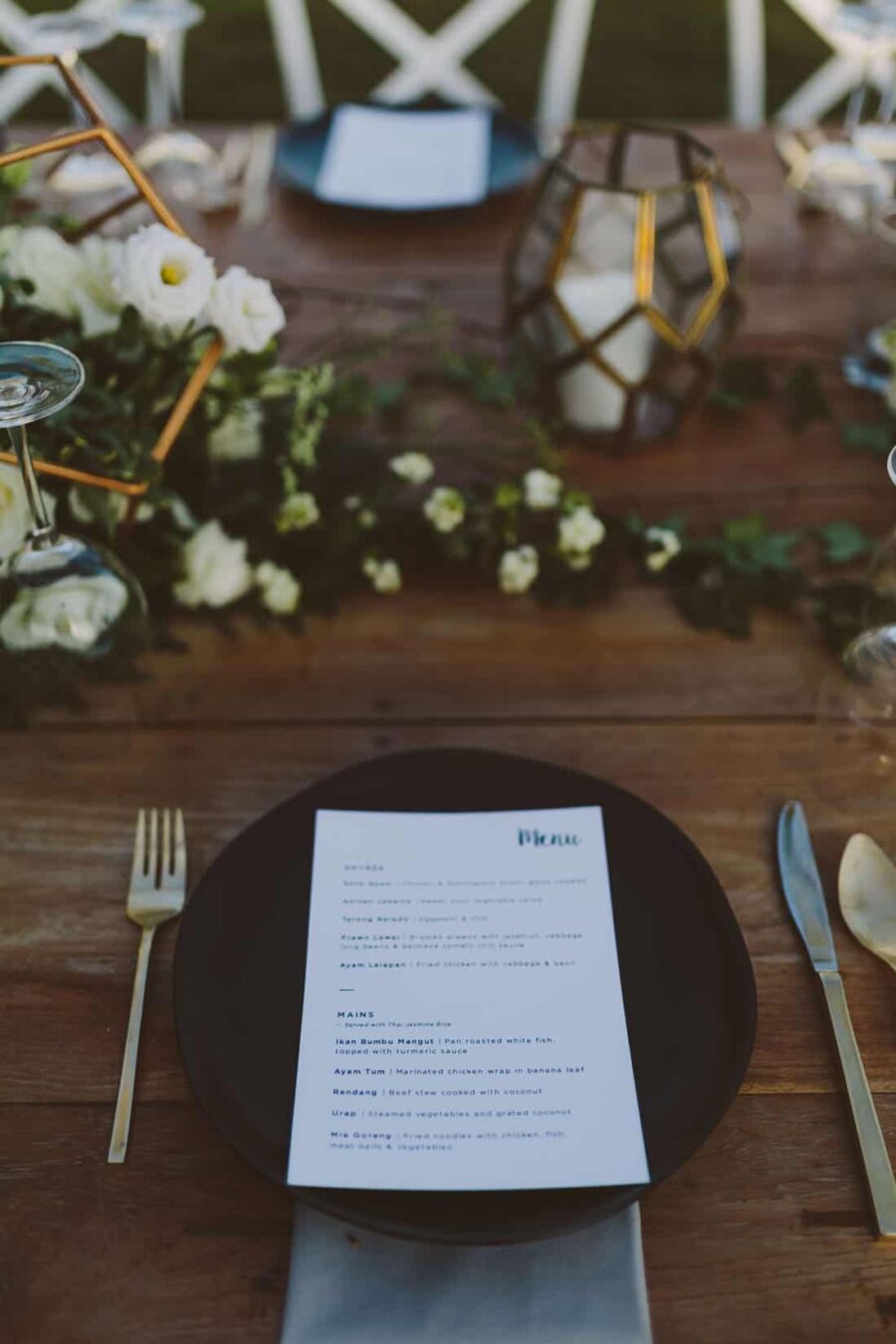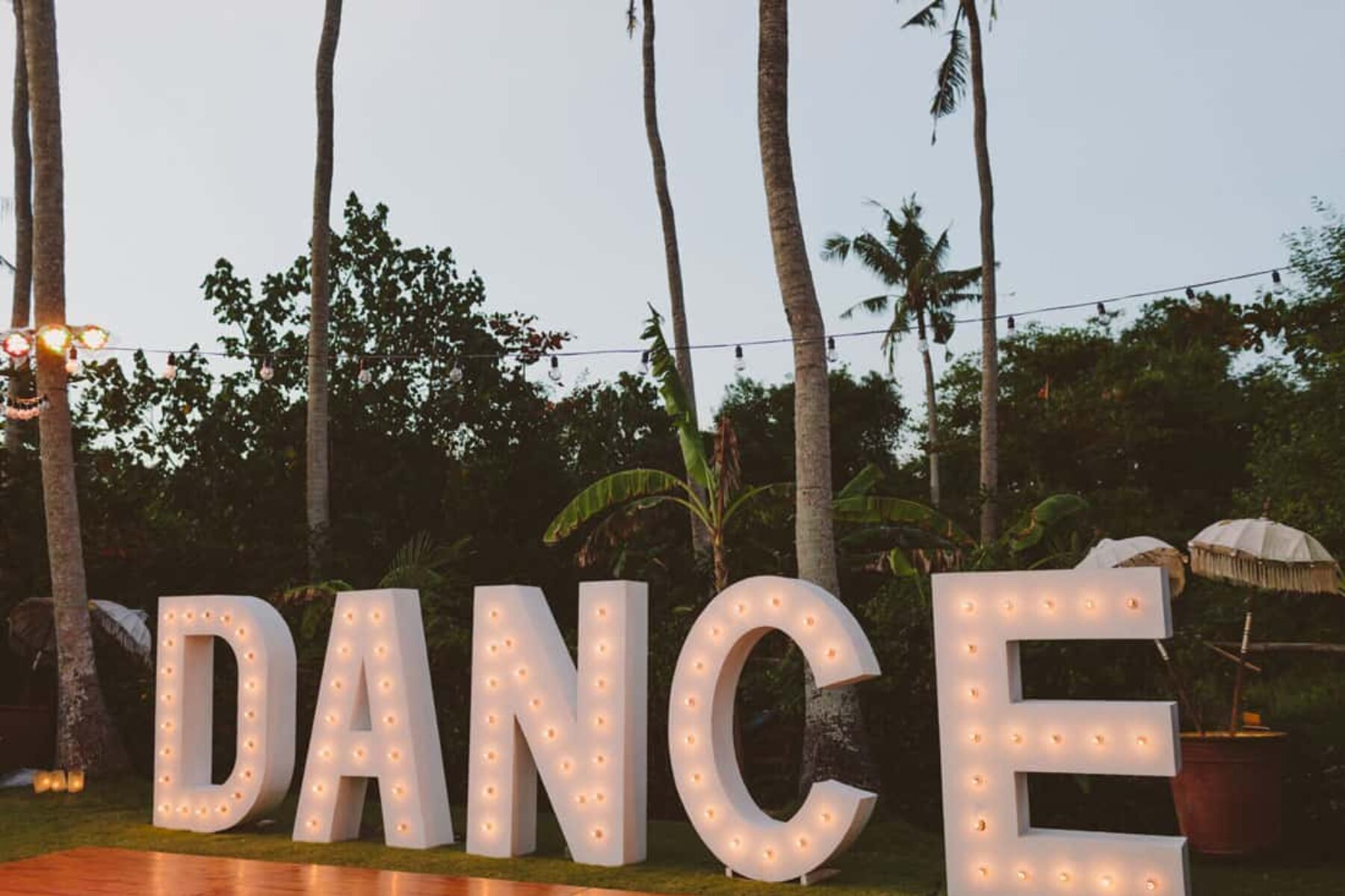 Recent Posts
After rekindling their romance twelve years after going separate ways, it's pretty obvious this Melbourne couple were always a sure…
A colourful, vintage-inspired party that was all about good times and good tunes, Geelong couple Jules and Josh chose to…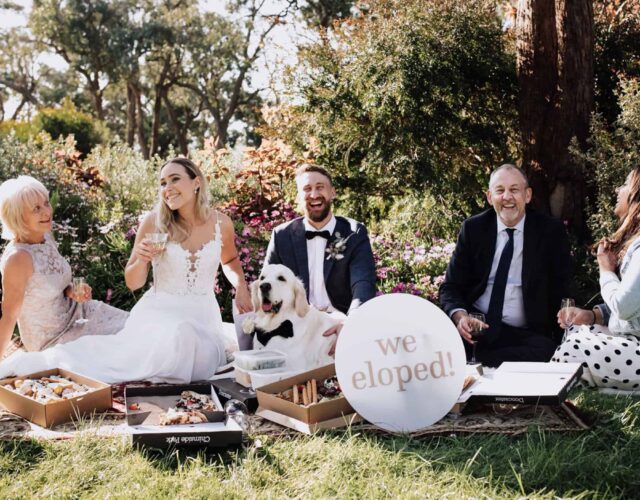 Pulling a wedding together in two weeks (thanks COVID) may not be an ideal scenario for most, but it didn't…