Natalie & Ivo's Melbourne Rooftop Wedding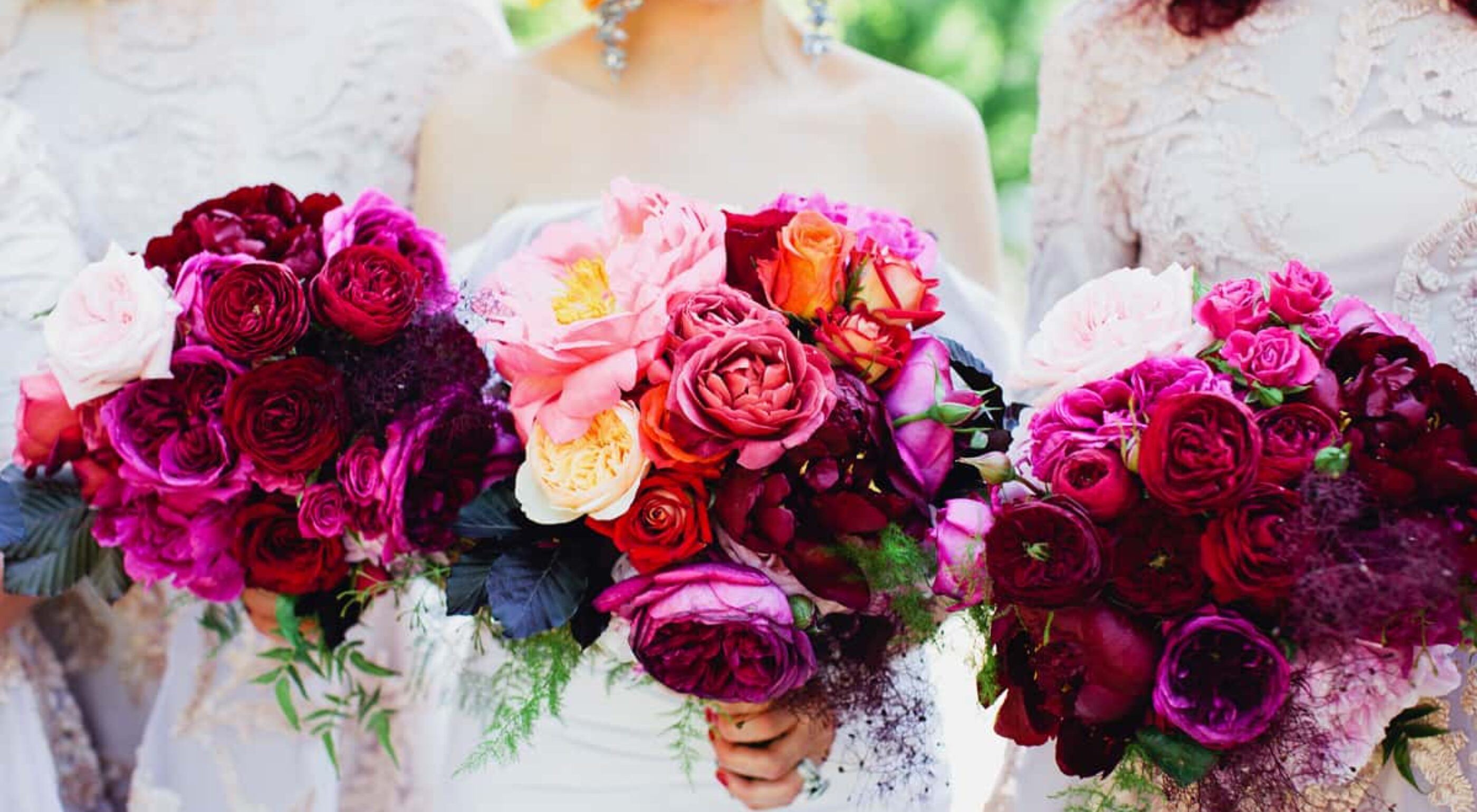 There's a lot to love about Natalie and Ivo's wedding. It's elegant, vibrant and quintessentially Melbourne. It's the kind of wedding we'd quite like to have scored an invitation to, but happy to settle for Sayher Heffernan's stunning frames. This loved up pair swapped vows in the sunshine on the Siglo rooftop before continuing the celebrations at The George Ballroom in St Kilda.
Perched above the CBD with picturesque views, Siglo's rooftop (above The European) is equal parts city and garden. A gorg floral arch by neighbouring florist, The Road Stall completed the scene for the classy ceremony, where guests were looked after from the get-go. "When guests arrived, they were greeted with glasses of sangria and we had tables full of food so everyone could graze before and after the ceremony, into the afternoon," shares Natalie. "To finish off the ceremony we had two white doves to release, a beautiful ending."
With ornate ceilings, faded patina and grand, old world charm, The George Ballroom needs little adornment, but vibrant blooms by Flowers Vasette complemented the newly refurbished venue perfectly. Natalie took the reigns when it came to styling, helped along by her twin sister Charmaine, a designer by trade, while Damm Fine Food catered this lavish affair and as always, their delish spread has us salivating. "Ivo and l are foodies so the menu was an integral part of our night," says Natalie. "They adapted to all of our guests' needs which was great."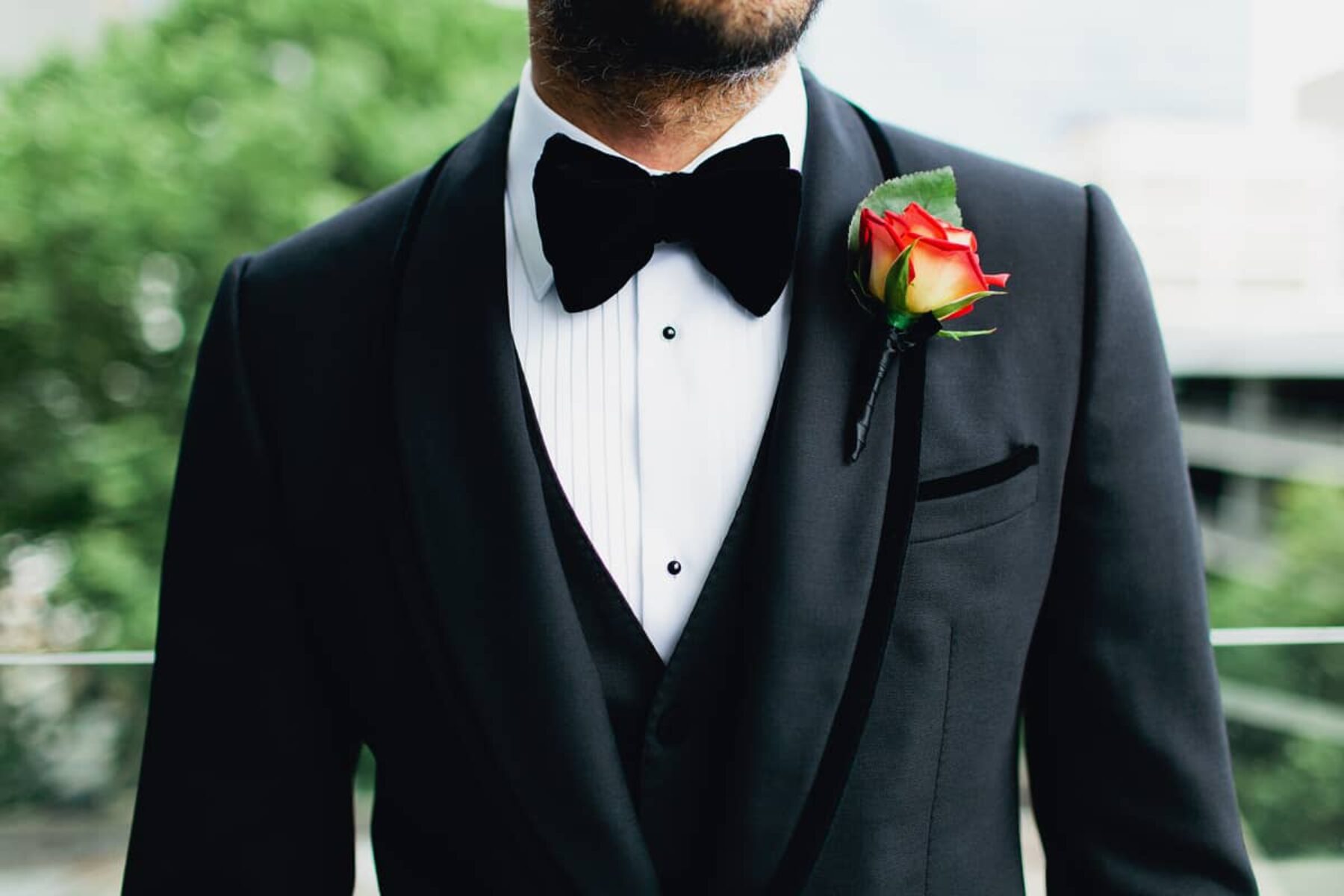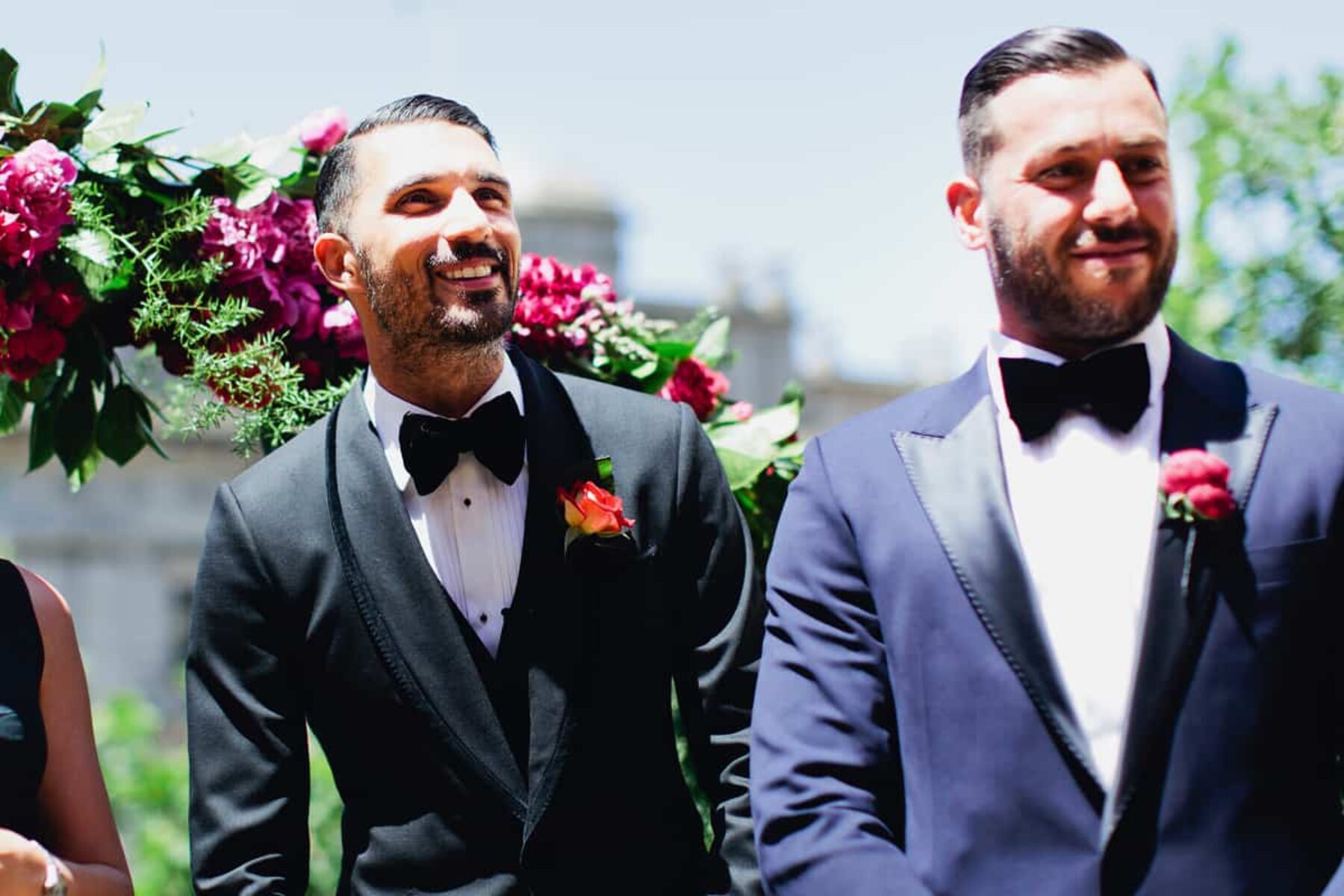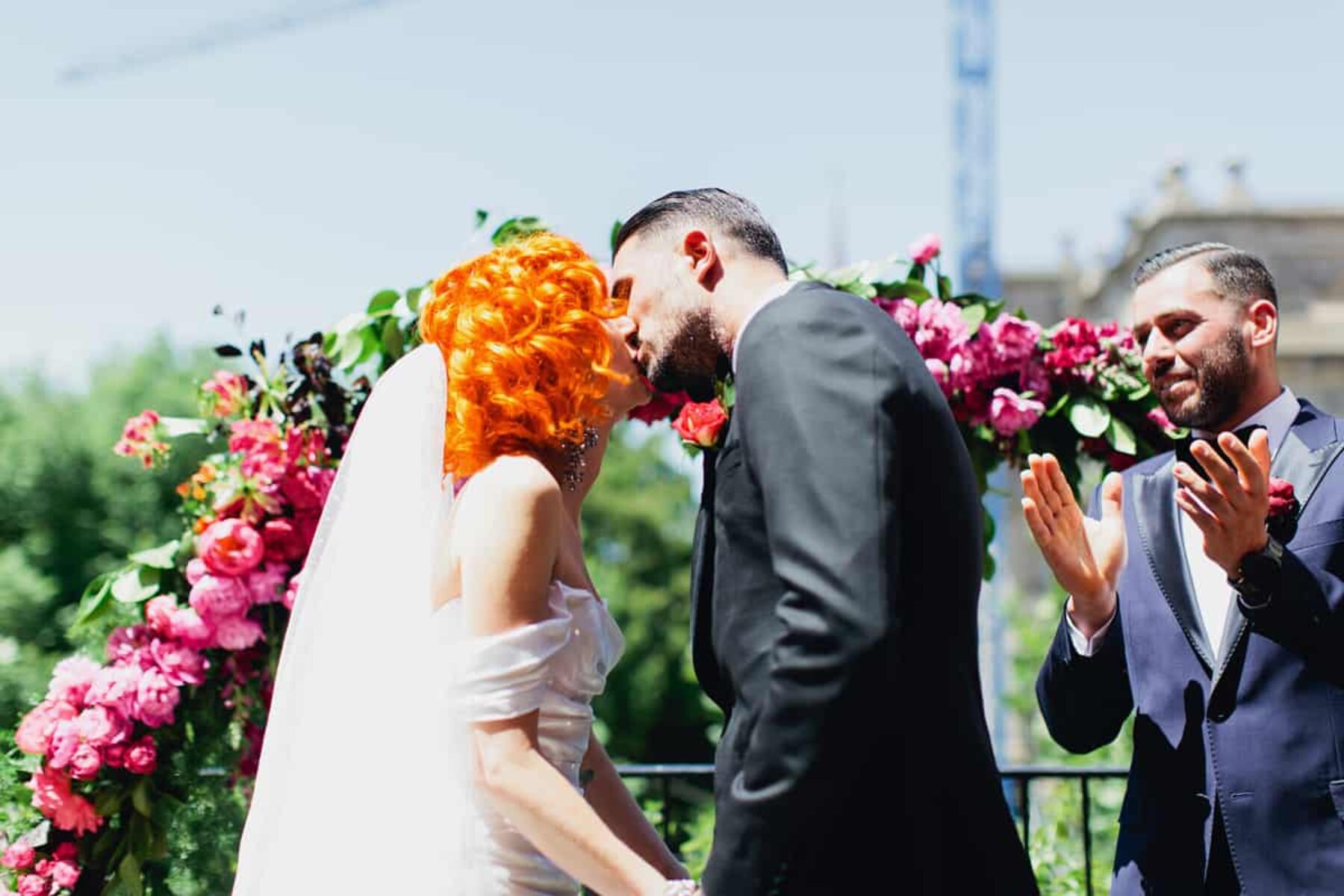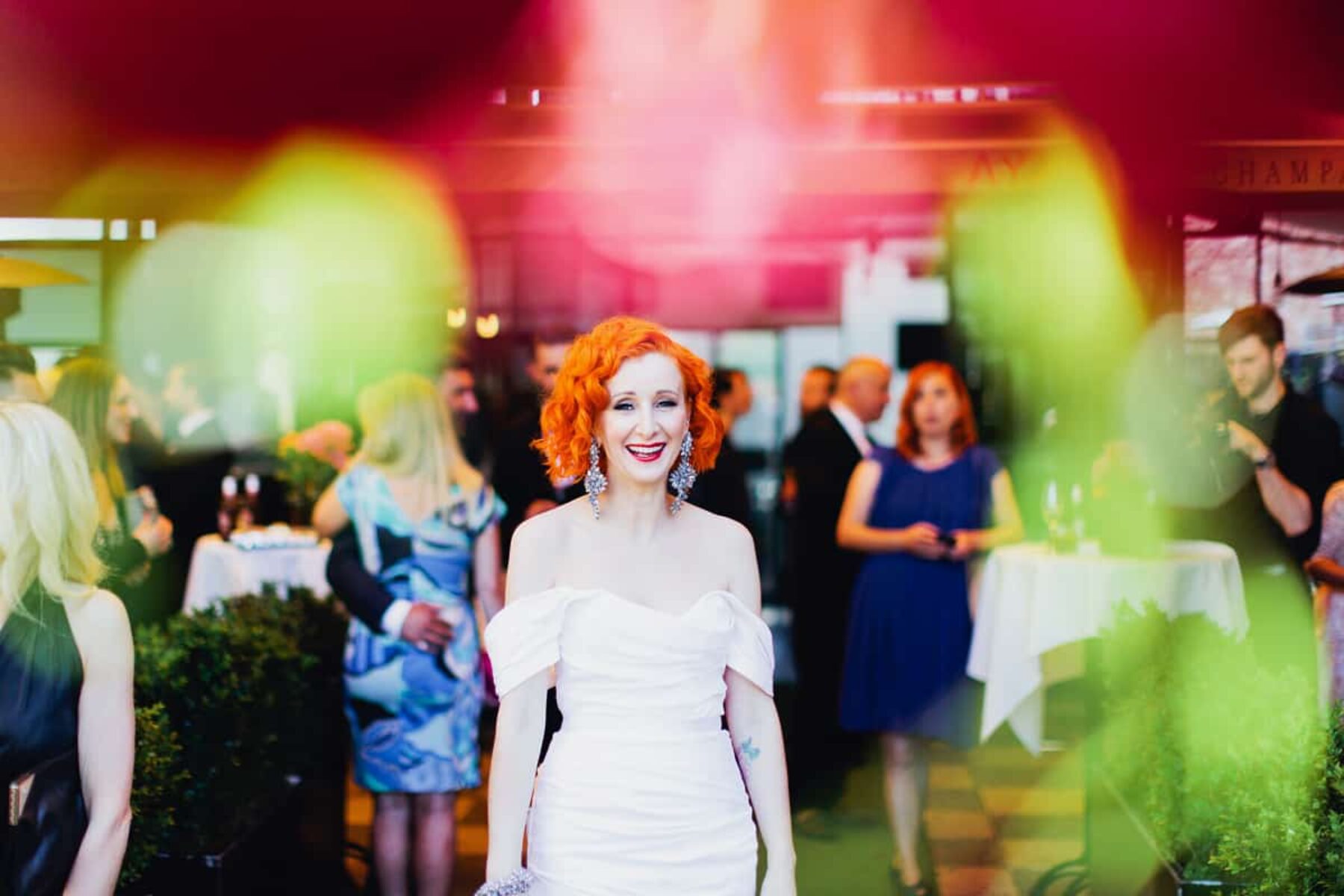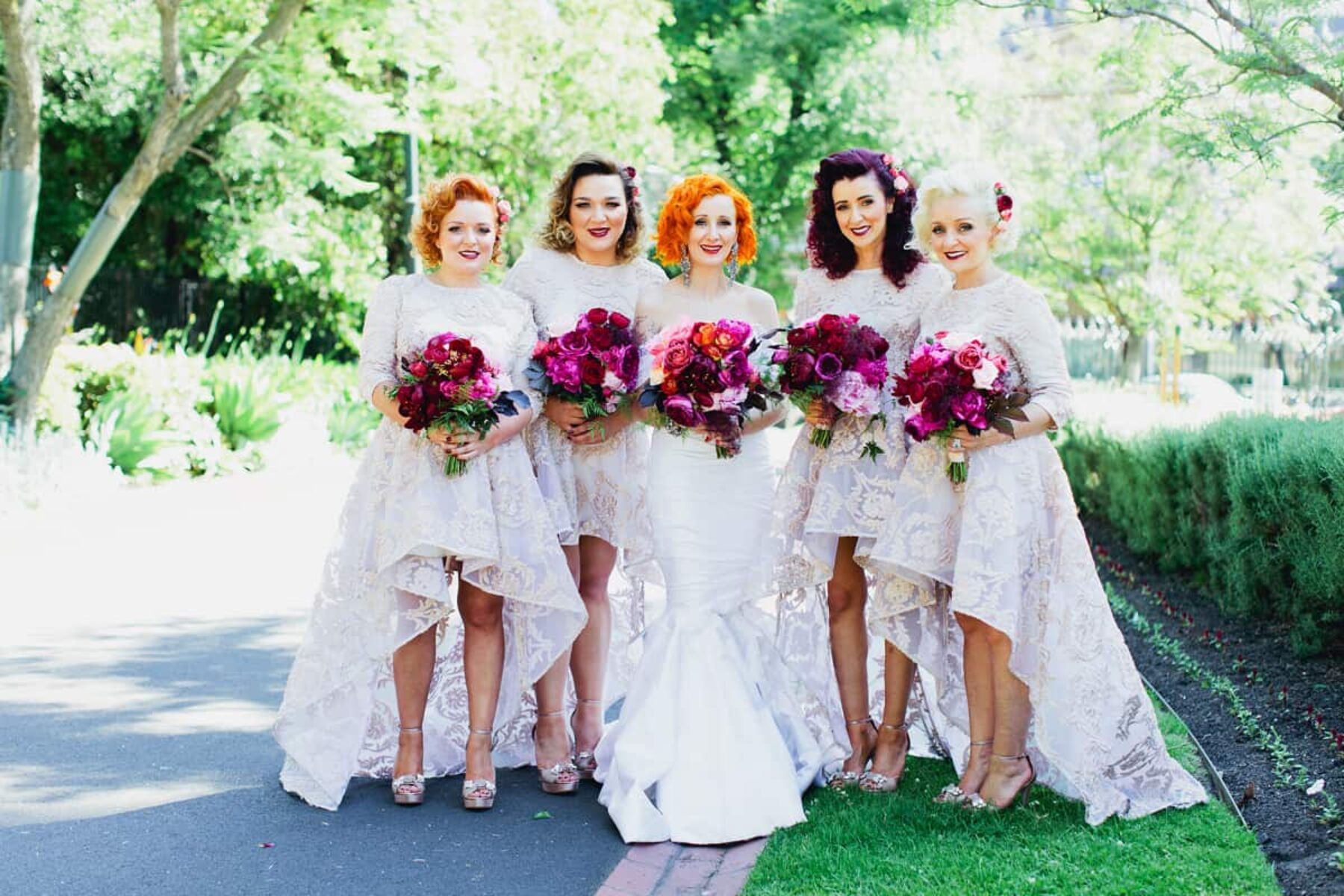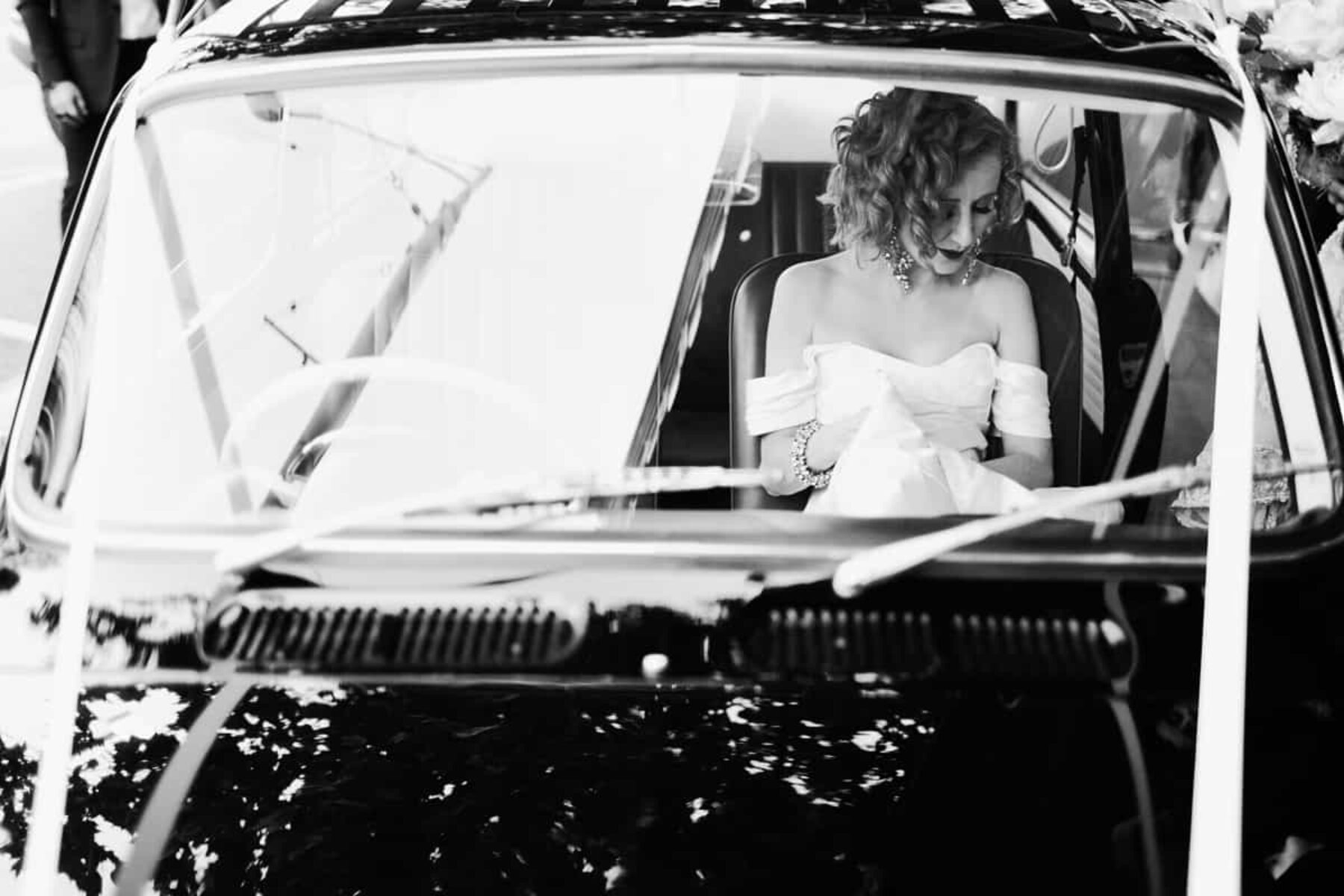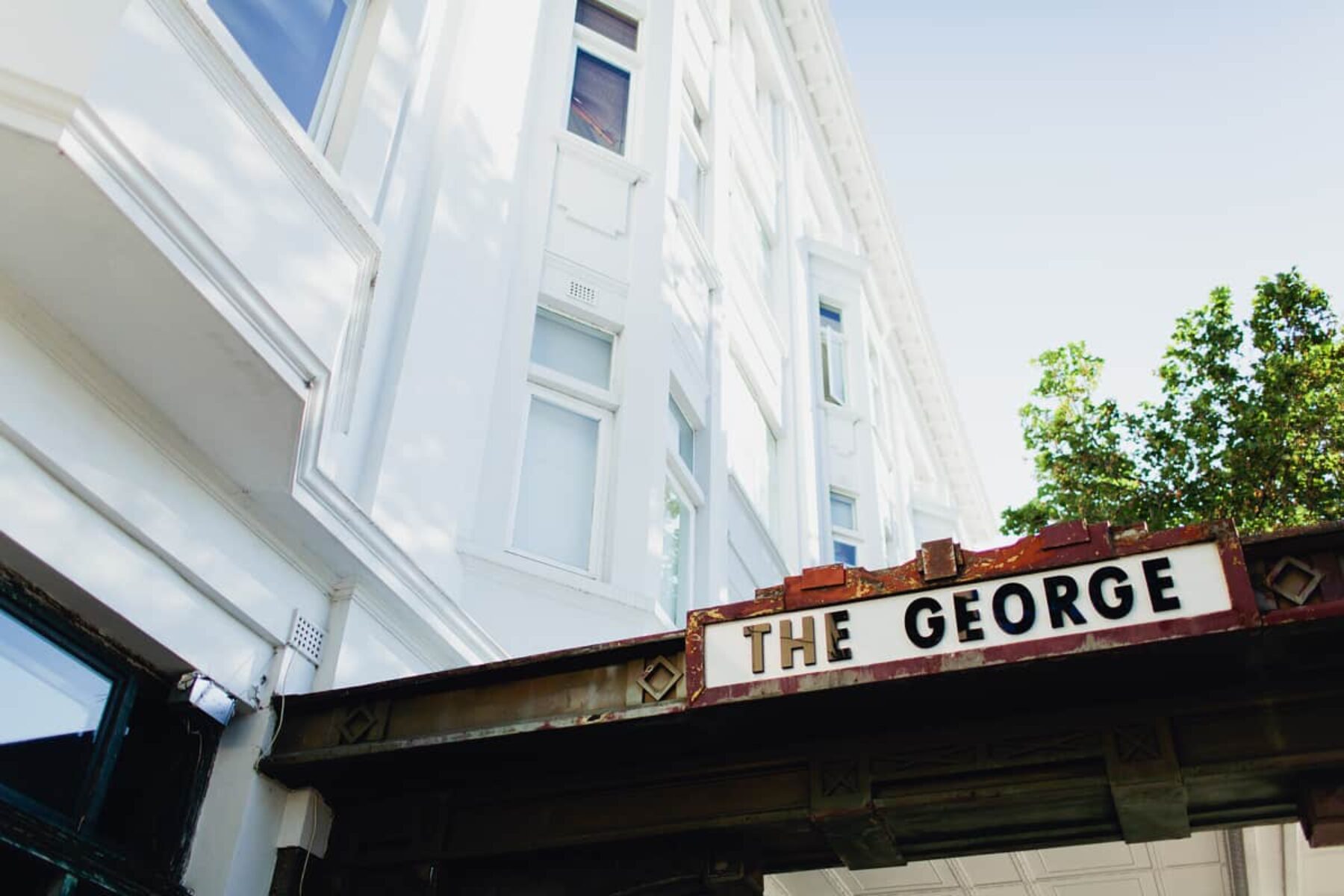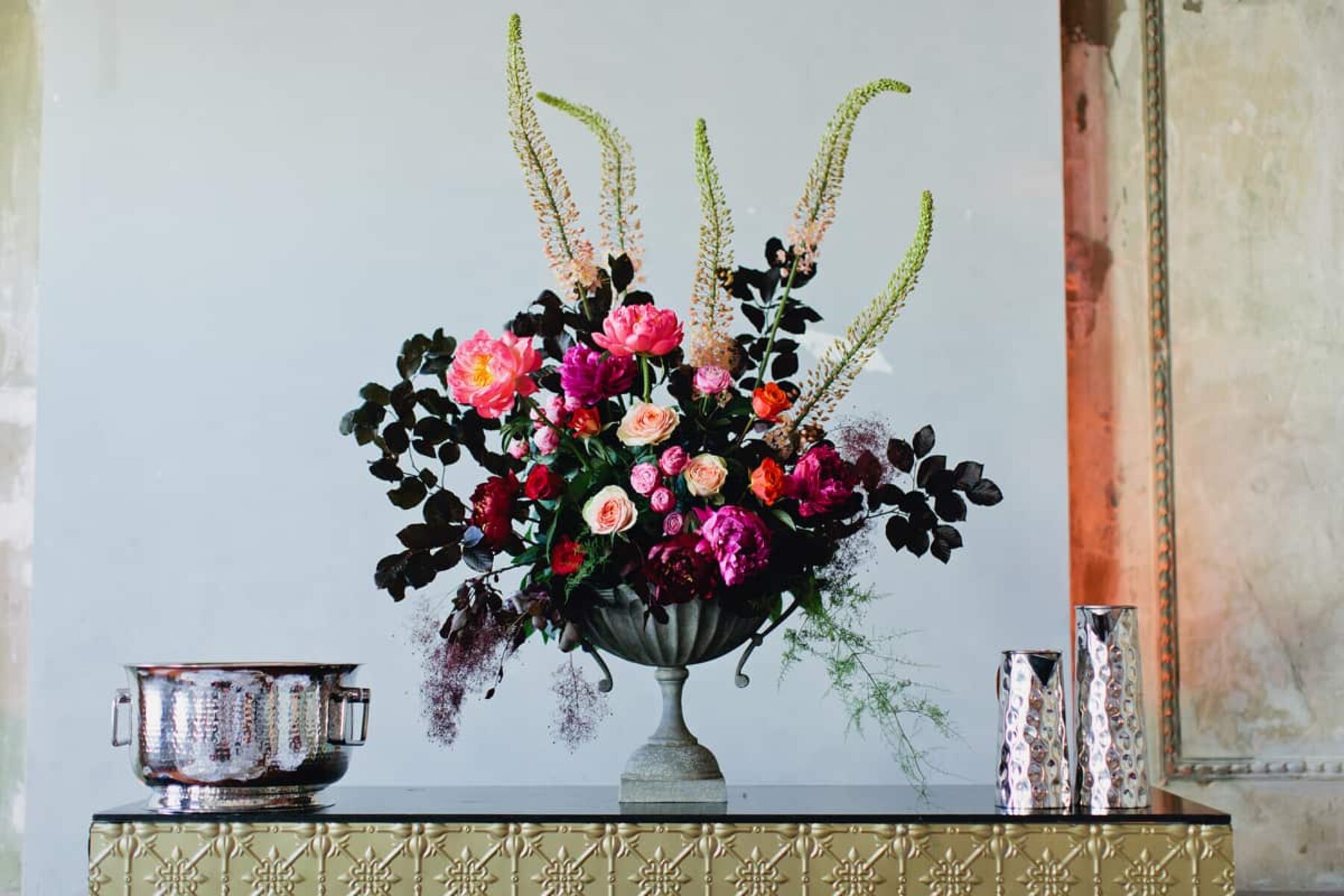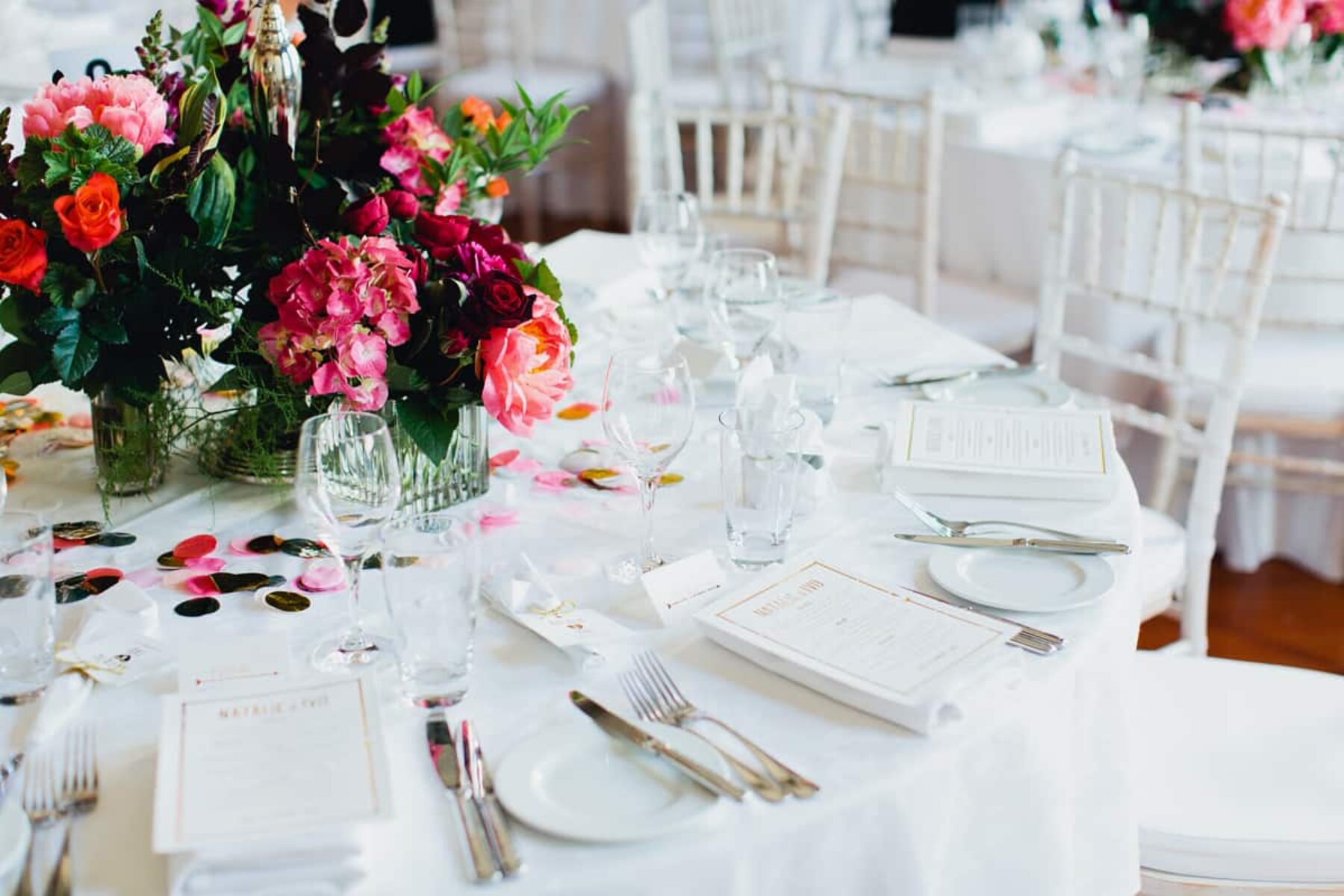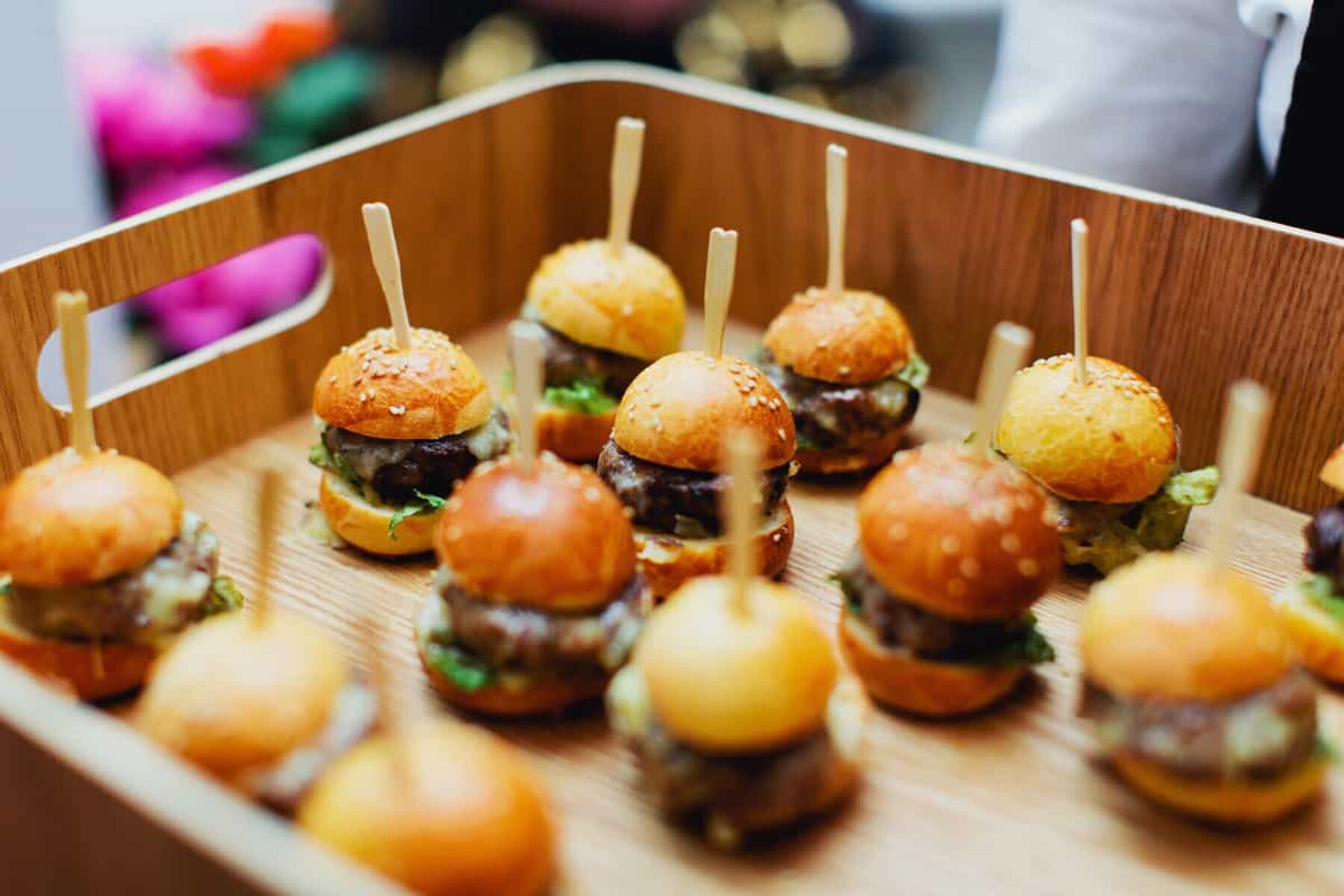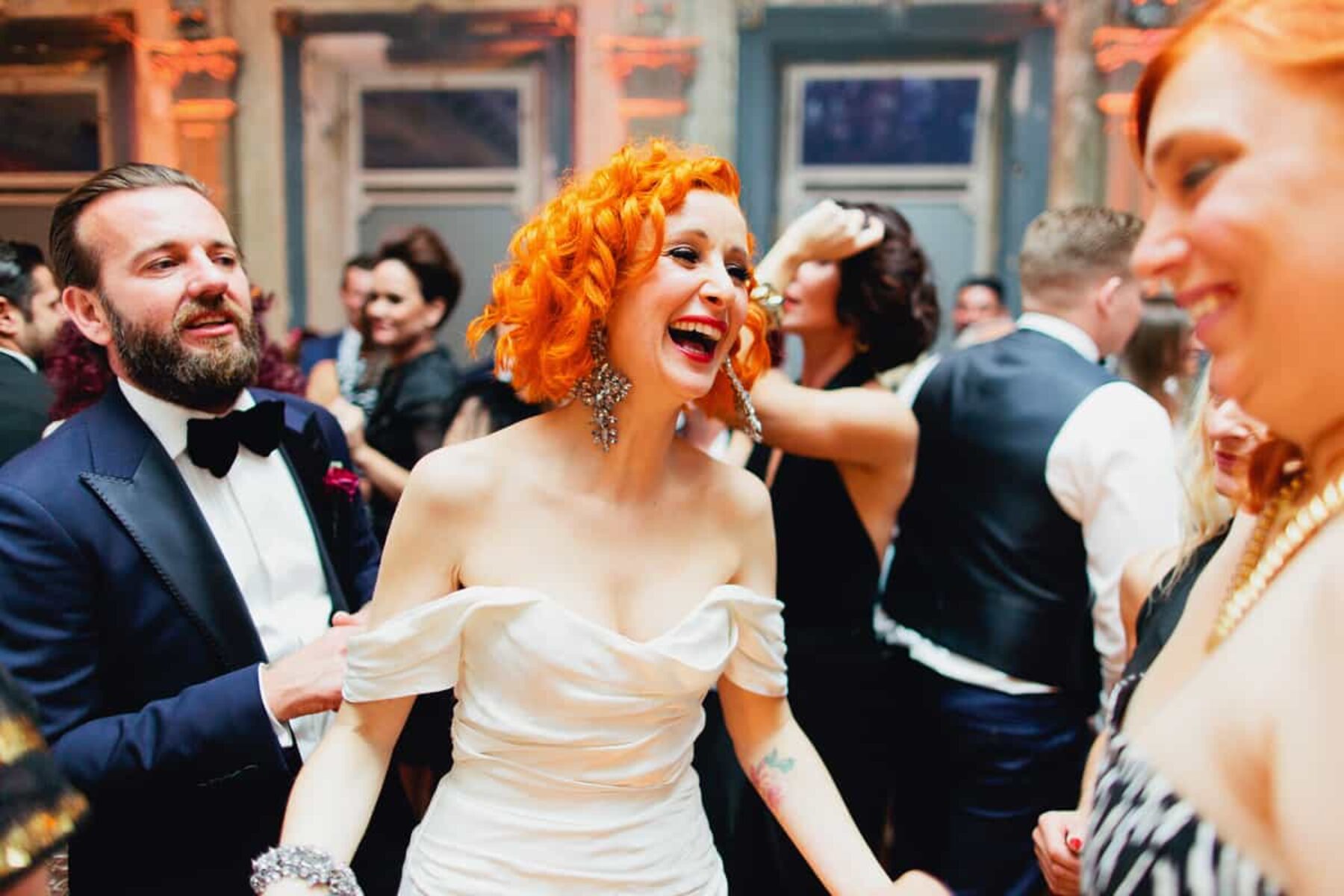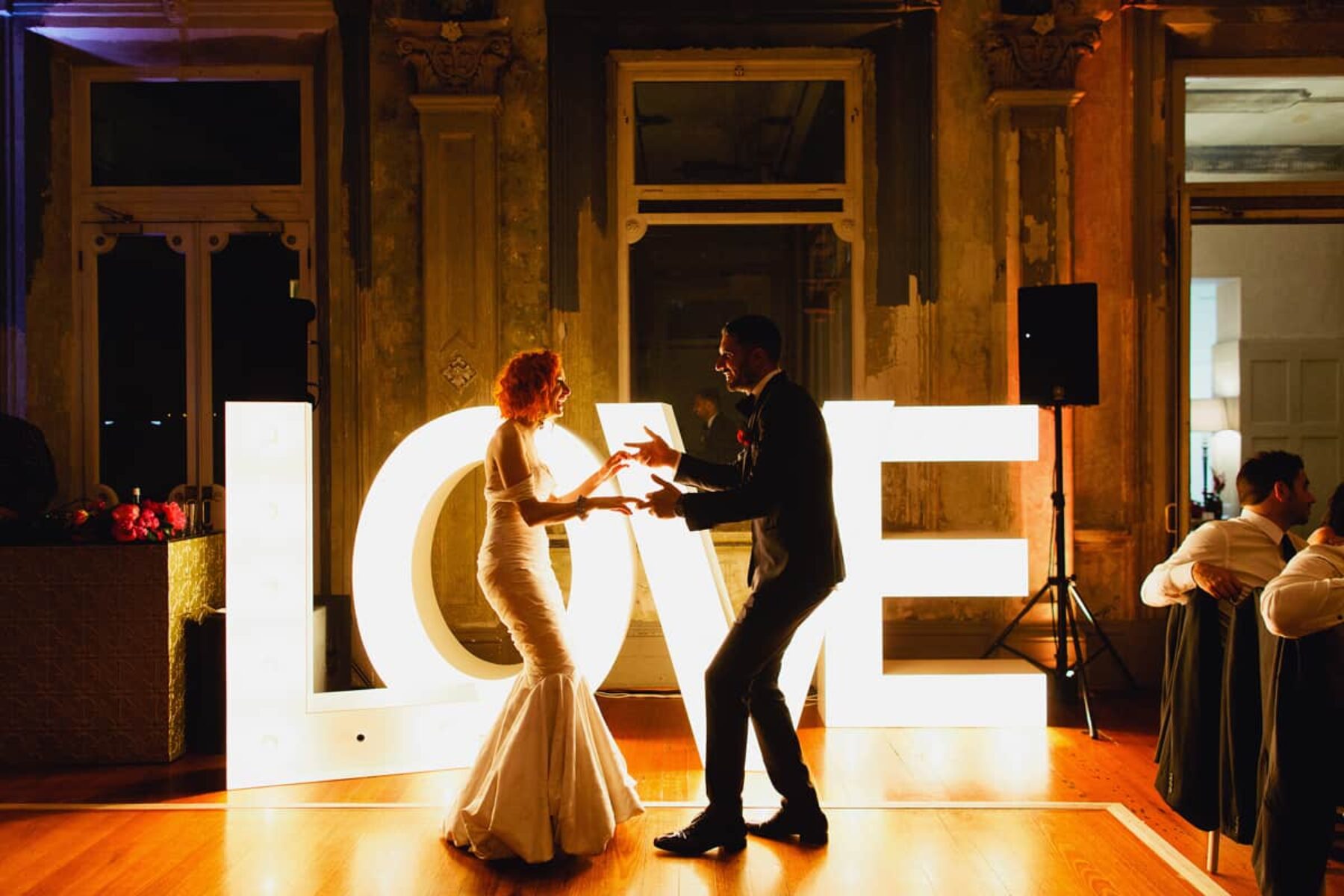 Recent Posts
Having suffered through months of drought, it could only be a good omen that the heavens finally opened on Chris'…
After toying with the idea of a destination wedding, Georgia and Adam opted instead to keep things closer to home.
Audley Dance Hall was originally built during the Second World War to host dances for soldiers on…