Designed for the girl who dreamed of getting married in a field of daisies, the latest bridal release from the free spirits at Spell is perfect for the bohemian bride.
Intricate yet fuss free, the limited edition gowns are created with signature ivory lace in Spell's Byron Bay studio. New designs include feminine lace gowns, a 70s-inspired wrap dress with billowing bell sleeves and our favourite – a carefree off the shoulder sundress in simple cotton.
See the full Spell bridal range here and be sure to check out their cameo in the latest Free People Ever After collection.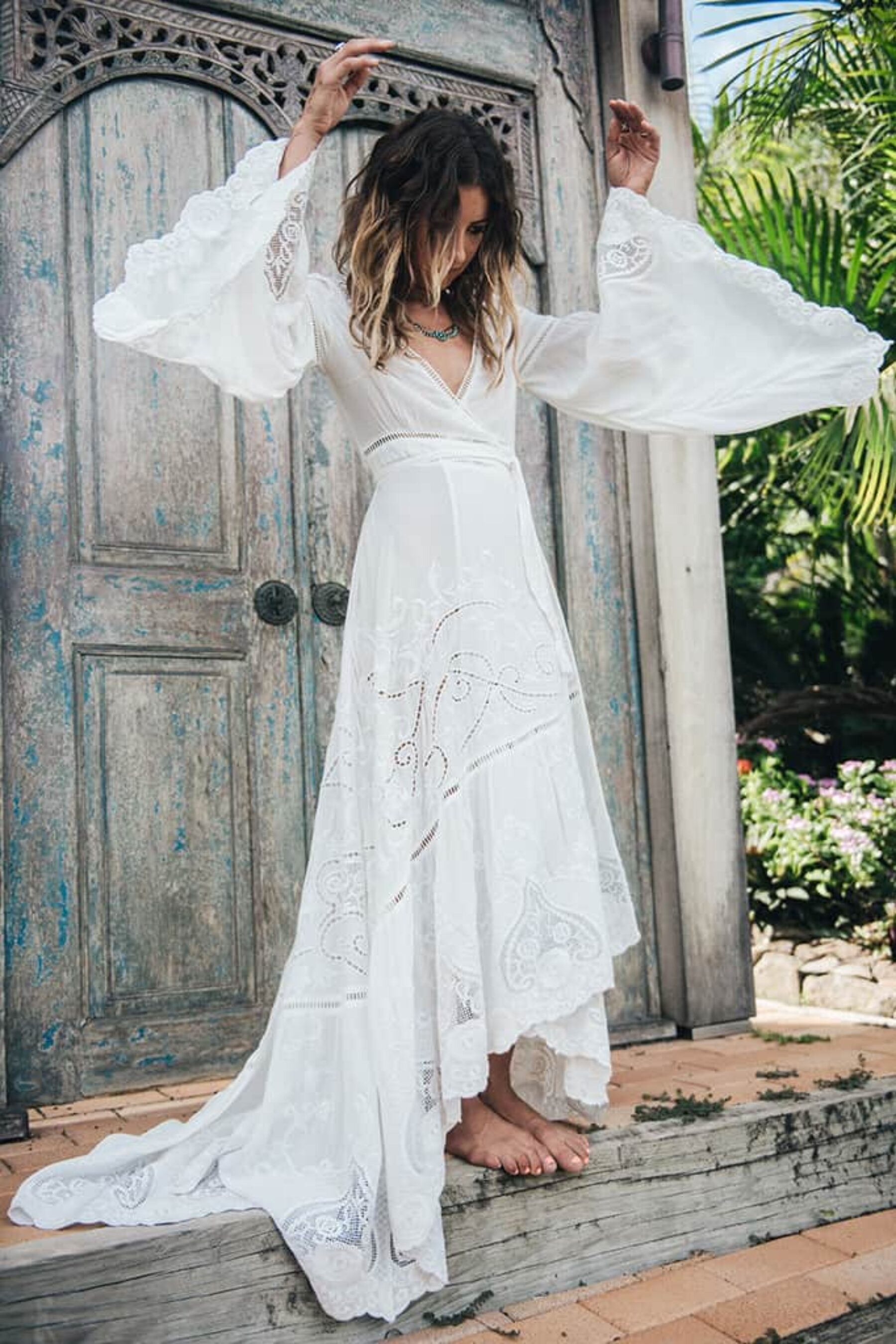 Recent Posts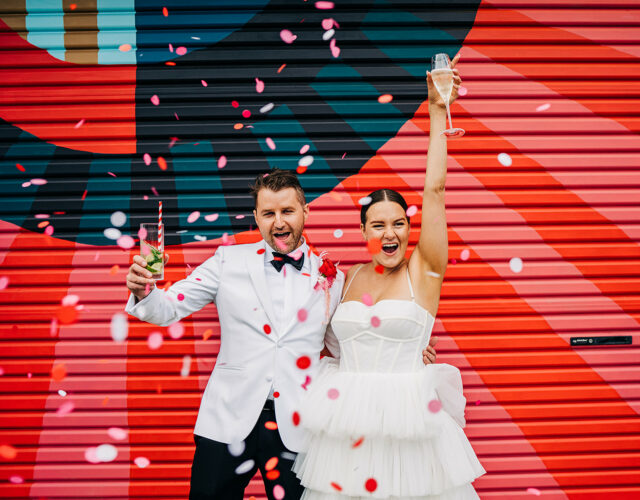 In the heart of the city, a tale of serendipitous love unfolded between Madi and Tim, two accountants…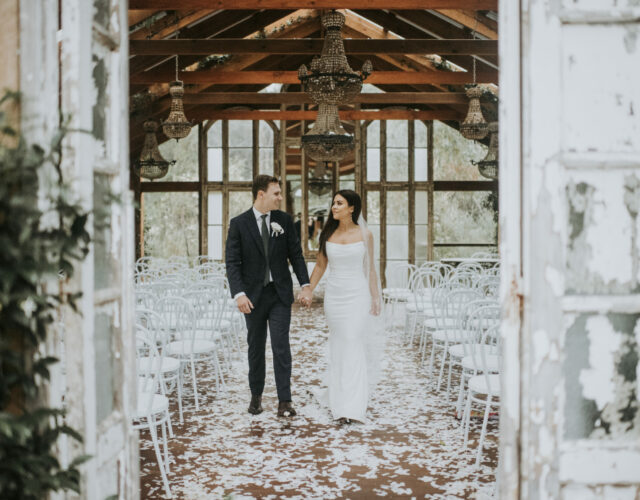 In the serene embrace of The Woods Farm, Jervis Bay, on the 14th of May 2022, Hugh and Felicity tenderly…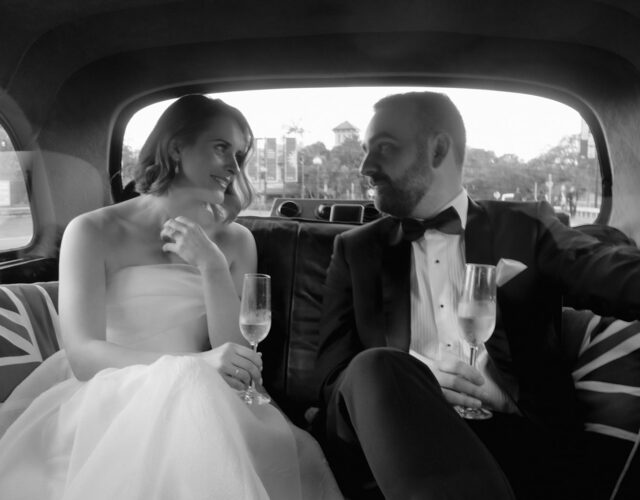 In the bustling cityscape of Sydney, the story of Mariia and Matthew unfolds – a romance that transcends…