Jillian & Gavin's Spicers Peak Lodge Wedding
Gillian and Gav's union was a long time coming. Mutual friends had been trying to set the two up for years and when they finally crossed paths at a wedding, they immediately hit it off. A few years on and they were throwing their own wedding, a secluded country celebration with the Great Dividing Range National Park as their backdrop. Picture perfect!
Spicers Peak Lodge was an easy choice for these lovers of the great outdoors and the beautiful onsite accommodation made things a lot easier for their interstate guests. When she wasn't trawling Pinterest or wedding blogs for inspiration, Jillian was on the phone to her sis (an industry expert) and judging by the DIY styling, these siblings know their stuff!
With everything looking beautiful, the newlyweds wanted to have some stunning snaps to look back on and Todd Hunter McGaw was the man for the job. "Todd hung out with us and took photos on our wedding day and apart from having a unique, creative and real photography style, Todd himself is just a really funny guy that made us feel like old friends." Jillian shares. "We think our photos really captured the finer details of the day, that made it 'us'."
Recent Posts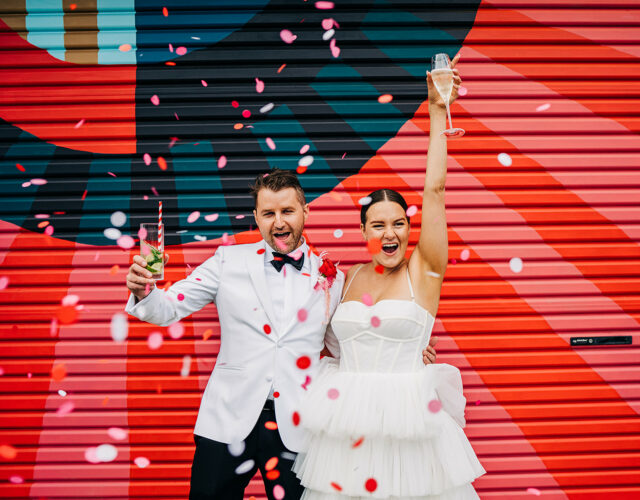 In the heart of the city, a tale of serendipitous love unfolded between Madi and Tim, two accountants…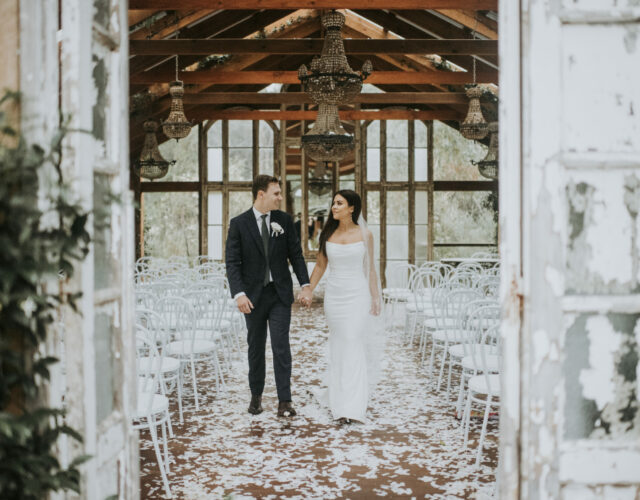 In the serene embrace of The Woods Farm, Jervis Bay, on the 14th of May 2022, Hugh and Felicity tenderly…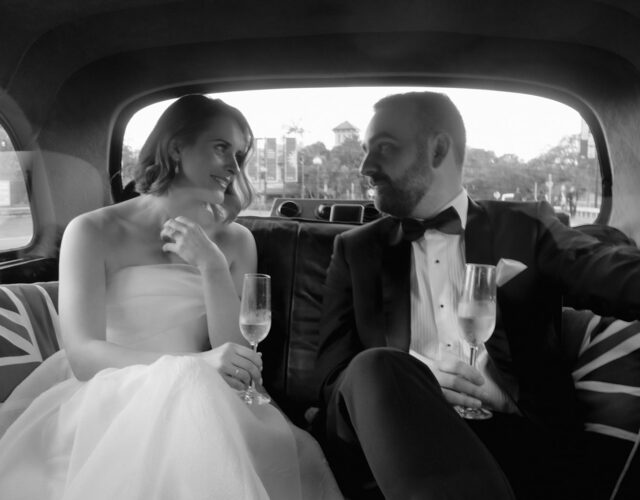 In the bustling cityscape of Sydney, the story of Mariia and Matthew unfolds – a romance that transcends…