Renae & Dan's neon St Kilda Beach wedding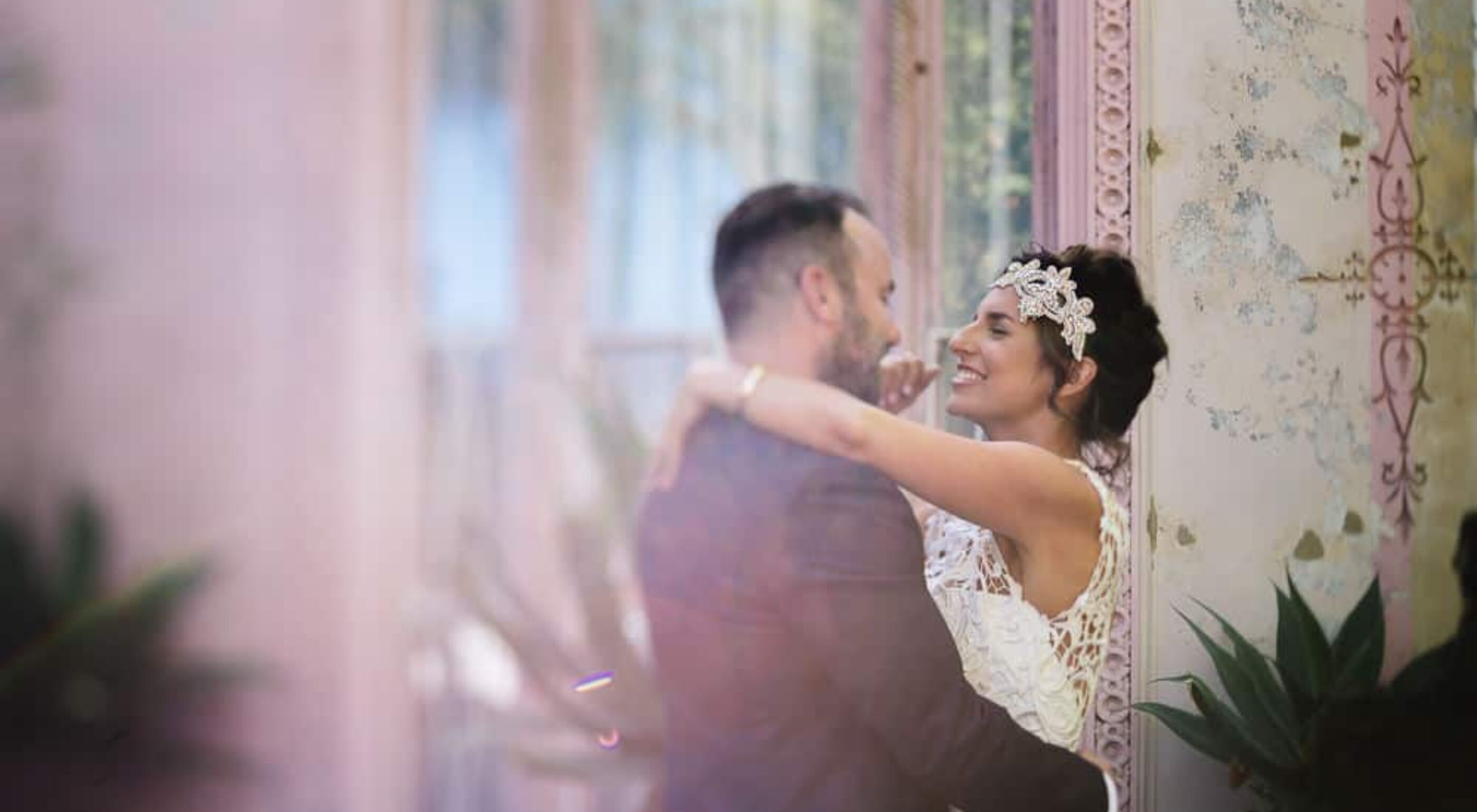 A notorious commitment-phobe, Dan's proposal to Renae was given an inadvertent kick in the bum by their scheming toddler, Georgia. Whilst packing for a trip home to New Zealand, little Georgia discovered the ring box and proceeded to wave it about in front of her horrified dad and ecstatic mum!
"I'd pretty much given up on it ever happening." Laughs Renae. It turns out Dan (nicknamed, 'Don't-lock-me-in-Dan') had the ring for months! Fortunately, Georgia's intervention saw to it that her folks did indeed lock it in, tying the knot on the sandy shores of St Kilda's West Beach Bathers Pavilion.
Styled by the fab team at Lettuce and Co., Renae and Dan's beach wedding was a vibrant affair with pops of neon and tropical touches. "I don't think there was a theme," says Renae, "But definitely a vibe. We wanted colour, fun and a little bit of quirkiness." We reckon the Lettuce ladies nailed the brief – love those pineapple piñatas!
Pregnant with little Rafferty, Renae had a trickier time than most finding her dream dress, but fortunately, designer Rose Zurzolo came to the rescue. "We had some design obstacles to overcome," Renae tells us, "but the final result was just beautiful. Many people talked about how the dress was "so me" which is the ultimate compliment I guess!"
Capturing the family affair was lenswoman, Lara Luz, who, like all of Renae and Dan's vendors, had developed an easy rapport with the pair. The newlyweds believe it was these personal connections that helped the day run so smoothly, despite the challenges of having a toddler and a newborn in tow. Of course on the upside, you get the cutest portrait pics of all!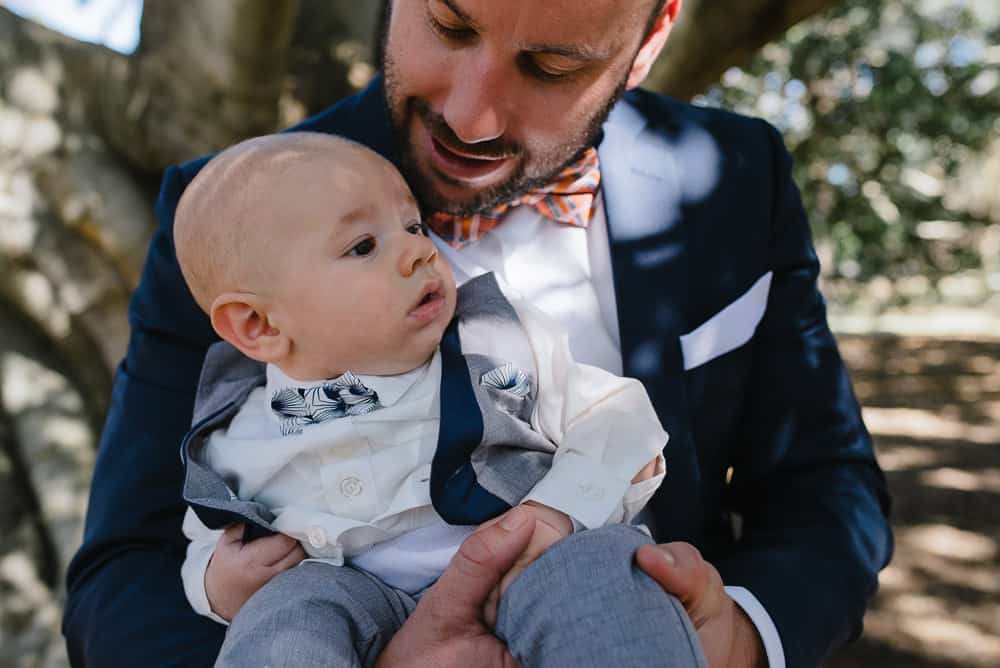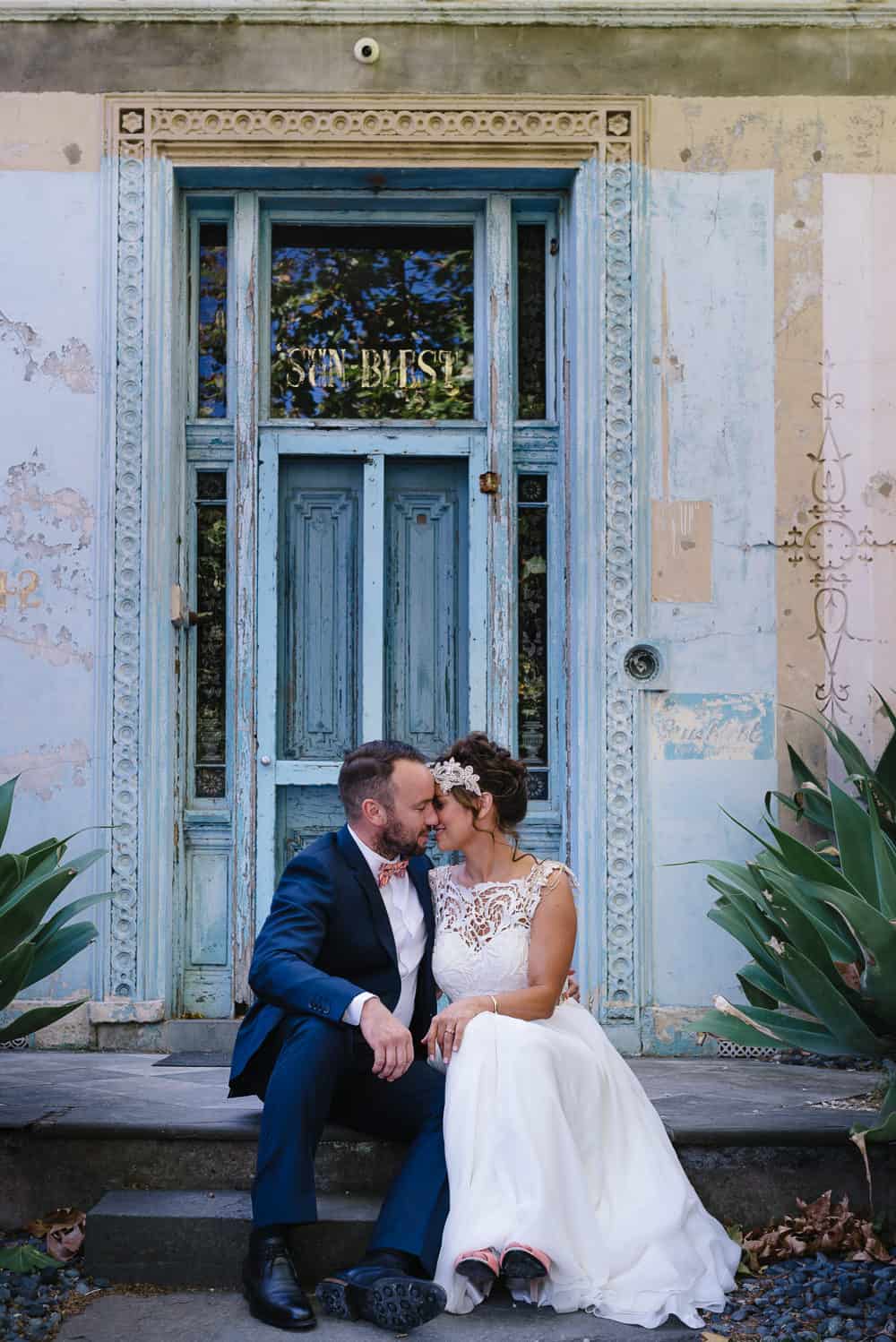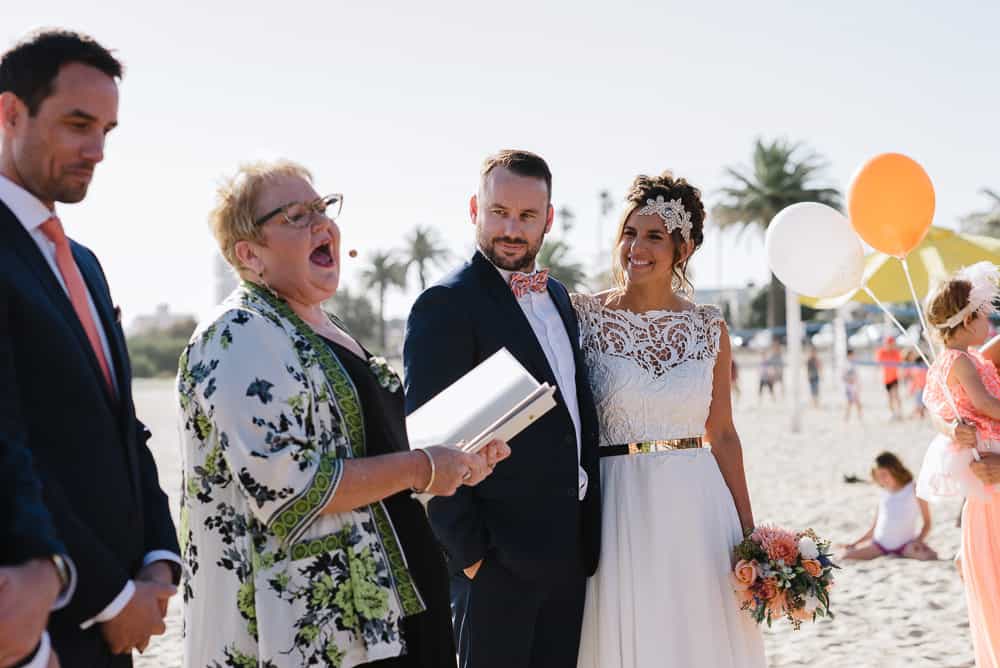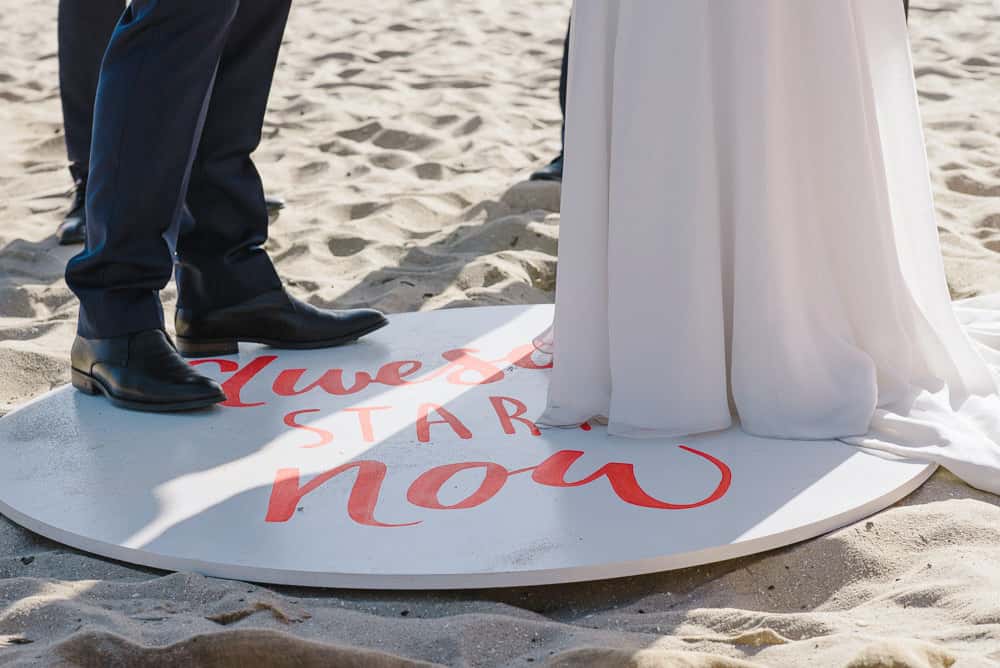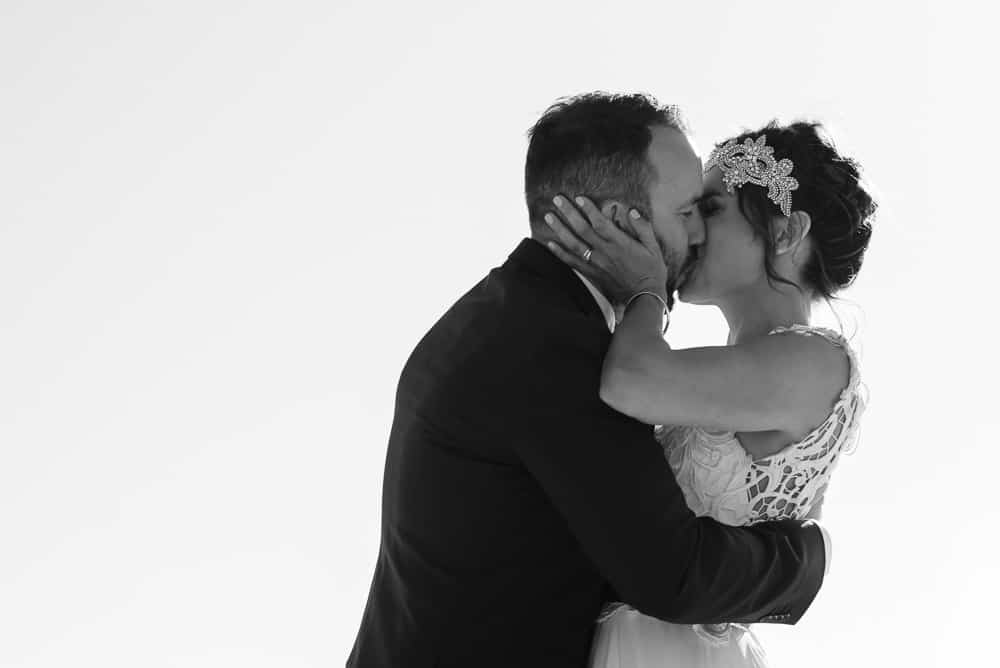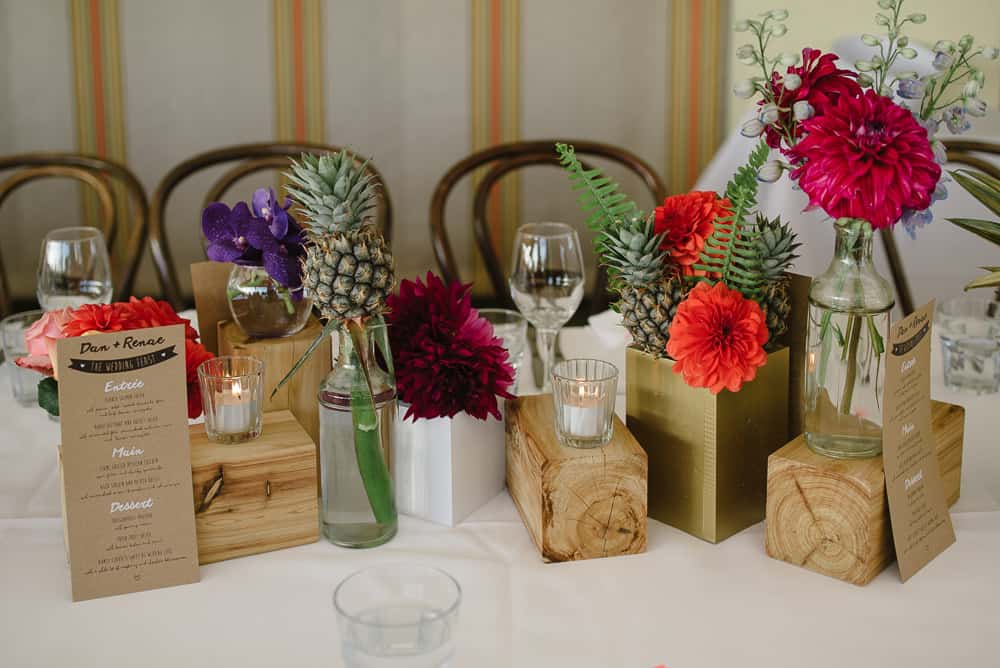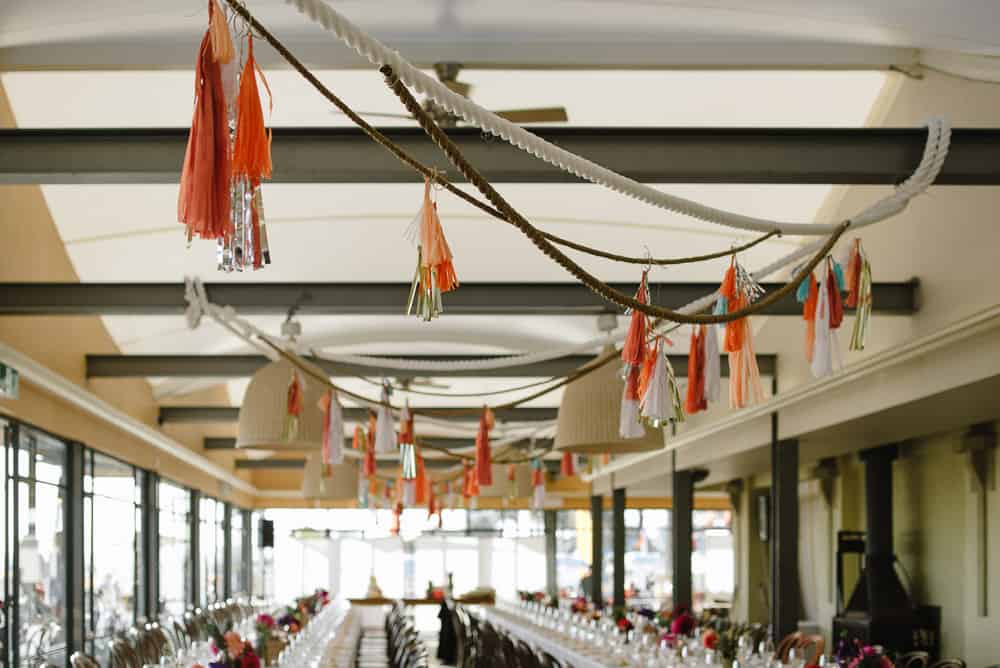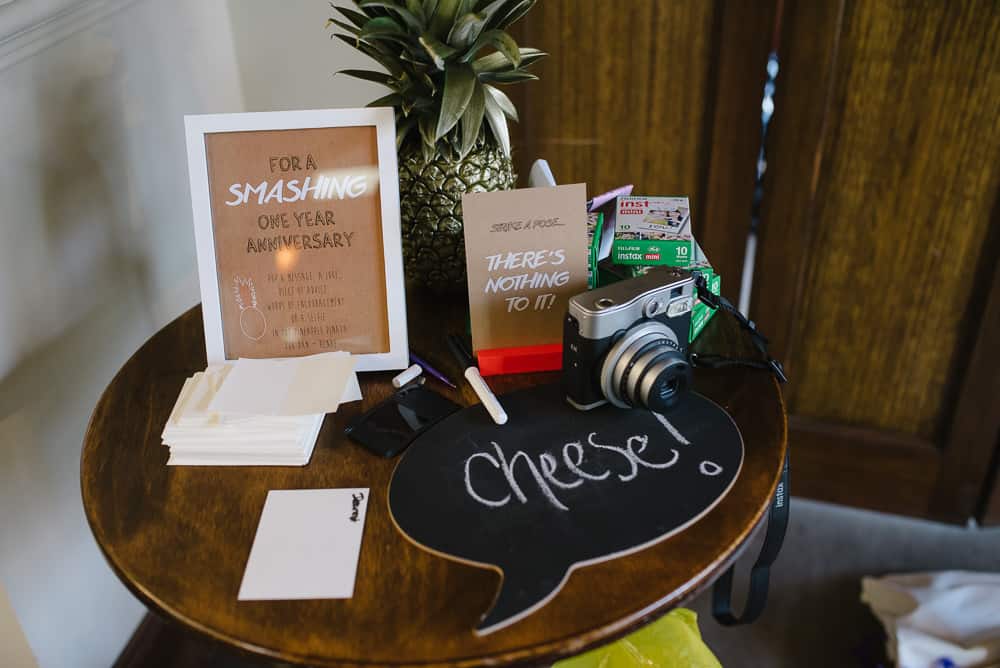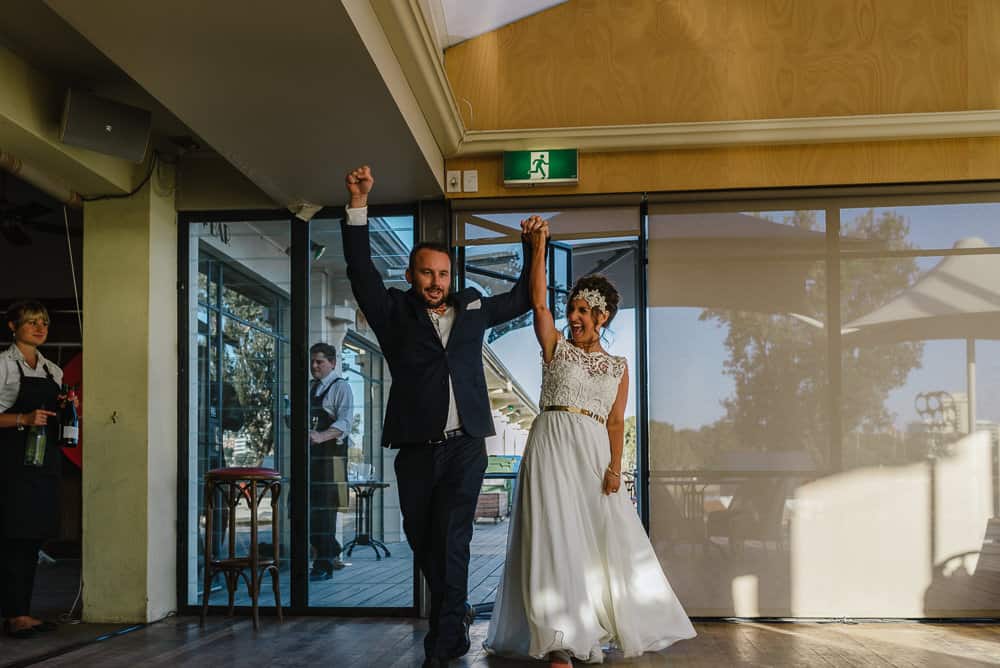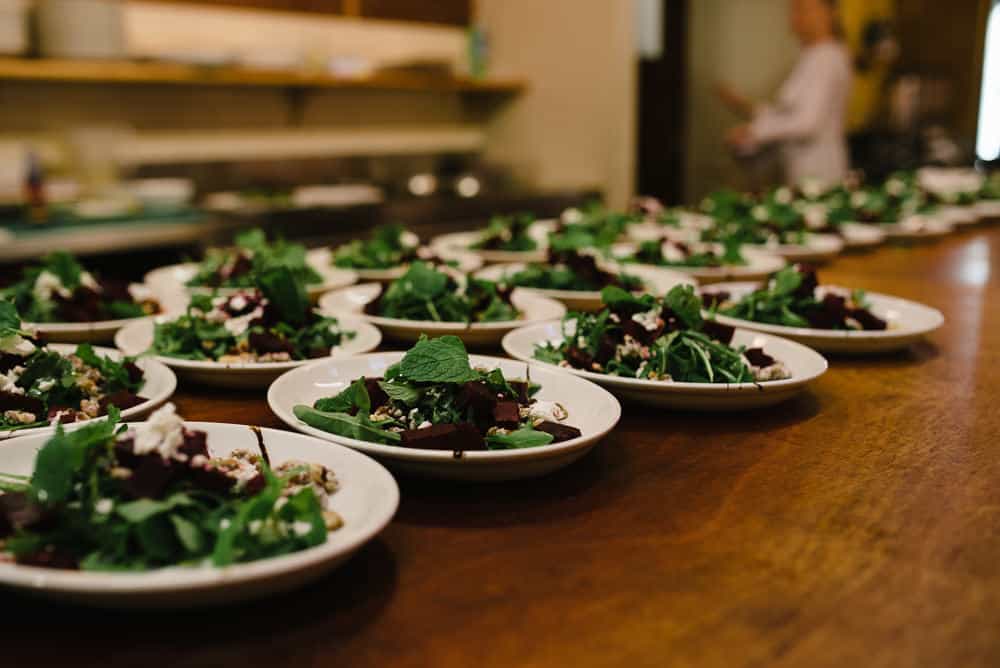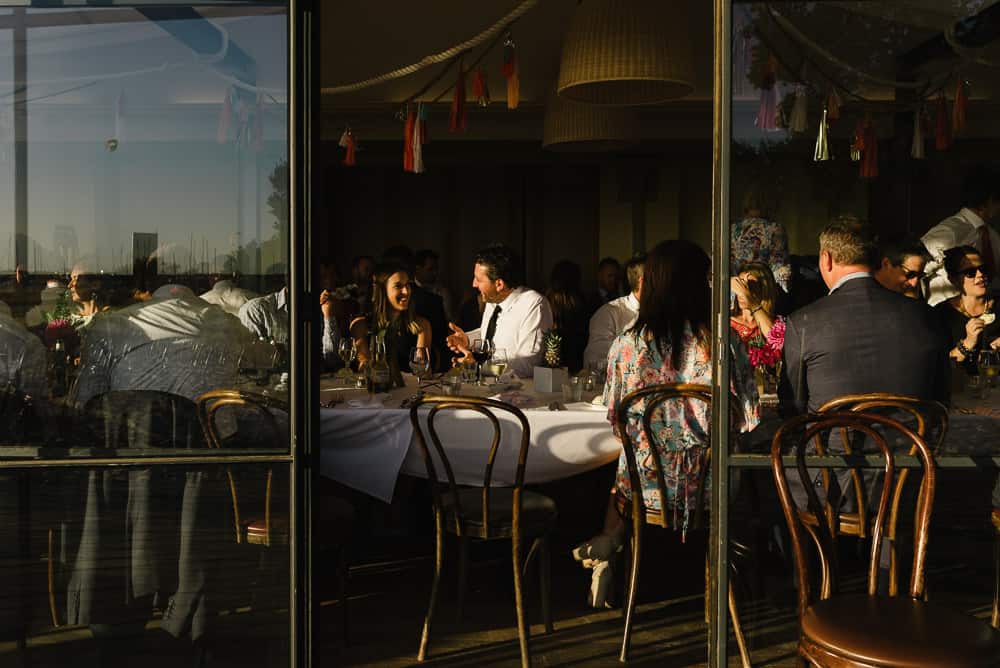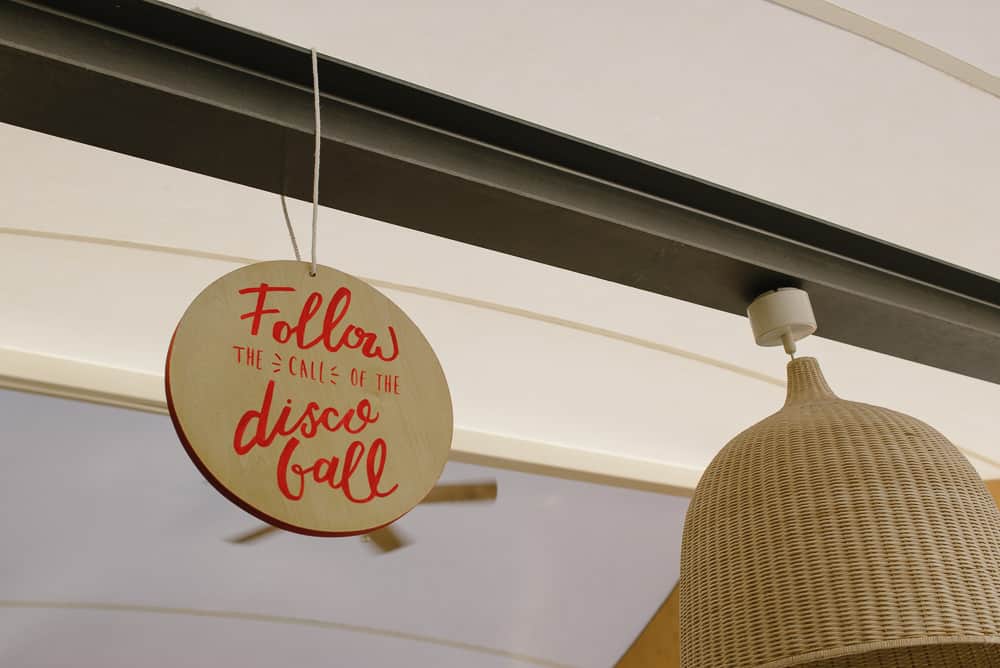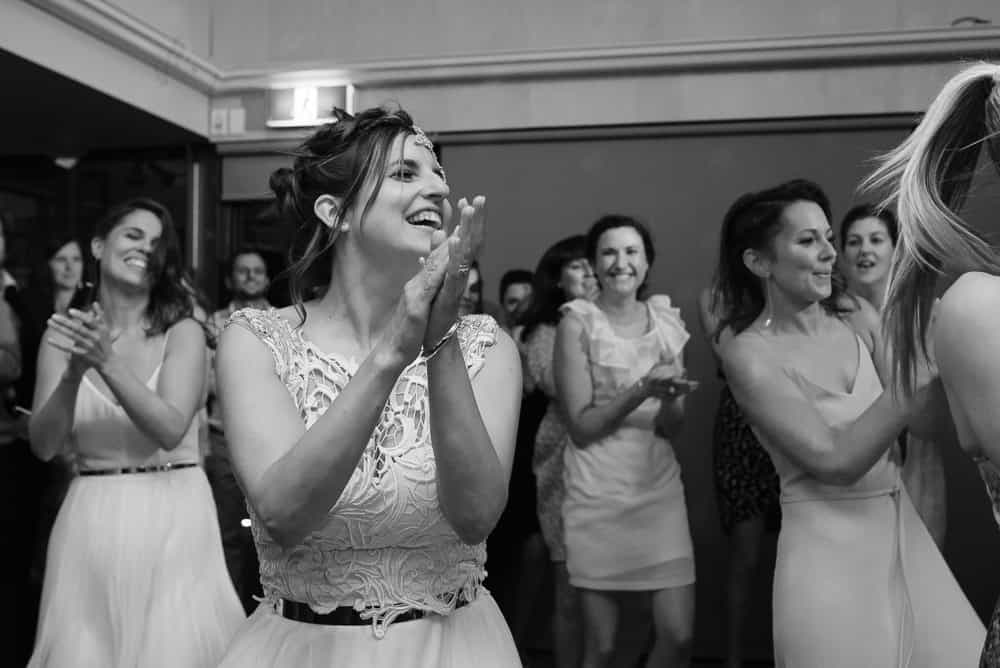 ---
Photography: Lara Luz | Bride's dress: Rose Zurzolo | Hairpiece: Rose Zurzolo | Bride's shoes: Zomp | Bridesmaids dresses: ASOS, Forever New | Groom and groomsmen's suits: Studio Italia | Hair: Ceres from Reds for Hair | Makeup: Jonathon Thorpe | Venue: West Beach Bathers Pavilion | Styling: Lettuce and Co. | Celebrant: Sally-Anne Upton | Flowers: Roots & Leaves
Recent Posts
Not keen on being the centre of attention, Megan and Matt opted to get married somewhere a little more low-key…
From the lush forest ceremony, to the glam reception at Black Brewing Co, Josh and Tiarne's Margaret…
A not-so-romantic meeting, Lilly and Steven's relationship kicked off after Lilly had one too many drinks at a mutual friend's…