Jordan & Brent's Fresh and Fun Wedding at Moby Dicks
Sharing a love of the water, sun and open air, Jordan and Brent found two stellar coastal spots for their relaxed Sydney wedding. Their glistening beach side affair just north of the city was captured by husband and wife duo, Anton and Raya of Across the Forest.
The couple let the stunning beach front setting take centre stage, keeping to a fresh green and white colour palette, with simple blooms and vibrant tropical greens. Arriving to the ceremony in a classic Kombi, they said their vows on the lawns of Lucinda Park at Palm Beach. The bride shares, "We had the talented and creative Little Lane Events team do an amazing job at decorating and ceremony planning, it was everything we had wanted. We went with their 'all white' package which included white seating and modern arbour. They also put together the prettiest drink station I've ever seen."
The partied then moved on to the  popular Moby Dicks, which featured gorgeous panoramic views of Whale Beach. Jordan says "Everything about this place is fabulous, the staff are super kind and helpful, the food is so good. They were very accommodating and ensured we and our family and friends enjoyed the celebrations."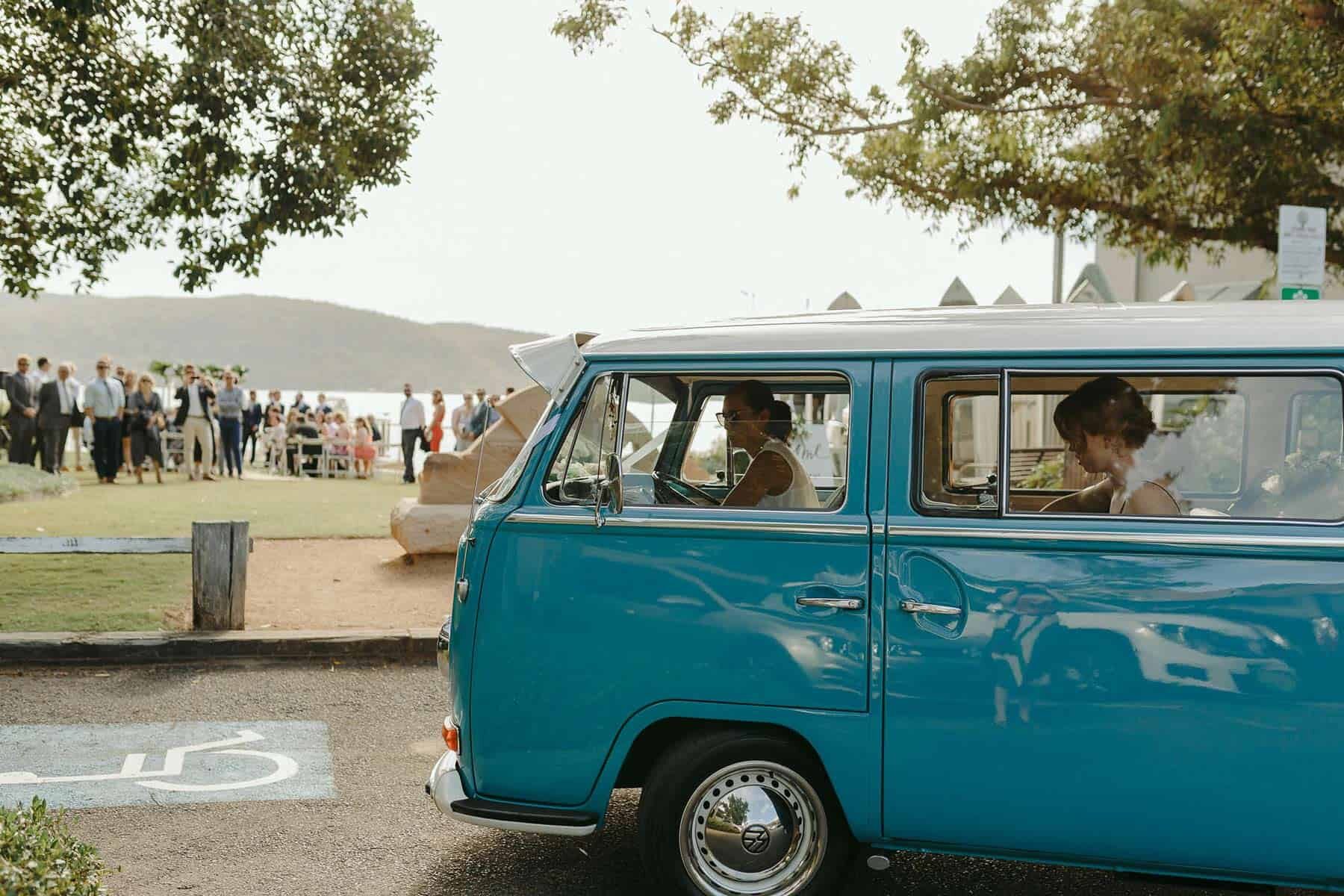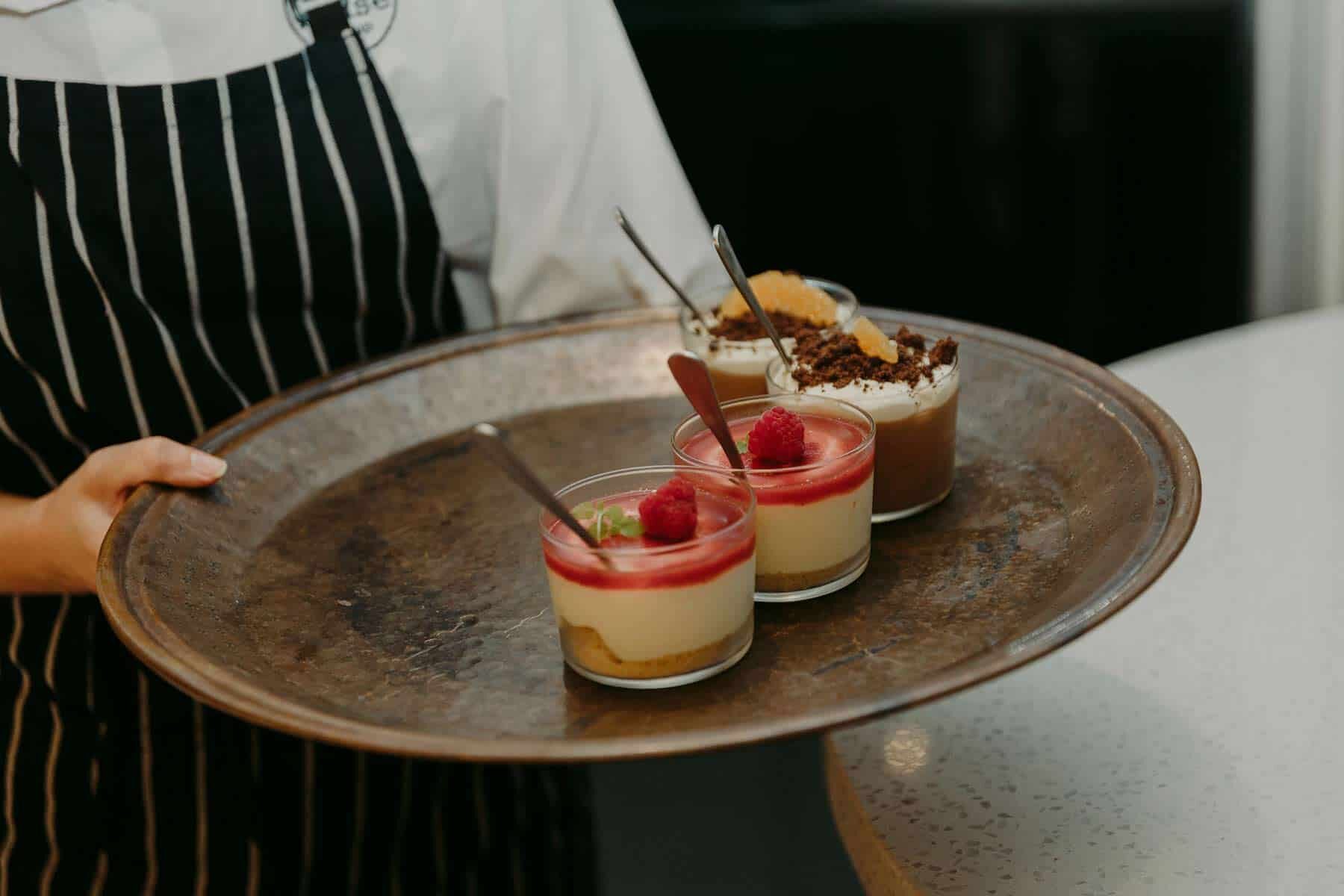 Recent Posts
Having suffered through months of drought, it could only be a good omen that the heavens finally opened on Chris'…
After toying with the idea of a destination wedding, Georgia and Adam opted instead to keep things closer to home.
Audley Dance Hall was originally built during the Second World War to host dances for soldiers on…