Lauren-Anne & Mark's Shimmering Elopement (gifted by their vendors!)
It isn't very often that vendors get full creative license on an actual wedding, but that is exactly what photographer Anna Taylor and a whole lot of Melbourne based creatives got to do, all while gifting a lucky couple a glittering elopement. After a Facebook call out for a deserving couple, the team found their perfect match in the loved-up Lauren-Anne and Mark.
Anna, together with Kate Forsyth of Good Day Rentals on furnishings and styling, came up with a theme that would showcase all the talents of the vendors involved. A bit of disco and a whole lot of magic combined in this creative and whimsical affair. Set in the enchanting forest of Tanglewood Estate, Lauren-Anne and Mark said their vows in a misty wooded grove adorned with an eclectic mix of flora by Little Lady Blooms, with celebrant Nat Sproal making it official. In the bride's own words, "Nat was amazing. Her ceremony really captured us and our relationship. It was just the parentals and a two-piece acoustic blues and country band playing Janis Martins, Lets Elope Baby. Said our vows, had a couple of bourbons and a bit of a boogie, and we were hitched. Perfect."
For their first look and portraits, The Arbourists (brainchild of Photographer Oli Sansom and creative sparky Matt Hedrich) provided mystical LED arbours which came alive as the night fell. The couple and their parents were then treated to an intimate sharing feast by The Farm Café, under a epic installation by Bangin Hangins. The couple share, "We can't recommend the team that put on our wedding highly enough. They were super fun and super professional, and tailored the experience to us."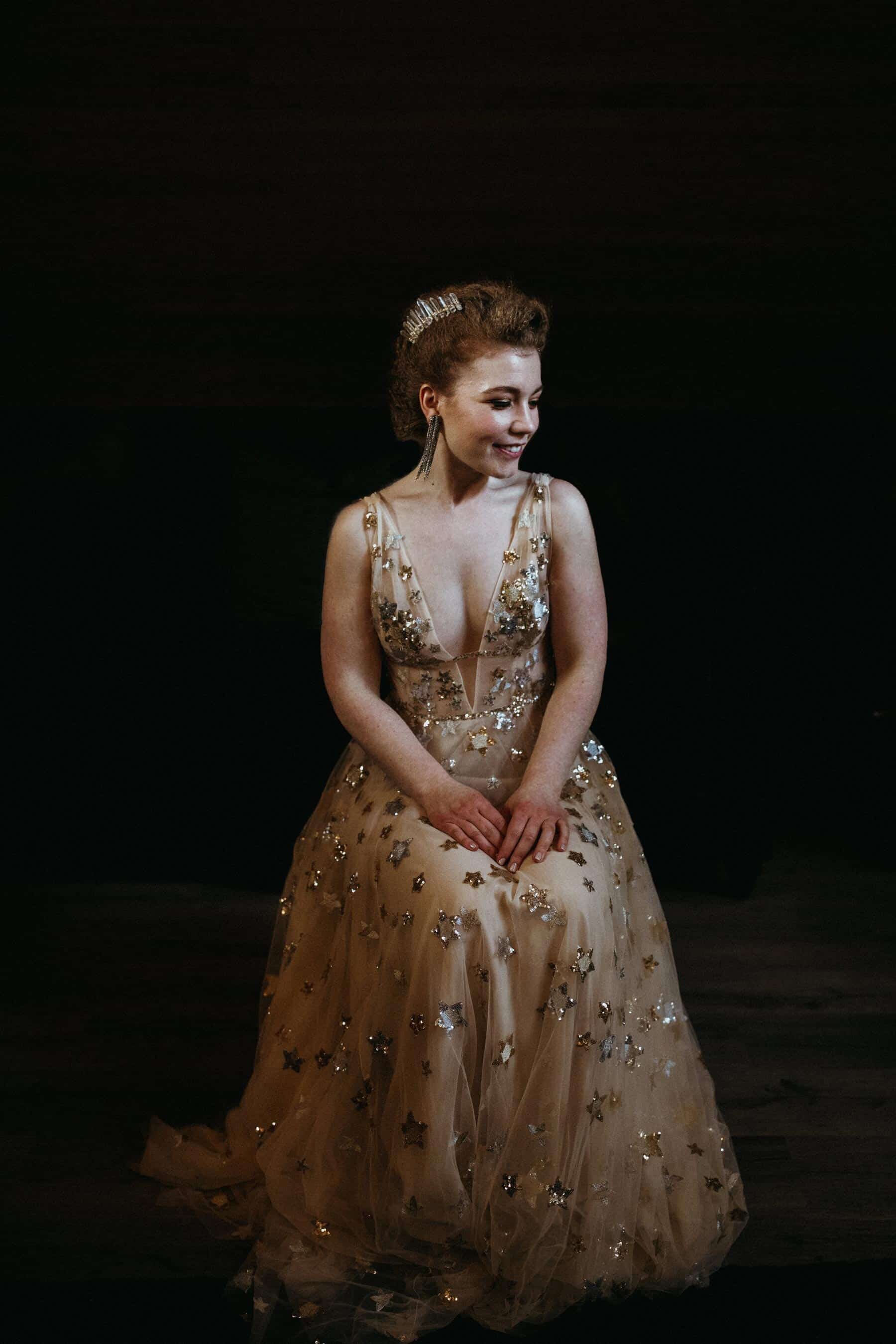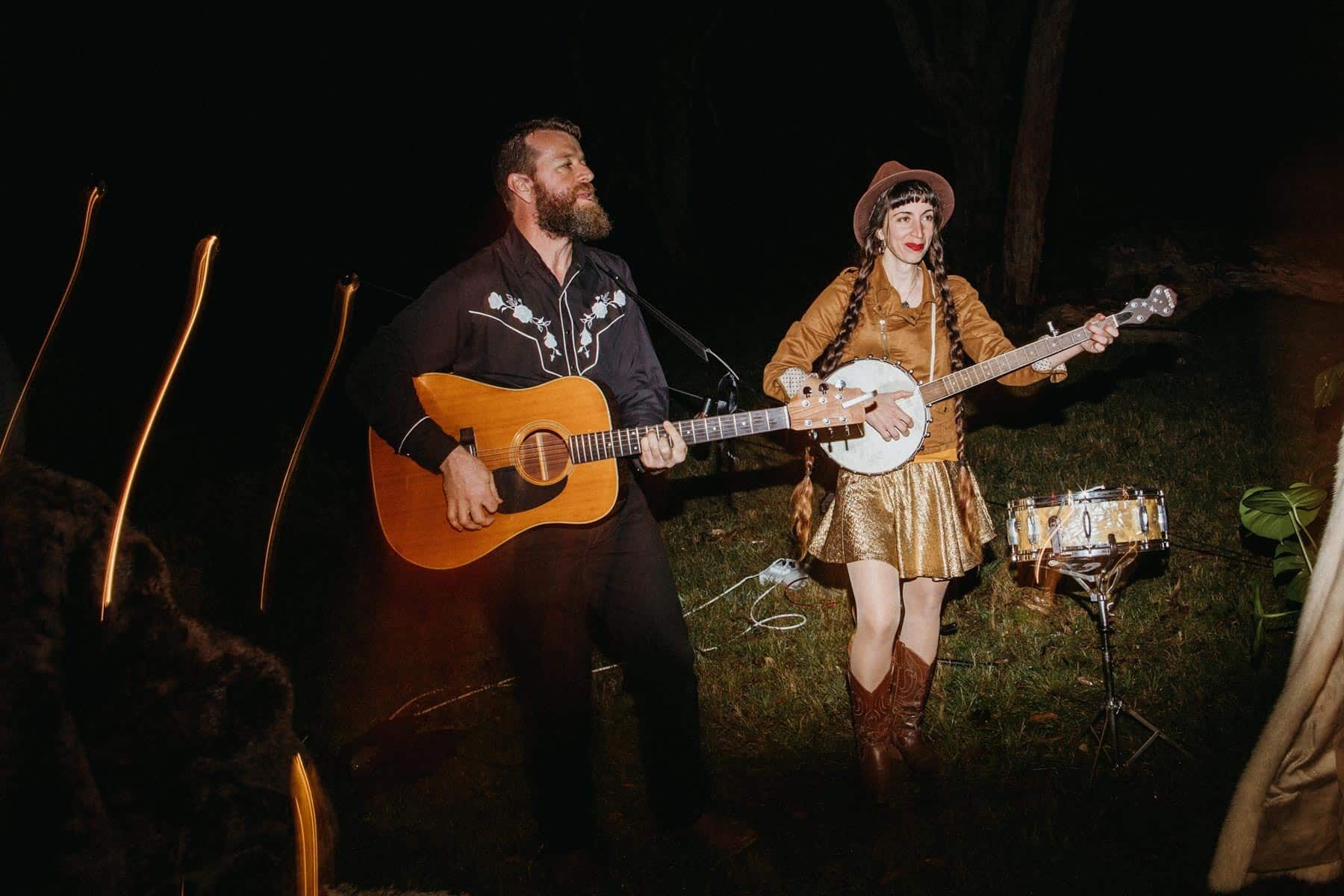 Recent Posts
Having suffered through months of drought, it could only be a good omen that the heavens finally opened on Chris'…
After toying with the idea of a destination wedding, Georgia and Adam opted instead to keep things closer to home.
Audley Dance Hall was originally built during the Second World War to host dances for soldiers on…