Josh & Vicki's Glam Cattle Station Wedding
With grand entrances on helicopters and horses, this glittering wedding was luxe meets country, with some epic blooms for good measure. Vicki and Josh threw away the rule book and crafted a day that captured who they are and what they love most, with SB Creative Co behind the lens and along for the ride!
The whole affair was held on Vicki's parent's cattle property at Green Hut Station near Townsville (Josh's parent's property was just down the road!) "There is no way we could have gotten married anywhere except home. The Ceremony was out in the paddock, in a spot that Josh and I have always said we would one day like to build a house, where the grass is beautiful, long and golden and there is always a lovely breeze." In addition to being a helicopter pilot, Josh is a talented carpenter so added his own touches to the day, including the iron ceremony arch and the awesome saloon bar for the reception.
The pair opted to do away with a theme and just go for what represented them best. The result was an eclectic mix of colour and texture, lush florals and bunches of originality. The couple brought elements of their much-loved rural lifestyle to the styling of the day, including legit cowboy/cowgirl vibes! "We also agreed that anything we saw and gave us happiness, we wanted at our wedding. We didn't need to have a set theme, we just wanted a big celebration of all things that were truly us."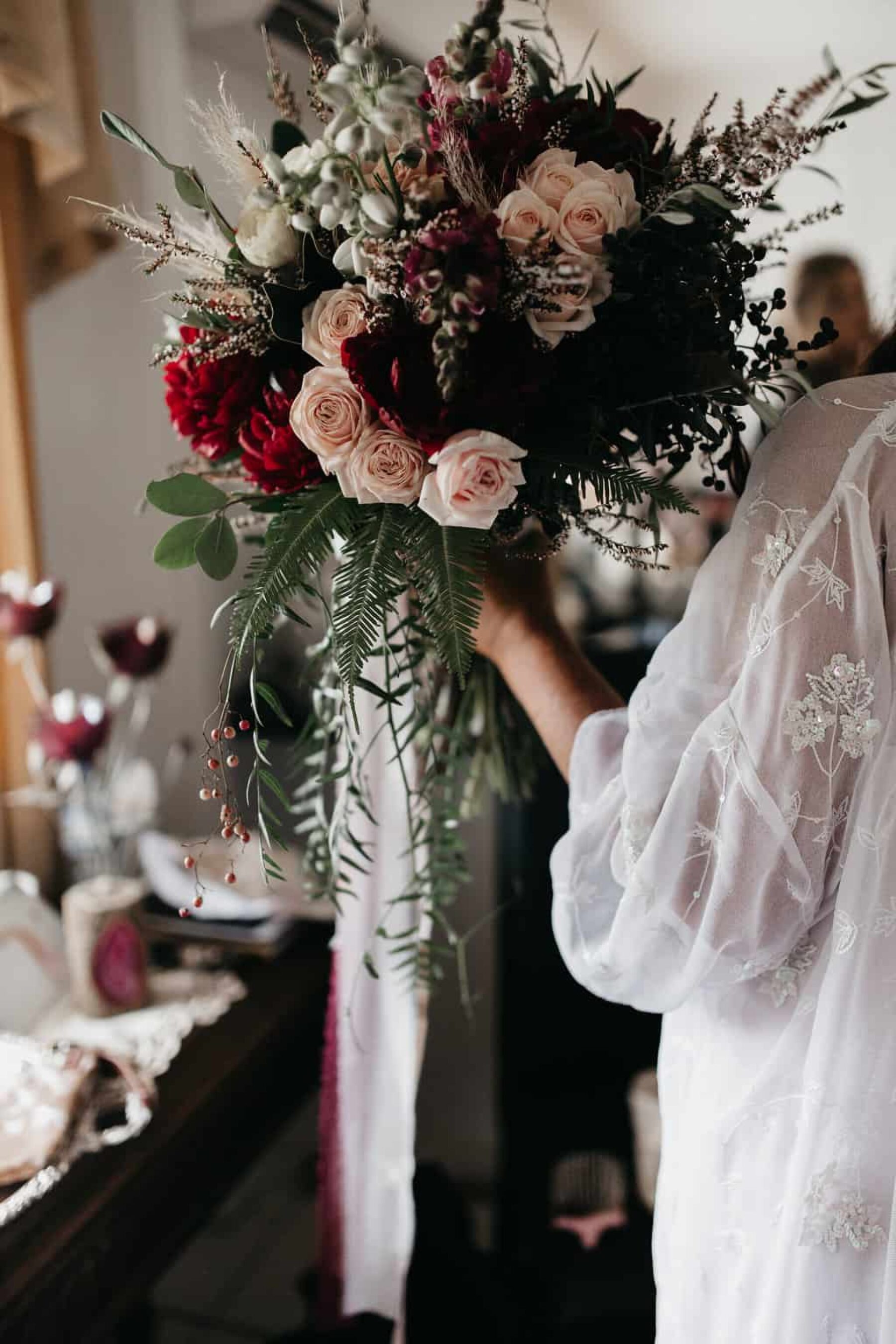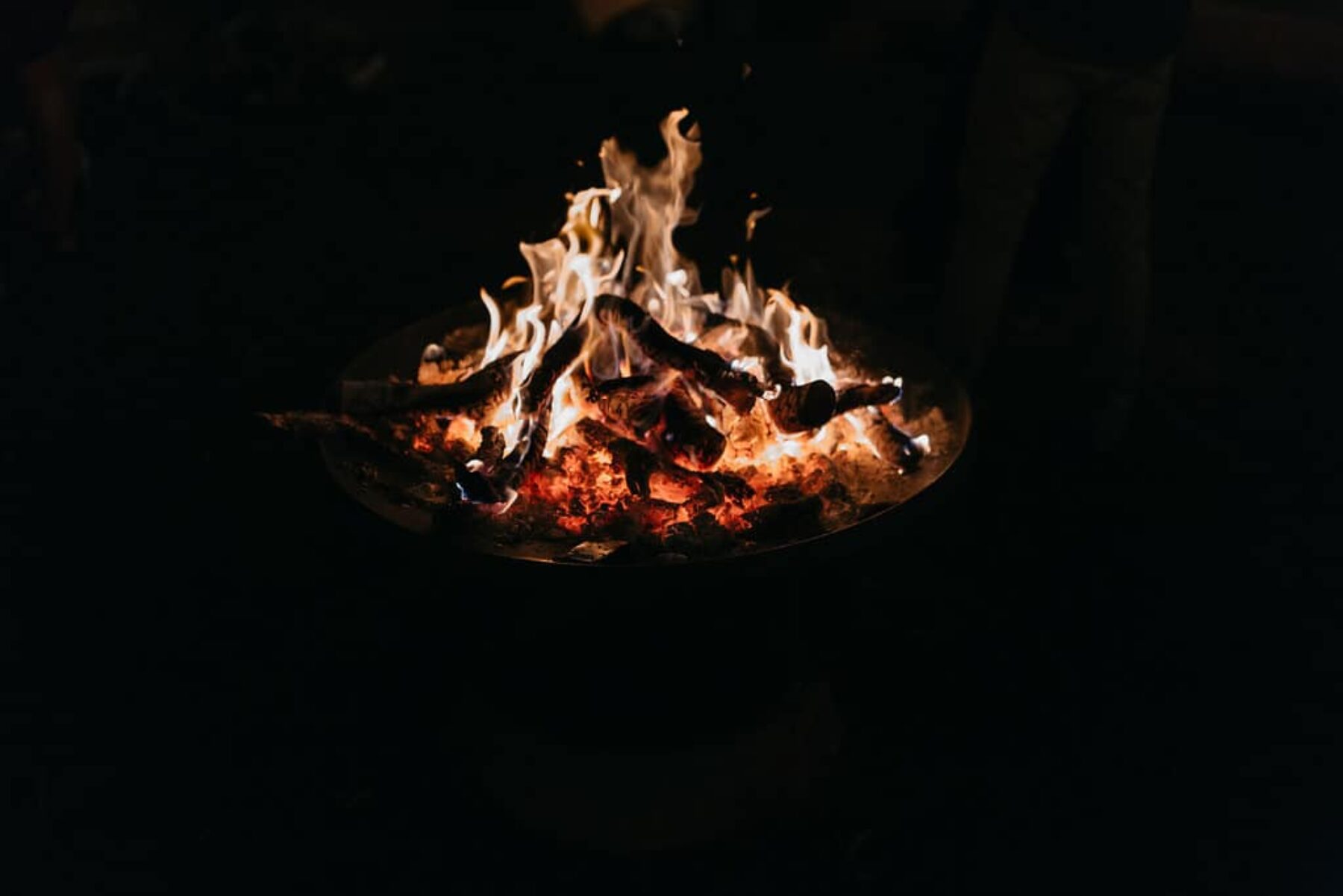 Recent Posts
Having suffered through months of drought, it could only be a good omen that the heavens finally opened on Chris'…
After toying with the idea of a destination wedding, Georgia and Adam opted instead to keep things closer to home.
Audley Dance Hall was originally built during the Second World War to host dances for soldiers on…