It's high summer and let's be honest, we're struggling to get out of holiday mode. Sandy toes and mojitos are beating emails and admin in the battle for brainspace, so we're getting productive on our daydreams and sharing a styleboard from somewhere we'd rather be. Tropica is all about big, bold botanics of banana leaf, hibiscus and emerald foliage. It's carefree luxury, bright and barefooted, fresh and delicious.
Still daydreaming? Check out our Honeymoon and Oceanic Pinterest boards for a little more escapism.
Credits
Images: Various, as captioned |
Recent Posts
This carefully curated wedding inspiration keeps sustainable practice in mind while celebrating all the beauty to be found in Australia.
Jeepers, what a year! We've been looking back at last year's most loved bridal styles,…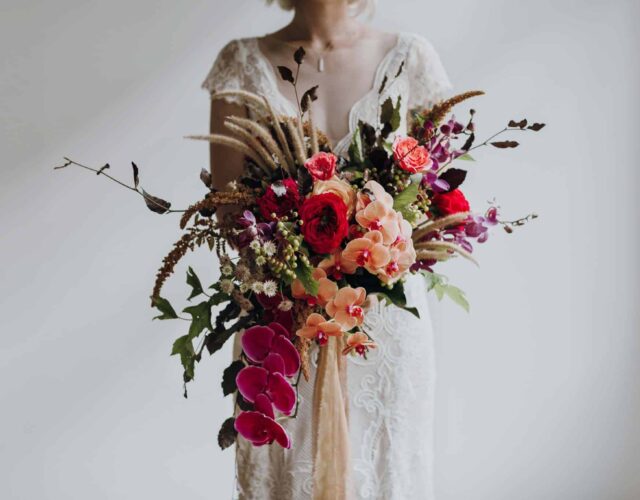 Looking back at 2018's most popular florals, the three elements that really stood out were colour, form and scale. Continuing…