Anna & Dan's Colourful Two Ton Max Wedding
"So, I think we should taco truck" was the line that started it all. It was Anna's opener for asking Dan out and formed the inspiration for their colourful, Mexican-inspired wedding at Melbourne's Two Ton Max.
Anna got her date with Dan just days before he left for a uni exchange semester in Norway. Of course, weeks of emailing ensued, and while it might not be the ideal medium for falling in love, it did offer the benefit of perfectly kept memories, which Anna collated in a neat little book. One night, Dan took Anna on a date that was the perfect replica of their very first, except this one ended reminiscing over their email love story. Anna shares, "on the very last page he had added a photo of us with the words 'Will you marry me?'"
When it came to styling their wedding, it was all about the brights. "We love colour!" Anna tells us. "Our place is filled with little bits and pieces that are colourful and handmade. Thetis (from Sooti Events) picked up on our style straight away, and designed things based on that." A vibrant ceremony at Heide Museum was followed by an even more vibrant celebration at the industrial Two Ton Max. With Mexican hints throughout and plenty of nods to Anna's taco truck line, the space was styled with coloured bentwoods, handmade mobiles and a tropical foliage canopy by Badlands & Co.
Melbourne photographer Madeline Druce was the couple's top choice and clearly she was the woman for the job. "So many people came up to tell me how impressed they were with Madeline – that she genuinely loves her job, and this shows in her work. It was an absolute treat to have such an amazing and talented photographer."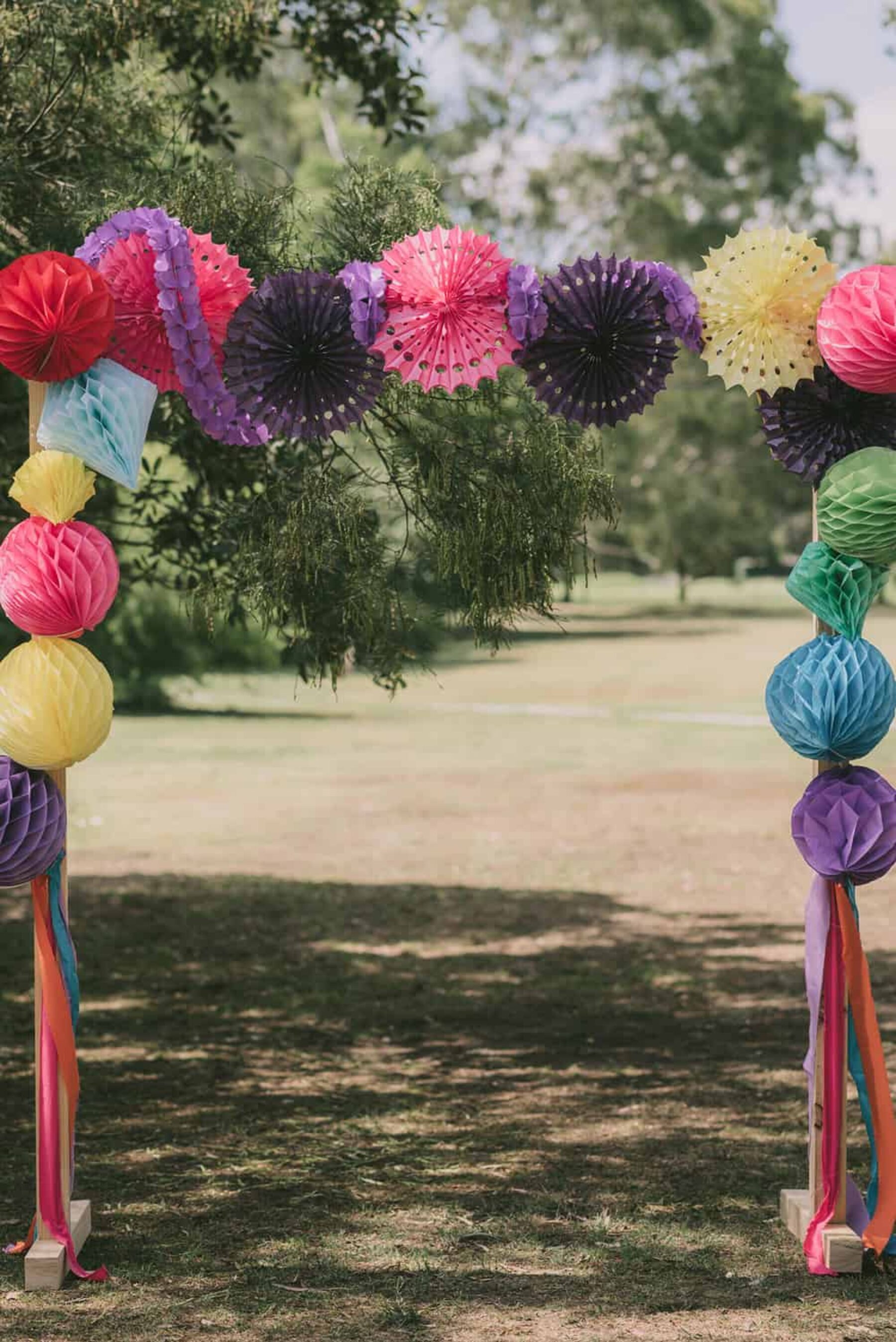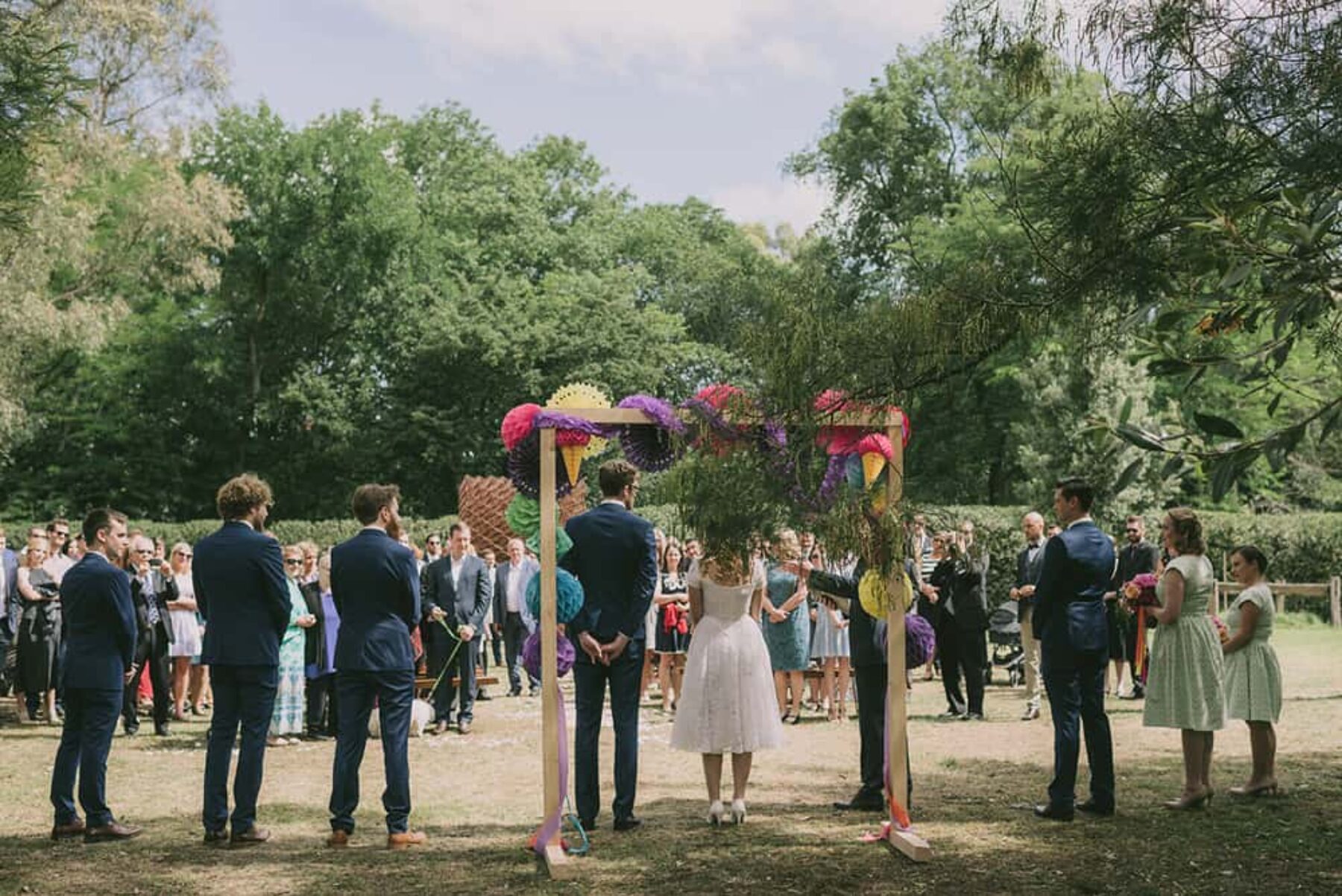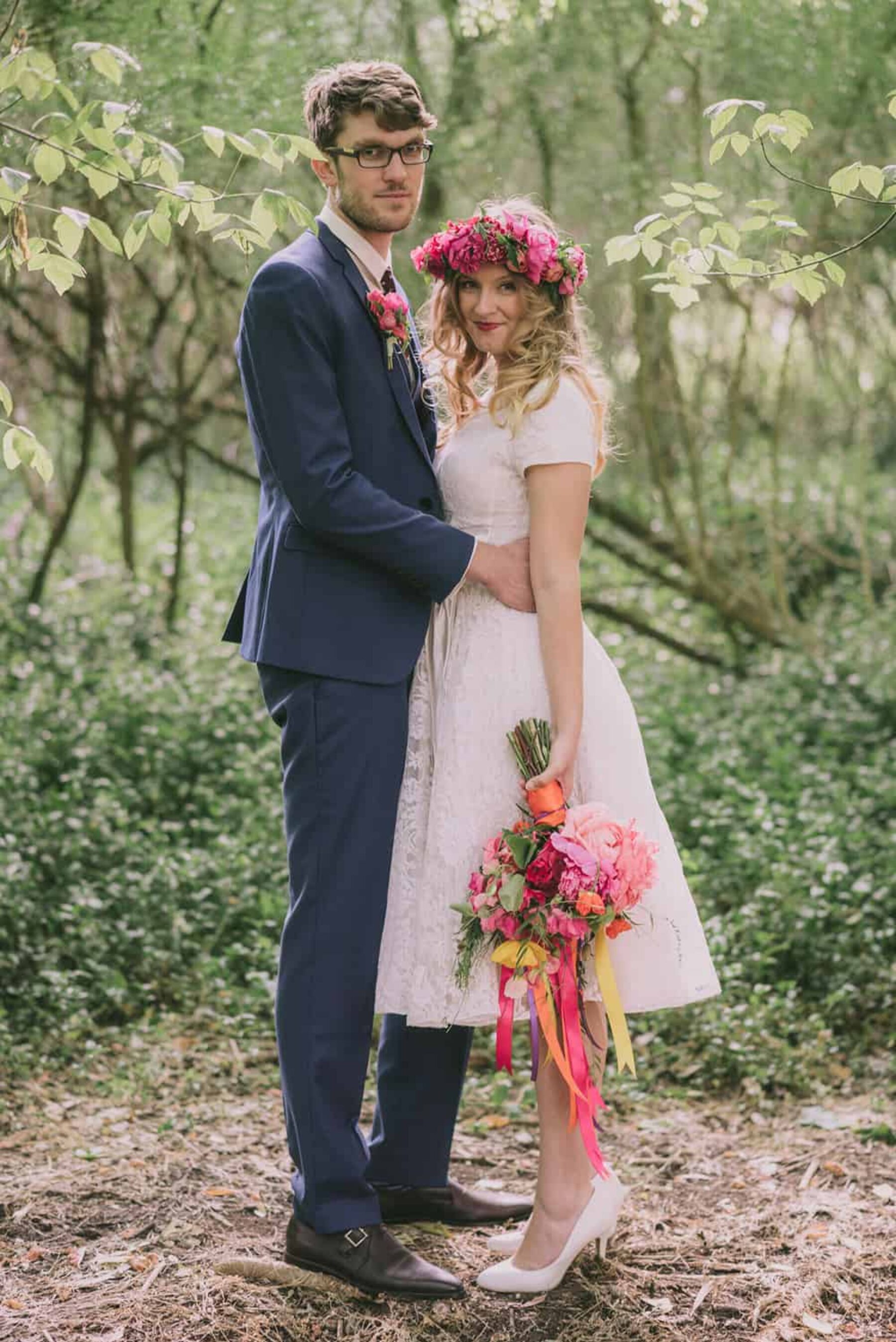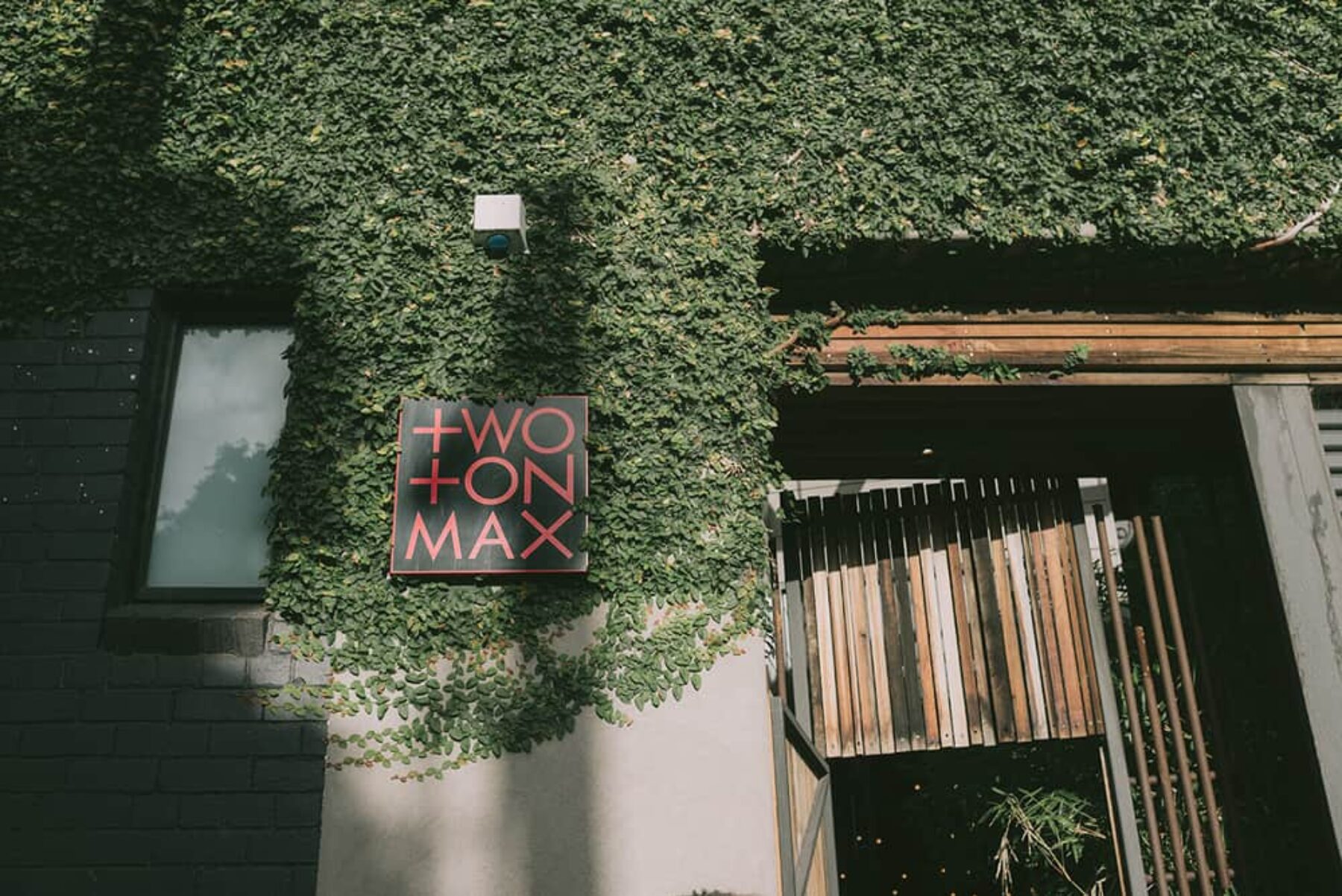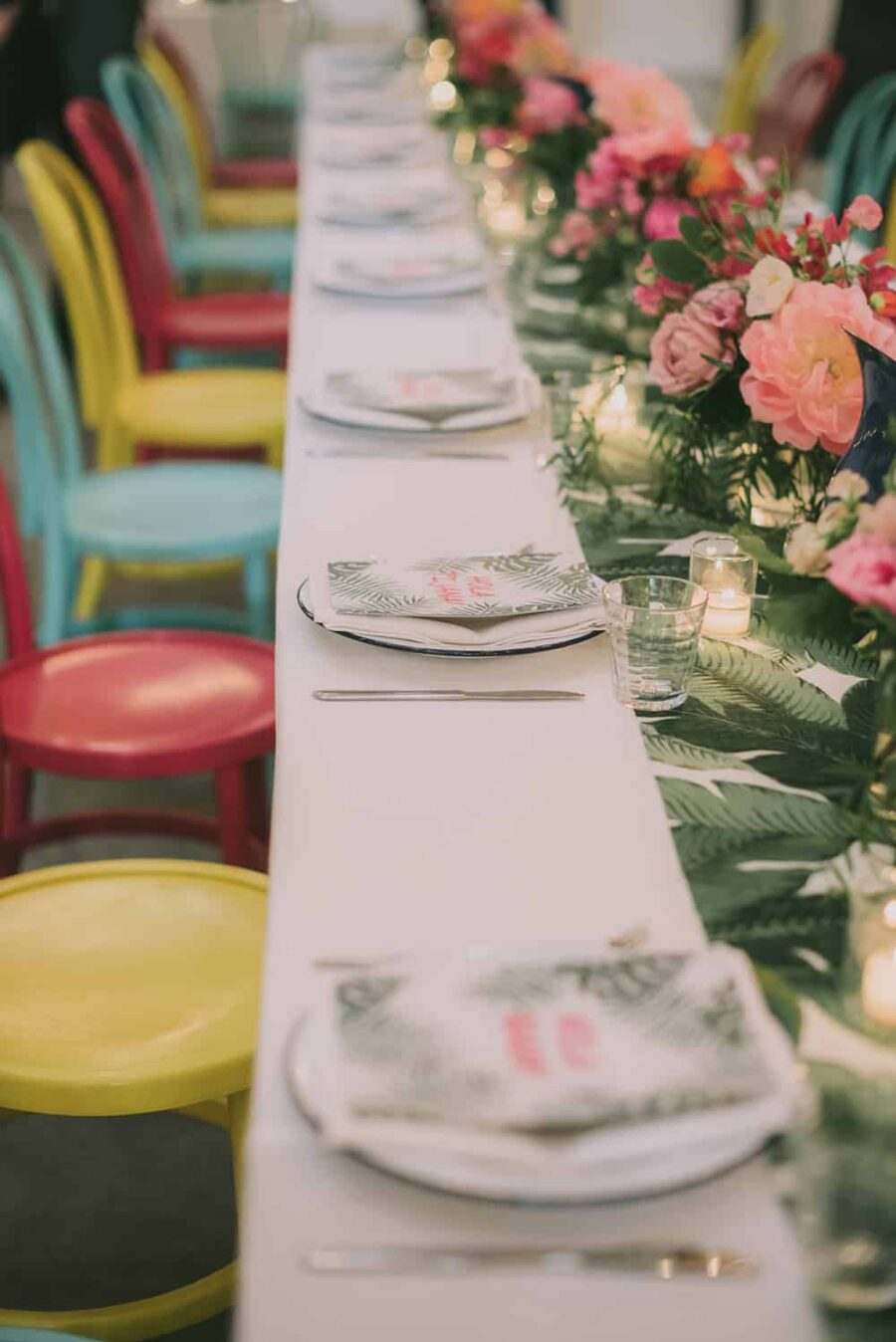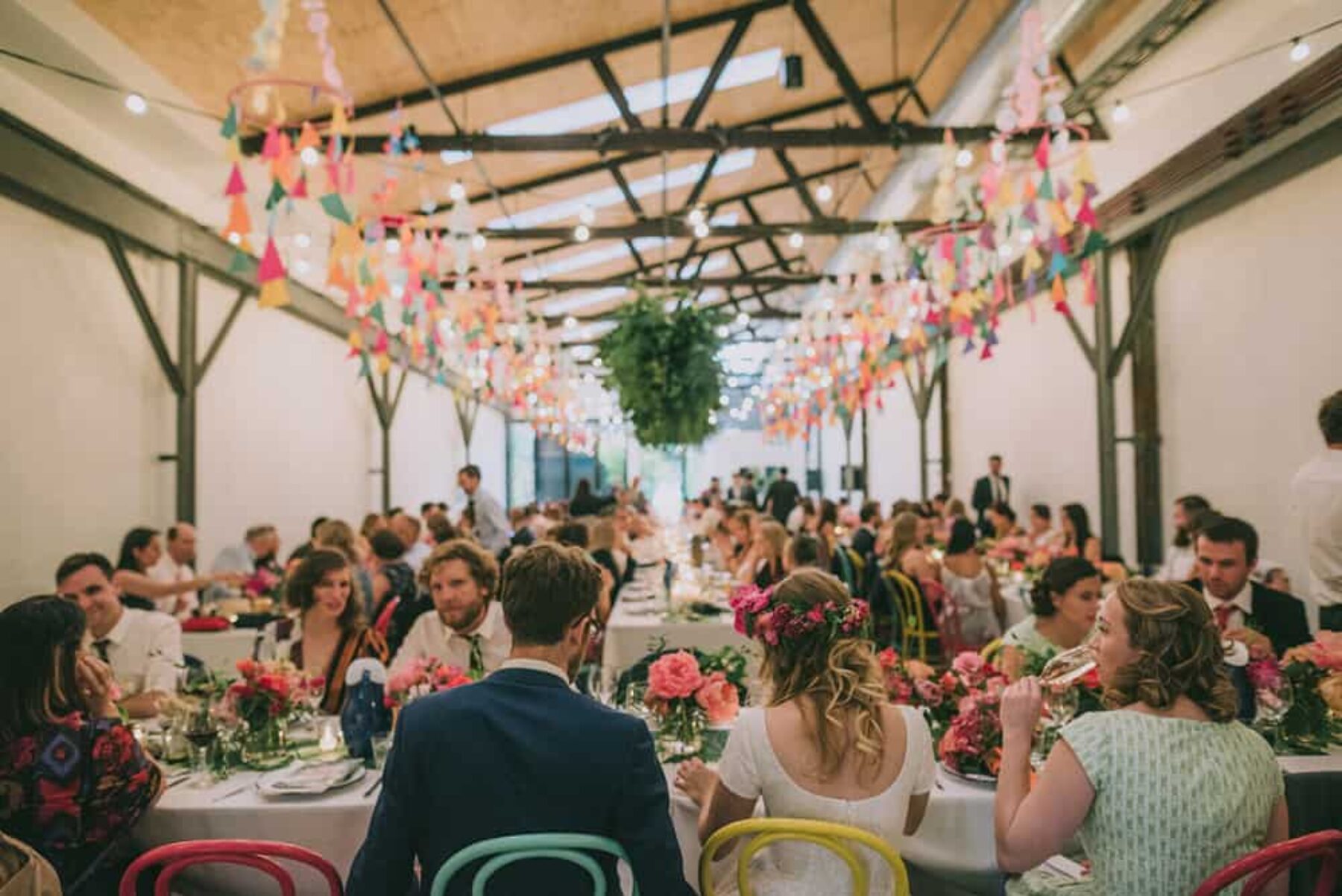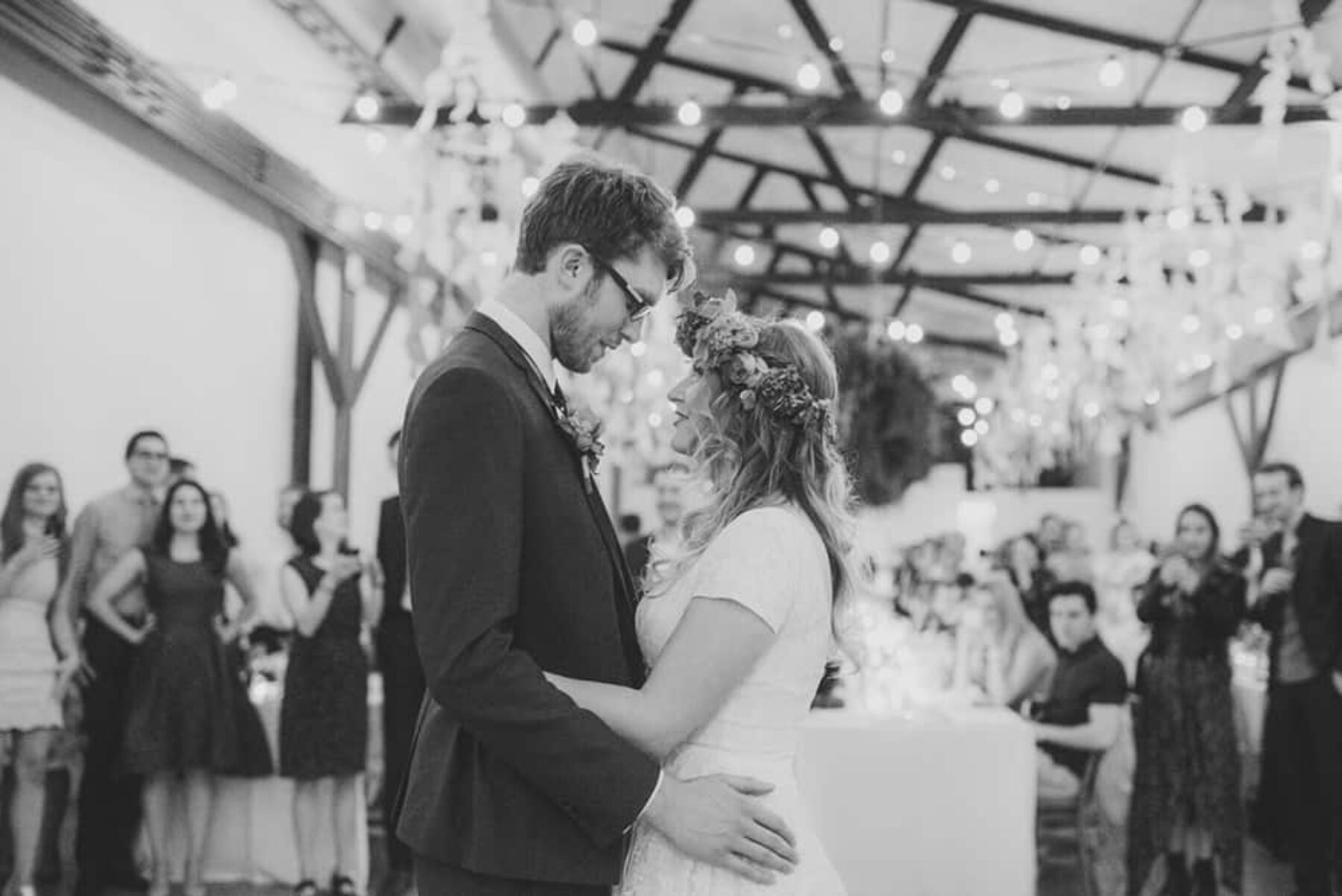 Recent Posts
Having suffered through months of drought, it could only be a good omen that the heavens finally opened on Chris'…
After toying with the idea of a destination wedding, Georgia and Adam opted instead to keep things closer to home.
Audley Dance Hall was originally built during the Second World War to host dances for soldiers on…