Tee & Tom's Vintage Wedding at Hahei Beach
We love a play on tradition, and this laid back wedding captured by Samantha Donaldson mixed things up in all the right ways. Drawing inspiration from New Zealand's penchant for girl power, Tom and his groomsmen arrived at the ceremony (by vintage tractor, no less), and the groom escorted down the aisle by his mum to greet his awaiting bride, Tee.
Living in London, Tee and Tom brought British style and hints of vintage to their beach-to-backyard affair. Taking full advantage of the their ocean-side setting, the couple tied the knot right by the beach at picturesque Hahei. "The spot is all the more special because it's where we've walked past hundreds of times before to go down to the beach and will walk past hundreds of times in the future."
After post-ceremony drinks on the reserve, the party meandered back to Tee's family home for a backyard reception with a marquee complete with an indoor tree! Family and friends were on hand to help out with the DIY, and Tee and Tom came up with a pretty nifty solution for keeping track of all those little tasks. "We set-up a scrum board in the days leading up the wedding with post-its of jobs separated into three sections; to be done, doing and done. That way people were able to come in and help out as they were able."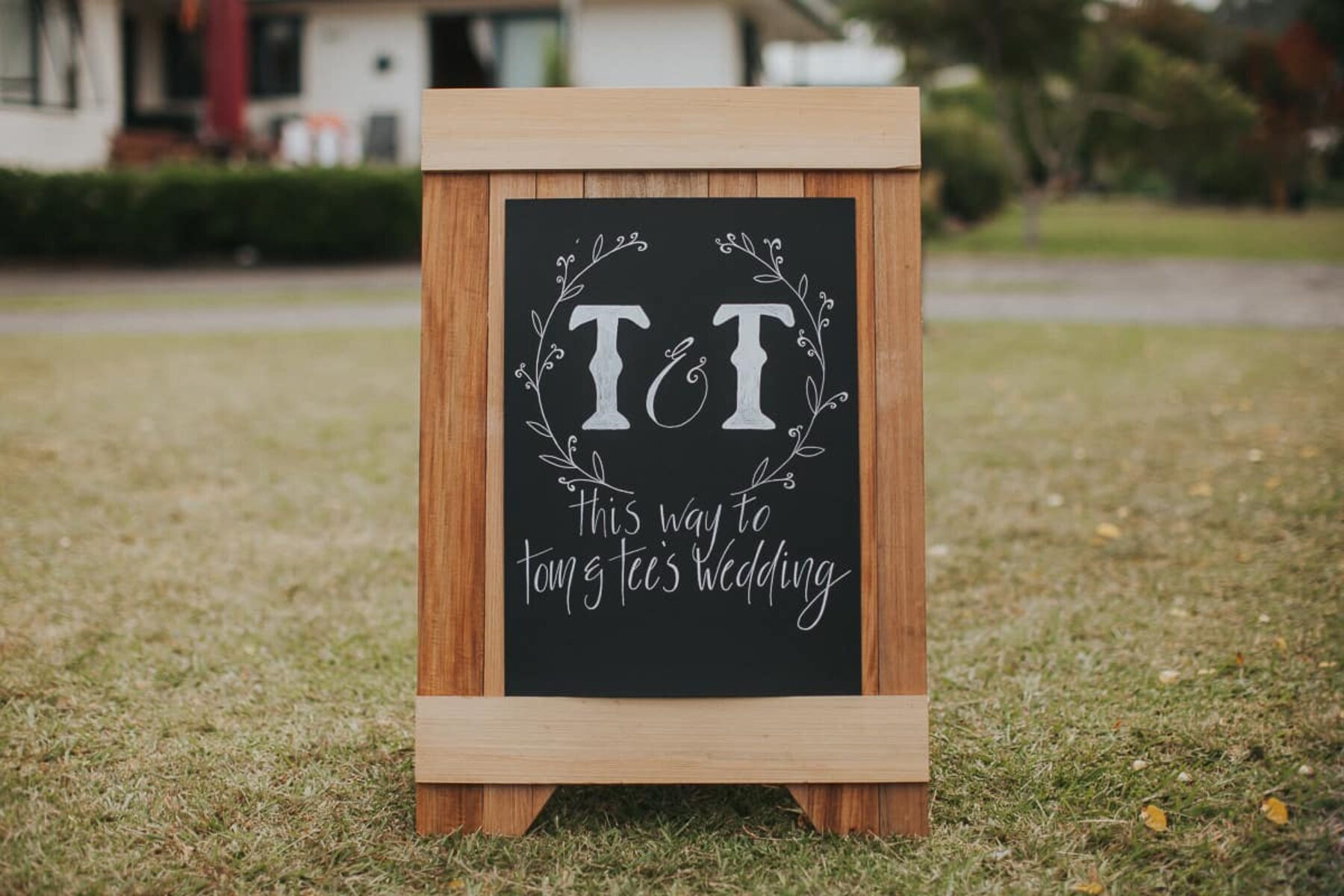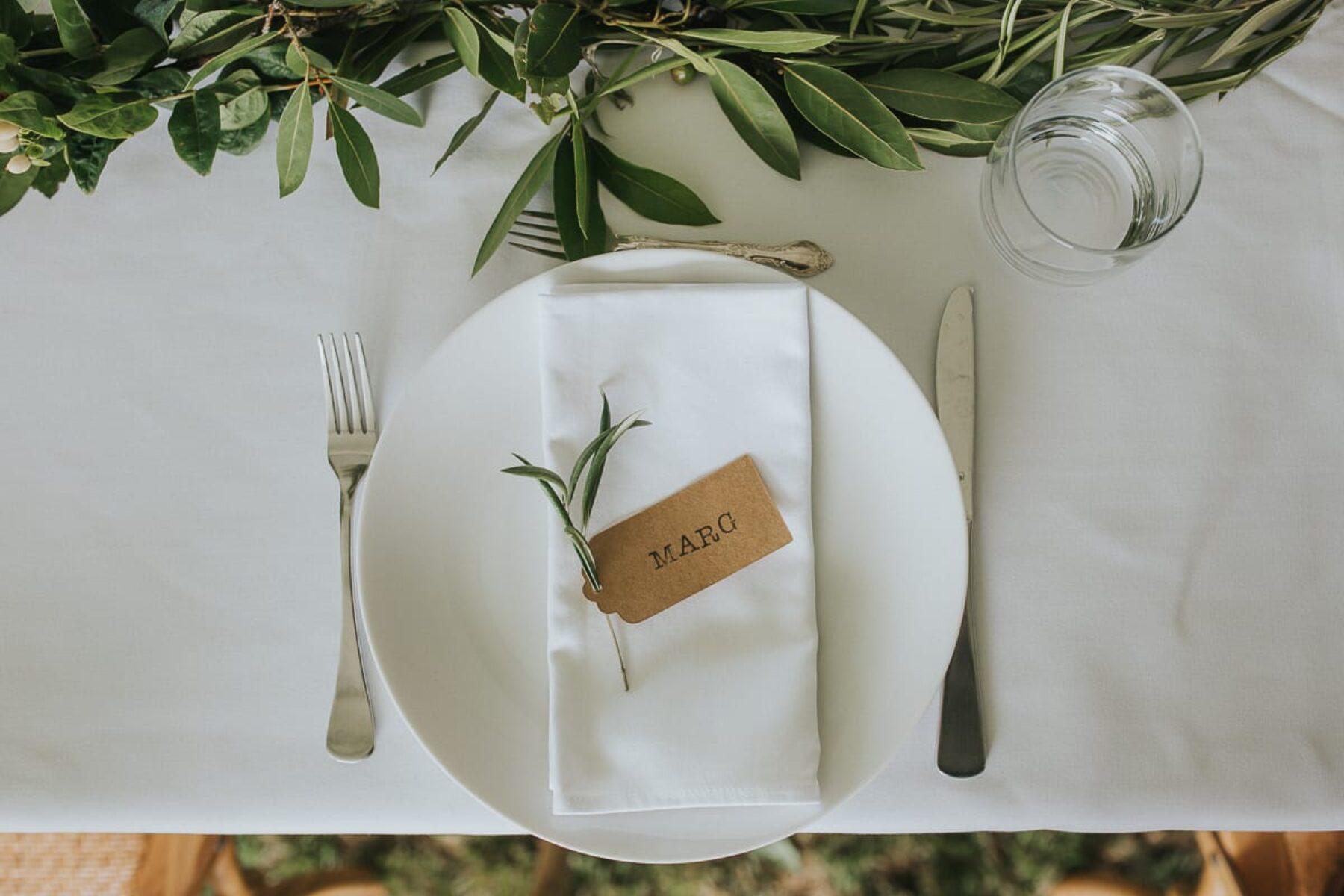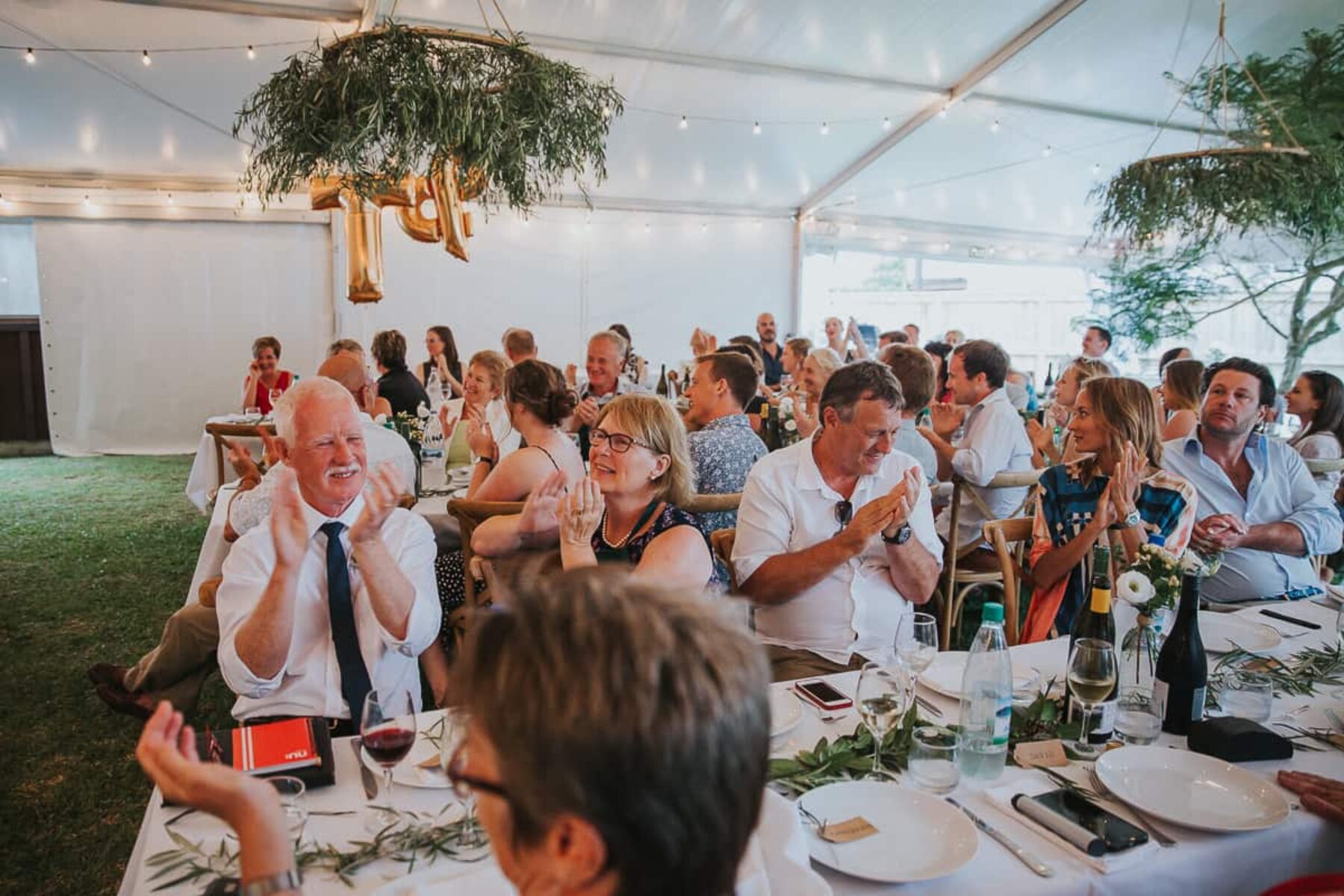 Recent Posts
For a perfect example of going with your gut, look no further than Erin and Shaun's big day.
Known for its botanical splendour and industrial warehouse feel, Melbourne venue Glasshaus Inside hosted Lindy…
Black Friday has never sat well with us here at Nouba. All that crazed spending on things which, let's be…