Lover's 16-piece White Magick capsule of ultra-feminine lace gowns is a stunning collection that strikes a heavenly balance between vintage softness and contemporary forms.
While not strictly bridal, the range comes in a white/ivory palette and consists of some of the label's most desired pieces from the last 10 years. Gowns range from $600 – $3000, and are available from Lover's flagship store in Sydney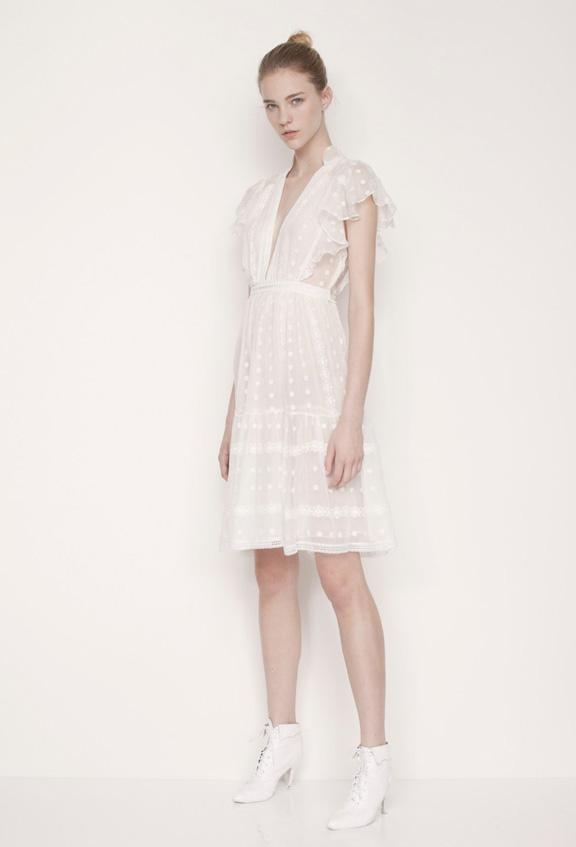 Recent Posts
Toowoomba lovers, Savannah and Dominic, started planning their wedding with rolling hills and a floral extravaganza in mind.
The 2019 release from bohemian bridal label Lovers Society has landed, and it's got us all a…
An eye for detail and a shared love of Italian food were at the heart of this marketer/designer duo's Carlton…