Joella & Dan's Foliage-filled Wedding in Christchurch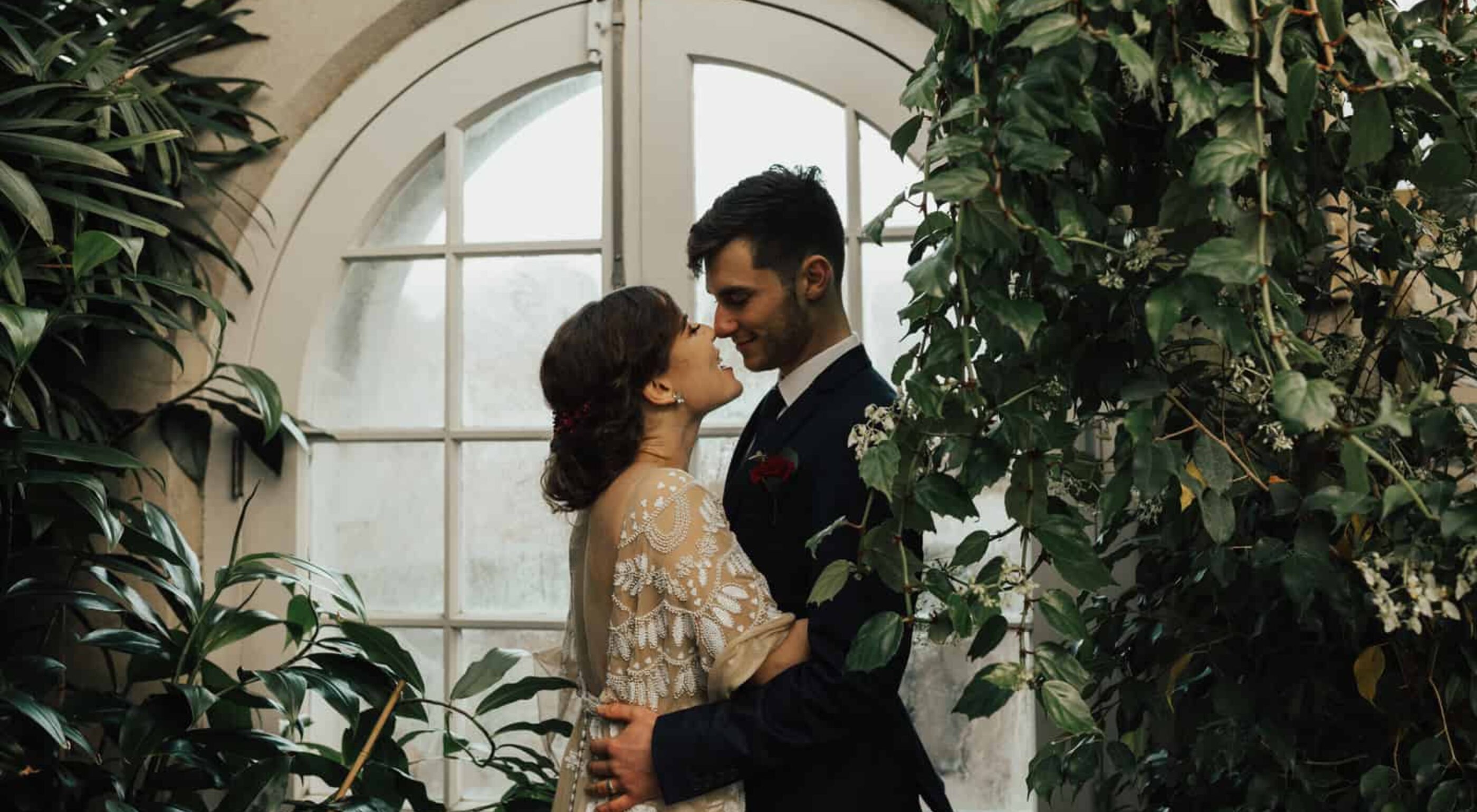 Joella and Dan's original plans for an outdoor garden ceremony became the inspiration behind their foliage-filled indoor wedding, captured by Hannah Bird Photography. A July date in New Zealand called for a cosy alternative, and the pair and came to a compromise, bringing the garden aesthetic inside.
The ceremony was held in a stone church, nestled in the Port Hills of Christchurch, strewn with bunches of silver dollar eucalyptus. After they'd said their forevers, Joella and Dan decided to do something symbolic that they would remember as the years passed, so decided to plant a tree on their wedding day. "There had recently been big bush fires in the Port Hills so we planted our tree where others had been burnt down."
Wanting a venue where they could bring in their own caterers and have let their creativity run free, a quaint hall on the beach at New Brighton ticked all their boxes. Creating a warm and welcoming atmosphere for the reception and bringing the garden inside, they styled the space with soft lighting and plenty of foliage.
This creative couple had the DIY thing down pat, even hand-sanding Jenga sets for each table of guests. Teams of friends and family put together everything from the teeny tiny succulent favours, to the glass terrarium gardens. Joella had some sound advice when it comes to wedding day DIY endeavors. "Delegate, delegate, delegate! Rather than take everything on yourselves, get the people who love you involved. Friends are there for you and want to be involved with your big day, it's not a disservice to ask them to help out."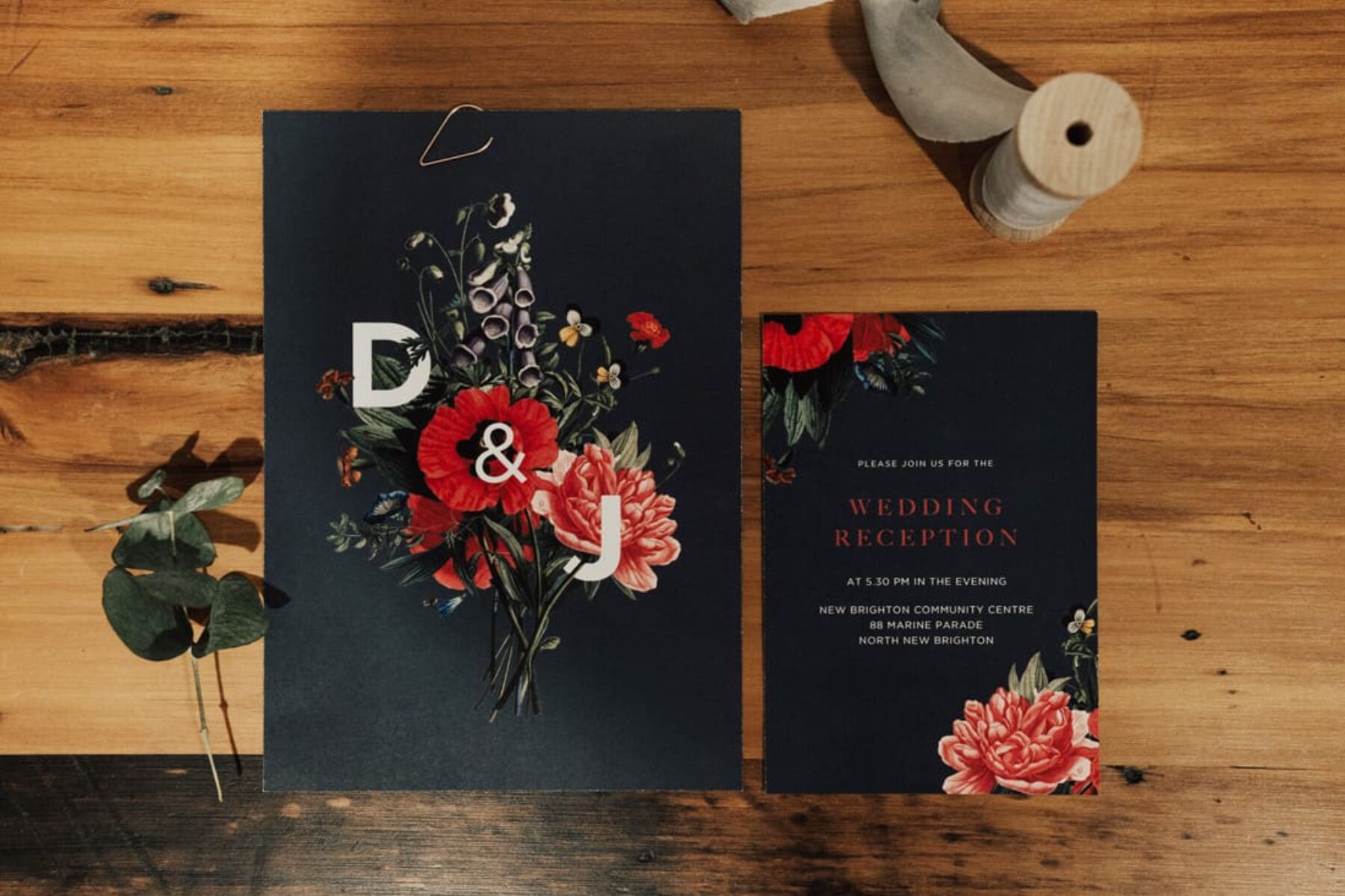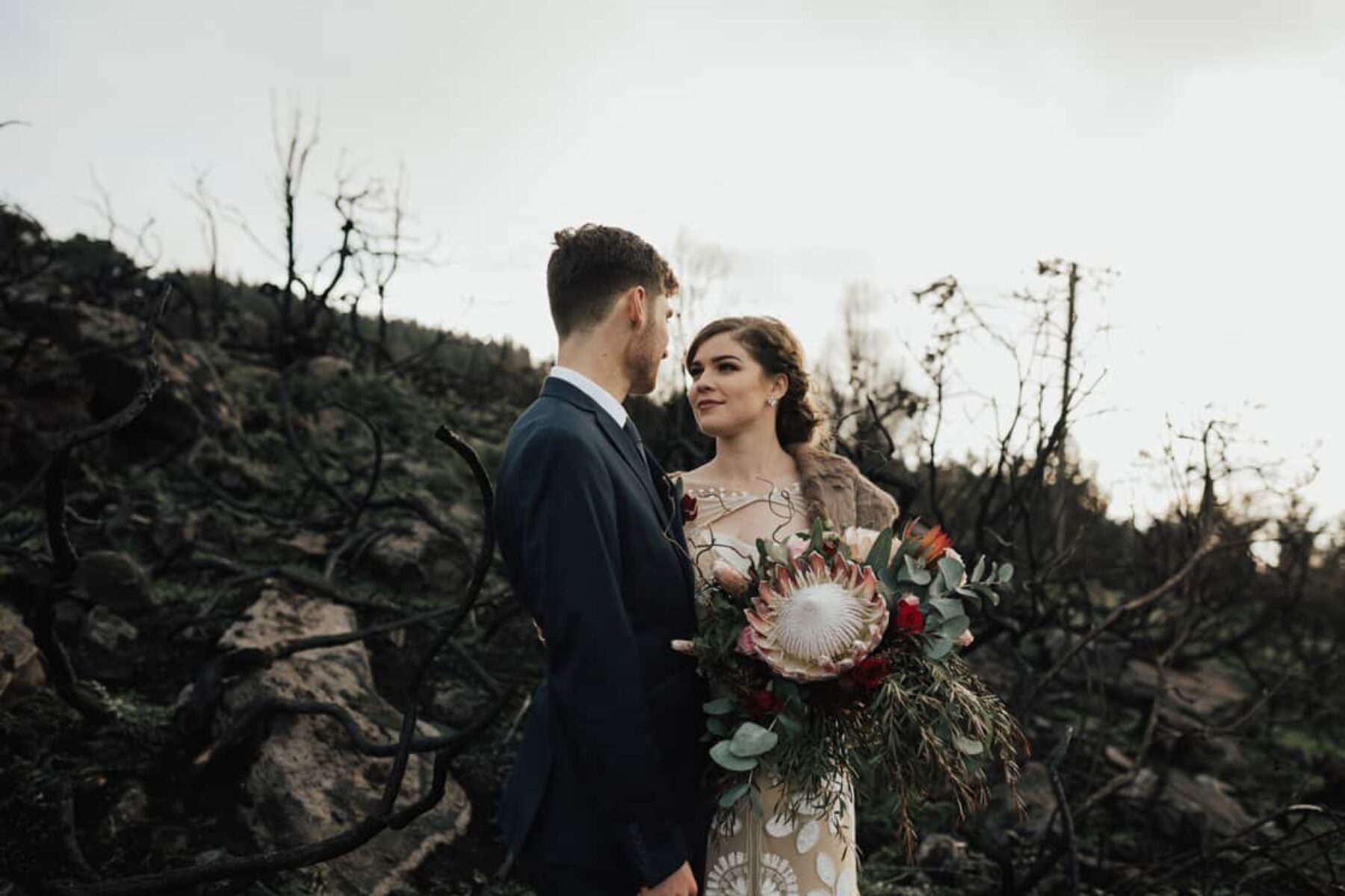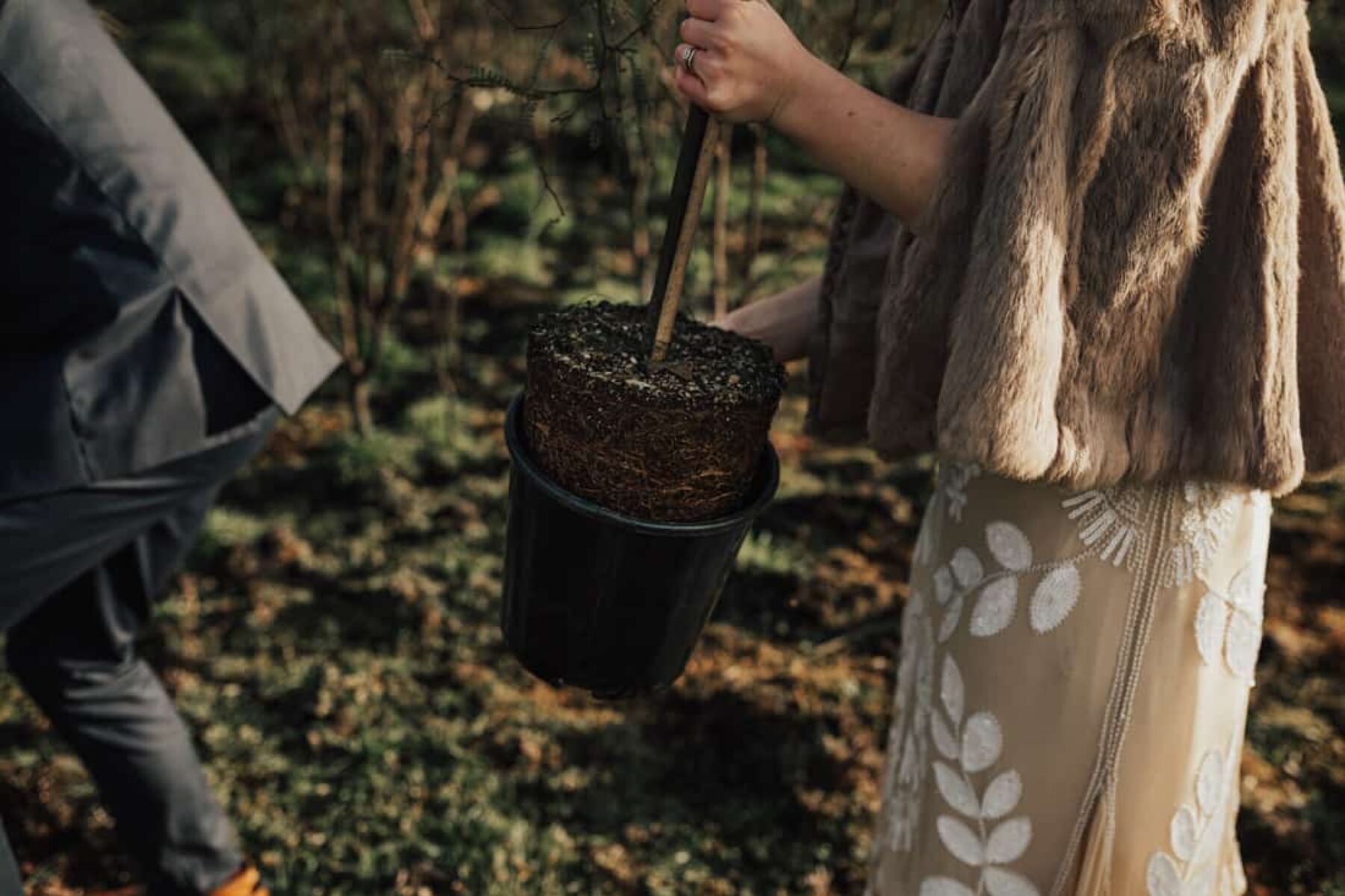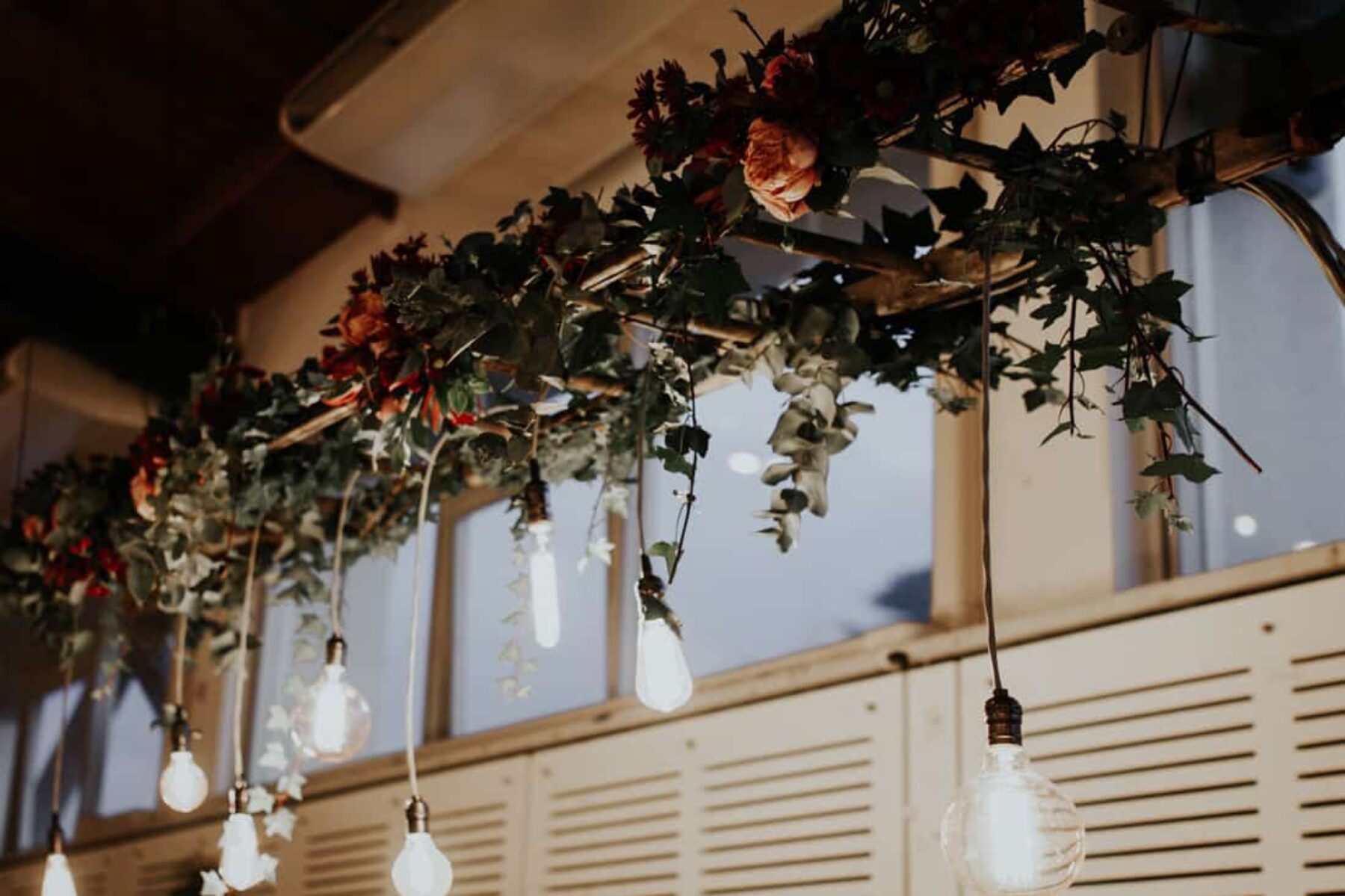 Recent Posts
Well versed in playing host, Marah and Simon graduated from house party to epic warehouse party with…
Having suffered through months of drought, it could only be a good omen that the heavens finally opened on Chris'…
After toying with the idea of a destination wedding, Georgia and Adam opted instead to keep things closer to home.