Erin & Jason's Yellow DIY Wedding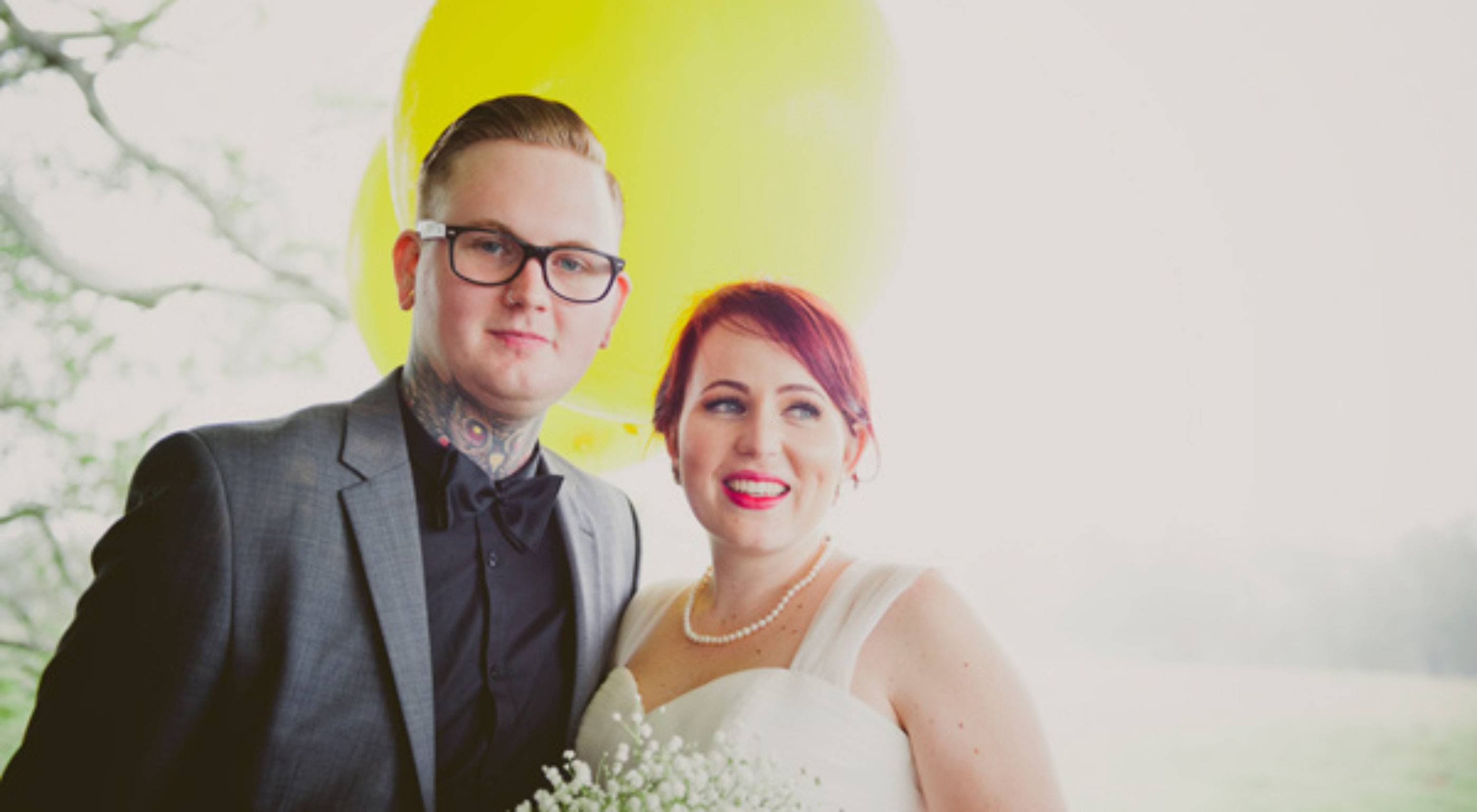 Erin and Jason said their 'I do's' at the Wolston House farmstead in Queensland. Despite the pouring rain and, shall we say, a less-than-helpful venue manager, the high school sweethearts pulled off a gorgeous, eclectic, DIY wedding on a very modest budget. The styling centred around the colour yellow and was almost entirely made by hand, with the help of family and friends.
A youth worker and a musician, Erin and Jason were determined not to break the bank with their wedding. Careful planning and hard work meant that as well as a stunning wedding day, they could afford a month in the States for their honeymoon. "In reality the theme for our wedding was AFFORDABLE!!!" Says Erin. "We couldn't imagine spending upwards of $20,000 on a party." The pair decided on yellow as their feature colour (Erin was hoping for pink, but Jason was having none of it) and 'eclectic' as a suitable theme for their budget-friendly do.
While splurging was kept to a minimum, one area the couple were happy to invest in was the photographer. "We wanted someone young, who had great creativity and vision," says Erin. "Jess Jackson was perfect; she's happy and bubbly, dedicated, professional and practical. It was pouring on our wedding day and Jess came dressed in boots and jeans so that she could get down and dirty in the rain. She captured every moment, including all of our DIY hard work!"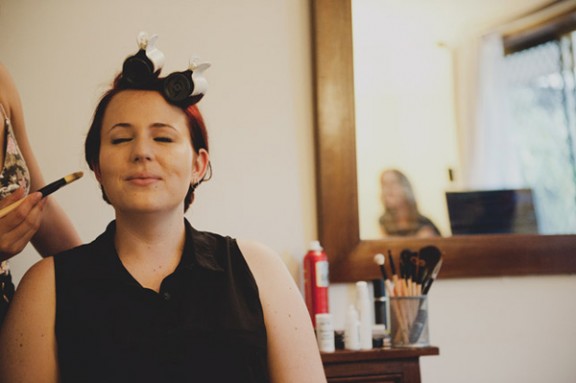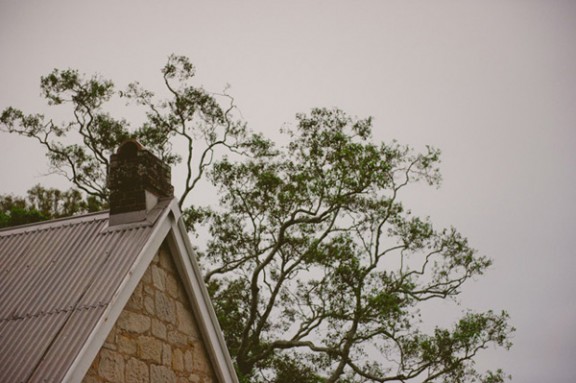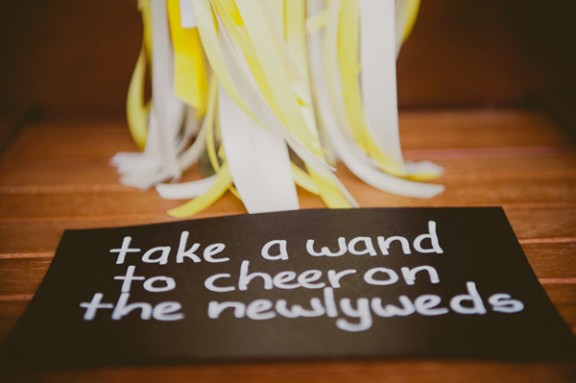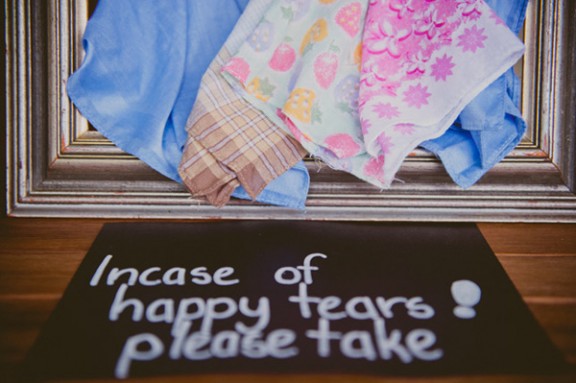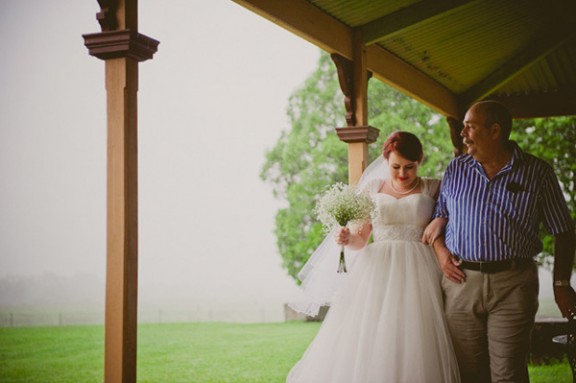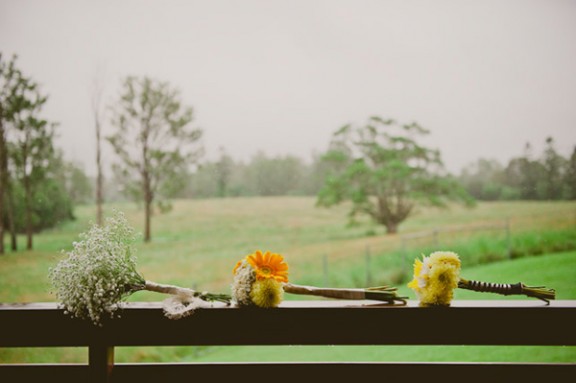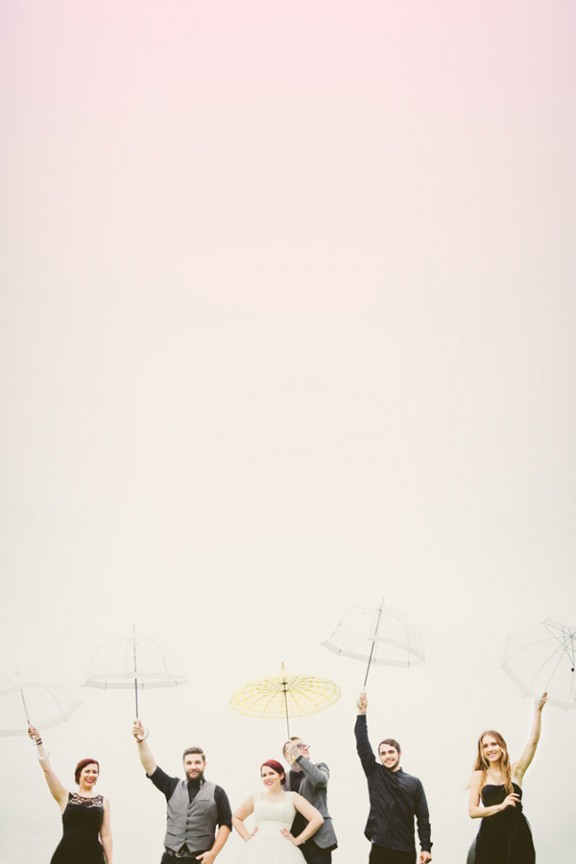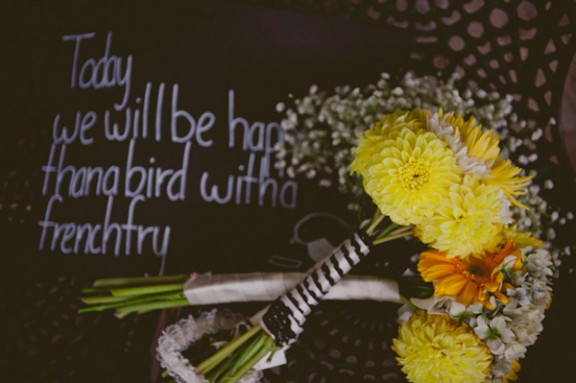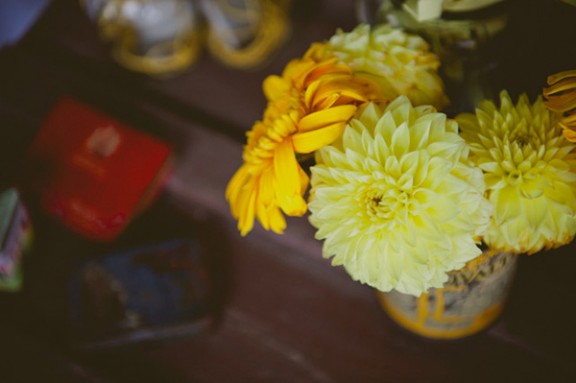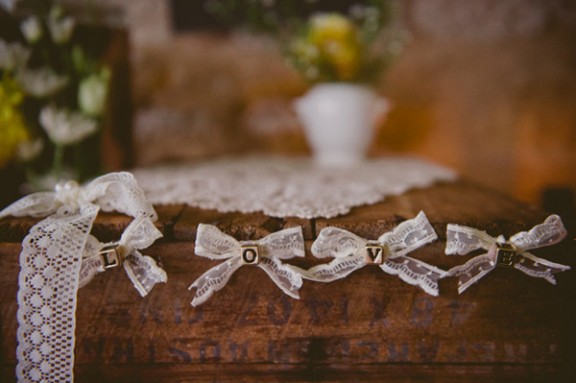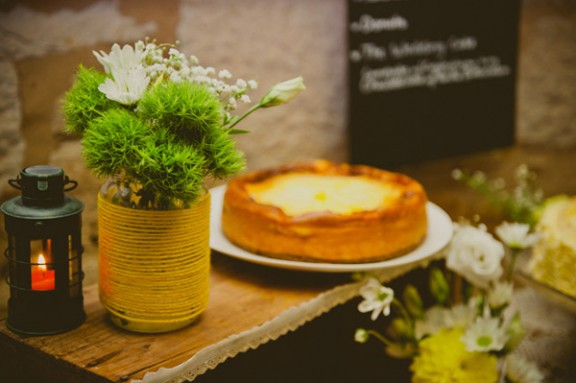 Recent Posts
Well versed in playing host, Marah and Simon graduated from house party to epic warehouse party with…
Having suffered through months of drought, it could only be a good omen that the heavens finally opened on Chris'…
After toying with the idea of a destination wedding, Georgia and Adam opted instead to keep things closer to home.