Chris & Merrily's Yarra Valley Wedding at Zonzo
Merrily and Chris wanted their wedding day to be a warm gathering of family and friends to celebrate the 10 years they'd already spent together. Their Yarra Valley wedding at Zonzo Estate was all that and more, with every sweet detail captured by Jonathan Ong.
Having started the wedding planning journey on the traditional route, the pair soon realised a relaxed approach was a better fit. Merrily recalls, "We both came to the conclusion that we'd never done anything traditionally in our relationship and nor did we like anything overly formal or complicated, so why should we do it on this day? That decision changed everything."
After much searching the couple finally found a venue that ticked all the boxes on their wish list – rustic décor, great food, the ability to serve wines of their choosing, and an nonrestrictive curfew. "The moment we sat down with Brianna from Zonzo Estate, we knew it was the place for us," Merrily reveals. "They were so accommodating, friendly and generous with their time – plus their food was incredible! We'd recommend them to anyone looking to plan their wedding."
Deciding they needed some help to pull their vision together, they reached out to Georgeous who Merrily admits she had been stalking on social media for some time. Once they had met with the team they knew that they were in great hands. "We couldn't have done it without them," she says. "The Georgeous team really managed everything from start to finish and we just had to show up and enjoy ourselves. They were incredible."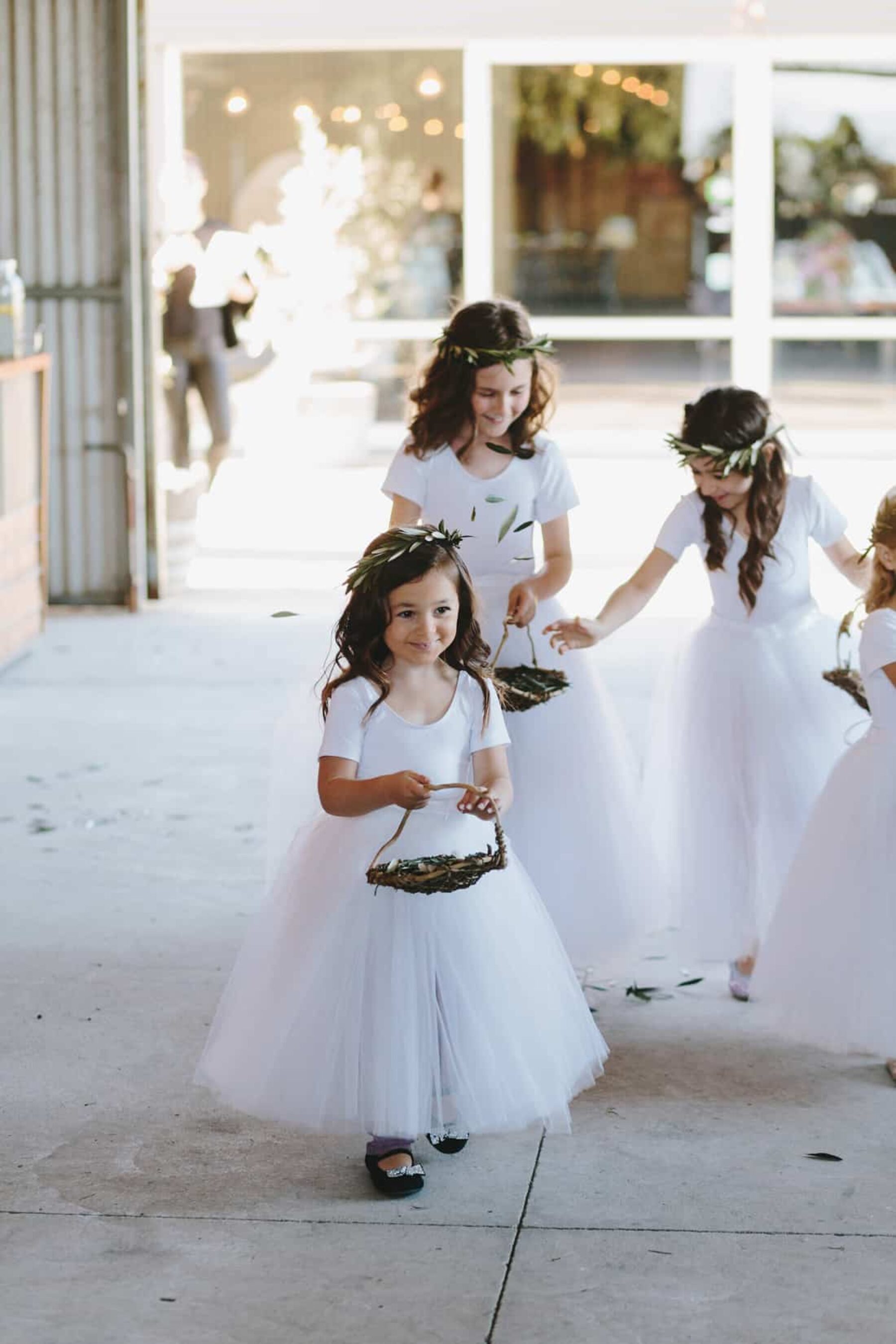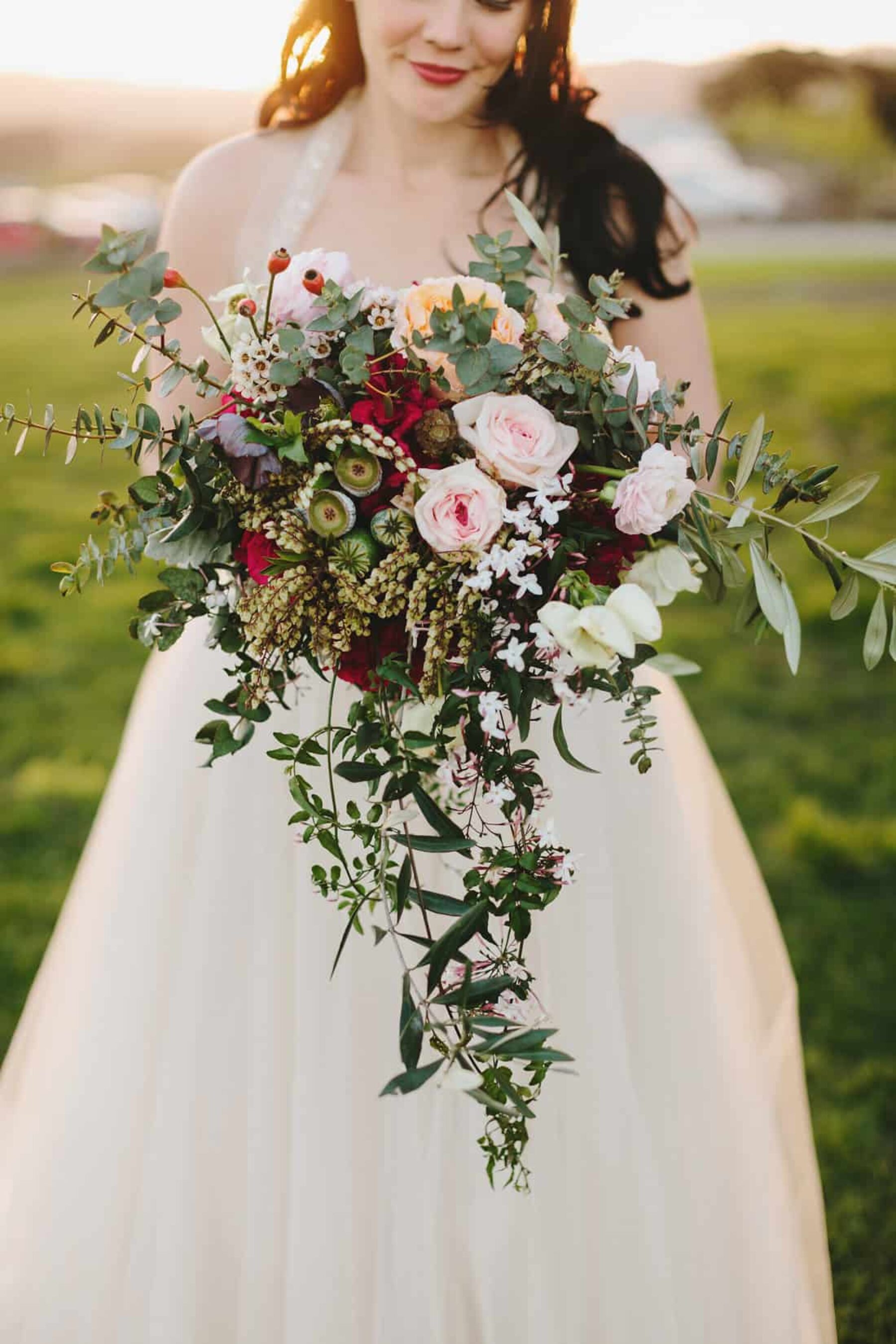 Recent Posts
There are DIY touches and then there are DIY weddings… Joana and Brett planned and executed every aspect of their…
This Melbourne culinary team has been serving up Instagram-worthy dishes long before Instagram was even a thing.
After the last of their tribe of five flew the coop, Suze and Garth decided to mark this exciting new chapter…