Aliki & Sohail's Industrial Collingwood Wedding
According to this couple, Collingwood has a certain charm about it, and after seeing their stunning wedding snaps by Jai Long of Free the Bird, we'd have to agree. Aliki and Sohail chose The Craft & Co. as the industrial backdrop for their evening wedding and we love everything about the laid-back affiar.

Melbourne Northsiders to the bone, Sohail popped the question at the always-packed Moroccan Soup Bar (Aliki's favourite) and apparently the whole place erupted into applause. "An unforgettable moment," they tell us.
The Craft & Co was an easy choice for this intimate wedding – the upstairs area was decked out for the dinner party, while a space was cleared for the simple Bahai ceremony. When it came to sourcing inspiration, Aliki and Sohail looked to the local vibe."Collingwood has such a cool, laid back, urban feel," says the bride. "The streets retain their old charm but the place still has such a youthful vibe. We wanted our wedding to reflect that."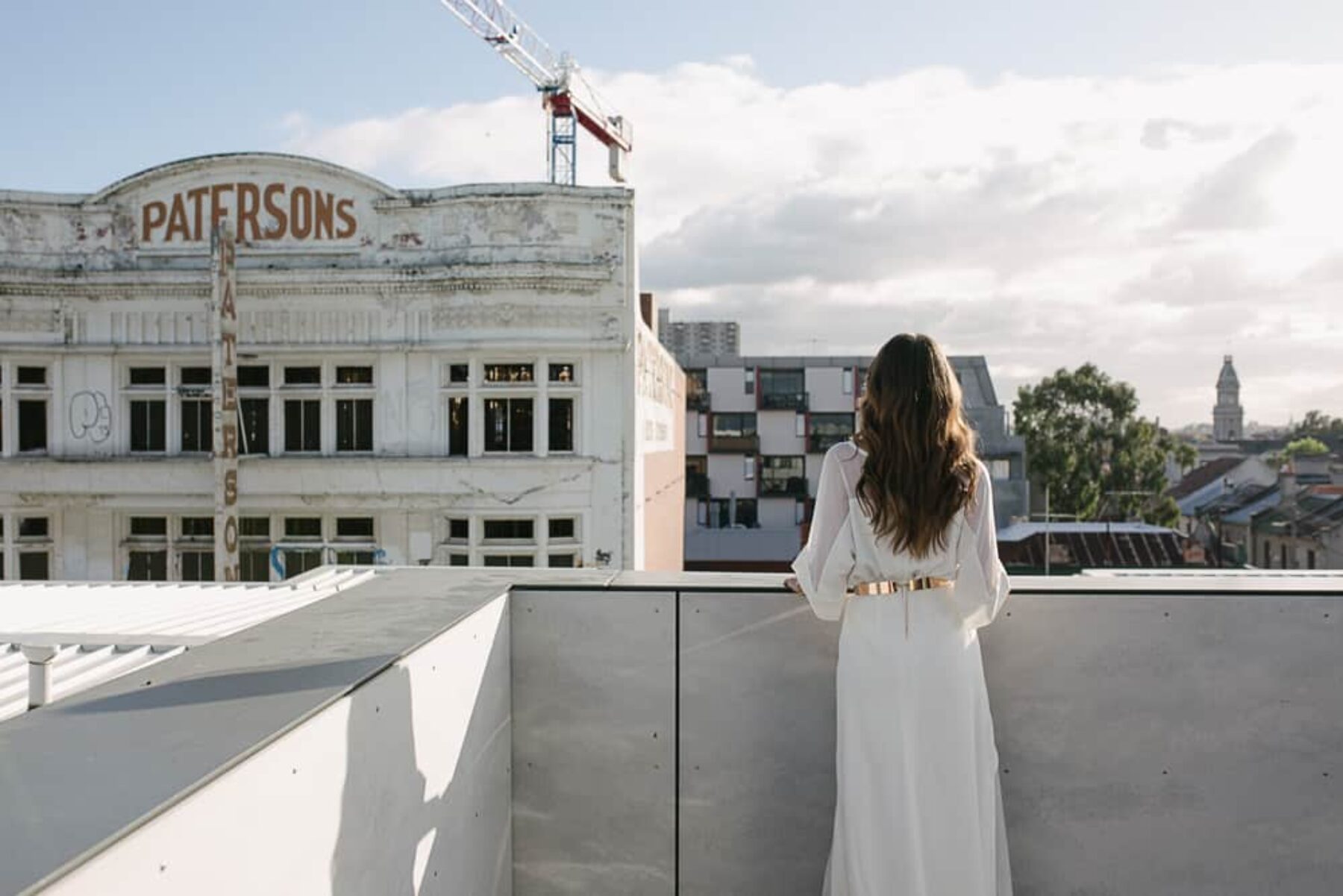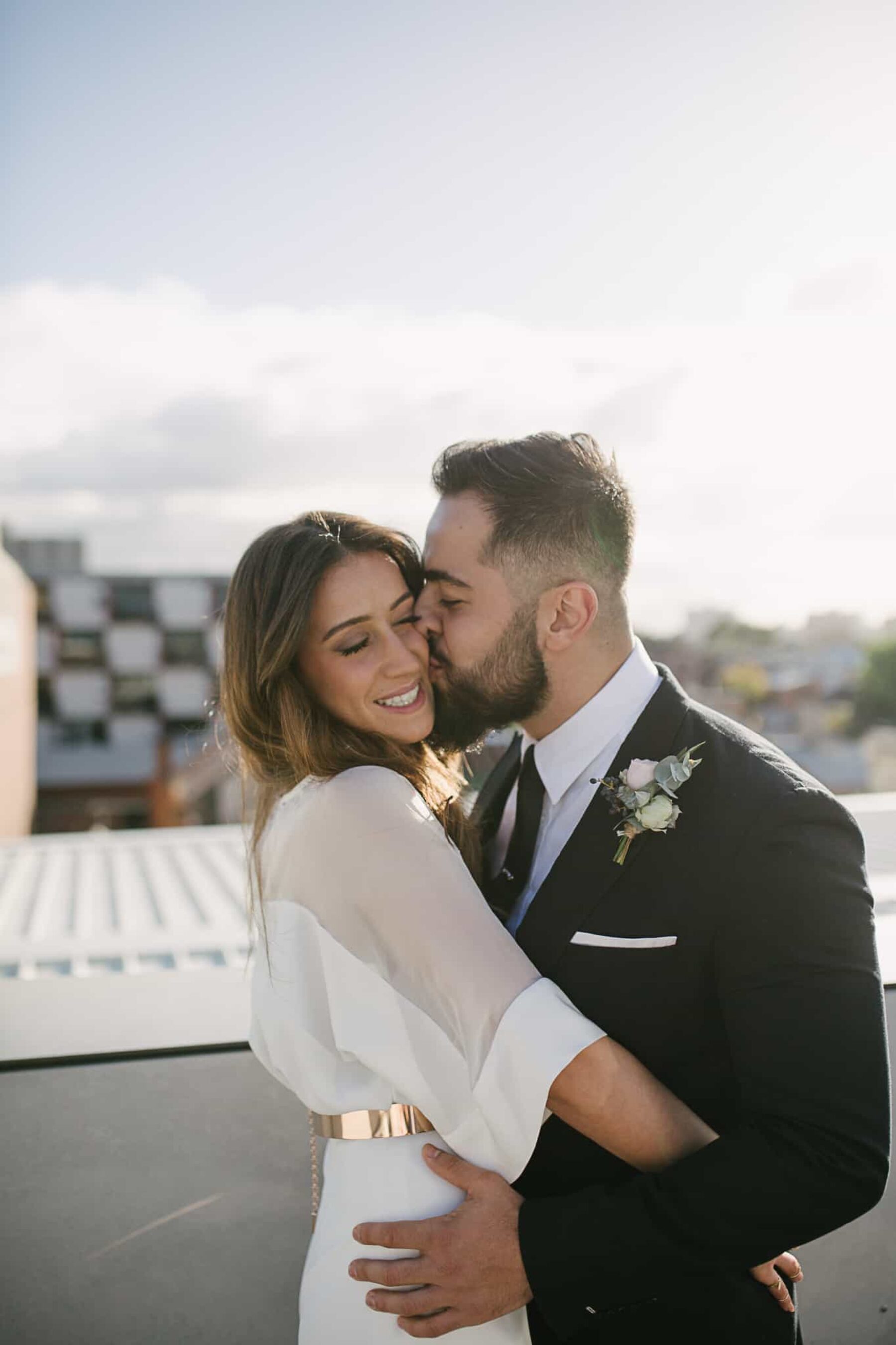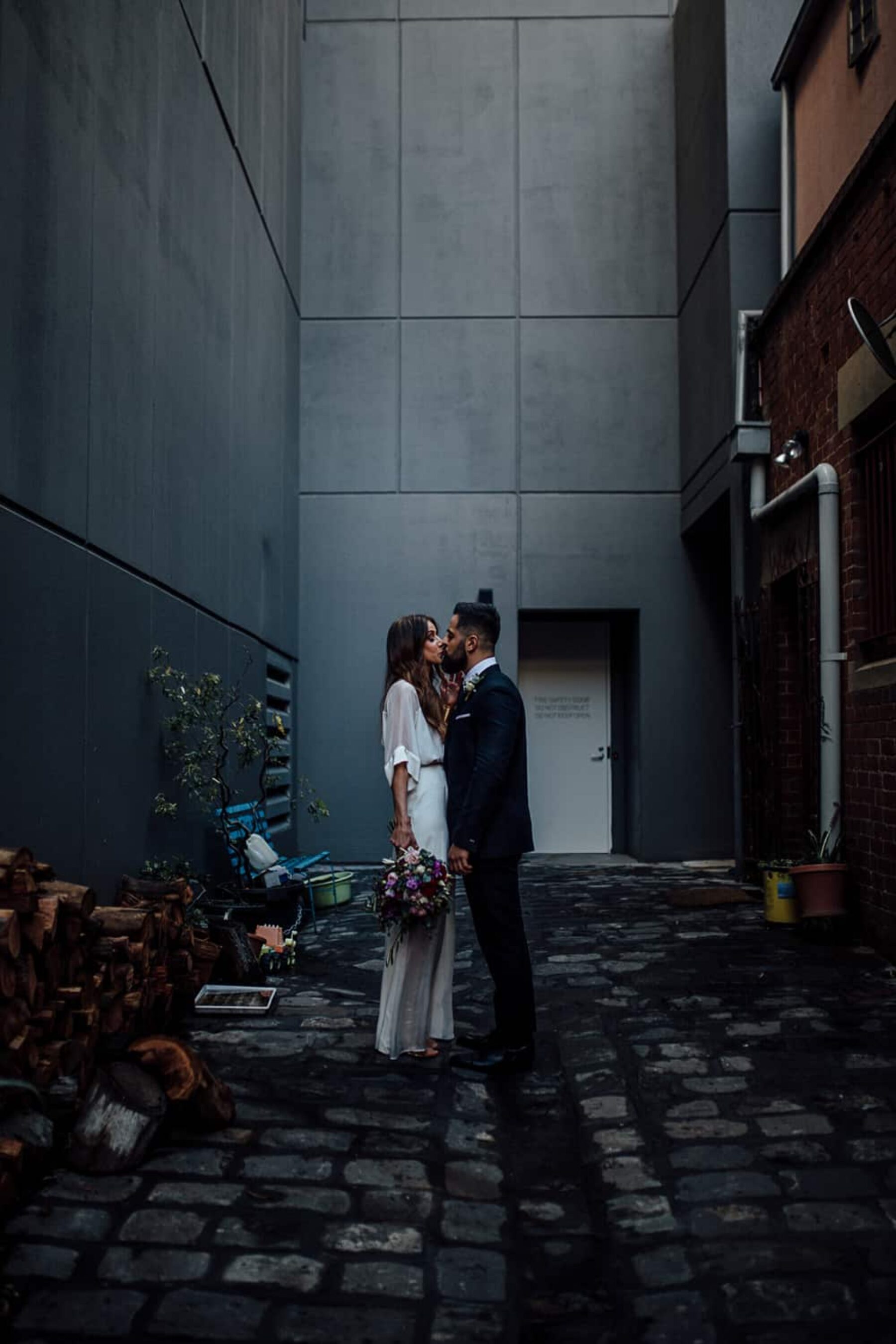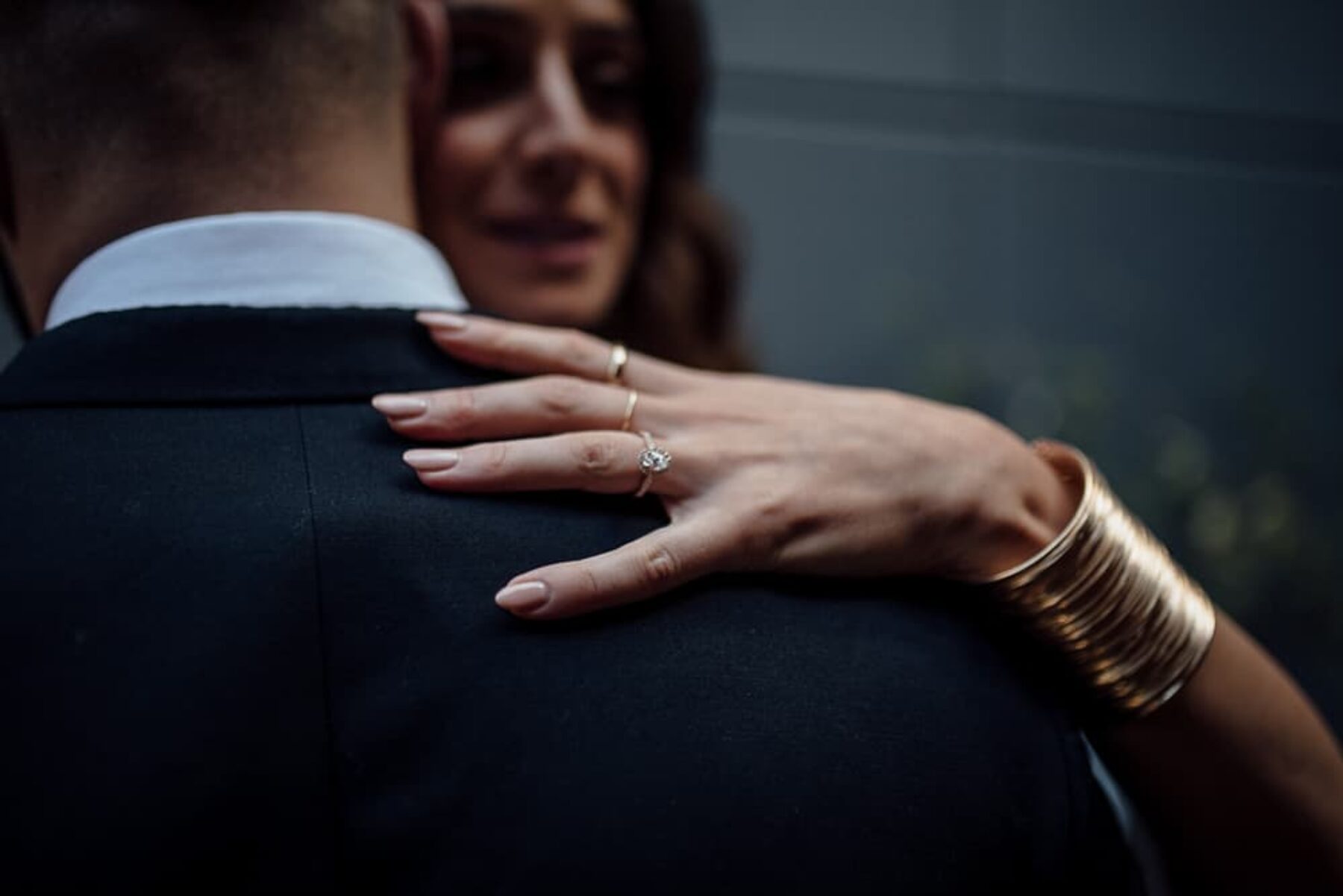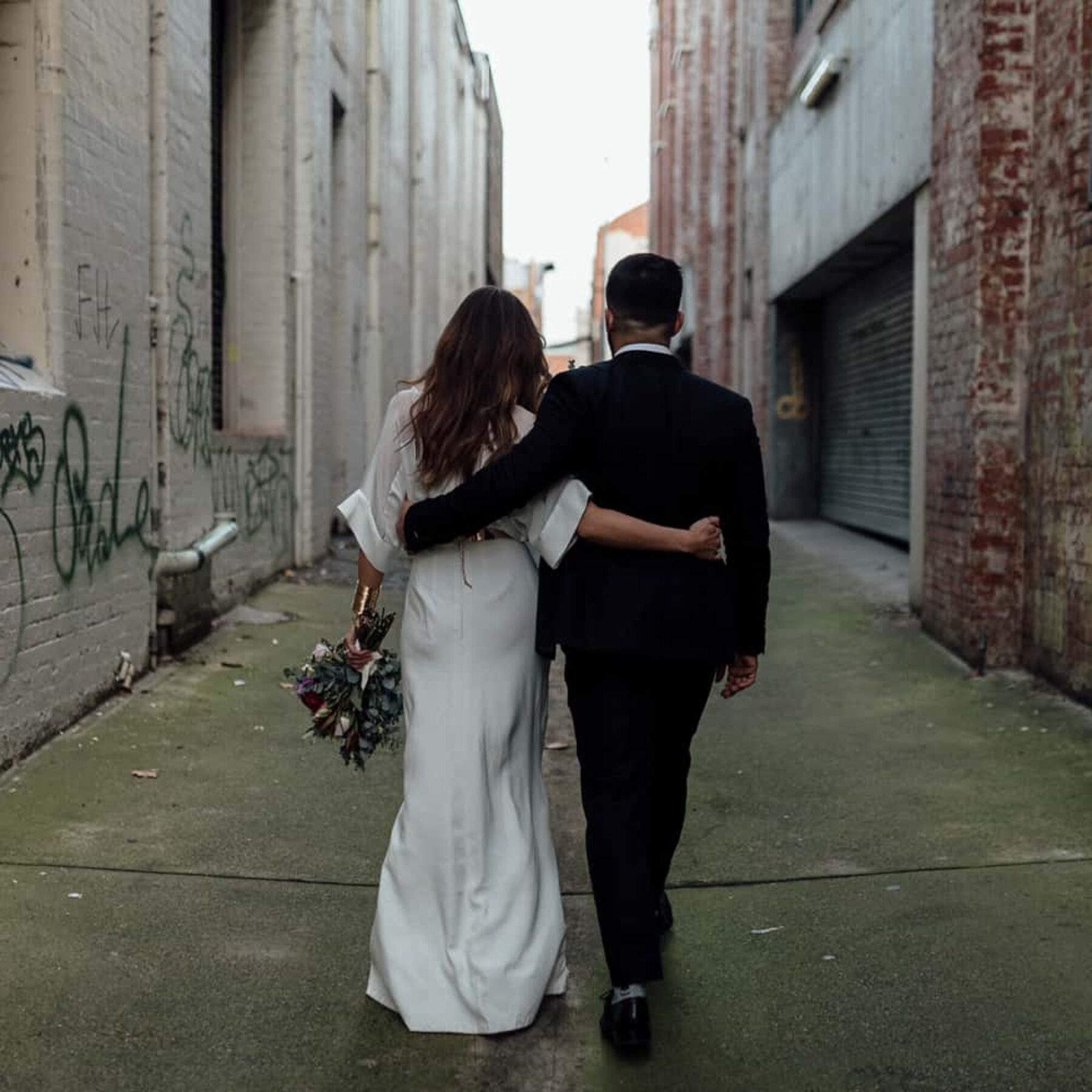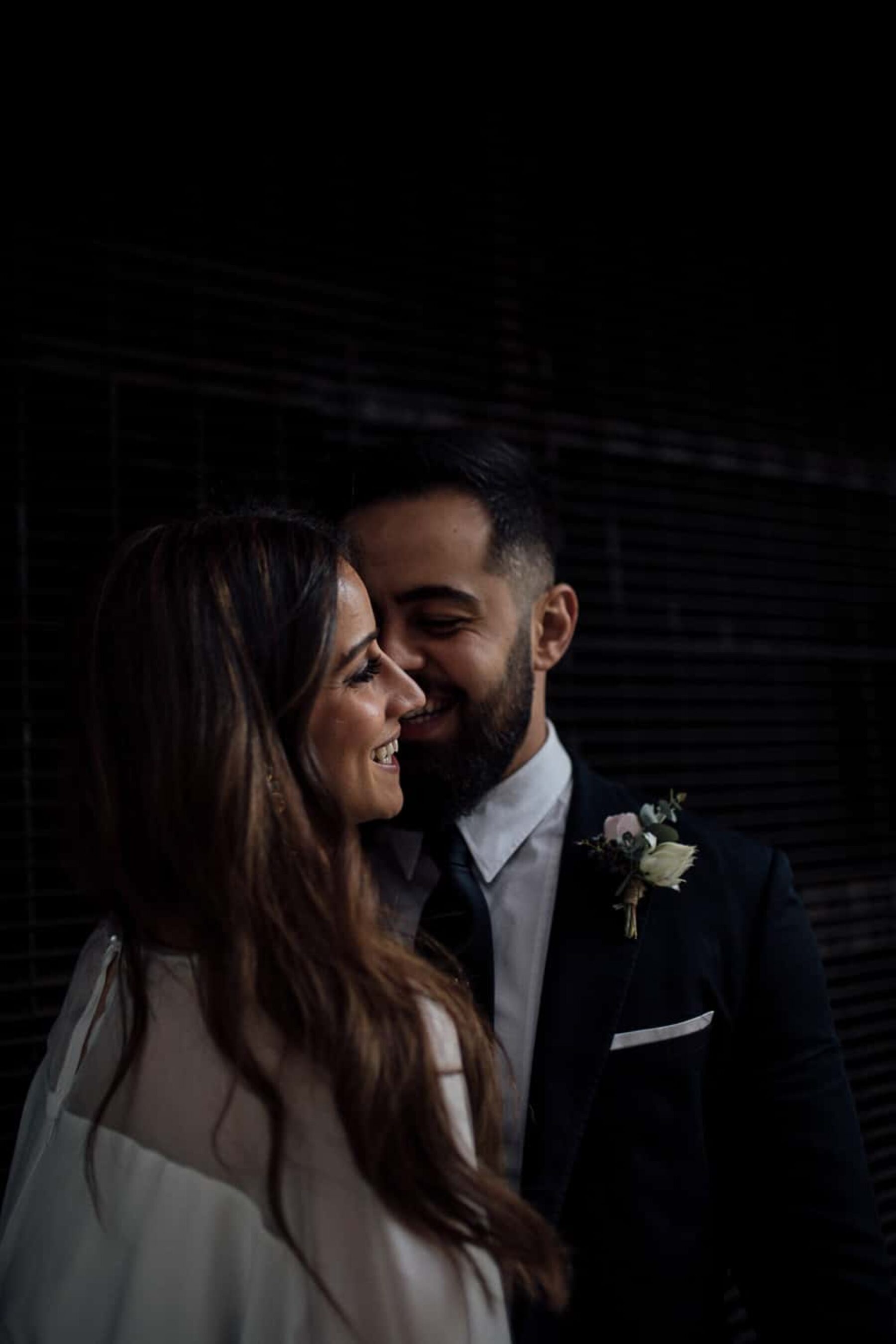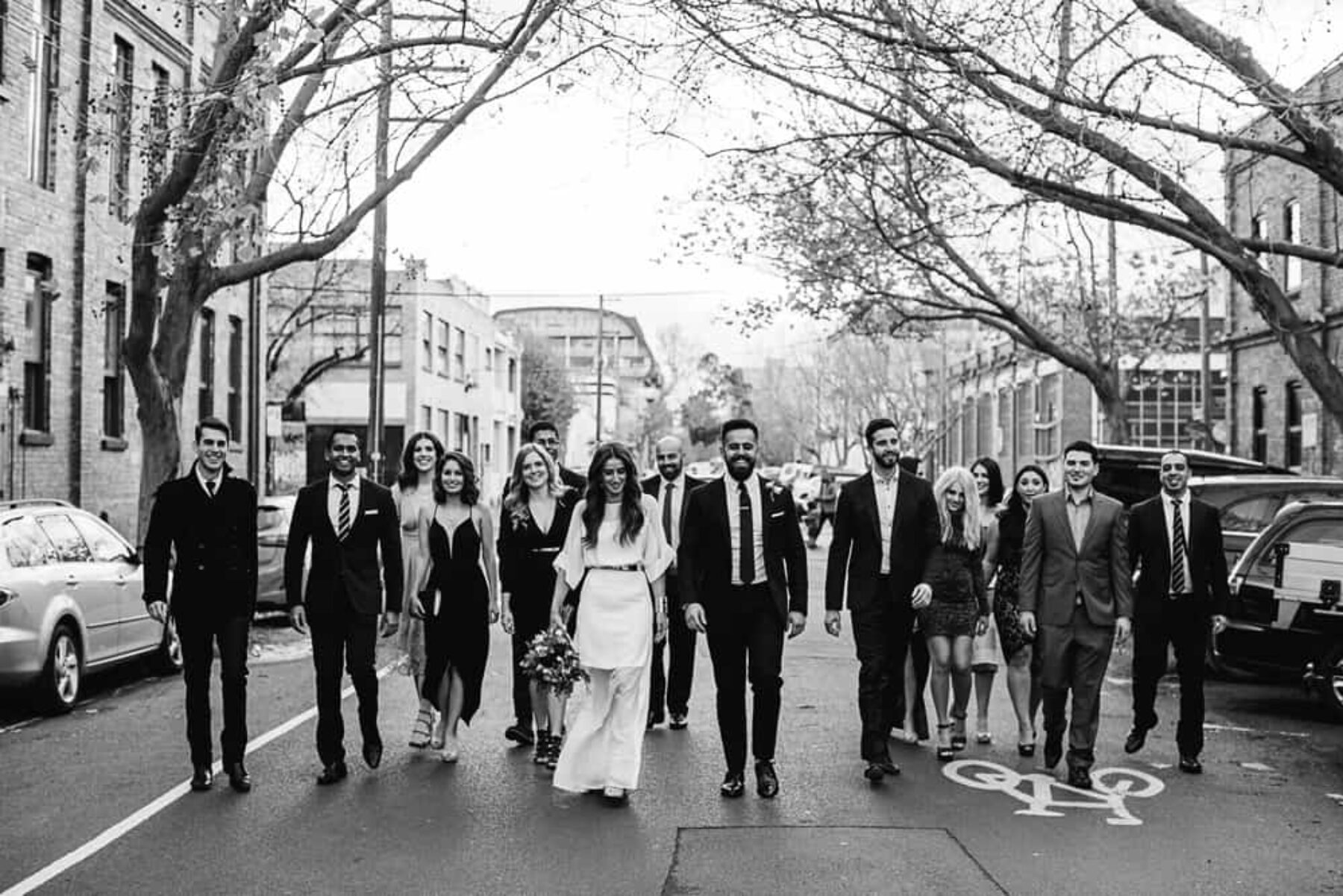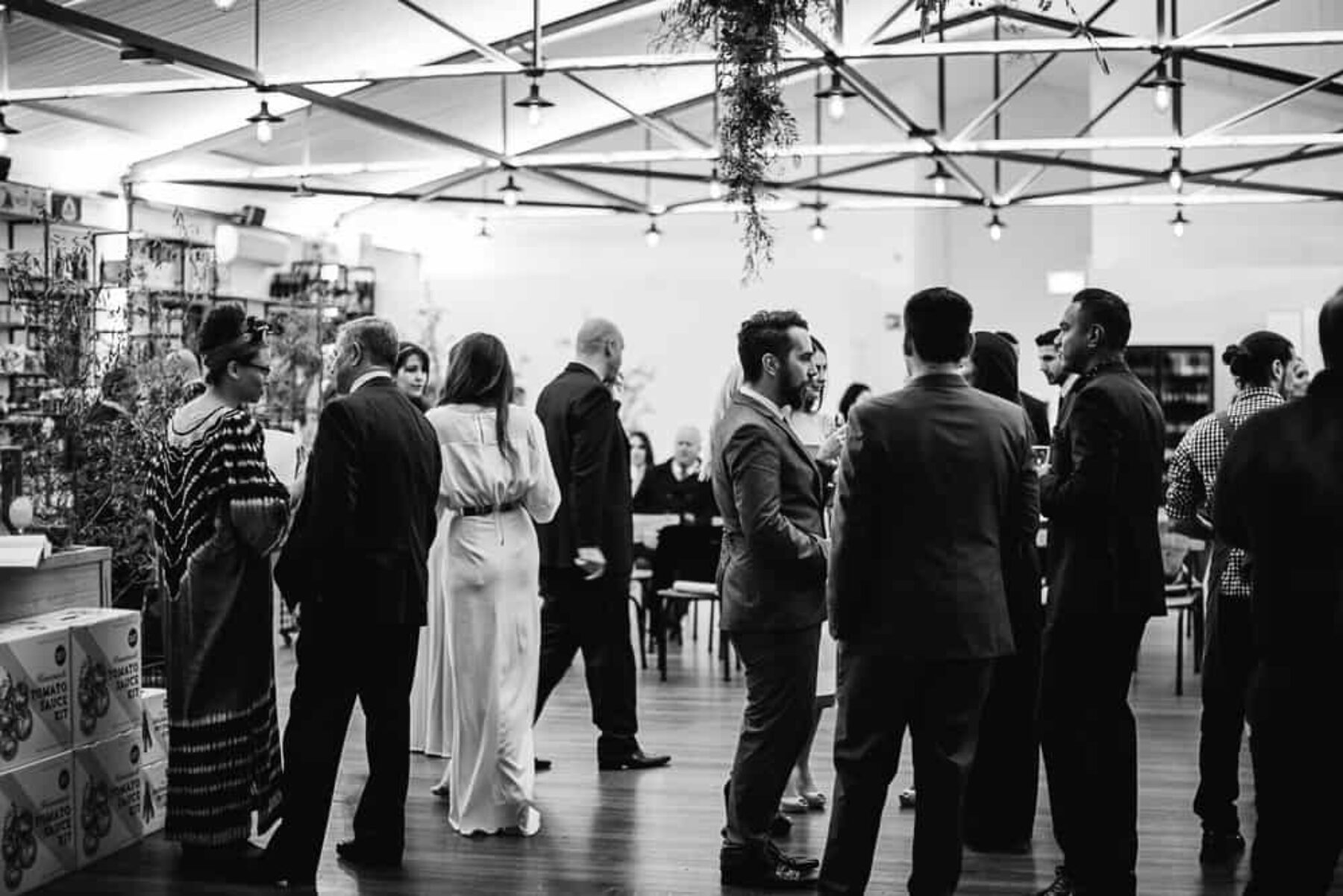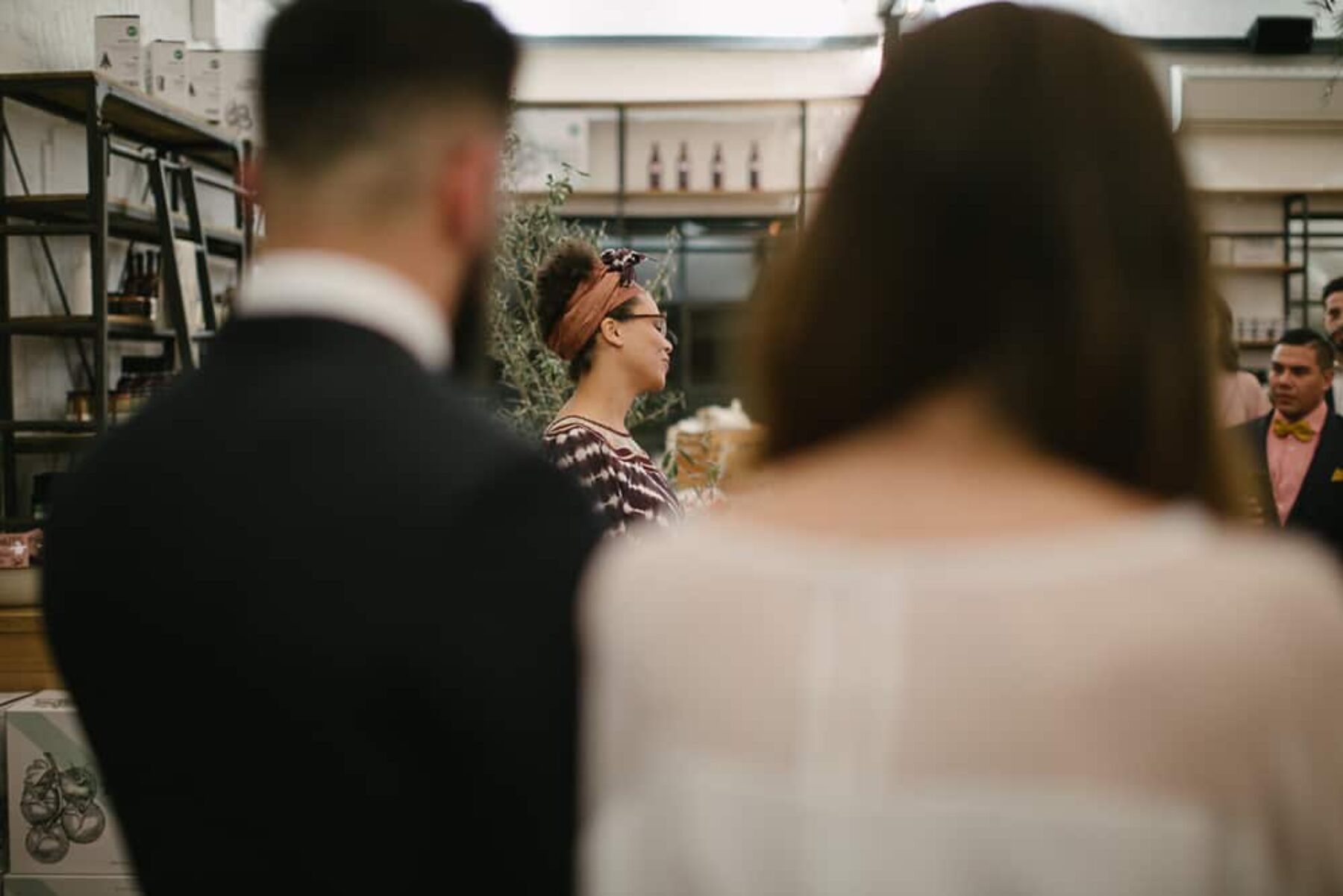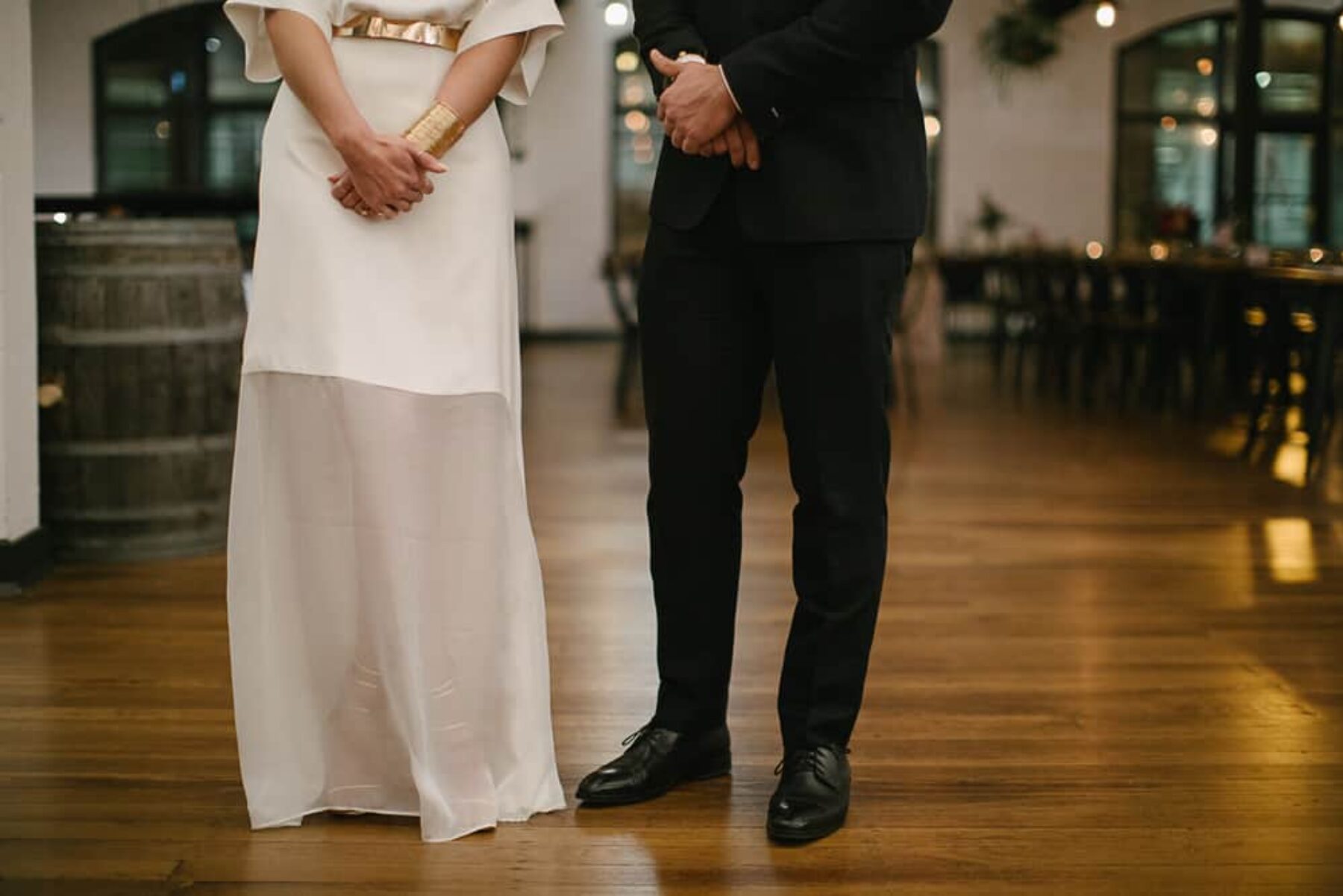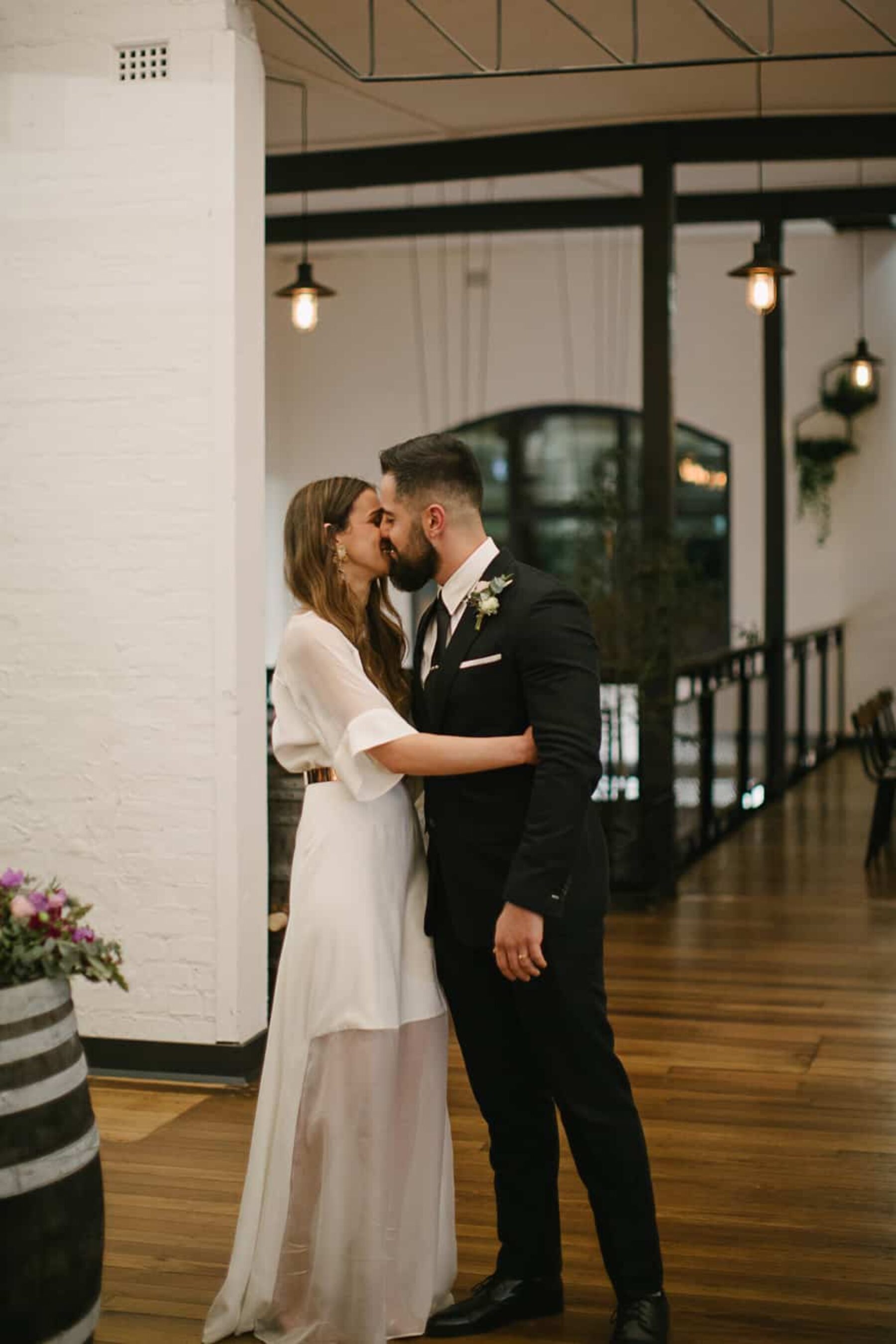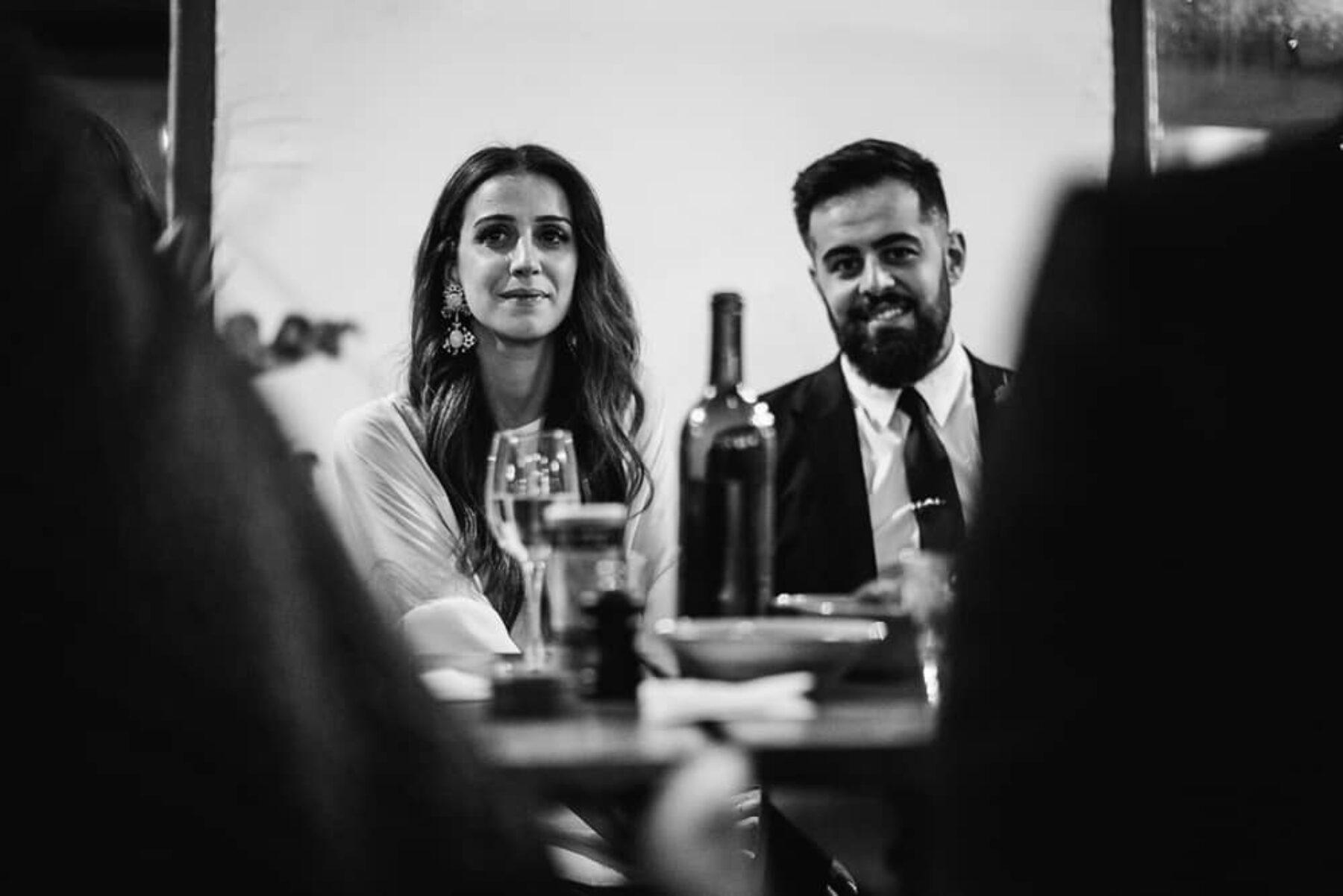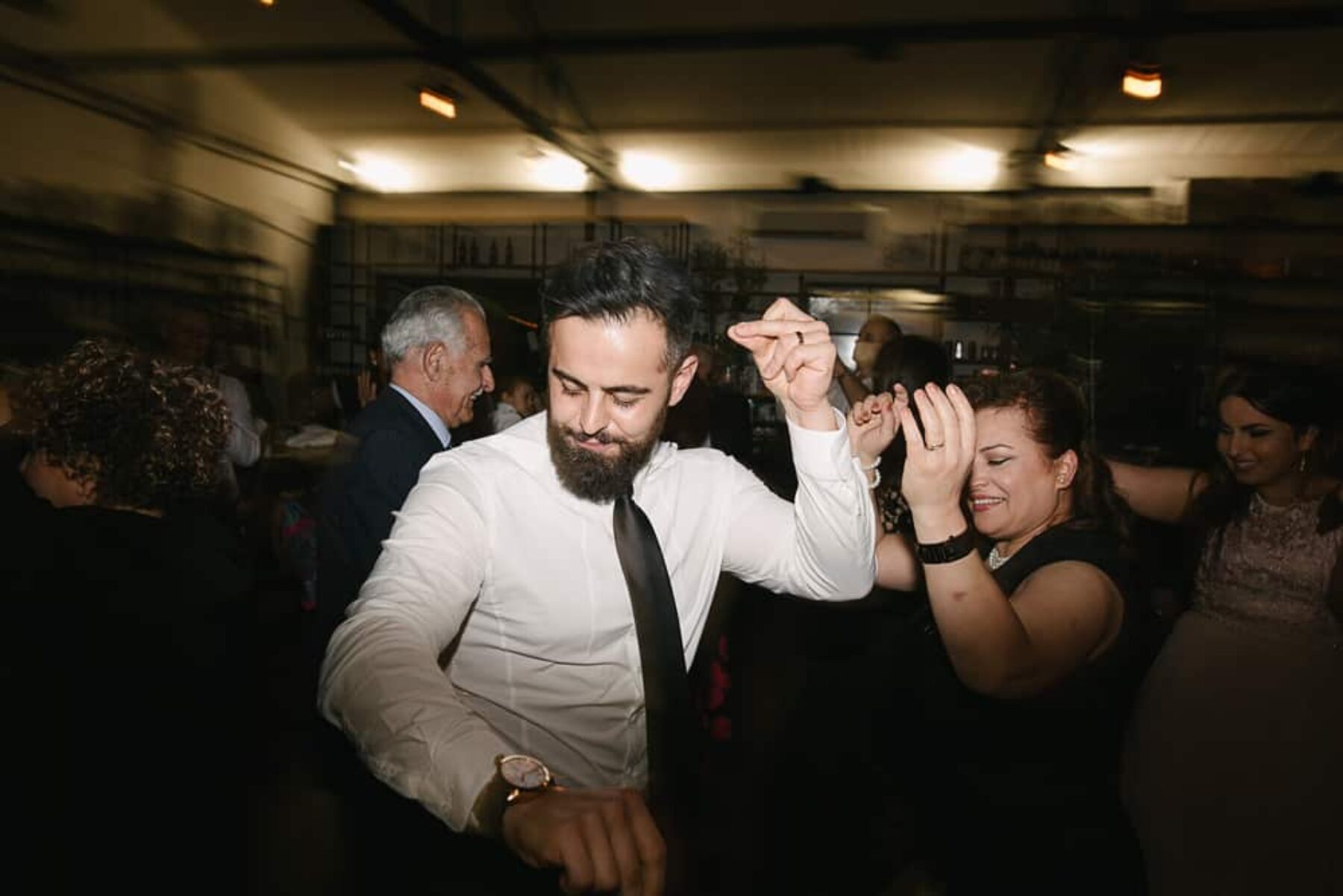 Recent Posts
For a perfect example of going with your gut, look no further than Erin and Shaun's big day.
Known for its botanical splendour and industrial warehouse feel, Melbourne venue Glasshaus Inside hosted Lindy…
Black Friday has never sat well with us here at Nouba. All that crazed spending on things which, let's be…