Sarah & John's Autumn wedding at Cupitt's Winery
Sarah knew John was the one from day dot, but his proposal over a picnic in the Hunter Valley still came as a surprise, even six-and-a-half years on. "Not even for a second did I expect that beautiful, serene scene was about to become one of the most amazing moments in our lives. When John got down on one knee, I was a blubbering mess, I didn't have any words at first. All I could do was explode into his arms and experience pure joy from head to toe!"
Cupitt's Winery in the South Coast town of Ulladulla made for a charmingly rustic backdrop and very little decoration was needed to get it wedding-ready, "The setting and venue have so much character, charm and elegance, we knew a minimalist approach to styling would work best." Says Sarah. Jimmy Raper captured every moment in his full-of-life photos and these newlyweds couldn't be happier with the way he documented their day.
With their laidback location, the pair hoped their friends and fam would spend a few days with them in the seaside town, A pre-wedding pizza night and post-wedding recovery brunch ensured everyone stuck around for the entire weekend!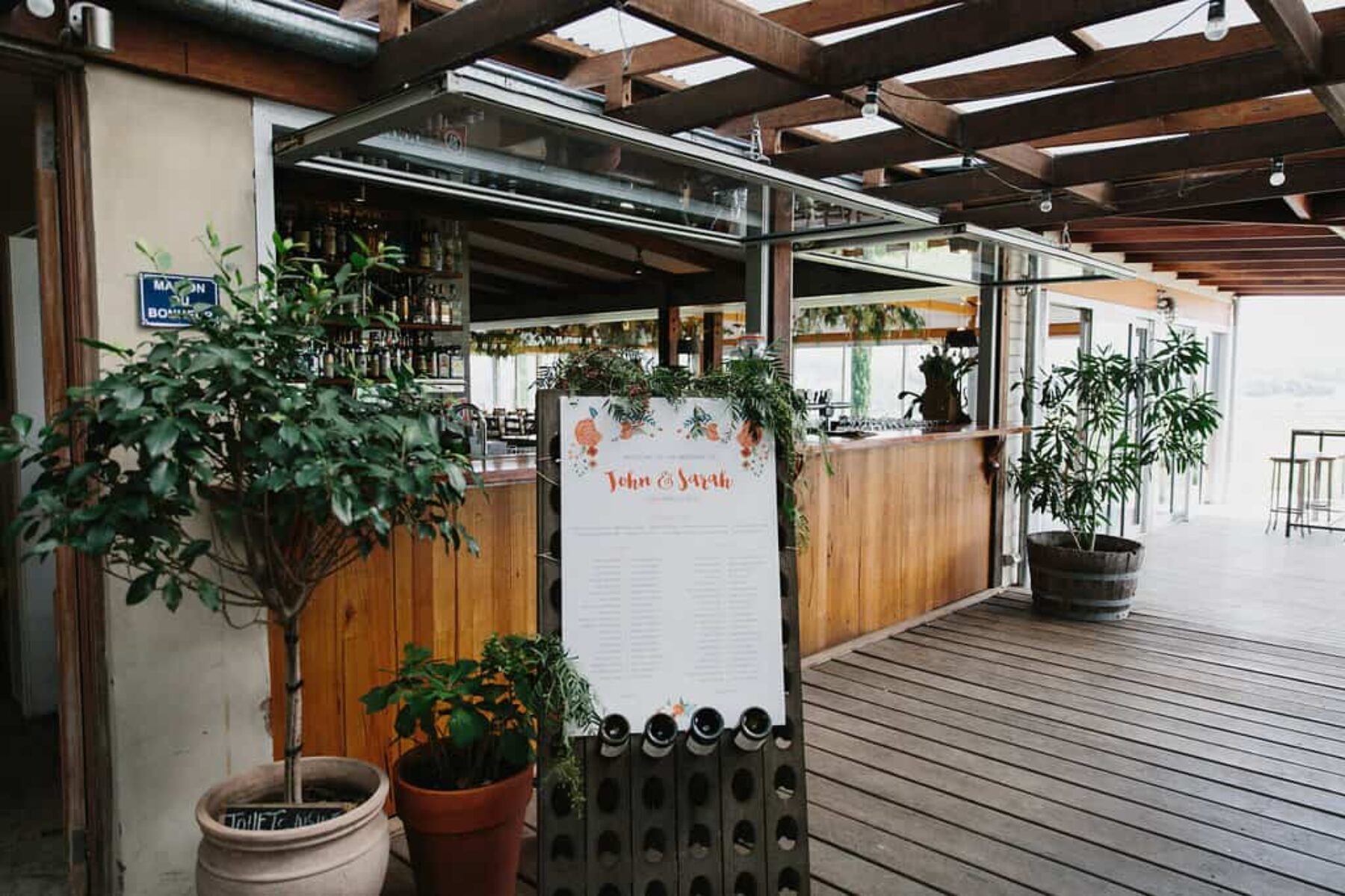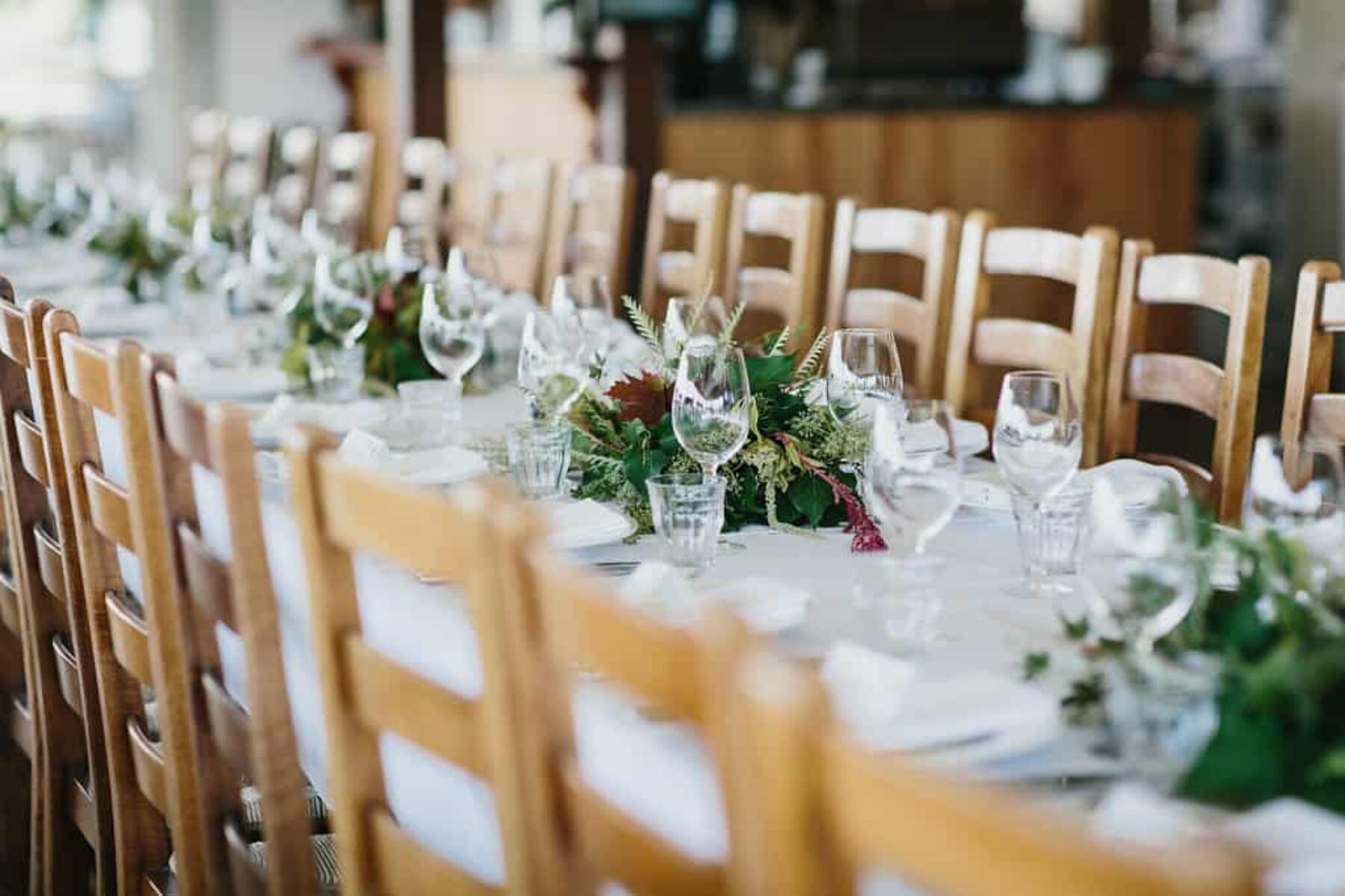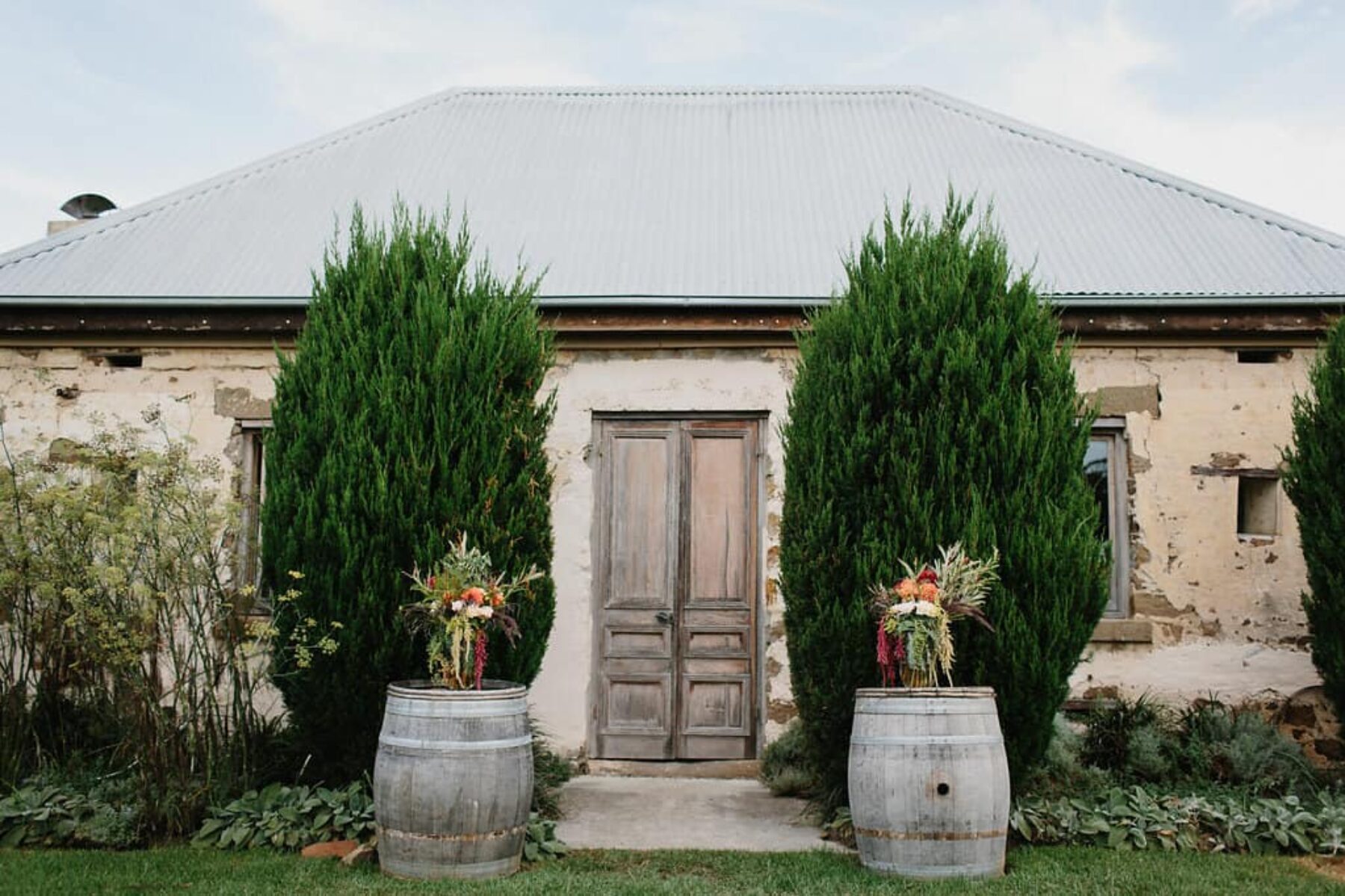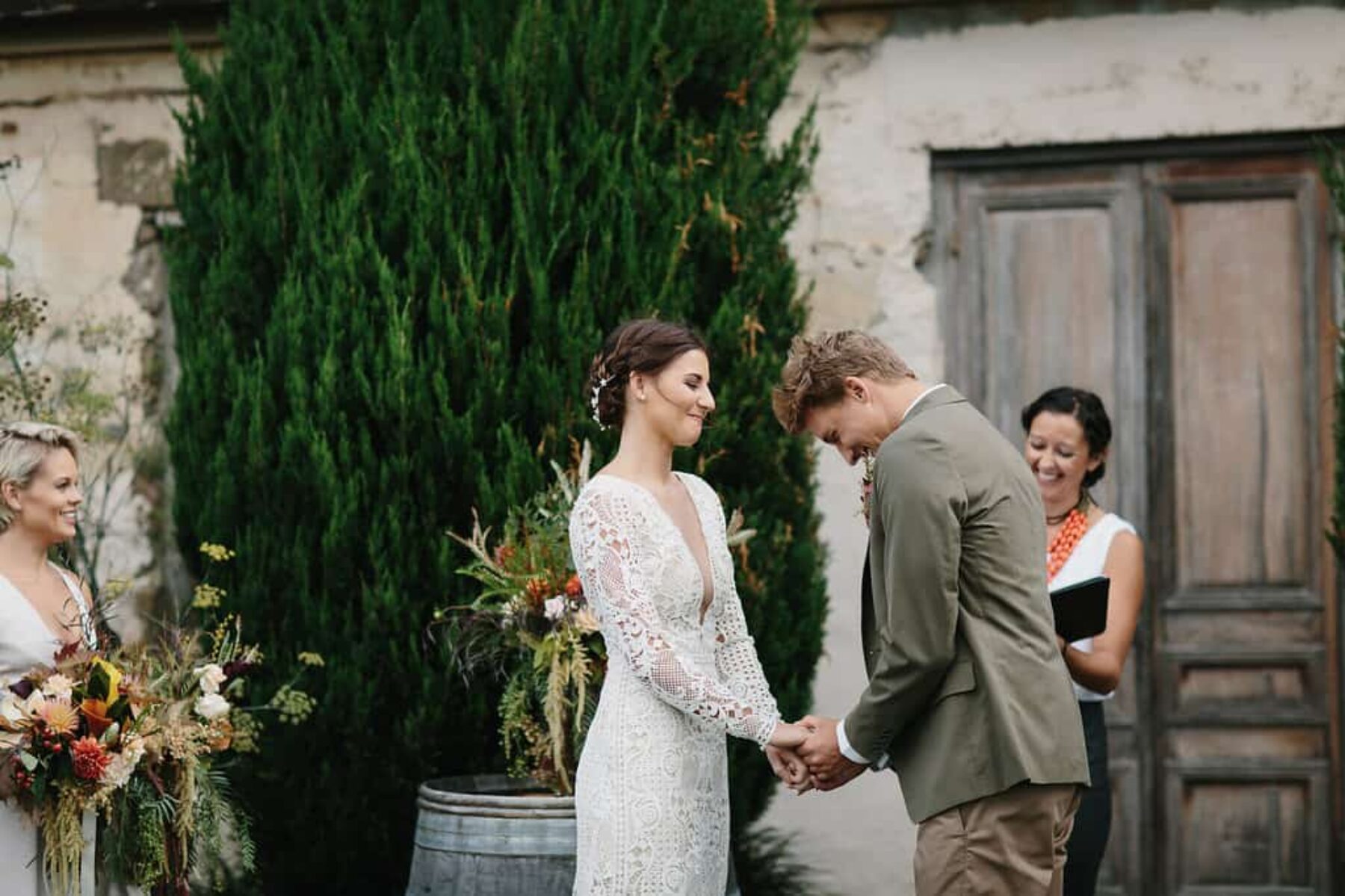 Recent Posts
Having suffered through months of drought, it could only be a good omen that the heavens finally opened on Chris'…
After toying with the idea of a destination wedding, Georgia and Adam opted instead to keep things closer to home.
Audley Dance Hall was originally built during the Second World War to host dances for soldiers on…