Courtney & Duncan's Vibrant Industrial Wedding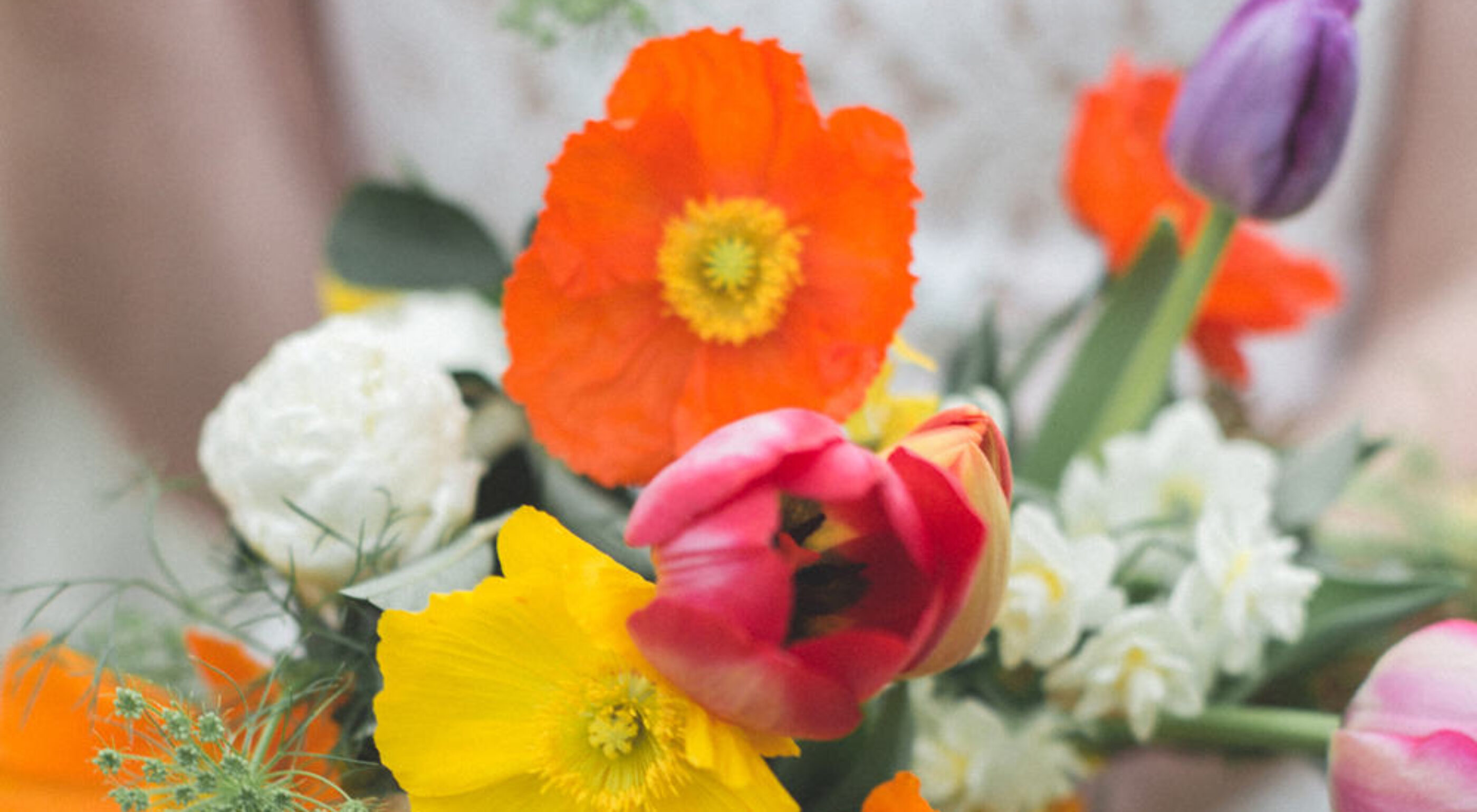 There's a lot to love about Courtney and Duncan's wedding – the industrial chic location, Courtney's bombshell of a dress and the tie her 'brides-man' wore, cut from the sash of one of the bridesmaids dresses – but the thing we love most is just how dang happy these two look together!
A coy "'You wanna be my wife already?" at Meredith Music Festival was all it took for these honeys, and they got hitched in the machine room at the v. hip Euroa Butter Factory. It was all about good food and good wines and they ditched the wedding favours in favour of spending more on the feast – though Duncan isn't so sure, "We called in heaps of favours.." He jokes.
Courtney and Duncan's style was quite simply, a starburst of colour – everything from the flowers by Foxglove Botanicals, the Gorman bridesmaids gowns and the pom-pom tissue paper structure hanging above the reception table. "It was a colour explosion!" Courtney tells us, "Which is definitely my kind of creative touch."
Photographer Bri Hammond captured some stunning snaps and according to these cuties, her reputation precedes her, "Talent aside, Bri's work ethic and dedication to her craft are testimony to her and explain the quality of her body of work."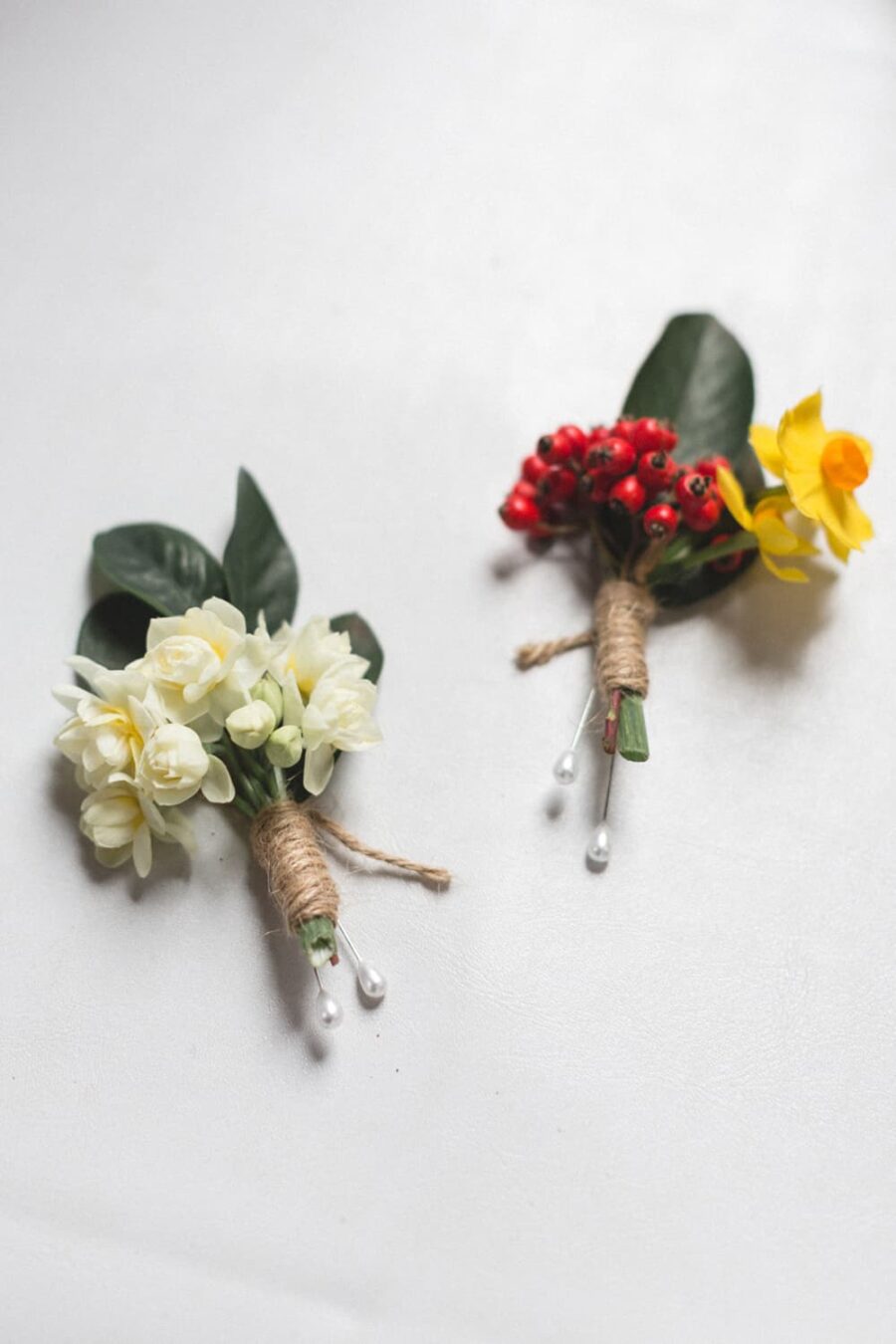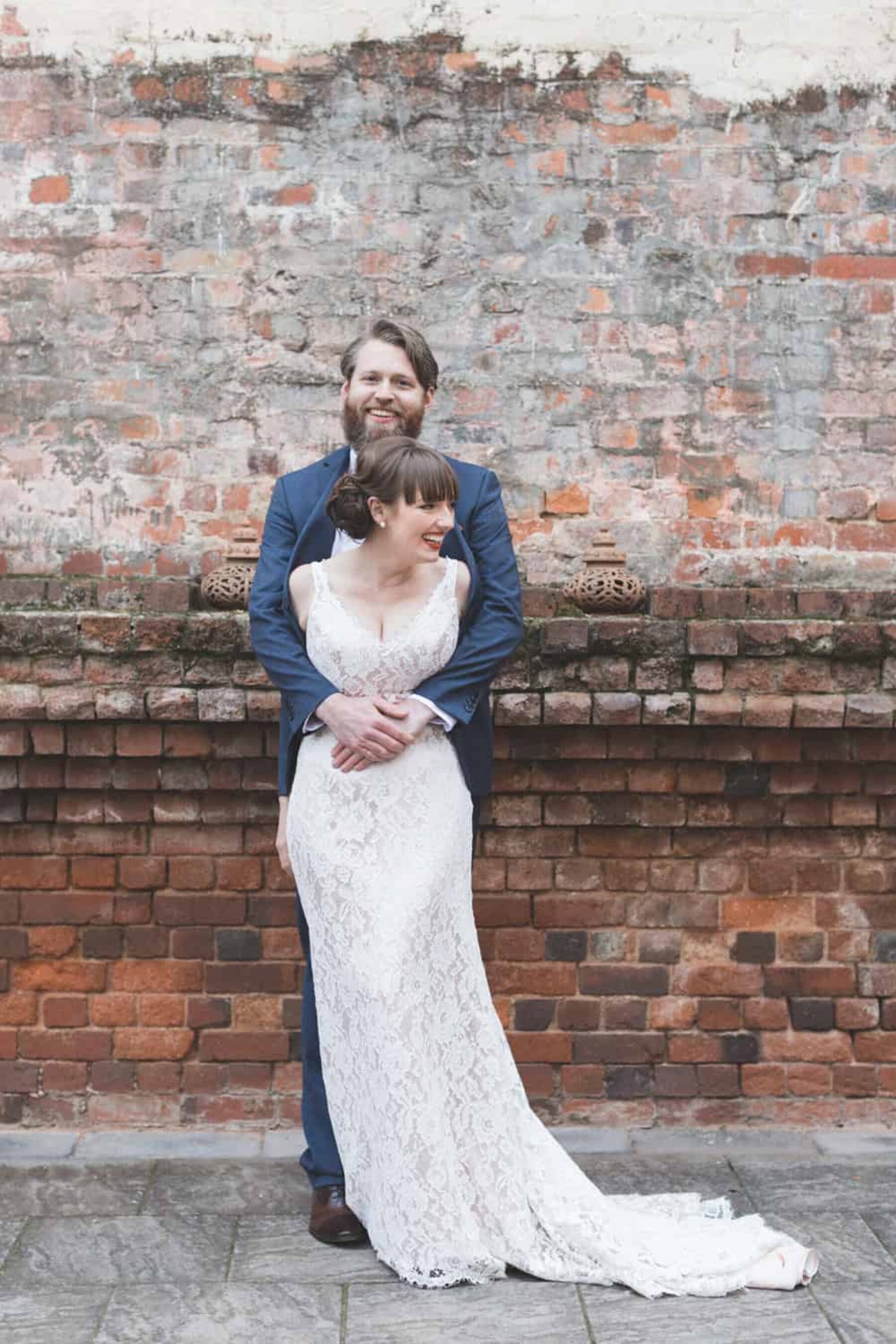 Recent Posts
Well versed in playing host, Marah and Simon graduated from house party to epic warehouse party with…
Having suffered through months of drought, it could only be a good omen that the heavens finally opened on Chris'…
After toying with the idea of a destination wedding, Georgia and Adam opted instead to keep things closer to home.