Hayley & Brenton's Fijian Highlands Elopement
The romance of an elopement is hard to beat, and Hayley and Brenton's elopement in the rugged and untamed Fijian Highlands is next level. With the friends and family count edging toward 100, Hayley and Brenton decided to opt out of a big wedding, and bring the focus back to the two of them.
After falling in love with an elopement by photographers Kama Catch Me on Instagram, Hayley and Brenton knew that they had made the right choice, and had also found their dream team! Kama are specialists in 'off the beaten track' weddings and elopements, and bringing along props to wild and wonderful locations is all part of the job. They designed a geometric wedding arch adorned with flowers and foliage for the intimate ceremony, which fitted perfectly with Hayley's modern boho inspired style. They said their forevers with the stunning Fijian Highlands as a backdrop, before exploring the rugged terrain together, and ending the day with a private candle-lit dinner on the beach.
As Brenton works away from home two weeks out of every three, time spent together is all the more precious. So under the guise of a holiday, they kept their nuptials secret from all but Hayley's best friend. Surprising their loved ones with the news that they are now married at a BBQ once back at home. Hayley shares, "Remember your wedding is about the two of you. Your friends and family will be happy with whatever you both decide to do."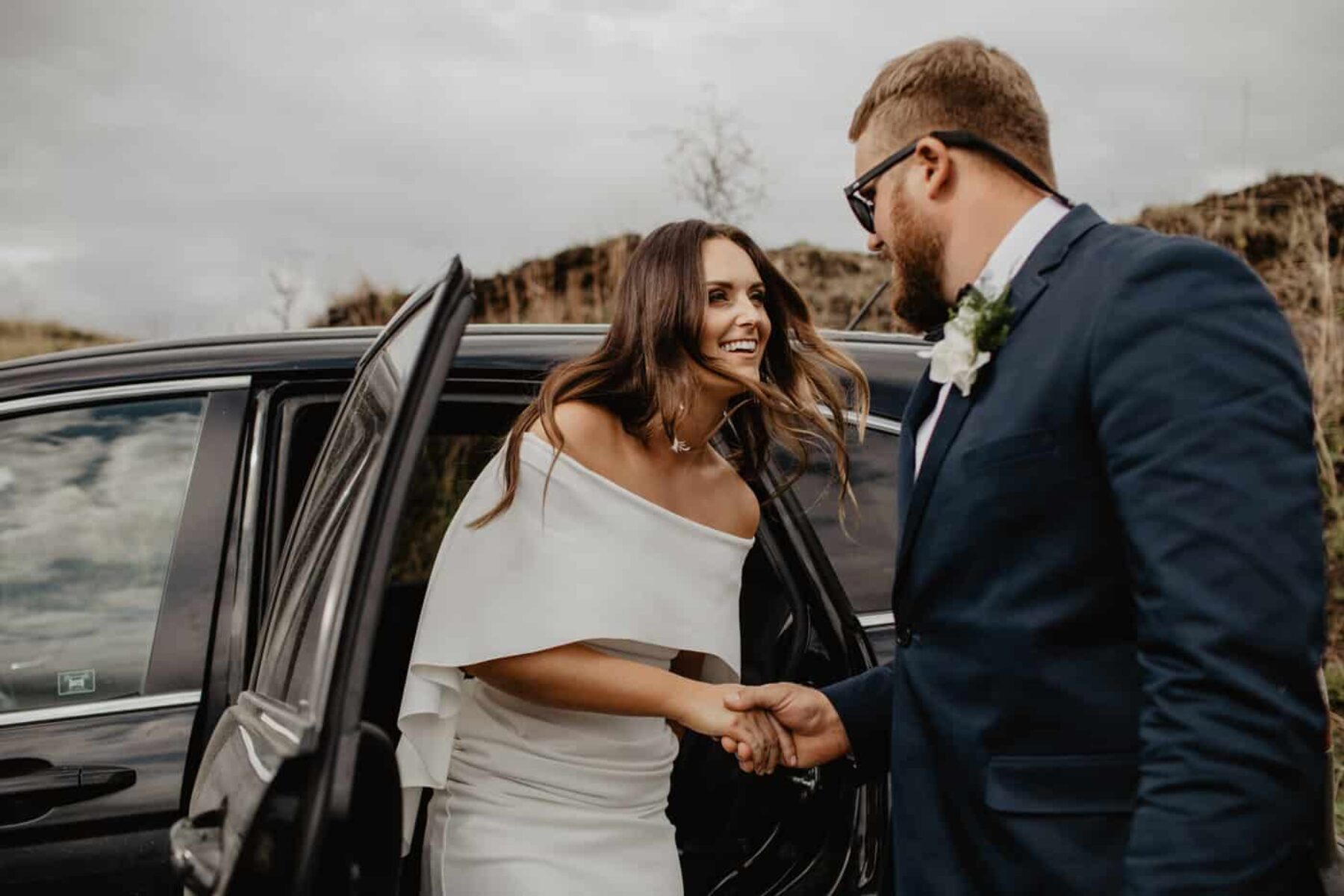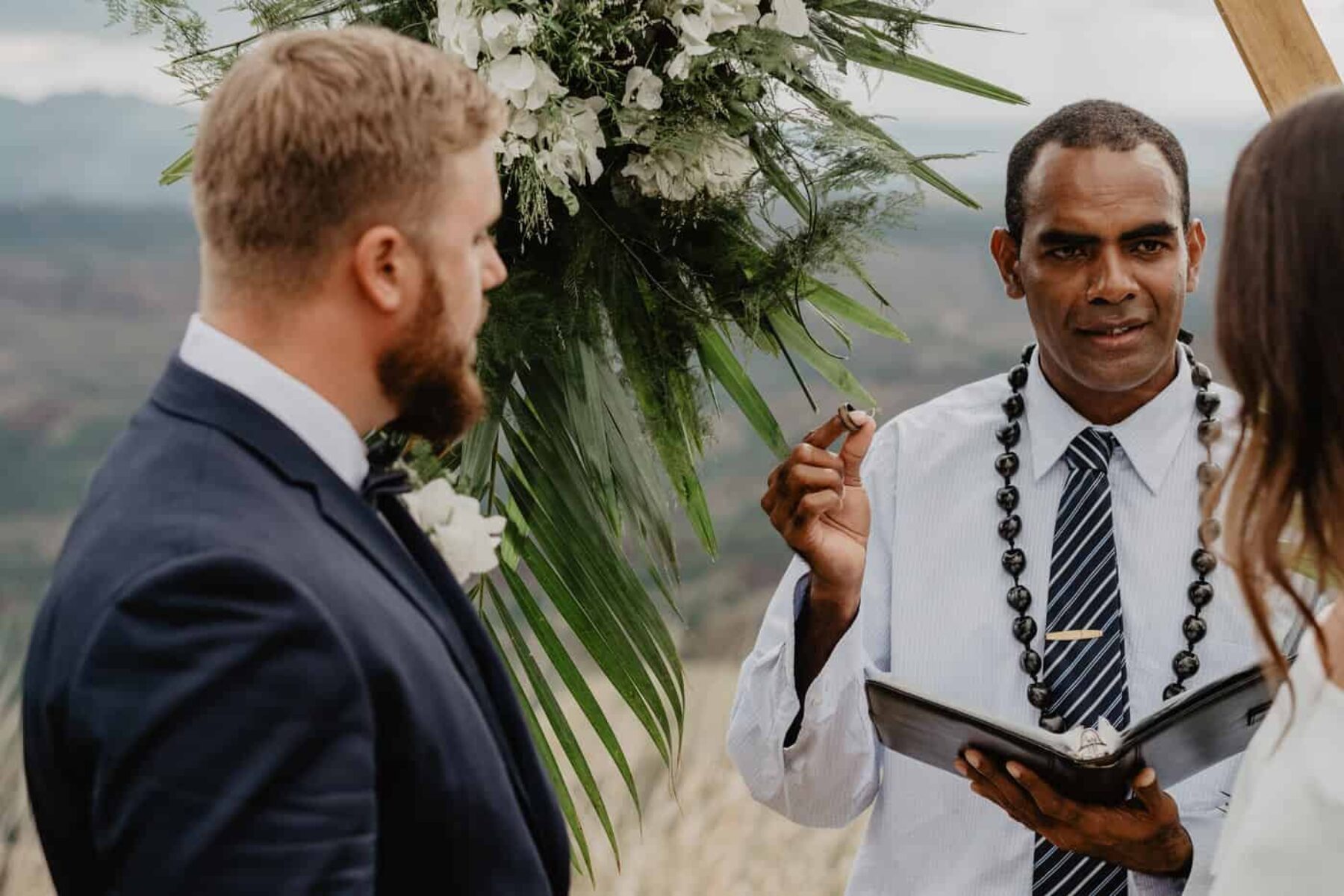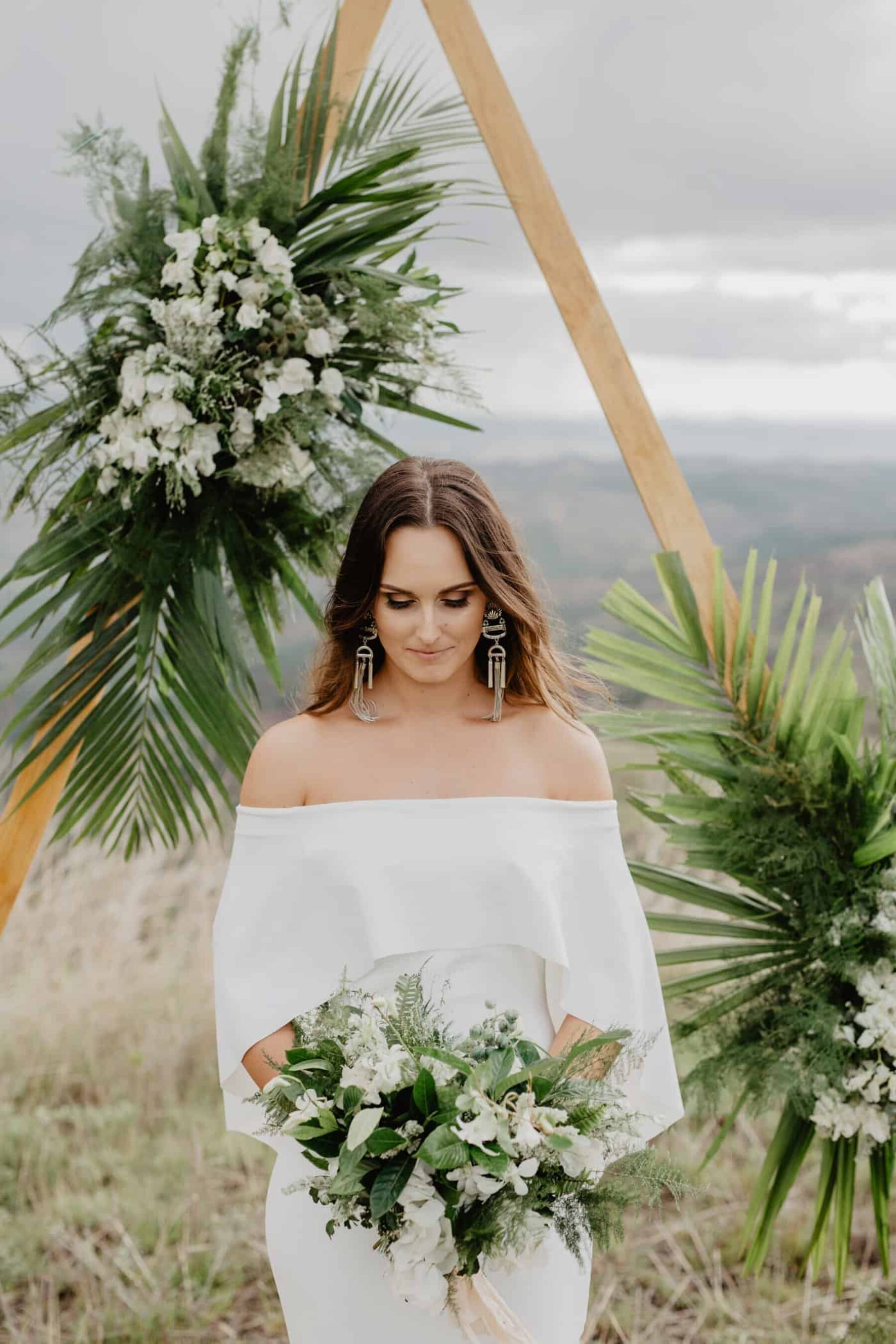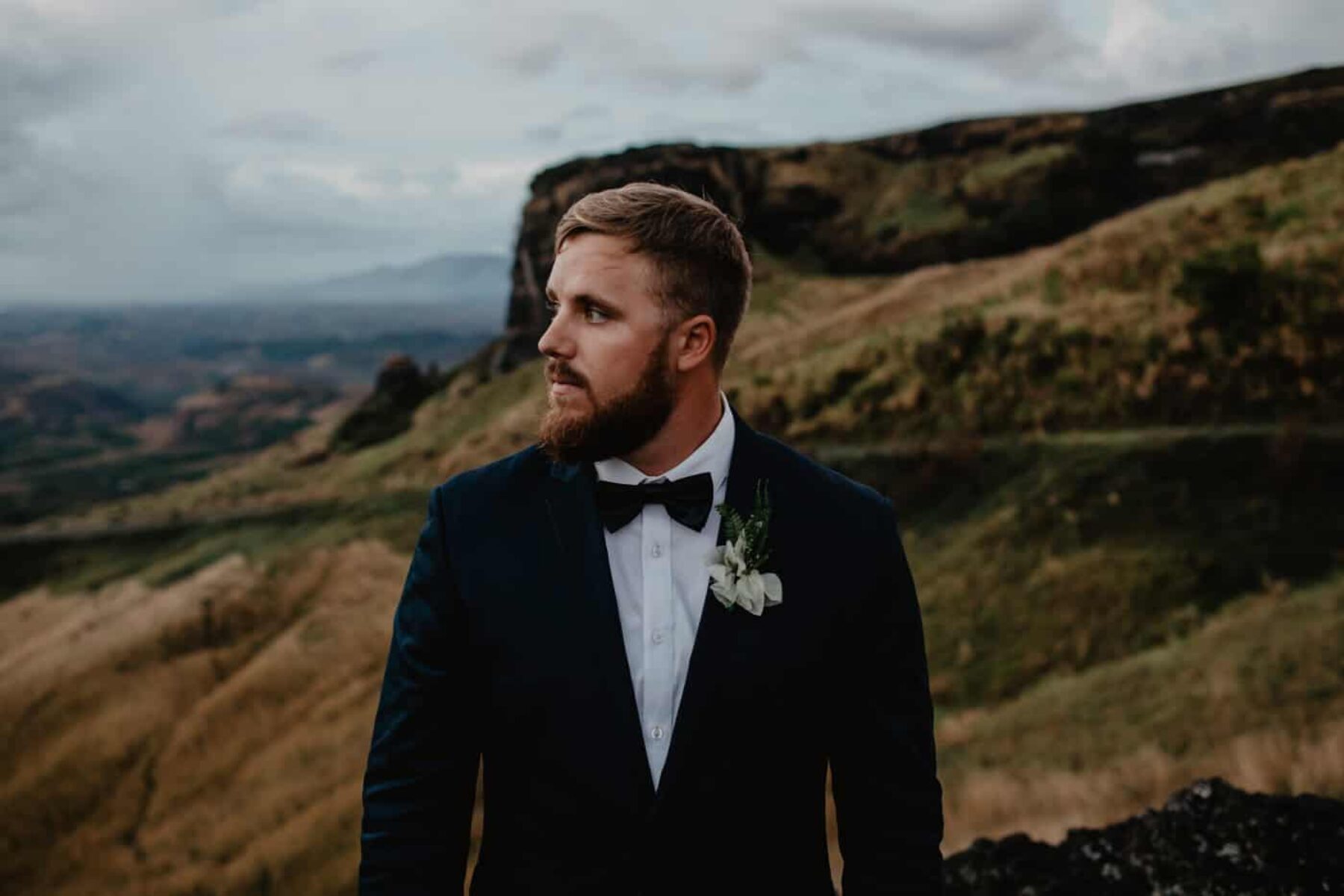 Recent Posts
This carefully curated wedding inspiration keeps sustainable practice in mind while celebrating all the beauty to be found in Australia.
Jeepers, what a year! We've been looking back at last year's most loved bridal styles,…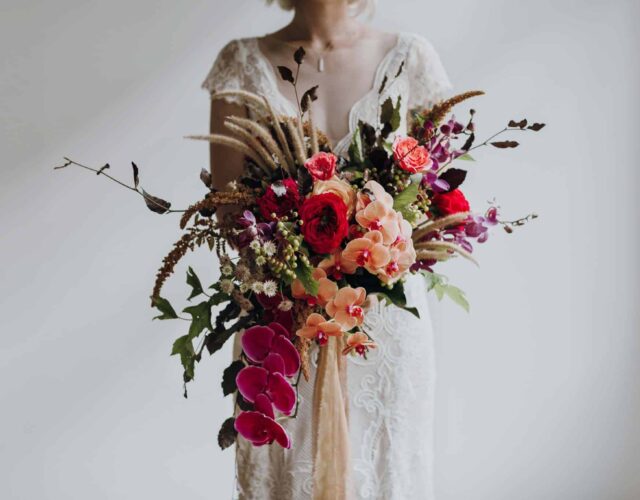 Looking back at 2018's most popular florals, the three elements that really stood out were colour, form and scale. Continuing…