"Icon" – the New Bridal Collection by Grace Loves Lace
The latest collection from beloved Aussie bridal label Grace Loves Lace, is described as a "progressive range of wedding gowns underpinned by a spirit of rebellion that celebrates the iconic woman, not the bride."
Photographed by Jeremy Choh, "Icon" reflects the label's signature combination of relaxed, boho style with luxurious fabrics and detailing. Founder and Creative Director Megan Ziems, says, "The collection first and foremost celebrates self-expression as a form of personal freedom. Our dresses are an extension of a woman's substance – they make you FEEL something."
And with more and more brides choosing to ditch tradition and do things their own way, we have no doubt that these designs are going to be a big hit. Whether you're drawn to the romanticism of the off-the-shoulder Coco gown, the sleek modern cut and open back of the Lake gown, or the stunning shoulder detailing of the Sol gown, these designs are definitely crafted with the individuality of women in mind.
Handmade in the label's Australian studio and delivered worldwide, the collection is now available exclusively via the Grace Loves Lace website and Grace Loves Lace showroom destinations.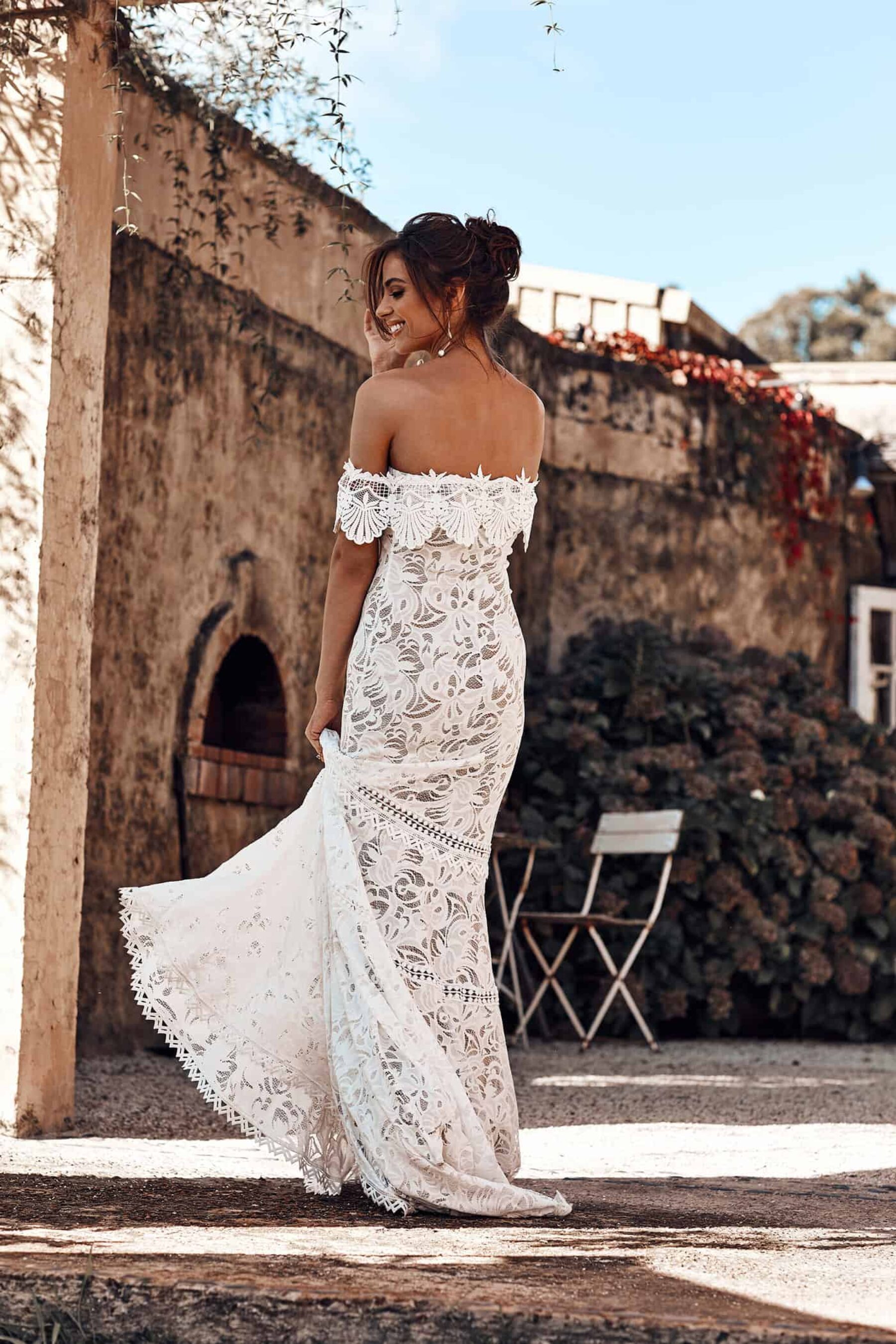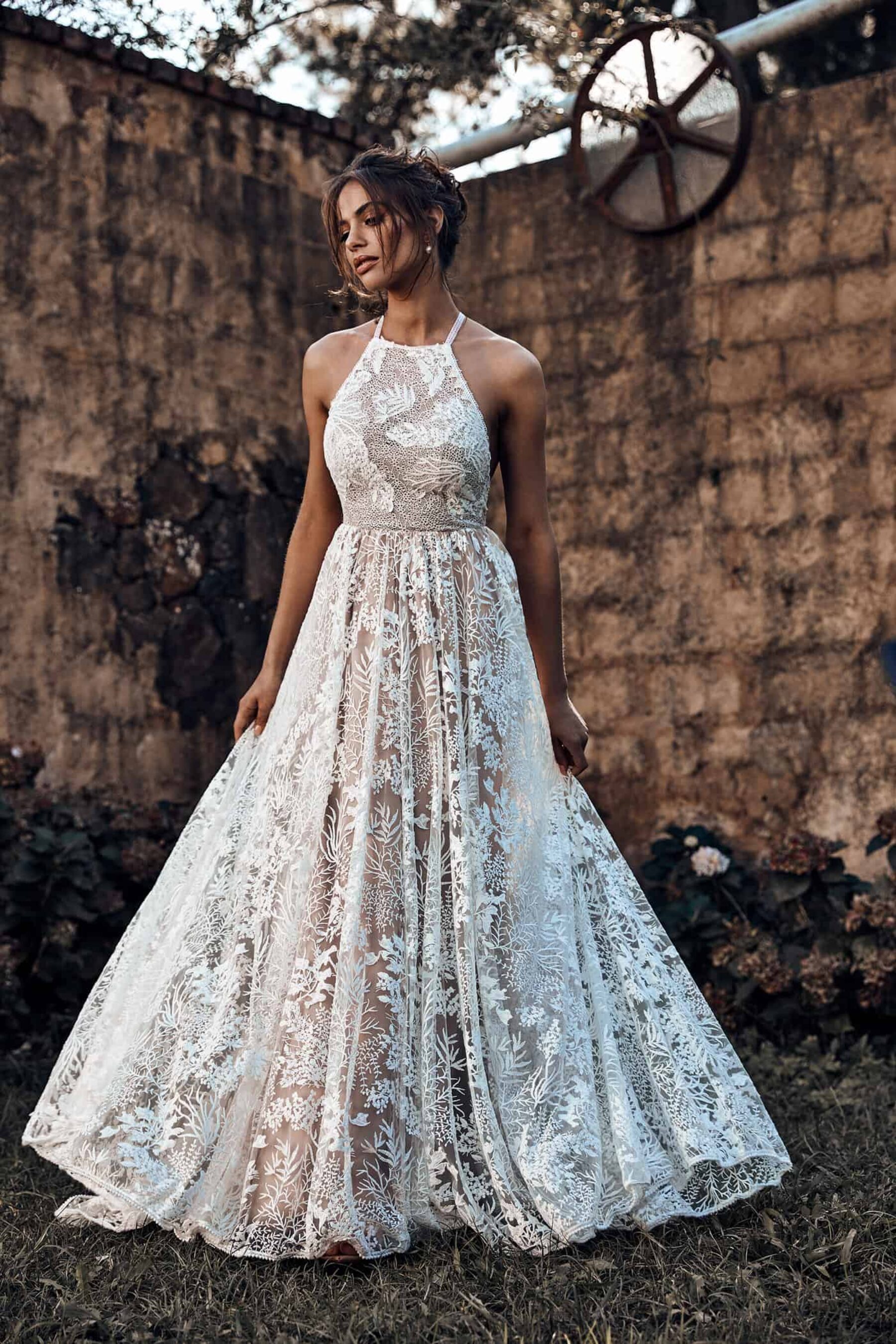 Recent Posts
Having suffered through months of drought, it could only be a good omen that the heavens finally opened on Chris'…
After toying with the idea of a destination wedding, Georgia and Adam opted instead to keep things closer to home.
Audley Dance Hall was originally built during the Second World War to host dances for soldiers on…