Celebrating 50 Years of Marriage Celebrancy: Australia's Transformational Journey
As we turn the pages of the past, we find ourselves glancing back at a landmark event that took place half a century ago, shaping the landscape of marriage in Australia and turning heads around the globe: the appointment of the first civil marriage celebrant.
This pivotal moment was born out of an intriguing turn in the Marriage Act of 1961, championed by then Commonwealth Attorney-General, Lionel Murphy. On July 19, 1973, he conferred the title of civil marriage celebrant on Lois D'Arcy, forever changing the course of how Australians tie the knot.
Prior to this, marriages in Australia were largely presided over by religious ministers, while First Nations Australians continued their rich, ancestral ceremonial rituals. However, the appointment of D'Arcy ignited a ripple effect that led to the growth of over 9, 000 Commonwealth-registered marriage celebrants in Australia, each committed to conducting marriages within the law rather than religious doctrine. This revolution was significant as it freed Australians from the traditional confines, allowing them to customise their vows and ceremonies, reflecting their unique identities and narratives.
In Australia's egalitarian approach to marriage, discrimination based on race, religion, sex, or gender is strictly prohibited. As such, all Commonwealth-registered celebrants are required to officiate all types of ceremonies, transcending personal beliefs to uphold the principle of inclusivity, ensuring every couple's right to celebrate their love is respected and protected.
This inclusivity and freedom extend not just to couples but also to the celebrants themselves. Every celebrant brings their unique strengths, making each ceremony a bespoke occasion. The scope of choice has vastly expanded from simply aligning with a church and minister's availability to a broad spectrum of celebrants that align with individual beliefs, values, and preferences.
The dynamism that began with the celebrants in 1973 has permeated the entire Australian wedding industry. It has encouraged wedding planners, photographers, and other suppliers to break away from conventions and blaze their unique trails.
These ground-breaking changes have solidified Australia's position as a global front-runner in the wedding industry. The heart of this success lies in the freedom of expression, creativity, and a conscious departure from age-old traditions and norms. Australian wedding creatives continue to inspire and lead the global industry with their distinctive flair, shattering the status quo and constantly raising the bar.
Spotlight on Excellence: Three Celebrants Shaping the Future of Australian Weddings
In our celebration of 50 years of marriage celebrancy, let's shine a light on the trailblazers who are currently revolutionising the scene. 
As an internationally renowned wedding celebrant, Josh is known for his vibrant, spontaneous ceremonies. He strays from templates and clichés, instead sculpting every ceremony into a unique and dynamic celebration. With Josh, you're not just getting a celebrant – you're gaining a collaborator ready to create an unforgettable, bespoke event. His ceremonies are a wild ride of laughter, surprises, and emotional moments that resonate deeply with the couple and their guests.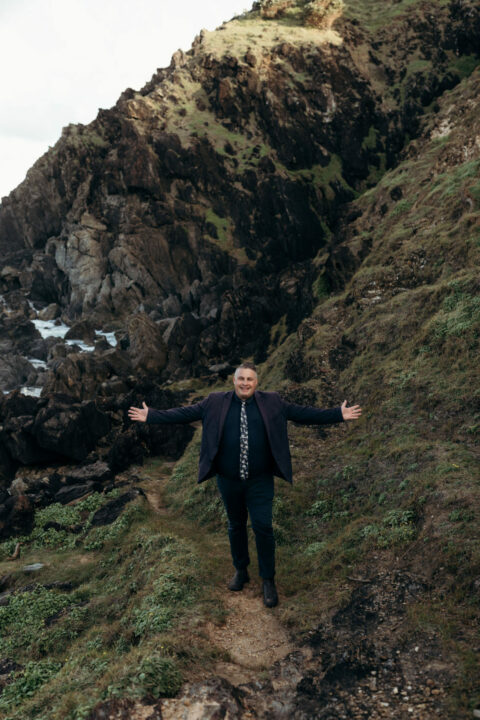 Jam is all about transforming love stories into magical moments. Her ceremonies radiate with authenticity, echoing the unique journey of each couple. Whether you envisage a grand love fiesta or an intimate elopement, Jam is ready to guide you on an epic adventure. Celebrant Jam is your go-to for a fun, heartwarming, and personal ceremony that promises to be an unforgettable event. 
Describing her style as fun, relaxed, warm and a tad cheeky, Nat's ceremonies strike the perfect balance of awe and laughter. She dives deep into understanding her couples, crafting ceremonies that truly engage their guests. Every element, from the vows to the speeches, is customised to reflect your unique narrative, ensuring a memorable start to your party. Based in Melbourne and serving Yarra Valley and Macedon Ranges, Nat Sproal is your celebrant if you're seeking a relaxed, nurturing, and natural wedding experience.
A special thank you to Josh Withers for inspiring us to write this piece based on his recent article published on the Celebrant Institute website. 
Recent Posts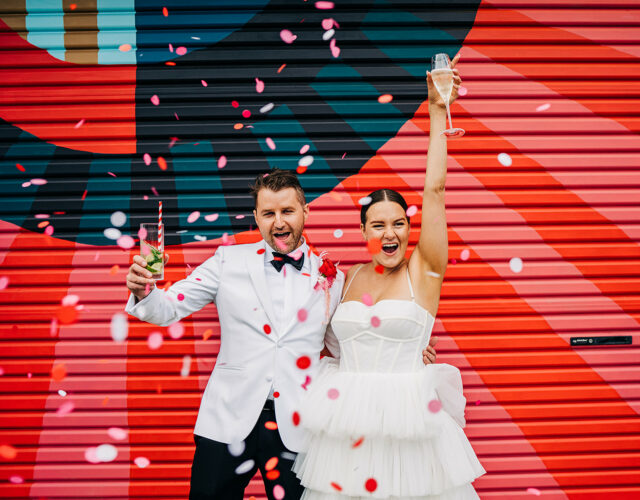 In the heart of the city, a tale of serendipitous love unfolded between Madi and Tim, two accountants…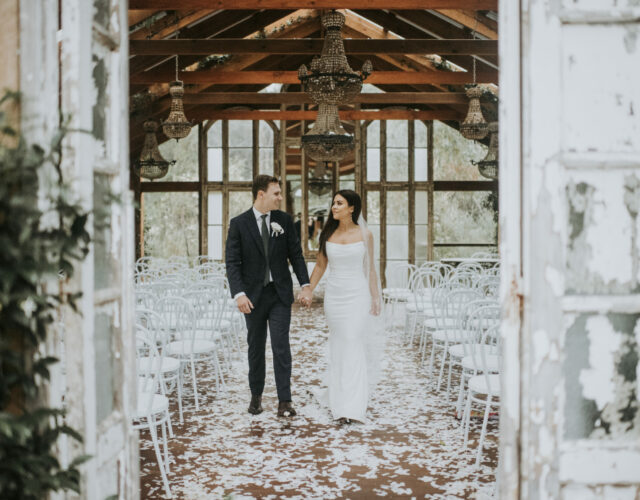 In the serene embrace of The Woods Farm, Jervis Bay, on the 14th of May 2022, Hugh and Felicity tenderly…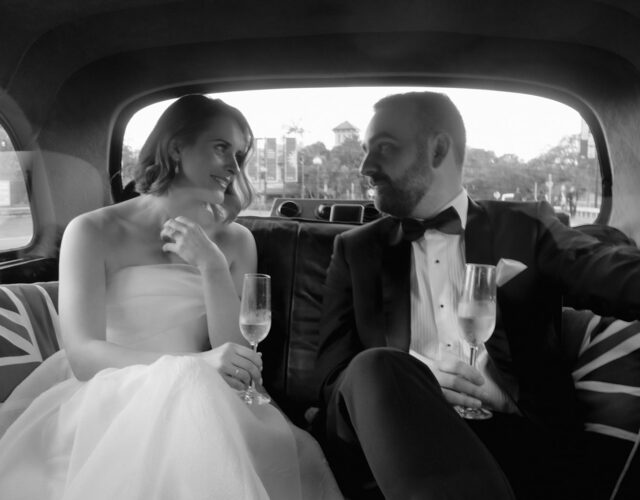 In the bustling cityscape of Sydney, the story of Mariia and Matthew unfolds – a romance that transcends…