Nicola & Dave's Champagne Brunch Wedding
Even more than all the pretty pictures, the best about doing this job is hearing the amazing and varied stories of our featured couples. Nicola & Dave met at a charity event at Our Big Kitchen, a wonderful organisation that provides food and help to those in need. They later celebrated their joint hens and bucks here, by making 400 meals for people who really needed them. No hangovers or shaved-off eyebrows, just good feelings all round.
With Mosman's Middle Harbour as their backdrop, Nicola & Dave's Champagne brunch wedding was a relaxed, yet beautifully-styled affair. Their down-to-earth personalities really shine through in their approach; enjoying the day's amazing moments was the priority and the the small stuff was not to be sweated.
"I had always wanted my wedding to be a Champagne Brunch," says Nicola. "In choosing a venue, we wanted a casual relaxed atmosphere – not too modern and flashy. We are both laid-back people and we wanted a combination of wood and water around us, a rustic, natural feel. We found Zest at the Spit to fit all requirements and booked it pretty much the day after we saw it"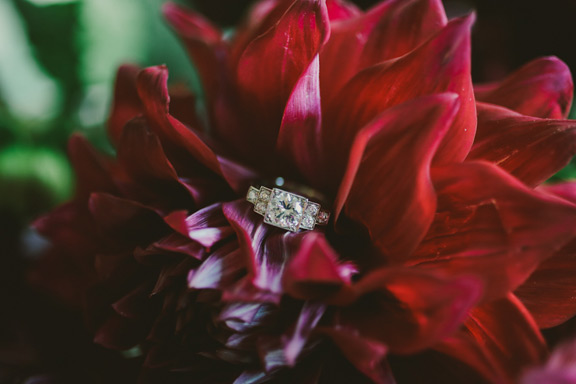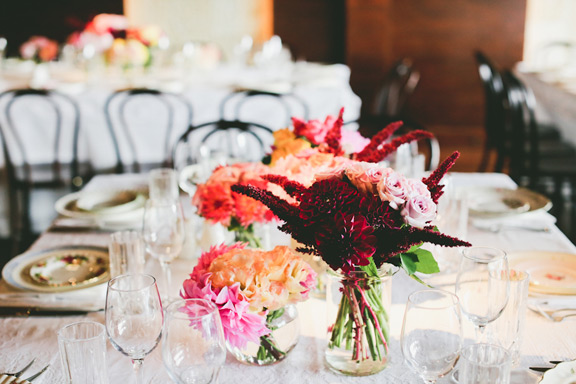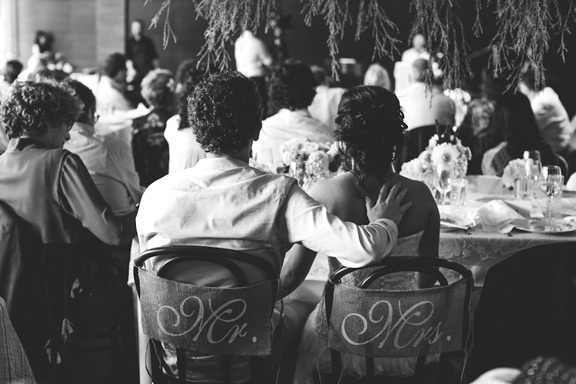 Photography: Lara Hotz | Ceremony & Reception Venue: Zest at the Spit | Bride's Dress: custom made | Hair & Makeup: Shaun Lee | Styling: Stephanie Friedlander, Styled by Sting
Recent Posts
Well versed in playing host, Marah and Simon graduated from house party to epic warehouse party with…
Having suffered through months of drought, it could only be a good omen that the heavens finally opened on Chris'…
After toying with the idea of a destination wedding, Georgia and Adam opted instead to keep things closer to home.