Jess & Shell's Yarra Valley Wedding at The Riverstone Estate
As soon as Jess and Shell spotted the Yarra Valley views from the driveway of The Riverstone Estate, they knew they'd found their special place. With Enchanted Wedding Photography behind the lens, these gorgeous snaps are proof that a rainy wedding day has its perks, and a dramatic sky makes for some seriously moody photos.
Before the day began, the pair met in the garden of the estate for their first look and a few moments together before the ceremony. In Jess's own words, "We wanted to do a first look to be able to share that intimate moment with each other, and I was super nervous about walking down the aisle, so seeing each other beforehand made it so much easier. We were totally in it together."
They then hung out with their bridal party while their guests arrived (with a few cheeky waves through the curtains). Before saying their forevers under a tipi arbour fashioned by Jess' stepdad, with breath taking views of the valley behind them. The girls share, "We had to move our outdoor ceremony indoors because some light rain wanted to join the party. We finished up with our ring exchange and being covered in pompoms! Looking back at the photos we really got to have two ceremonies which was super nice, plus the rain brought along some epic clouds for the photography which was a blessing in disguise."
Jess and Shell tell us the only thing they would change about their day was the pre-wedding wet weather stress. Jess shares, "I was totally freaking out the week before the wedding because it was forecast to rain, but honestly the rain came and went and we just worked around it, plus the clouds made our photos so unique and pretty!"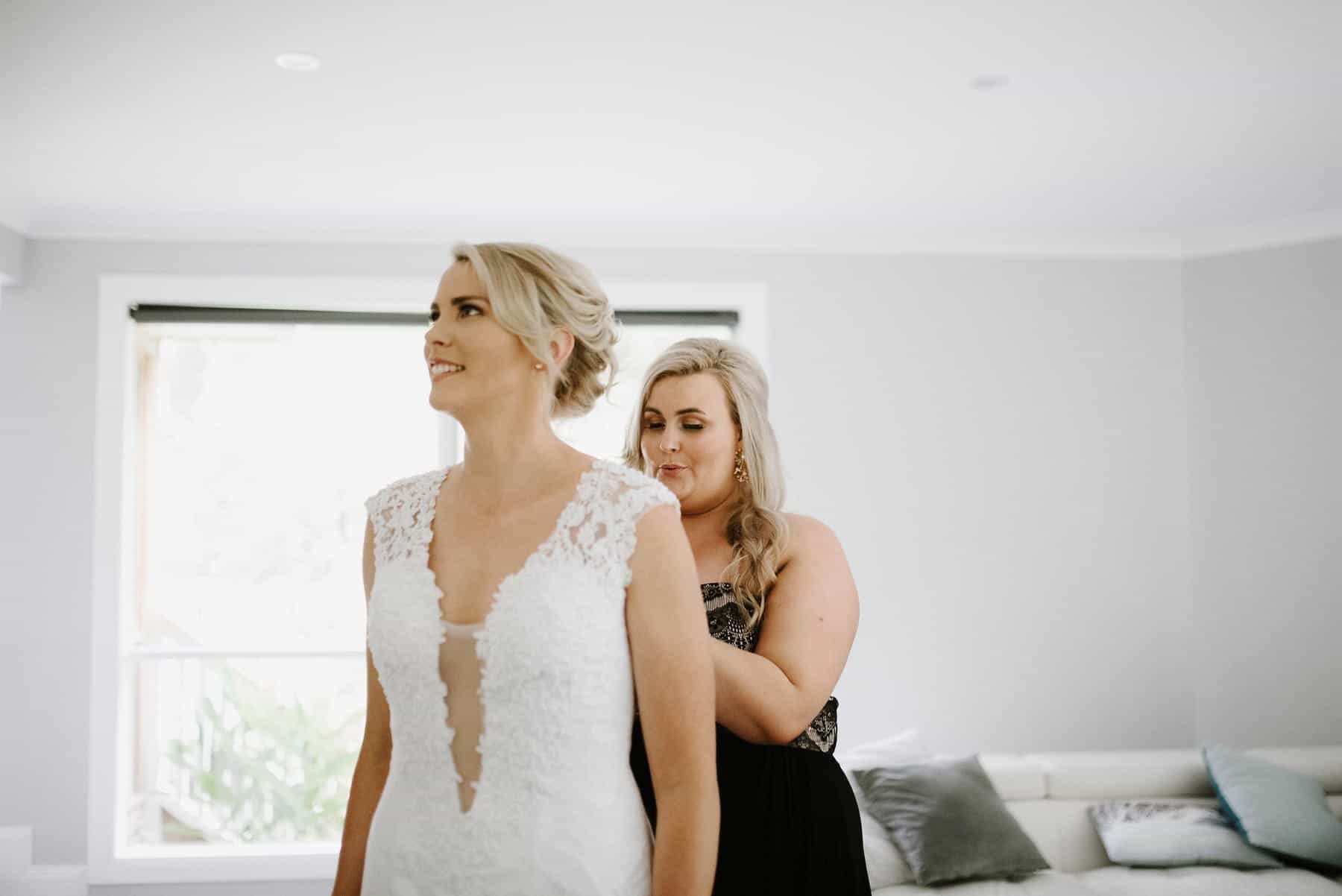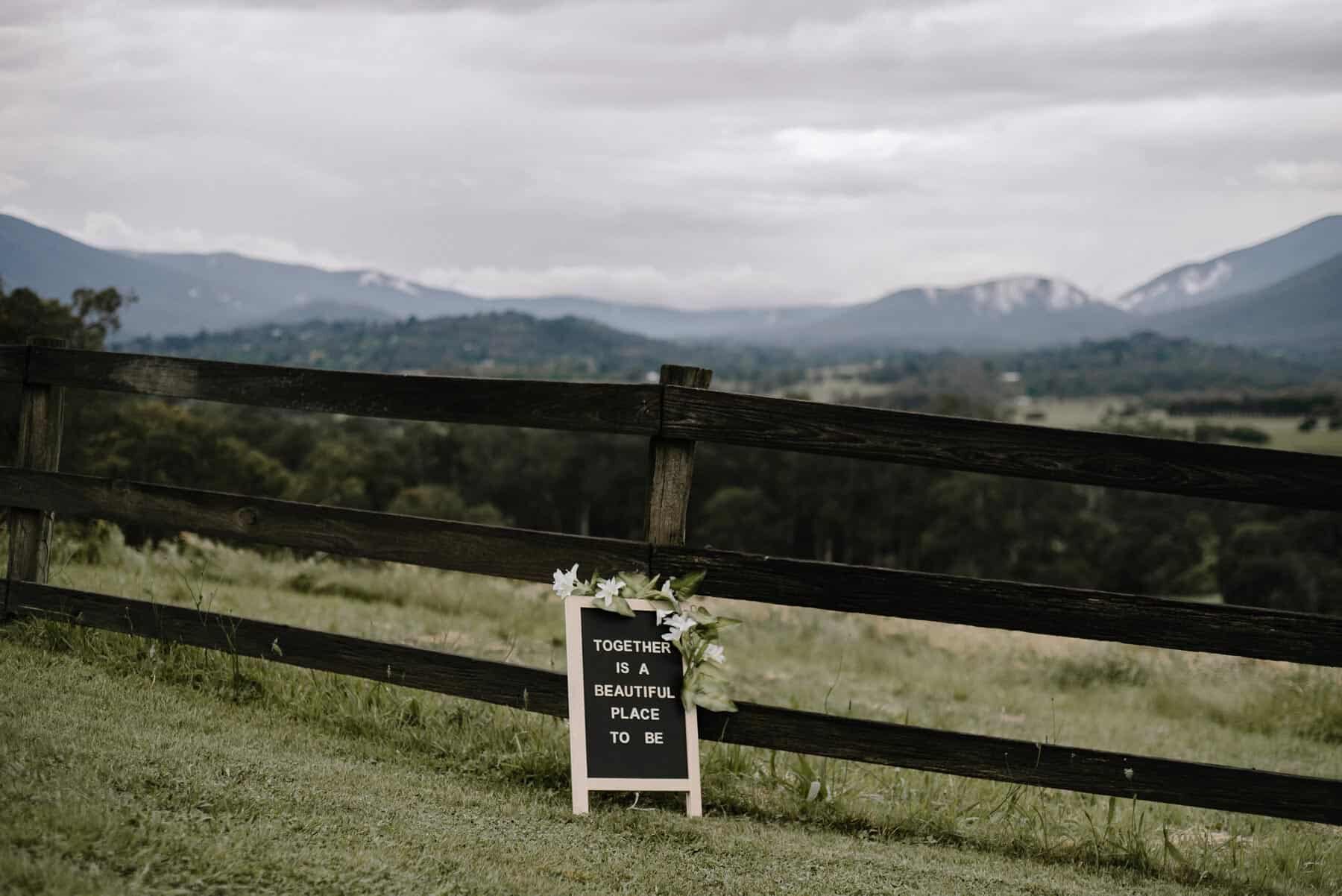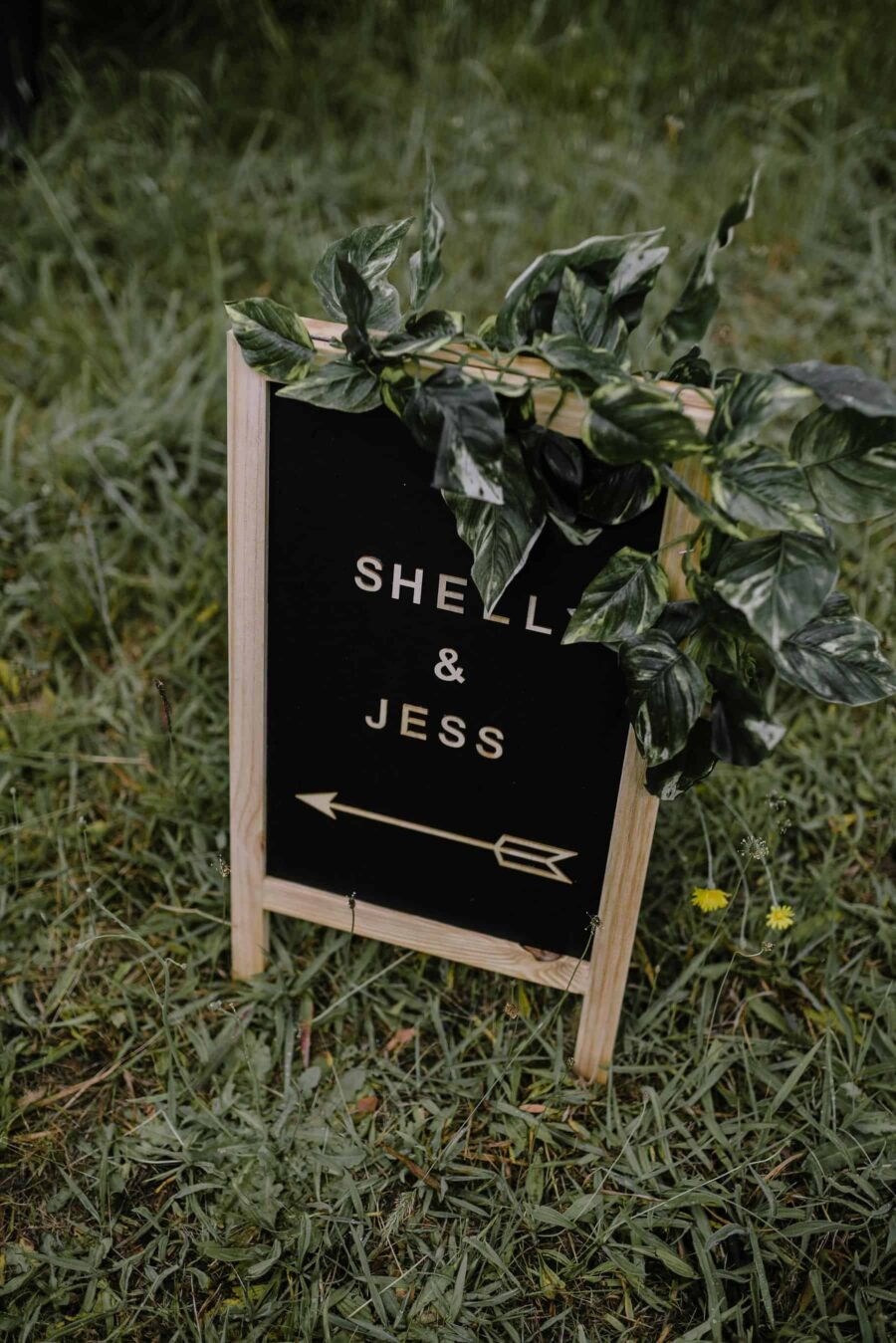 Recent Posts
Having suffered through months of drought, it could only be a good omen that the heavens finally opened on Chris'…
After toying with the idea of a destination wedding, Georgia and Adam opted instead to keep things closer to home.
Audley Dance Hall was originally built during the Second World War to host dances for soldiers on…