Described by friends as "constant sweethearts" Velveteen and Jack share a beauty and intensity that would look perfectly at home in a film noir. "They're super-smitten in love" says photographer, Fiona Vail, "and I jumped at the chance to photograph them, as they're gorgeous, both inside and out."
Jack, a theatre actor hailing from England and Velveteen, a French-Sri Lankan musician, the creative couple share a love of the arts, fine dining and their feisty kitten, Sepideh Nicholson. They can oft be found wandering, hand in hand, around the streets of Mount Lawley, sporting their favoured 1950s attire and sharing a knowing smile.
We've come to learn that whenever Fiona's behind the camera, we can expect magic to happen (remember Madeleine & Simon?). Capturing these young lovers in her trademark artistic style, she proves our theory once again.
Photography: Fiona Vail
Recent Posts
After rekindling their romance twelve years after going separate ways, it's pretty obvious this Melbourne couple were always a sure…
A colourful, vintage-inspired party that was all about good times and good tunes, Geelong couple Jules and Josh chose to…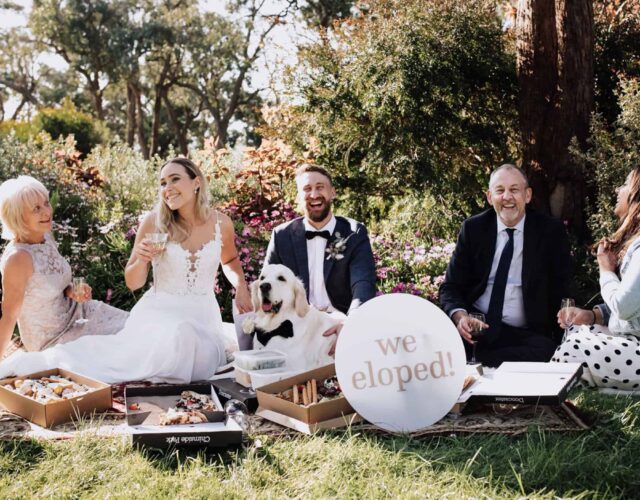 Pulling a wedding together in two weeks (thanks COVID) may not be an ideal scenario for most, but it didn't…