Brittany & Bronson's Bohemian Tipi Wedding
After a cyclone destroyed their intended venue in Vanuatu, Brittany and Bronson naturally figured their wedding would be a 'make do job'. Enter a dream team of Aussie vendors and some serious positive thinking, and this free spirited pair turned it around to one of the most beautiful weddings we've seen. Seriously.
Moving things only slightly closer to home, the Mornington couple set their sights on northern Queensland's  Sheraton Mirage, whose events team worked tirelessly with Port Douglas & Cairns Vintage Hire and Tipi Luxe to pull together the bohemian dream in just 6 weeks. "Our vendors were AMAZING," Britt tells us. "Everyone we worked with totally shared our vision and made the whole re-organising process much easier than we anticipated. Things just seemed to fall into place."
We know to expect breathtaking photographs from Briars Atlas and he brought the goods and then some. Together with C2 Films' moody cinematography, this wedding left us spellbound. If the newlyweds could offer one piece of advice? "Don't skint on your photographer and videographer! The memories captured that you are left with are worth every cent if done by the best of the best."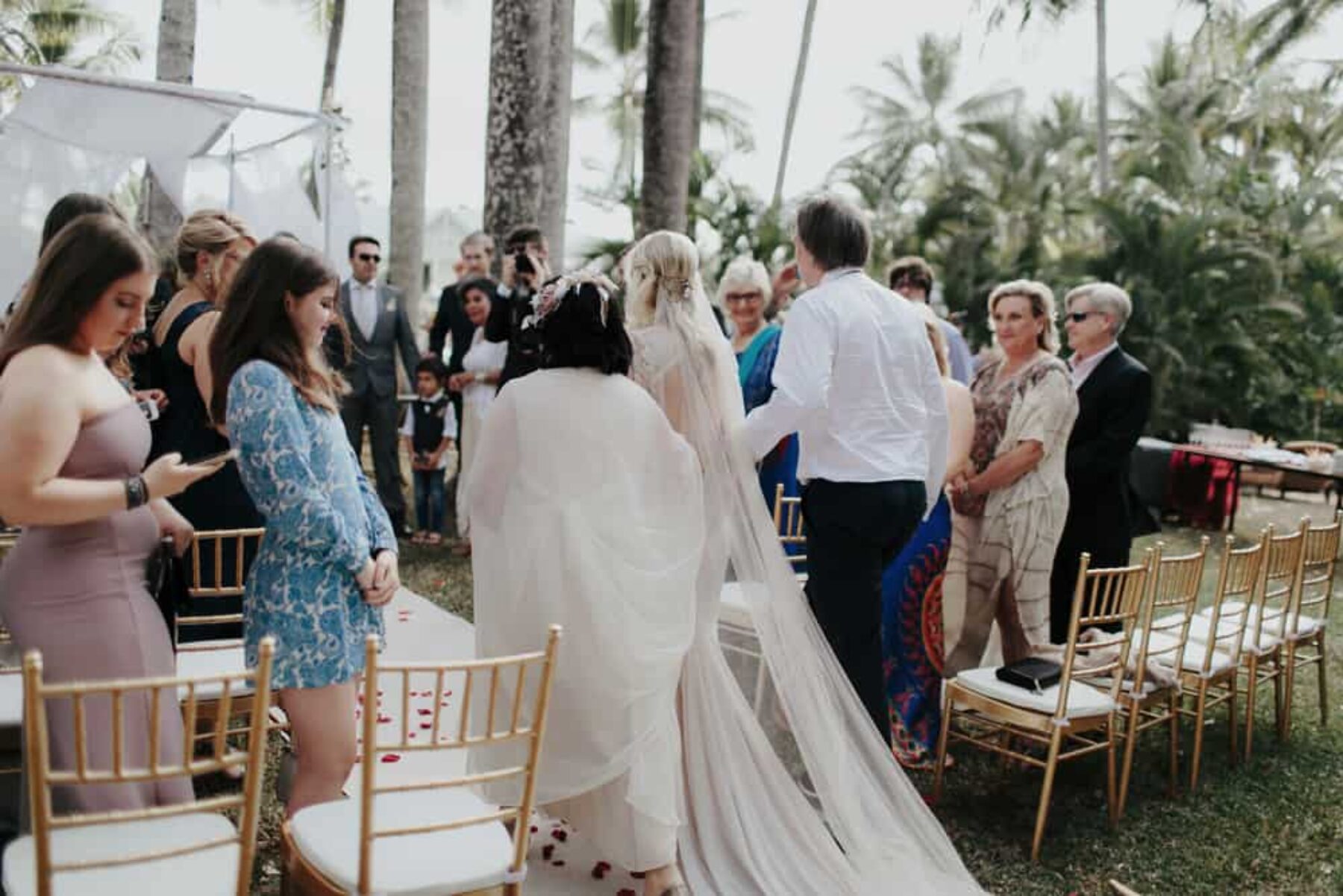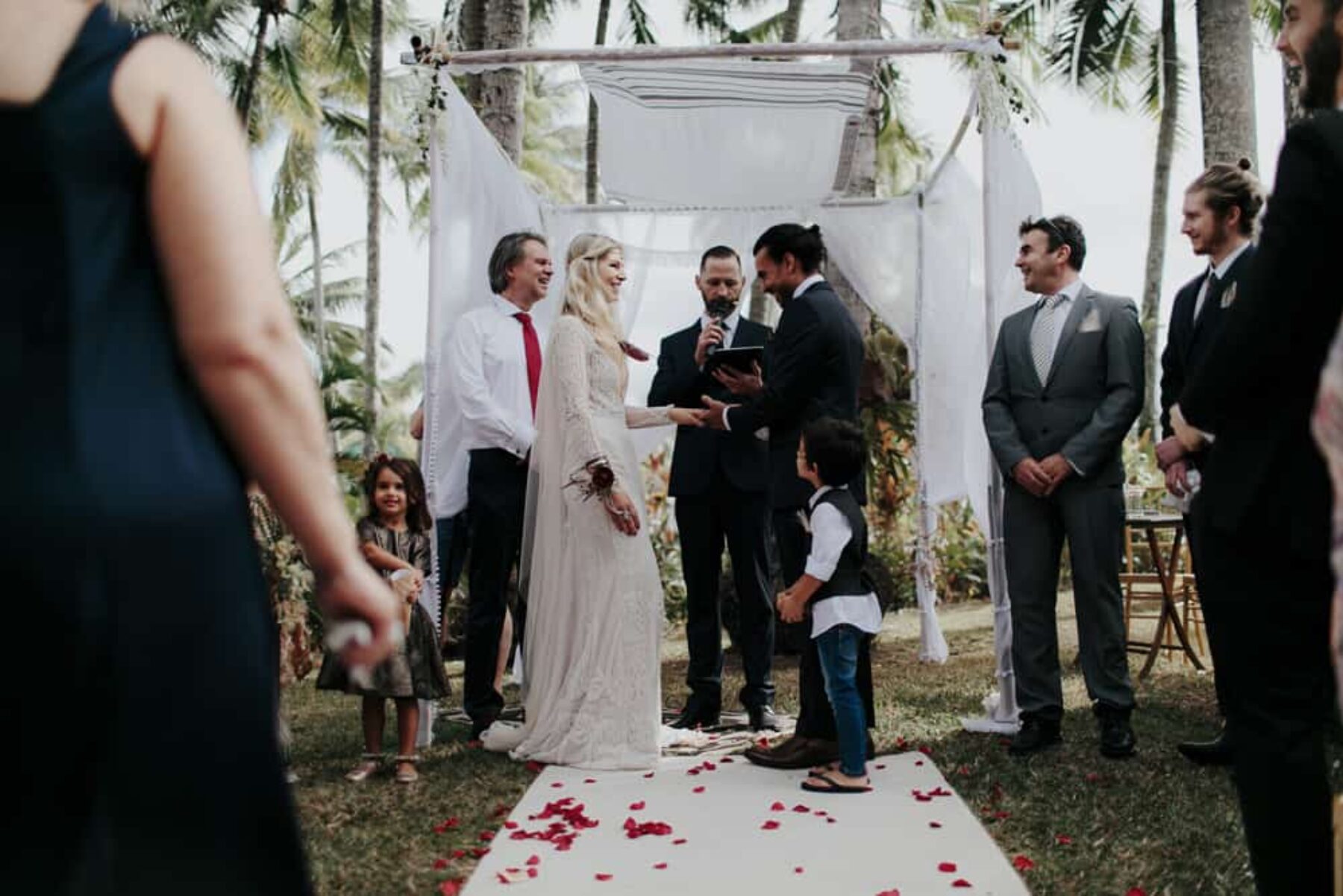 Recent Posts
Well versed in playing host, Marah and Simon graduated from house party to epic warehouse party with…
Having suffered through months of drought, it could only be a good omen that the heavens finally opened on Chris'…
After toying with the idea of a destination wedding, Georgia and Adam opted instead to keep things closer to home.