Deminique & Daniel's Cactus Farm Engagement Shoot
A road trip in Arizona inspired Deminique and Daniel's cactus farm engagement shoot, captured by talented lenswoman (and Demi's bestie) Janneke Storm.
And we reckon this pair must mix in a talented circle, as it was another friend, Hayley of Wholehearted Studios who conceptualised and styled the shoot. "When Hayley located the cactus farm property on the Sunshine Coast, she knew it would be the perfect location to capture our story," Demi tells us.
With a shared love of board games, it was only natural to include a round of Backgammon in the playful portrait session. "It's one of our favourite games," Demi explains. "When Daniel and I first met, we'd spend hours hanging out in cafés playing it together – we're both rather competitive."
Lovers of the great outdoors, Demi and Dan are planning an open air ceremony in Maleny with a night market style reception. "We're surrounded by an amazing group of talented friends and family," the couple tell us. "Most of them are involved in one way or another in preparing for the day. We're blessed beyond words with their generosity!"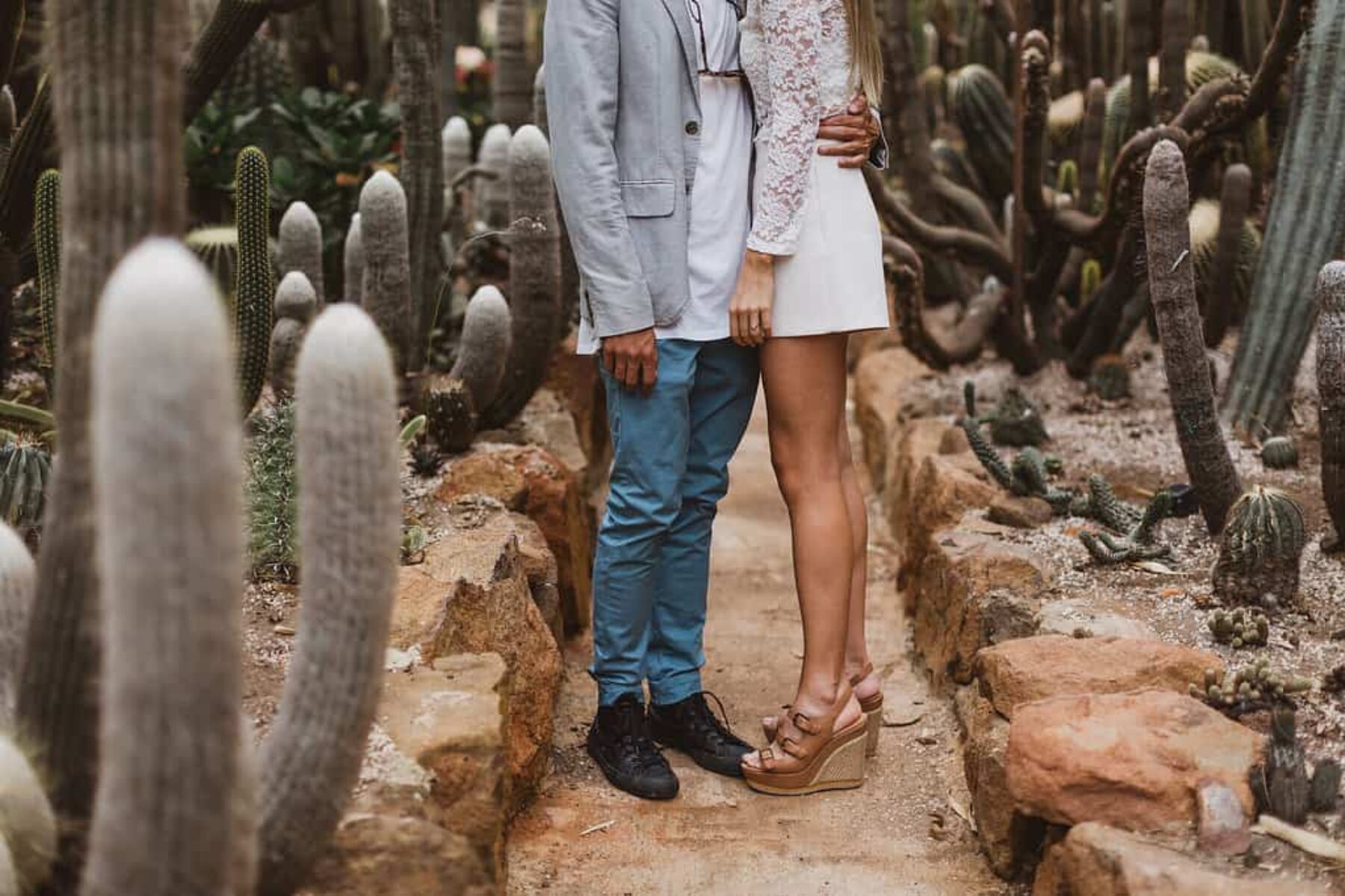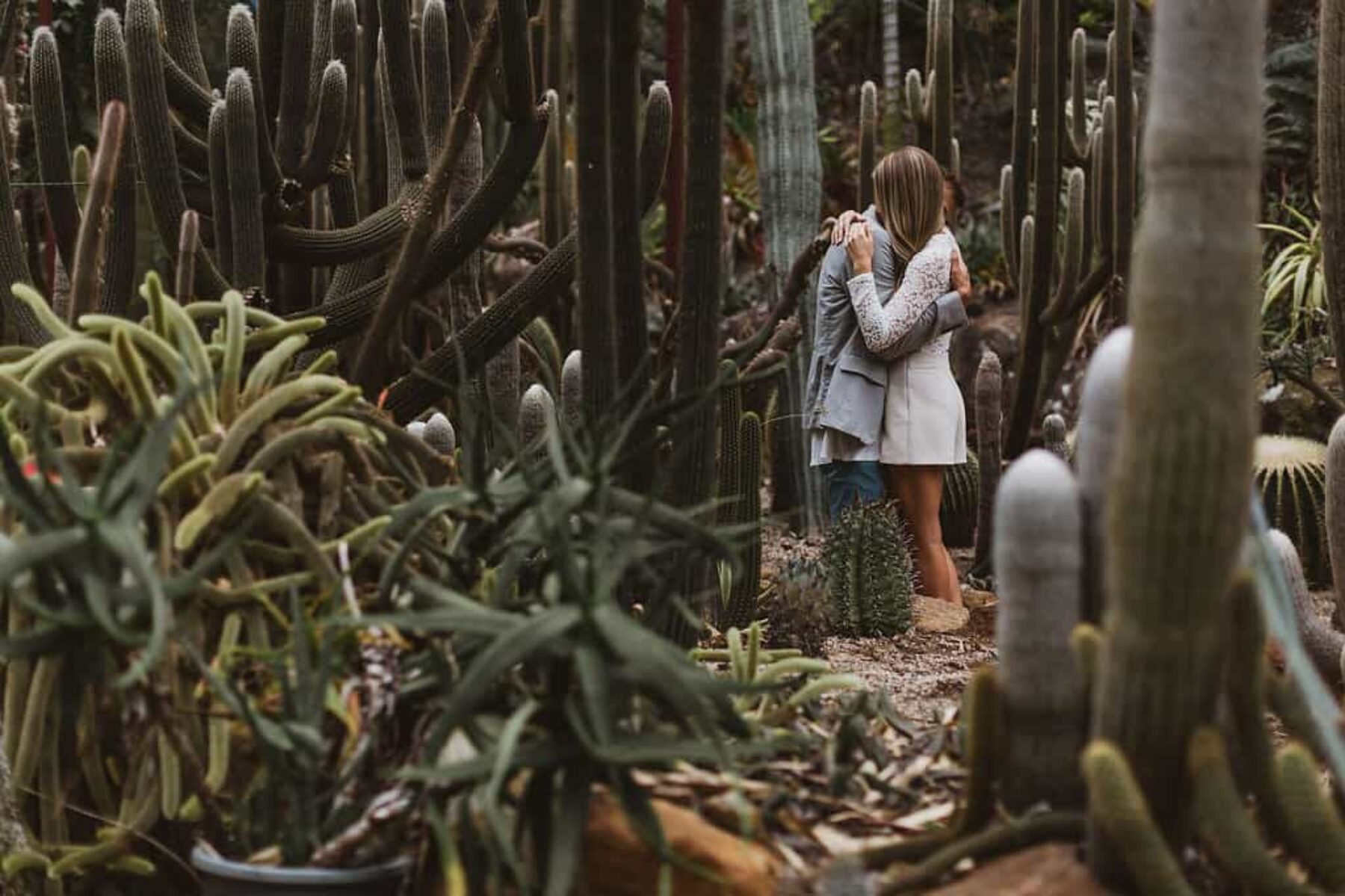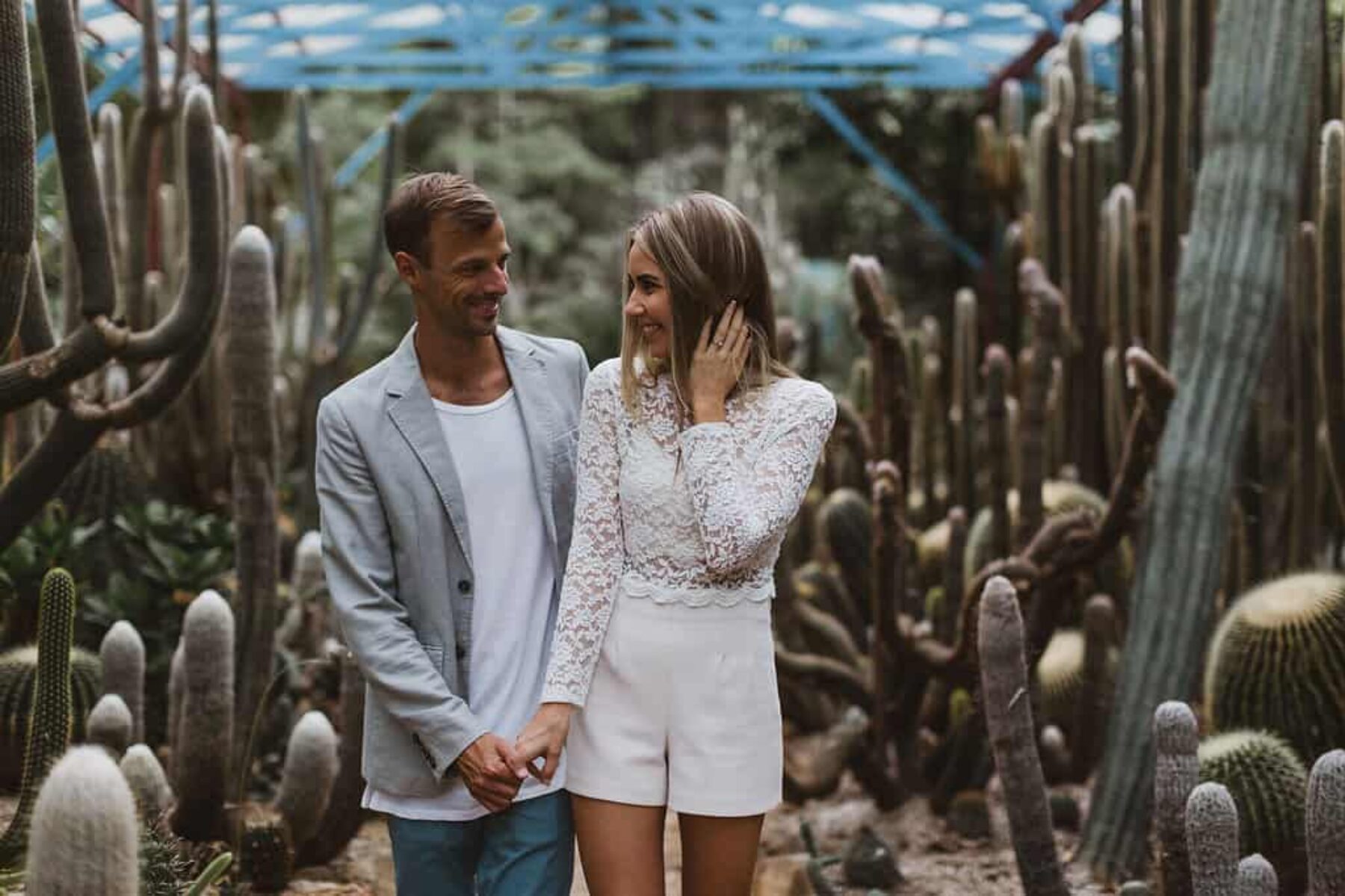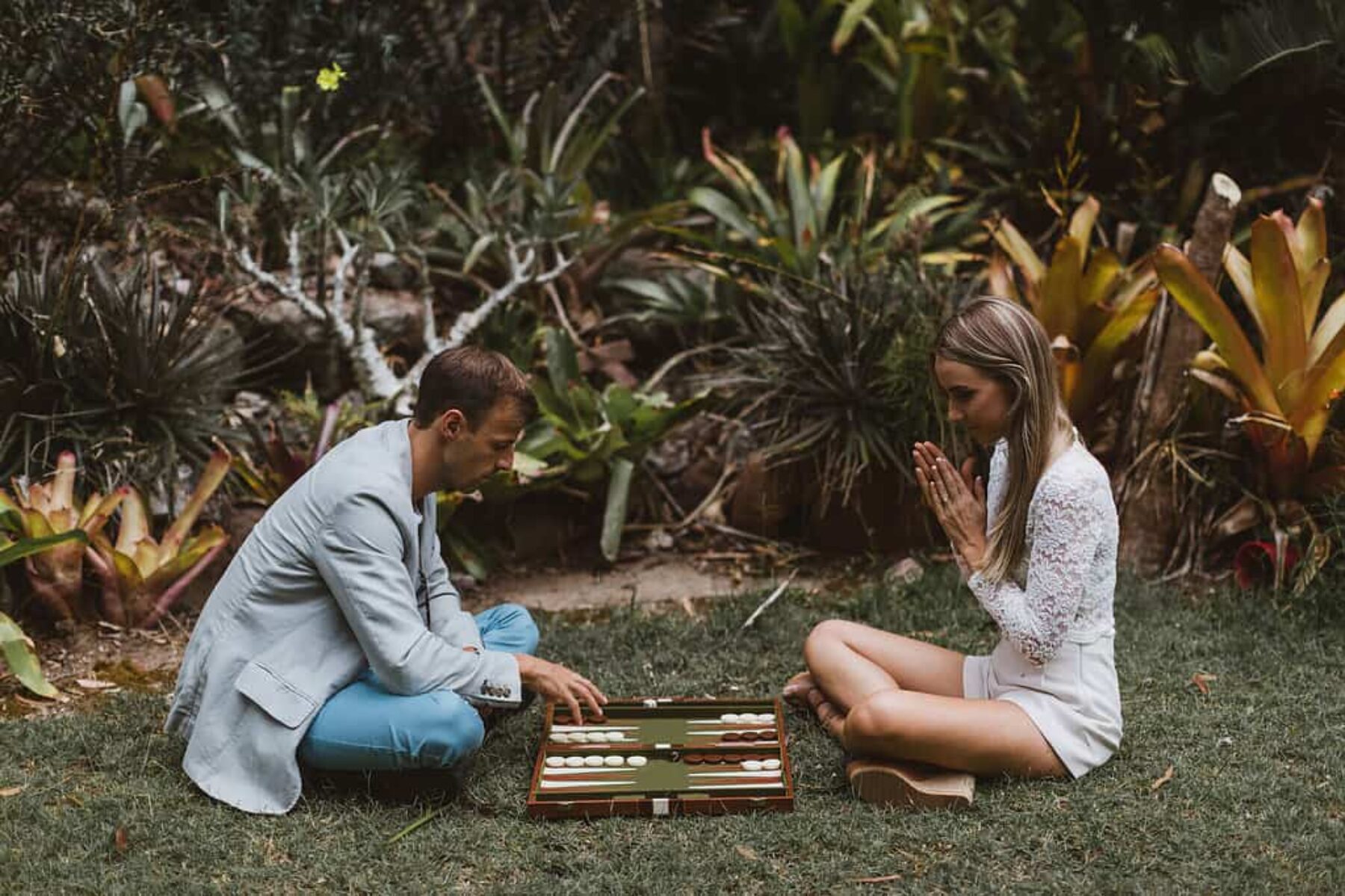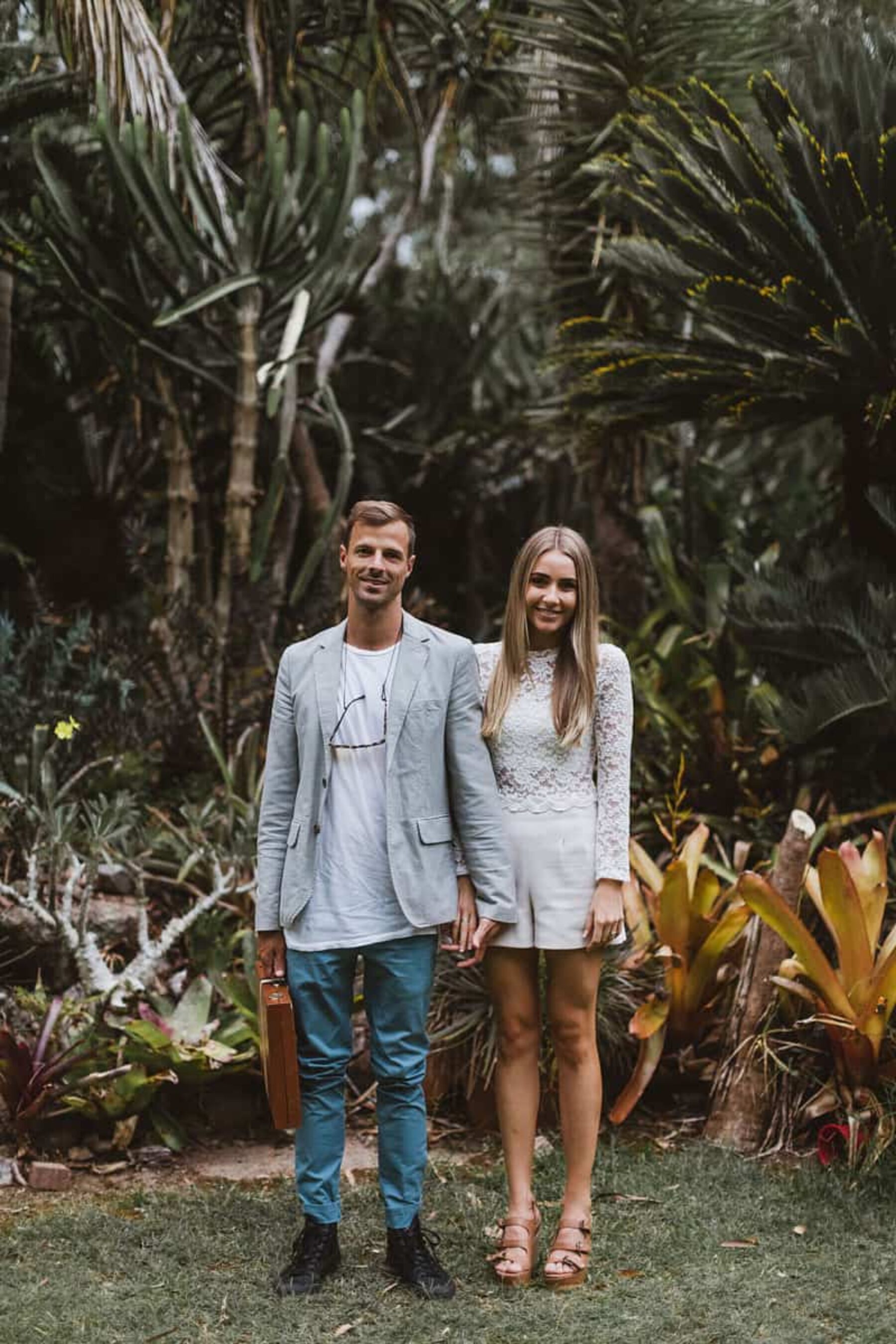 Recent Posts
Well versed in playing host, Marah and Simon graduated from house party to epic warehouse party with…
Having suffered through months of drought, it could only be a good omen that the heavens finally opened on Chris'…
After toying with the idea of a destination wedding, Georgia and Adam opted instead to keep things closer to home.