Pia & Benji's Urban Engagement Shoot
An engagement shoot is a great way to become comfortable with your wedding photographer and the perfect opportunity to get some fun, relaxed shots that truly reflect you as a couple.
Marine scientist and ad man, Pia and Benji, opted for a modern engagement shoot around the streets of Hobart, with Tassie's finest photography duo, Fred & Hannah. The couple share a love of street art, so an urban shoot with a graffiti backdrop was a natural choice.
Rapt with the results, Pia tells me the pics reflect the two of them perfectly. "I go all mushy on the inside when I think about the gorgeous shots the wonderful Fred and Hannah captured and feel 100% more confident about being photographed on the big day."
Pia and Benji are planning a woodland-inspired wedding at the Hobart Waterside Pavilion. For the reception, a mystery catamaran trip will be whisking guests off to an undisclosed location, but I'm told it's amongst apple orchards and nestled between majestic mountains. Sounds magic!
Recent Posts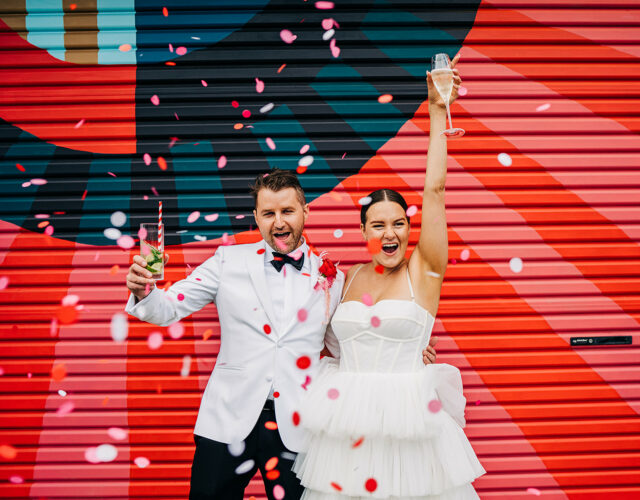 In the heart of the city, a tale of serendipitous love unfolded between Madi and Tim, two accountants…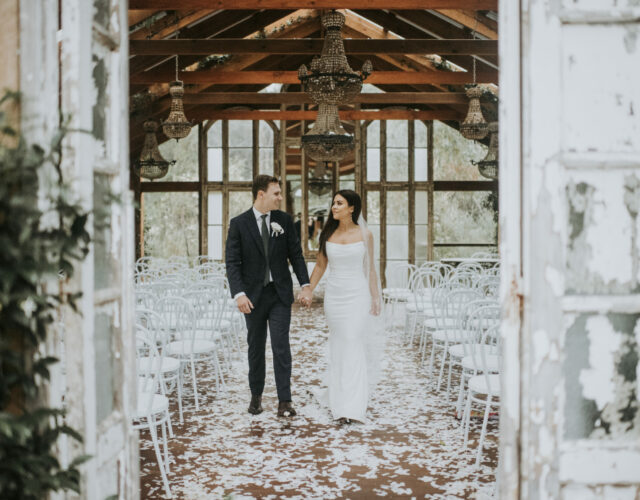 In the serene embrace of The Woods Farm, Jervis Bay, on the 14th of May 2022, Hugh and Felicity tenderly…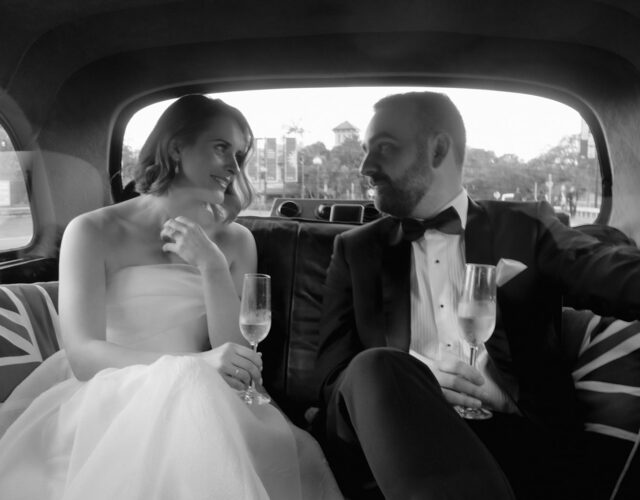 In the bustling cityscape of Sydney, the story of Mariia and Matthew unfolds – a romance that transcends…