Sheila & Maurice's Camden Farm Love Fest
Sheila and Maurice didn't need a wedding to feel as though they were 'one', but decided to have one anyway – any excuse for a party, we say! They invited family and friends to Camden Town Farm for a cute and quirky outdoor love fest.
With an open area to play with and Bedouin Tent as their only refuge, these sweethearts had the freedom to be creative with their catering choices and called in some of Sydney's best food trucks. With Gelato Messina, Street Sliders, That Vintage Caravan and Yang's Food Truck on-site, guests were treated to a variety of tasty options and it's safe to say no one went hungry.
It turns out Shelia is quite the DIY darling and although she enjoyed getting her hands dirty, she warns that DIY is not for the faint-hearted. "To me, it is worth it and very satisfying in the end, receiving compliments from family and friends." Adding, "But unless it is something that you enjoy, leave it to the professionals!"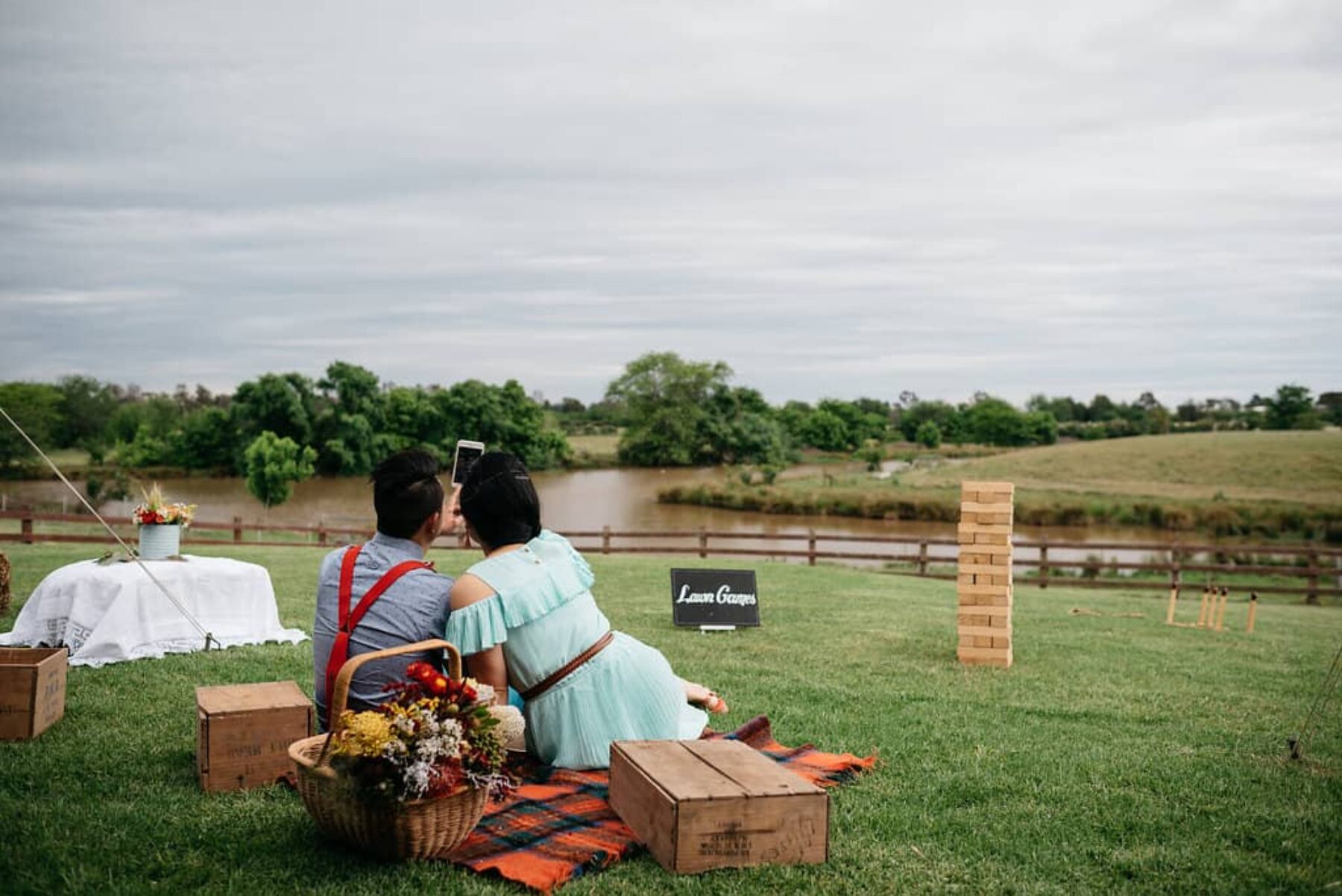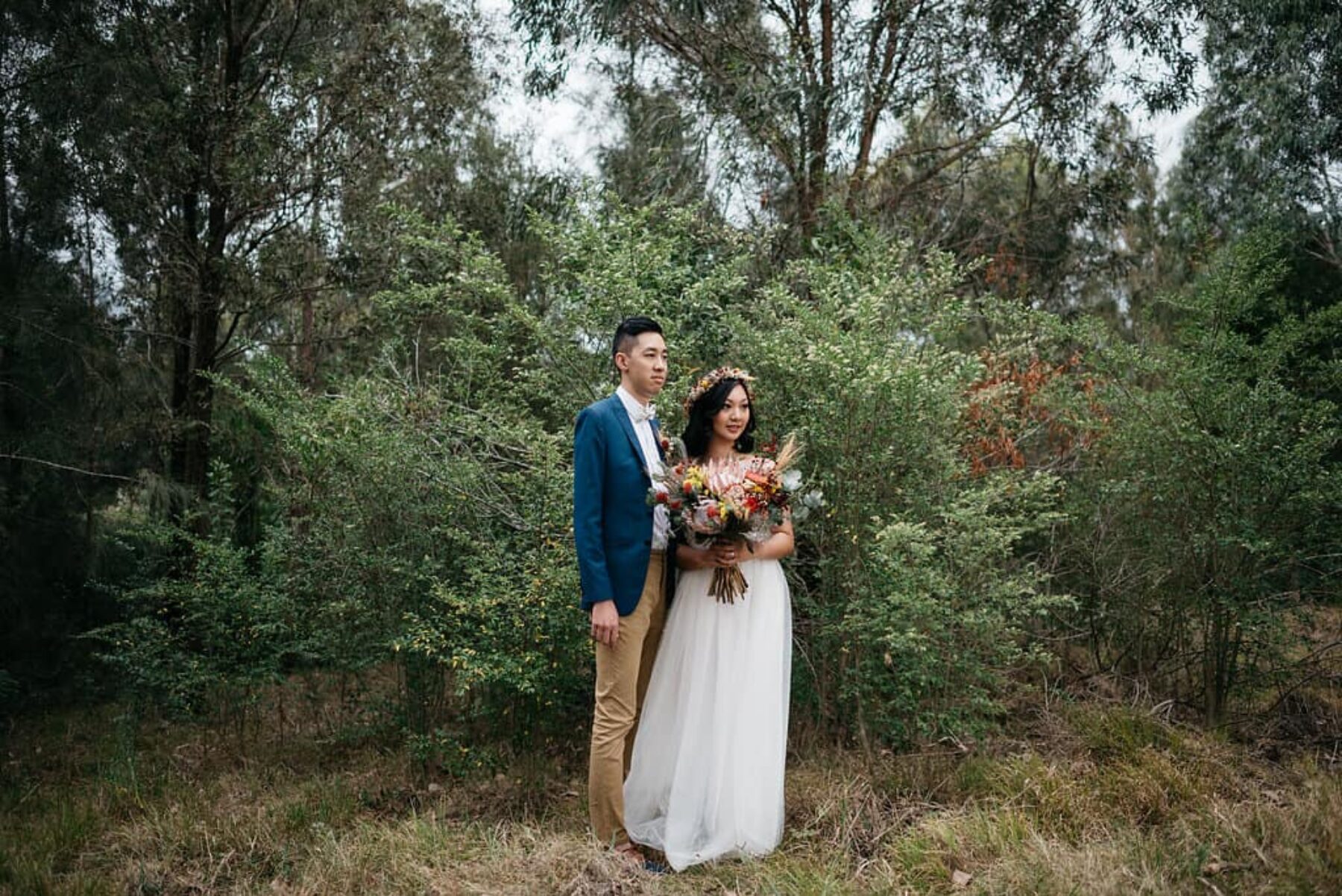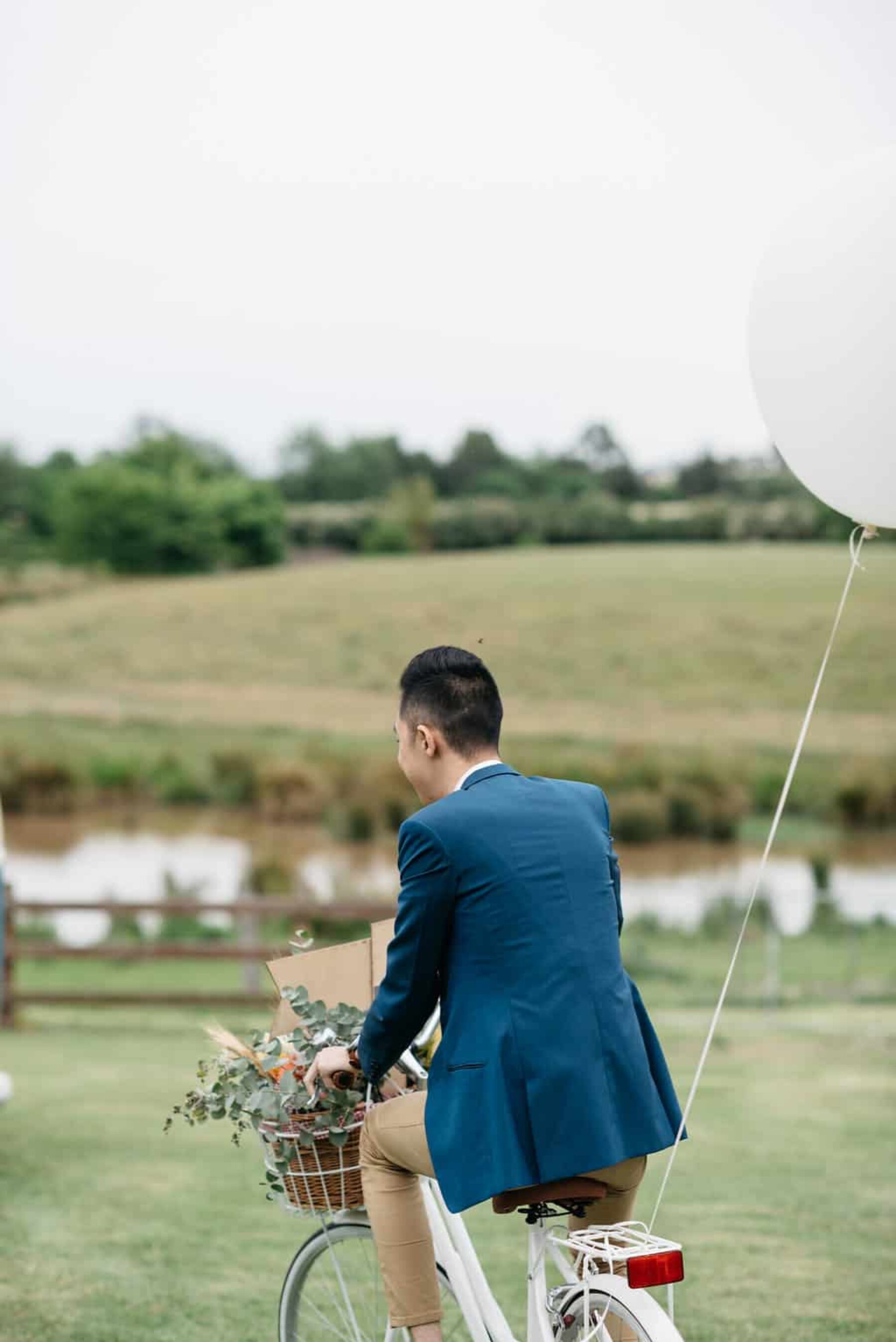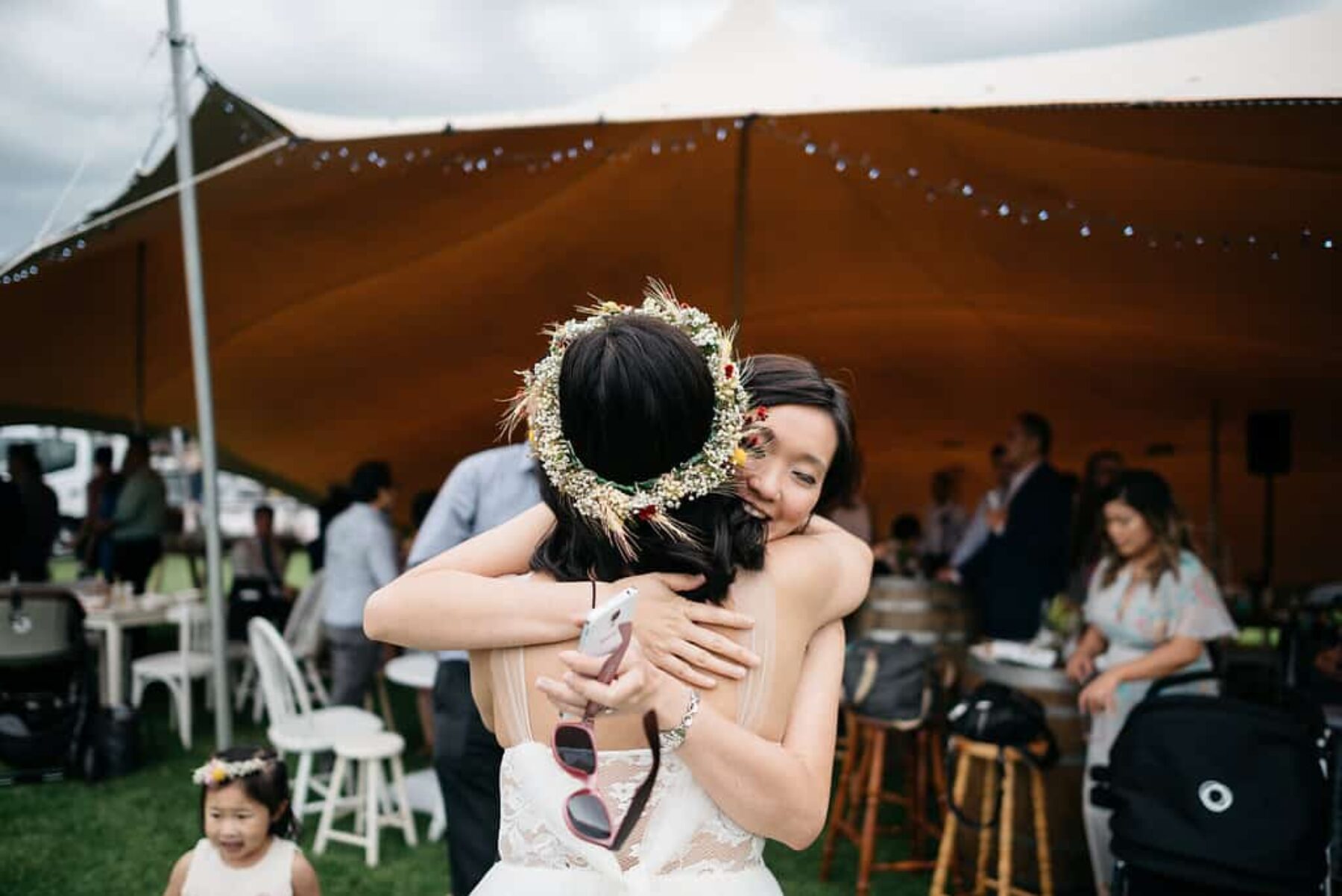 Recent Posts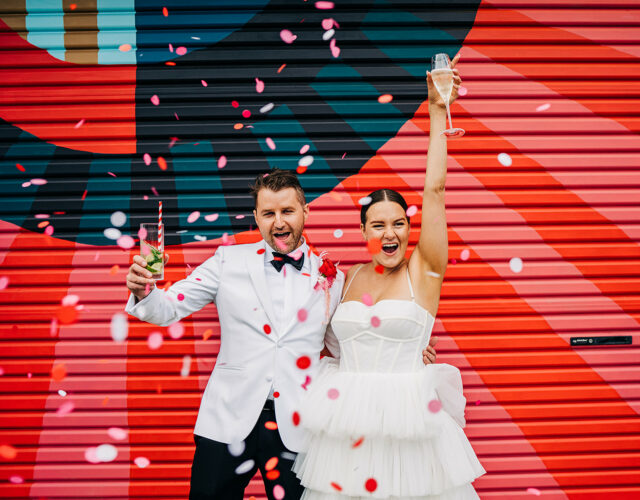 In the heart of the city, a tale of serendipitous love unfolded between Madi and Tim, two accountants…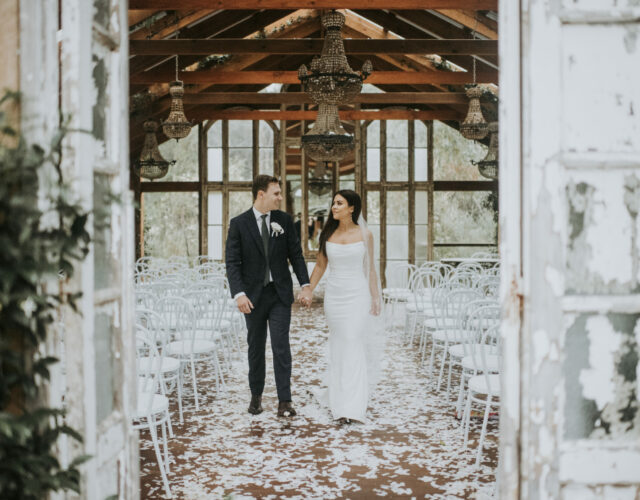 In the serene embrace of The Woods Farm, Jervis Bay, on the 14th of May 2022, Hugh and Felicity tenderly…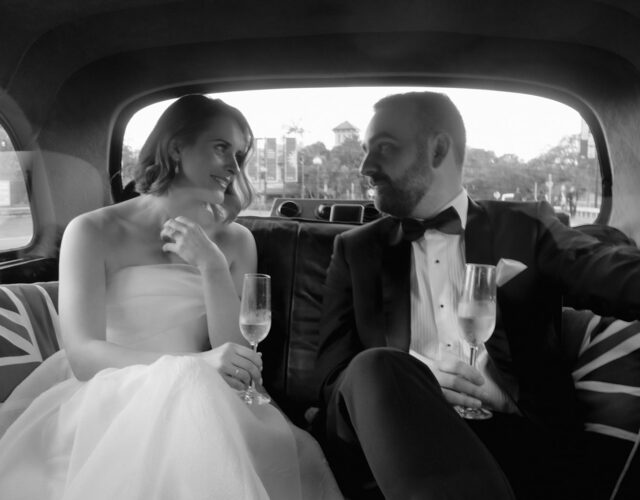 In the bustling cityscape of Sydney, the story of Mariia and Matthew unfolds – a romance that transcends…