Anna & Sam's Festival Wedding in Technicolour!
Creative couple Anna and Sam brought friends and family together for a weekend of sunshine and endless colour to celebrate a decade together. The vibrant aesthetic and festival vibes were captured by photographer Steve Doyle, who's natural style suited this non-traditional wedding to a tee.
A textile designer by trade, the bride created a bold graphic print to be used across everything, from her wedding jumpsuit and bridal party outfits, to the décor and invitations. Even guests (and dogs!) donned the signature print in the form of hats, scarves, ties and tees, ensuring the the whole party was bold and bright.
With a theme of colour and fun, the couple crafted a party atmosphere for everyone to enjoy on the Bride's mum's property in Newry (near Byron Bay). Anna shares, "The festivities began at the top of our road with a procession down to our house. The ceremony took place in a paddock, framed by the flags we designed. Once we were pronounced husband and wife, we celebrated with a blast of colourful confetti."
Throwing their wedding over the whole weekend, the party started on the Friday night with a dinner, the wedding on the Saturday and a recovery lunch on the Sunday, with friends and family pitching in to help with lighting, shopping and décor. With plenty of DJ mates, there was no shortage of music to fill the vibrant three-day wedfest.
Recent Posts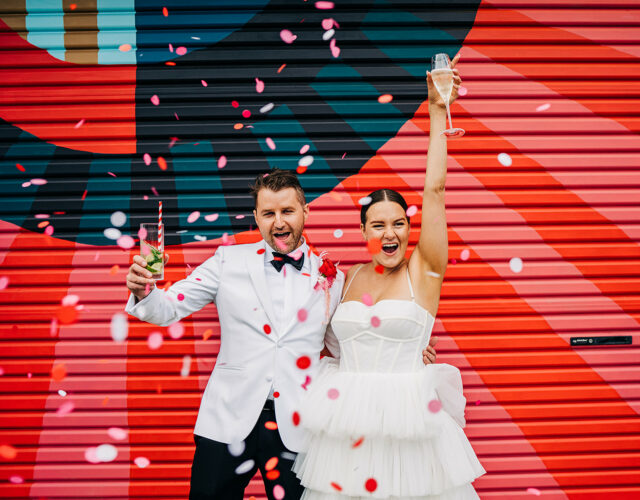 In the heart of the city, a tale of serendipitous love unfolded between Madi and Tim, two accountants…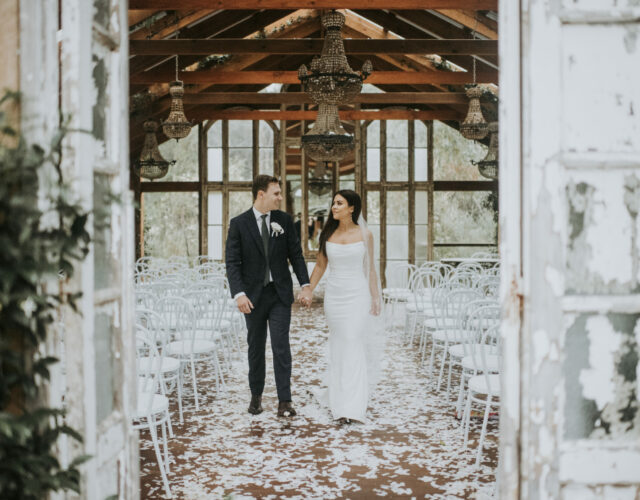 In the serene embrace of The Woods Farm, Jervis Bay, on the 14th of May 2022, Hugh and Felicity tenderly…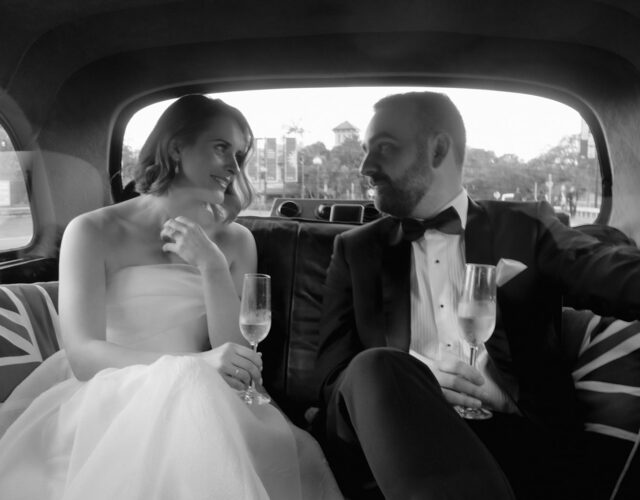 In the bustling cityscape of Sydney, the story of Mariia and Matthew unfolds – a romance that transcends…