Willow & Sam's Relaxed Backyard Wedding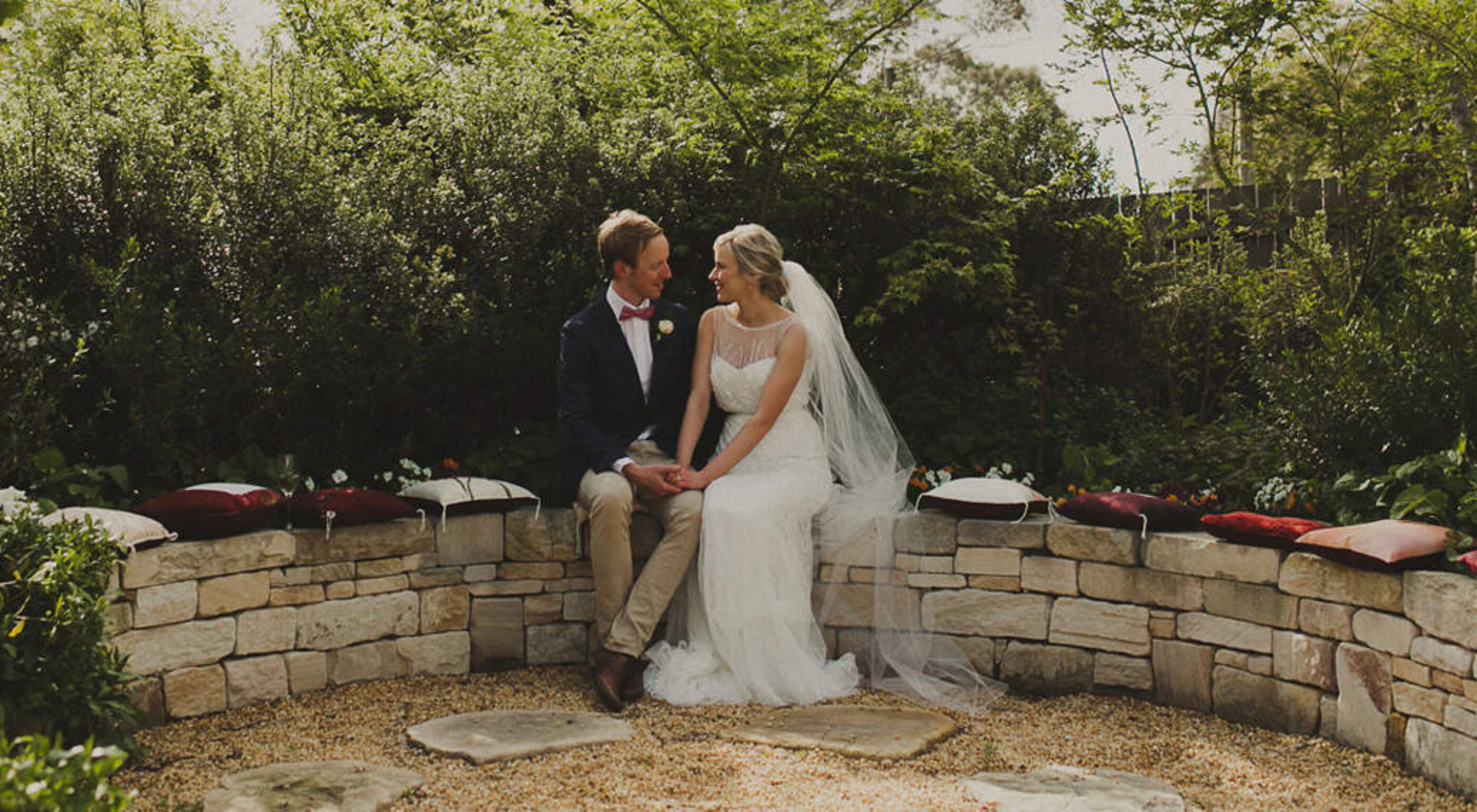 First impressions aren't always lasting. At least, that's the lesson we learnt from this couple – apparently Sam's manners weren't up to scratch when he first crossed paths with Willow, but lucky for him, she was willing to give him a second chance! A friendly carpool to Sydney sealed the deal and the two have been together ever since.
When your mum's house backs on to a beautiful nature reserve, you make the most of it. Sam and Willow certainly did and we've got to say that they executed the ol' garden party soiree very nicely indeed. Aside from the fig tree adorned in festoon lights and handmade cushions scattered round the garden, Willow and Sam let nature speak for itself, though they do admit they turned to trusty Pinterest for inspo and ideas.
Andrea from All Grown Up Weddings not only beautifully captured the day, she also came to the rescue big time Willow tells us, "We ran out of time to get dancing lessons and shared this with Andrea while she was taking photos. She promptly advised that in her other life she is a dance teacher! She showed us a few moves which we took on to our first dance. Totally saved the day!"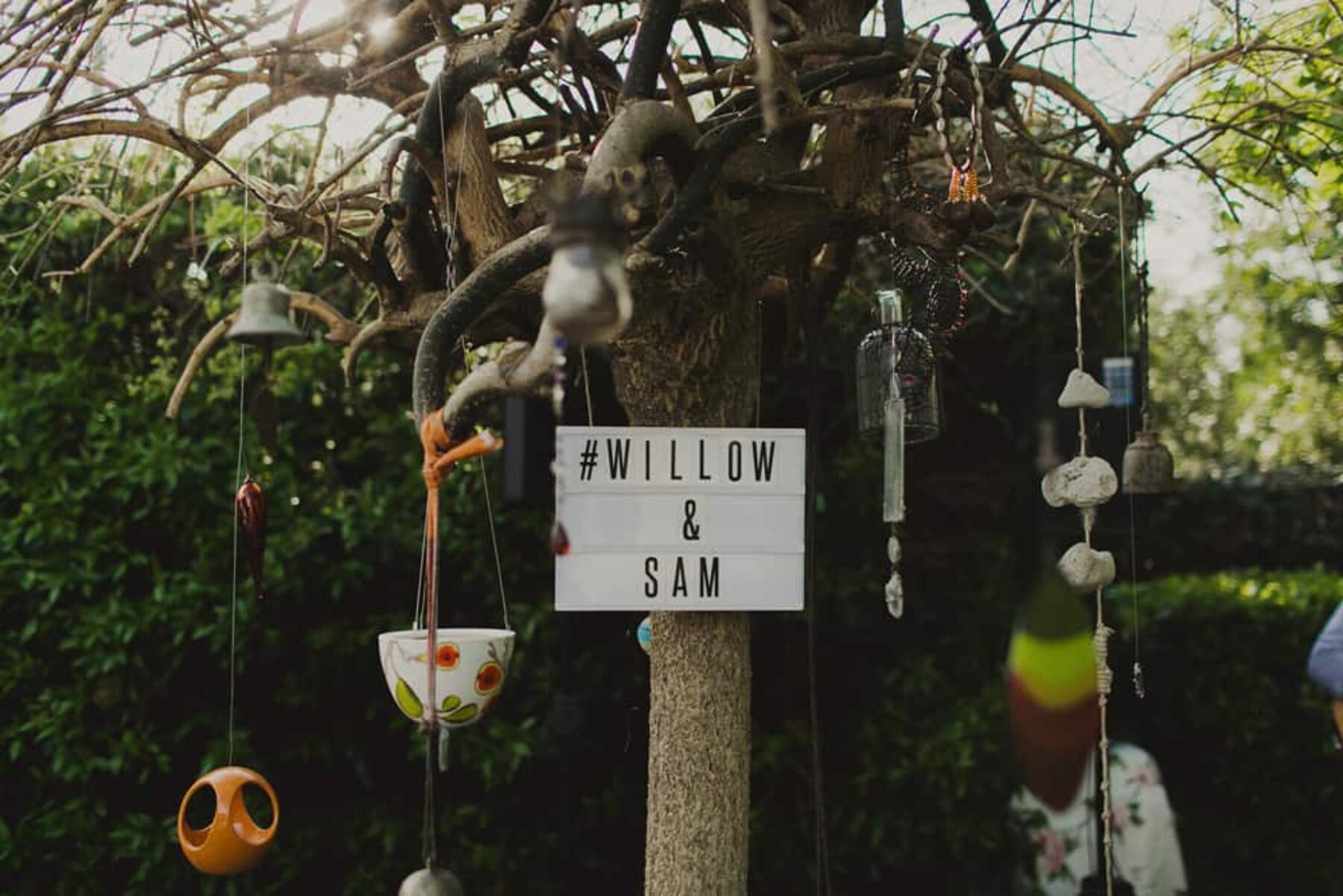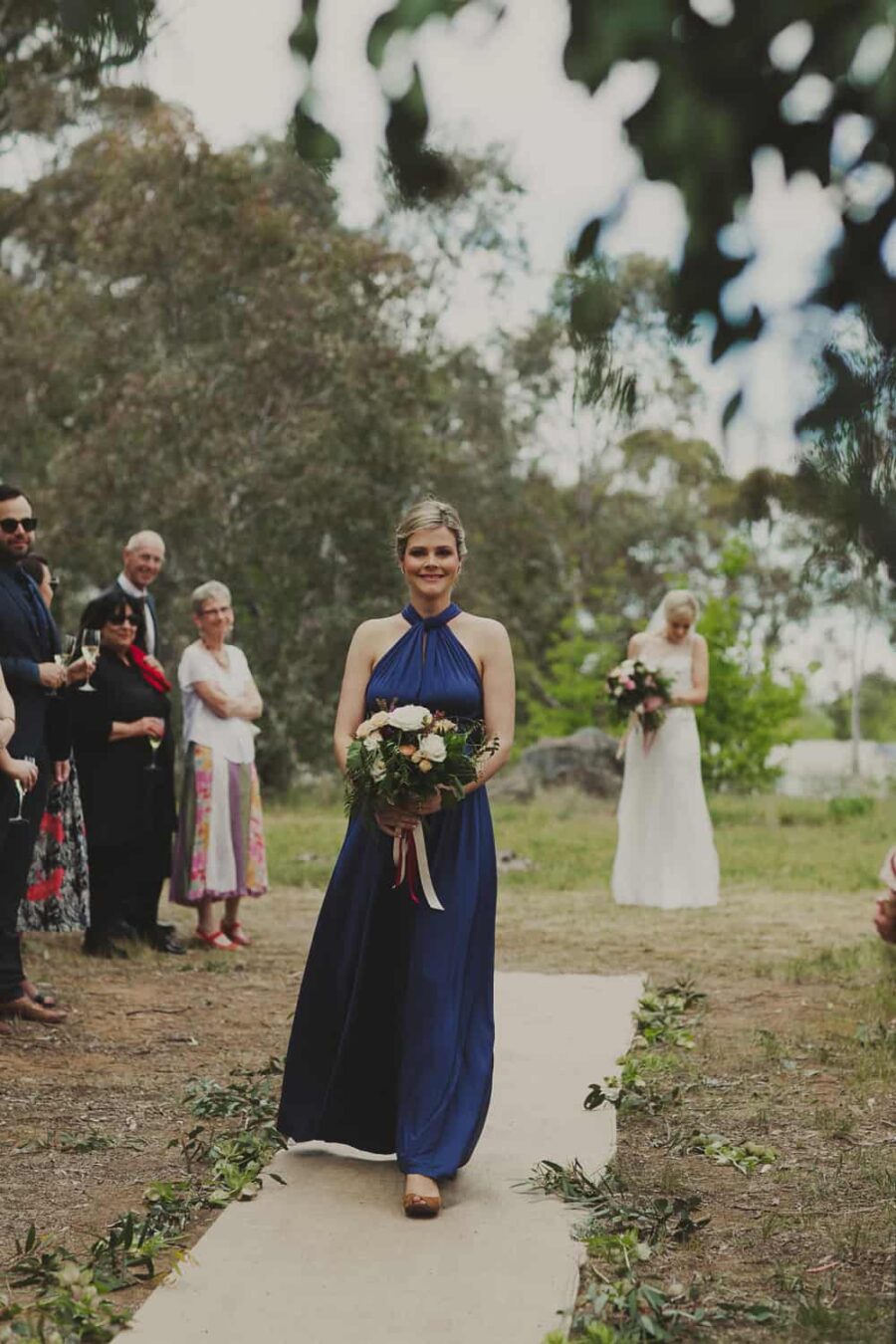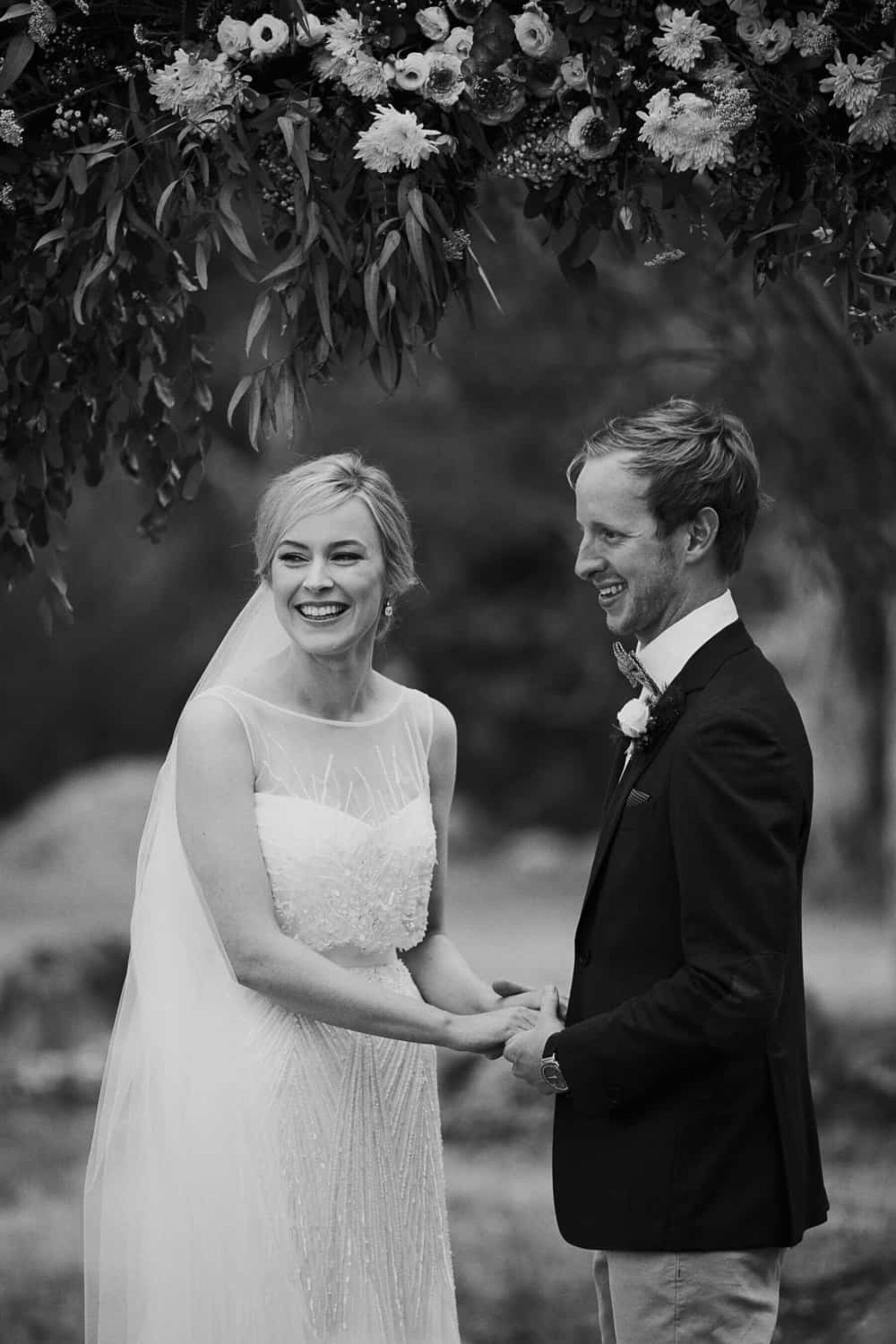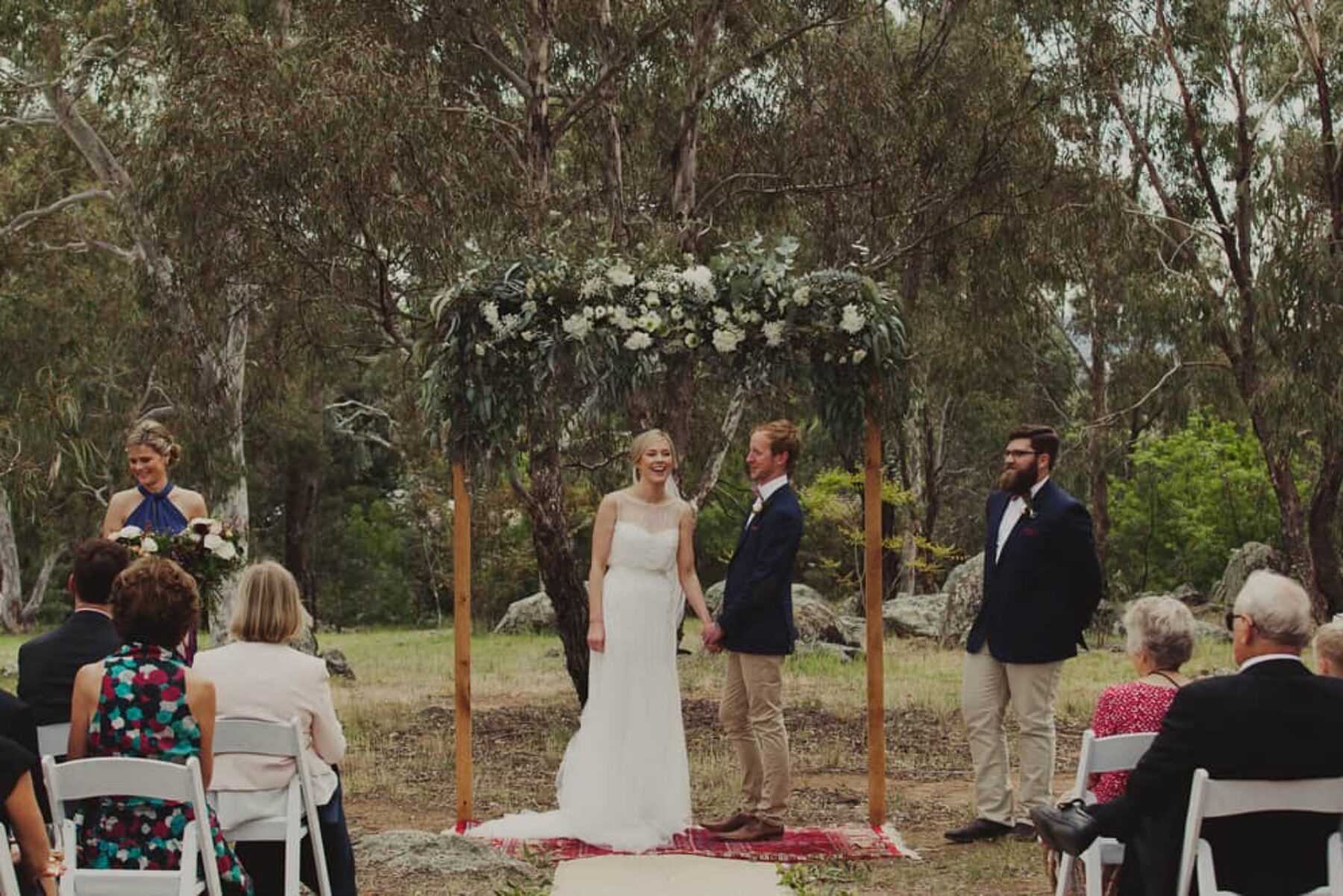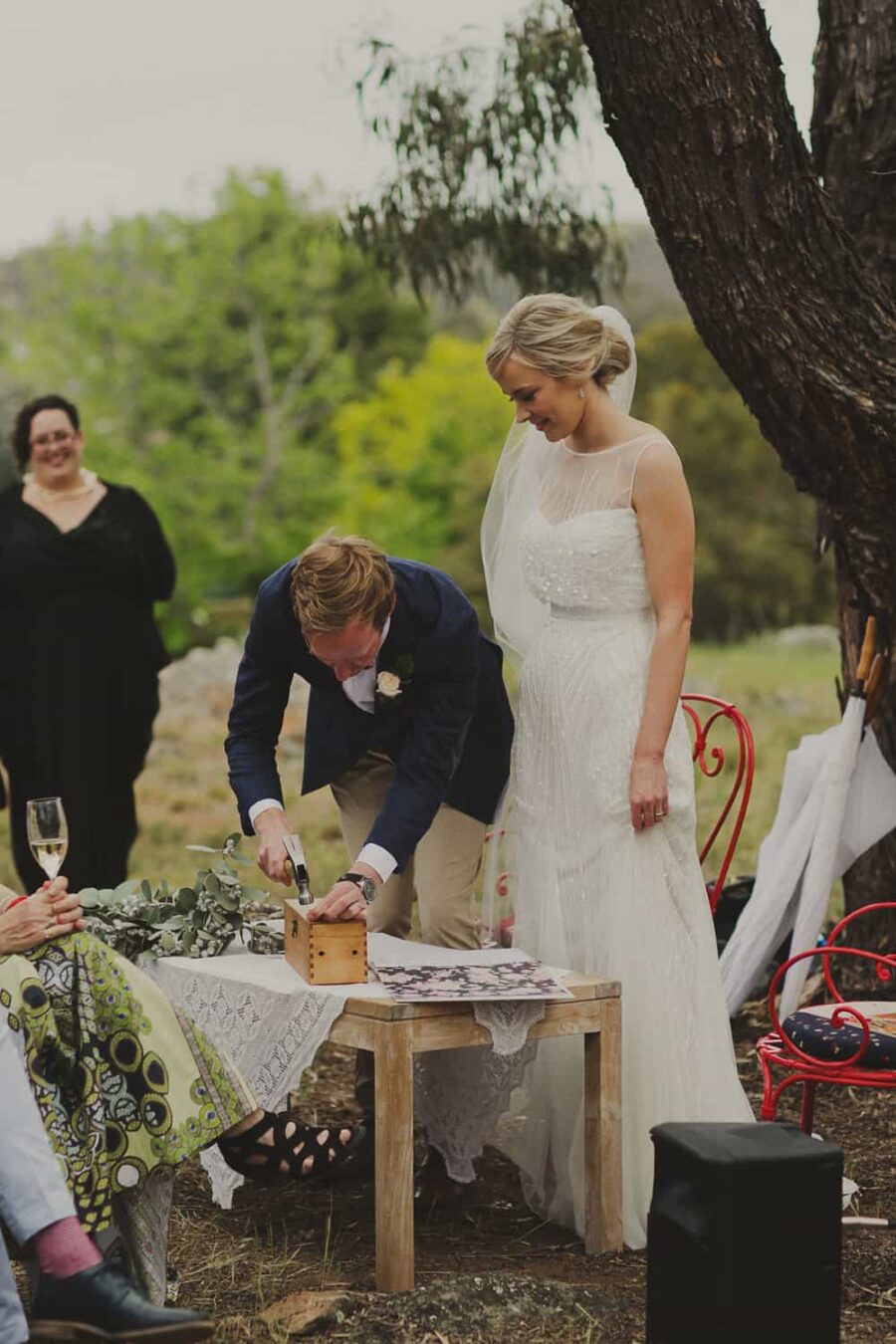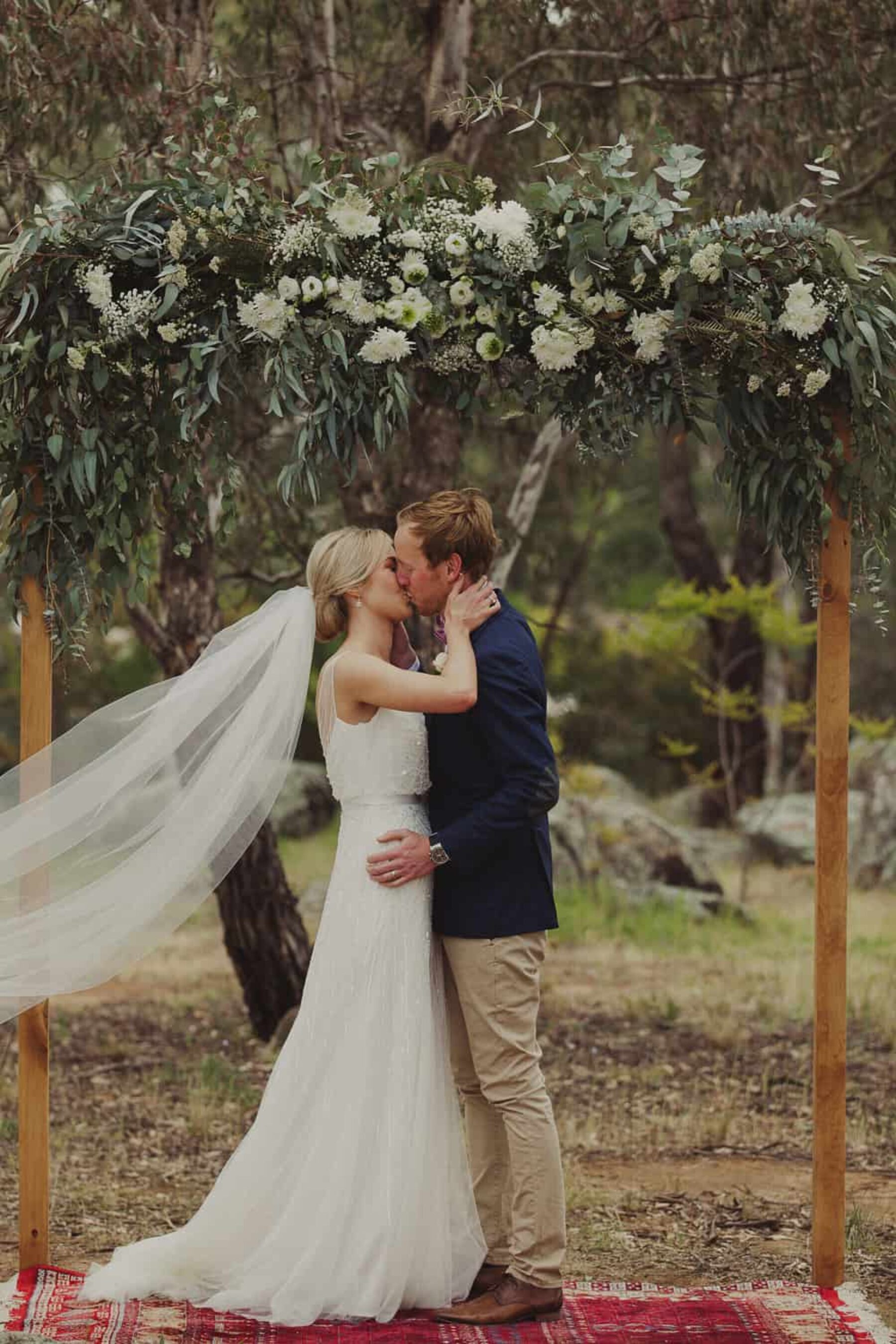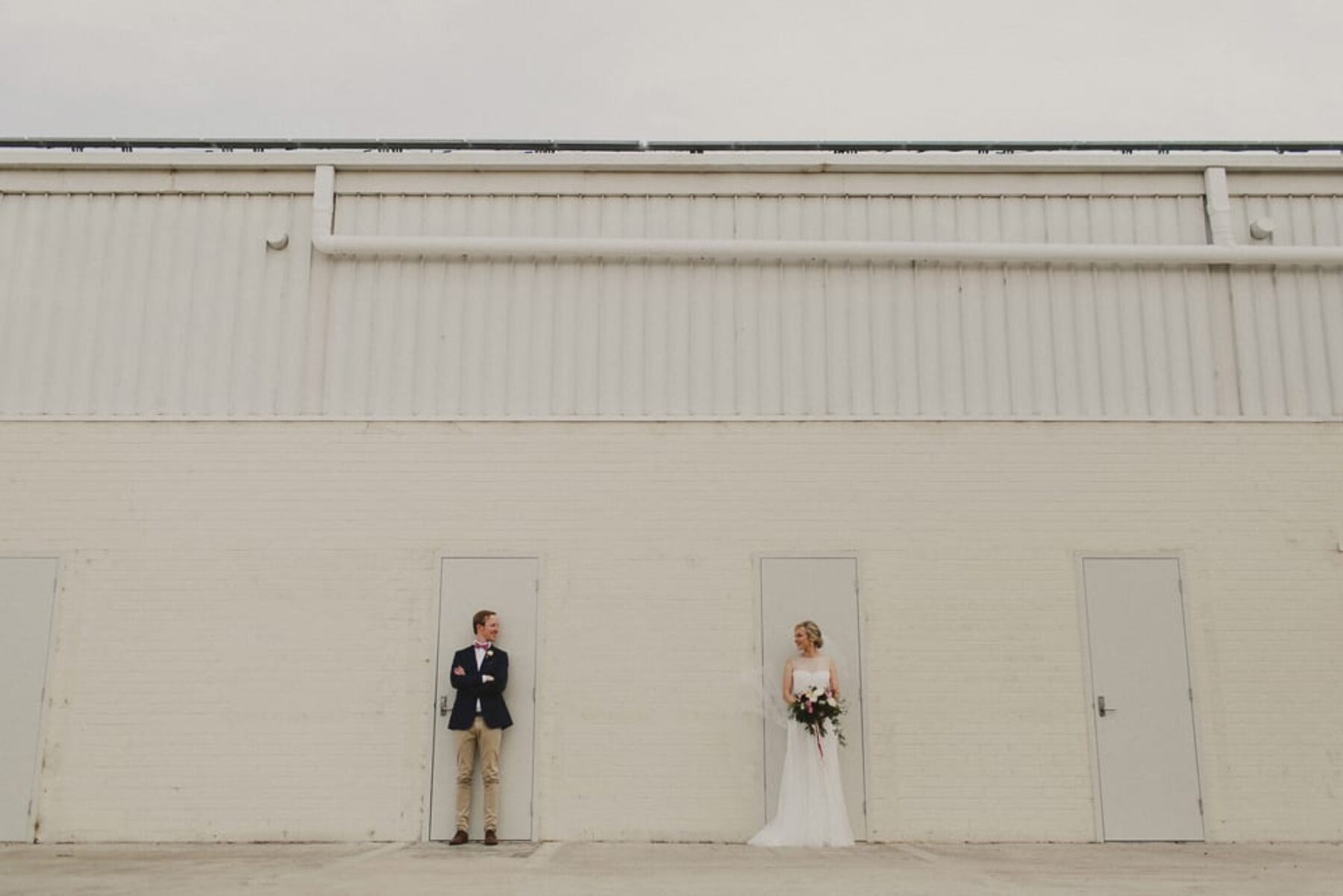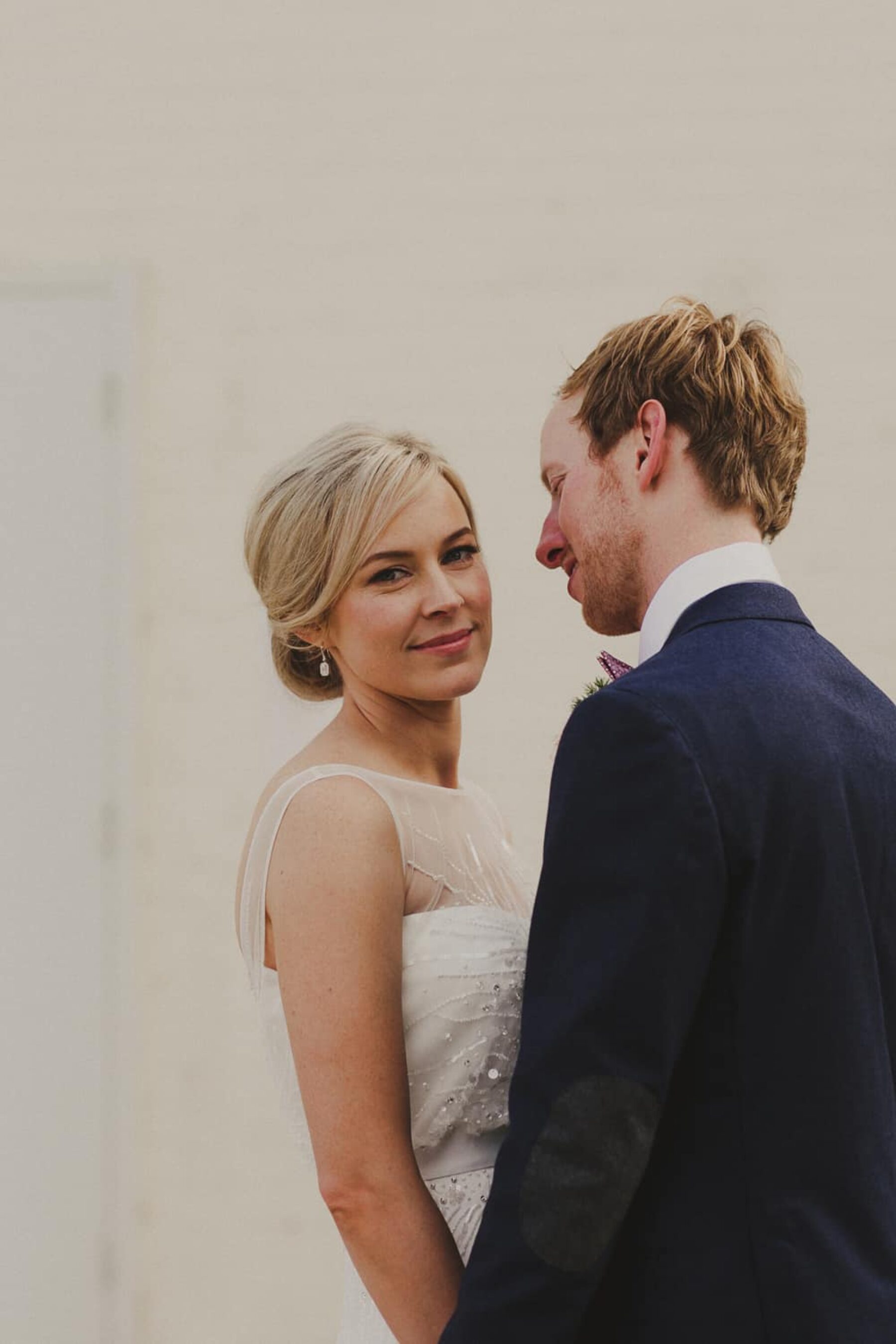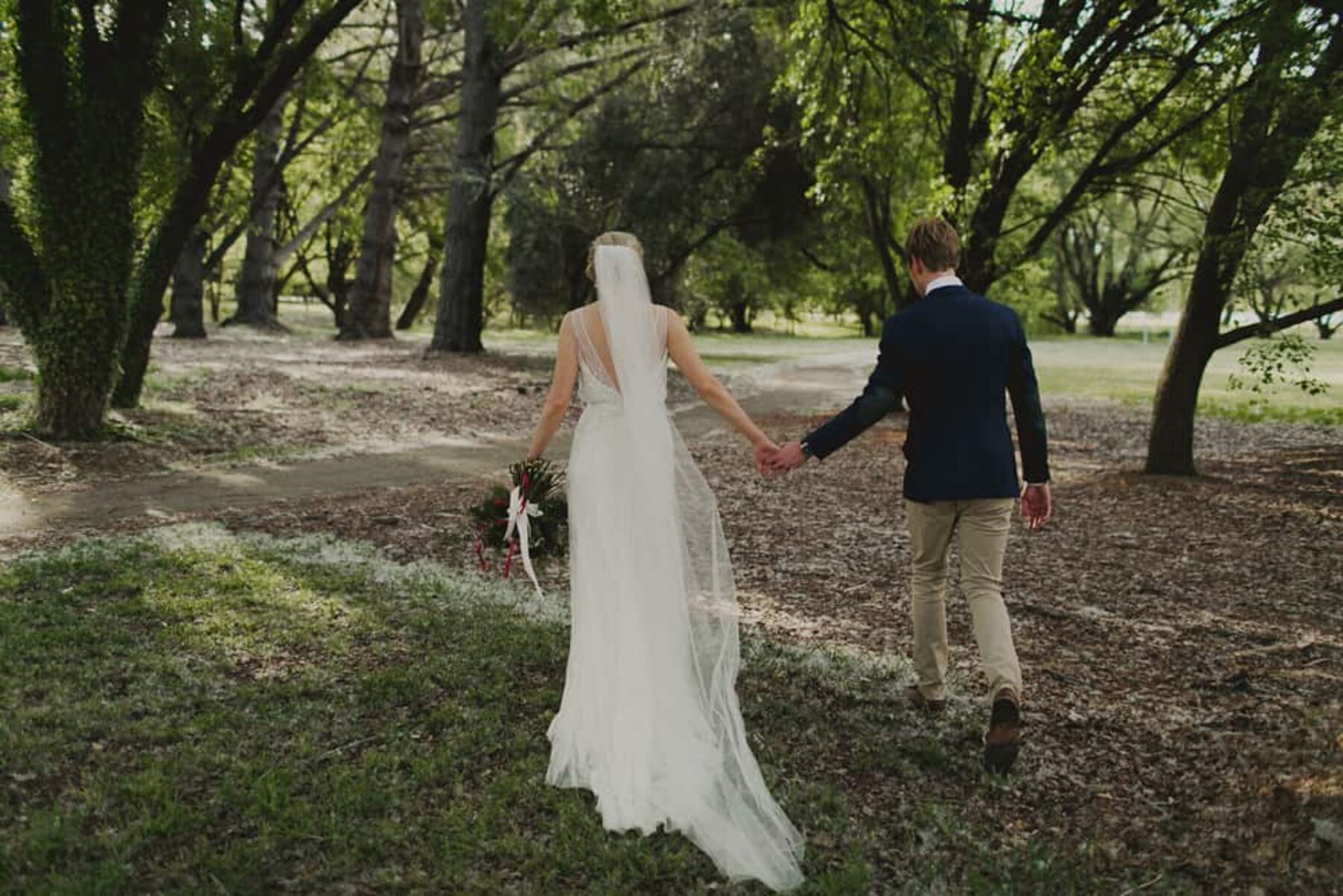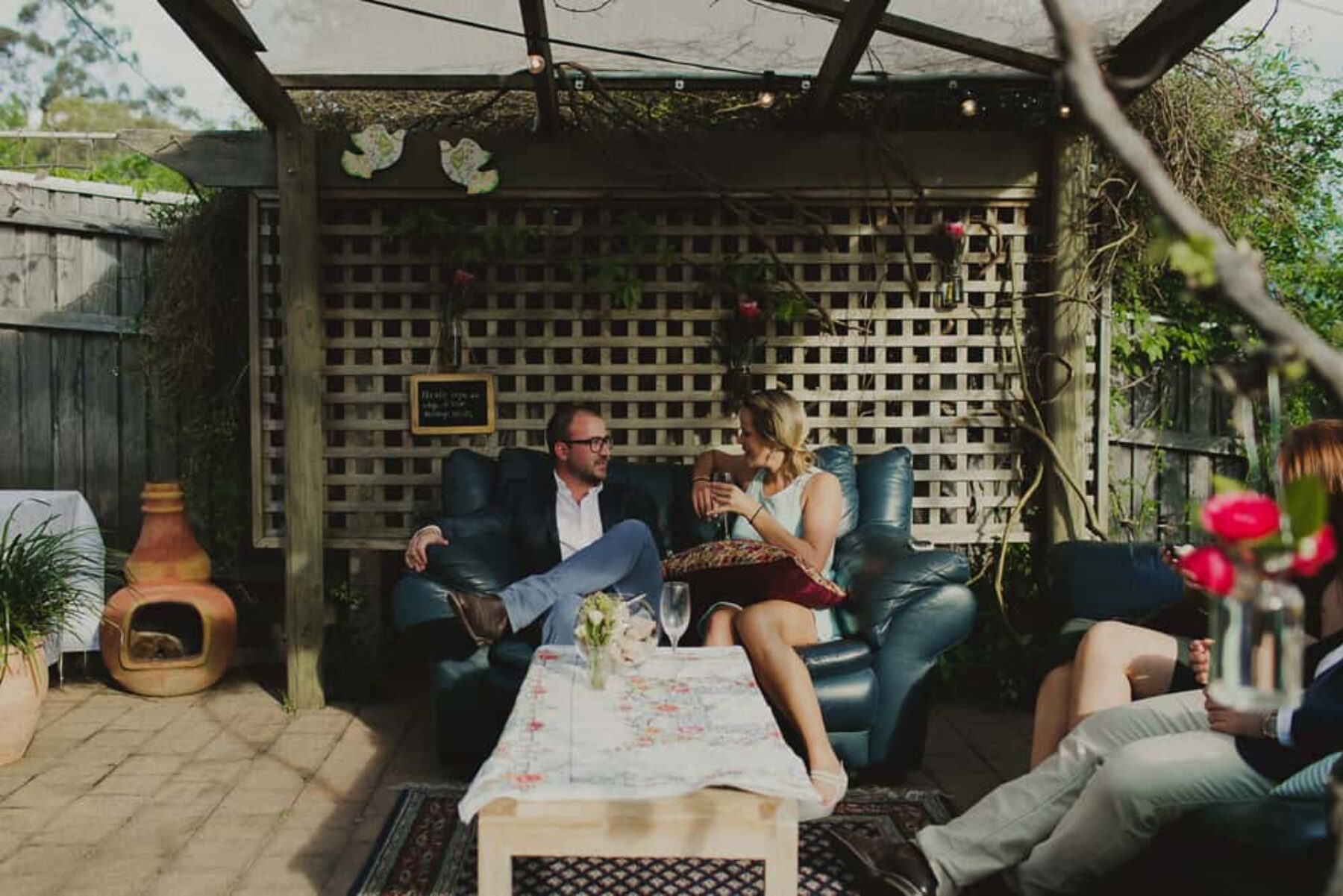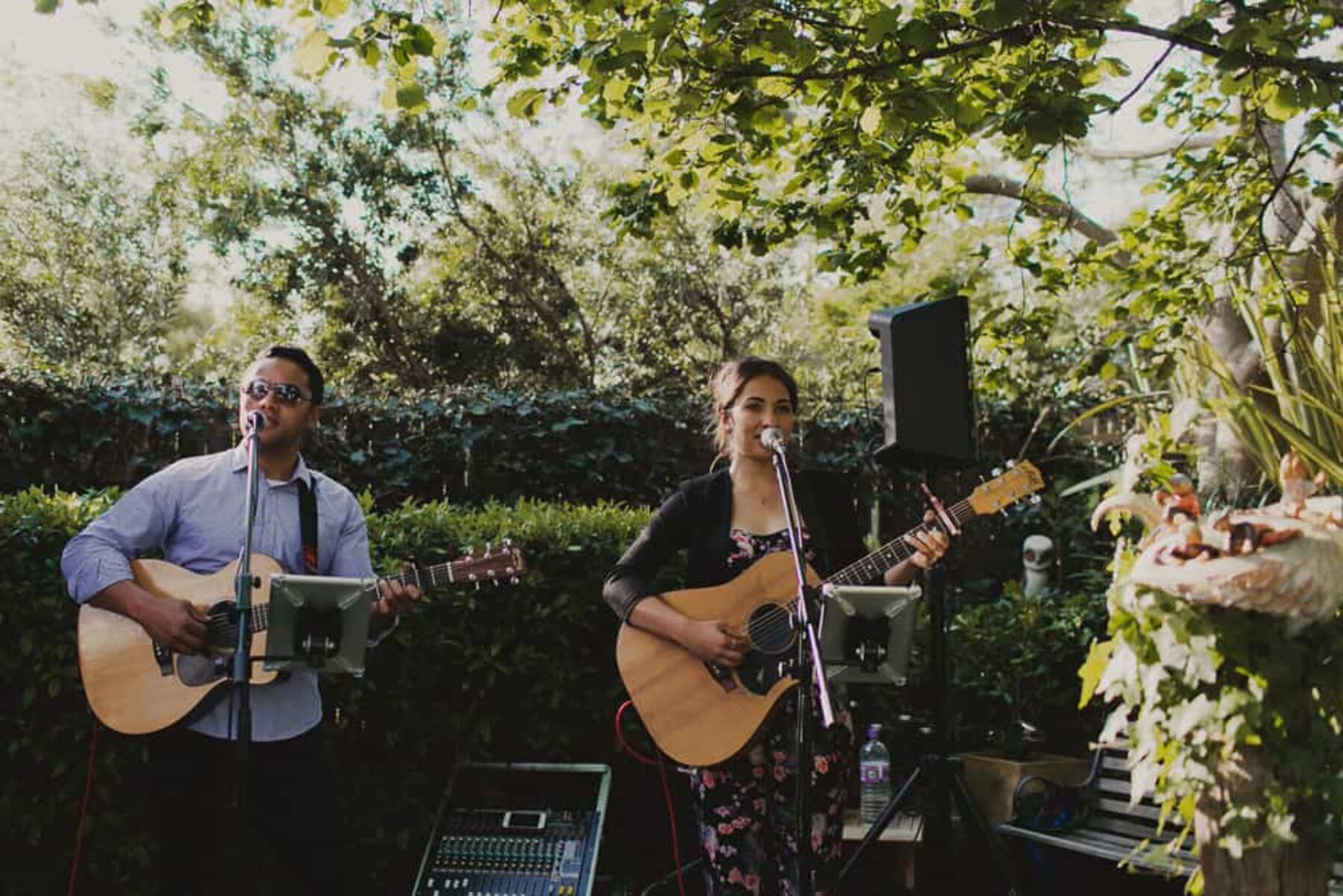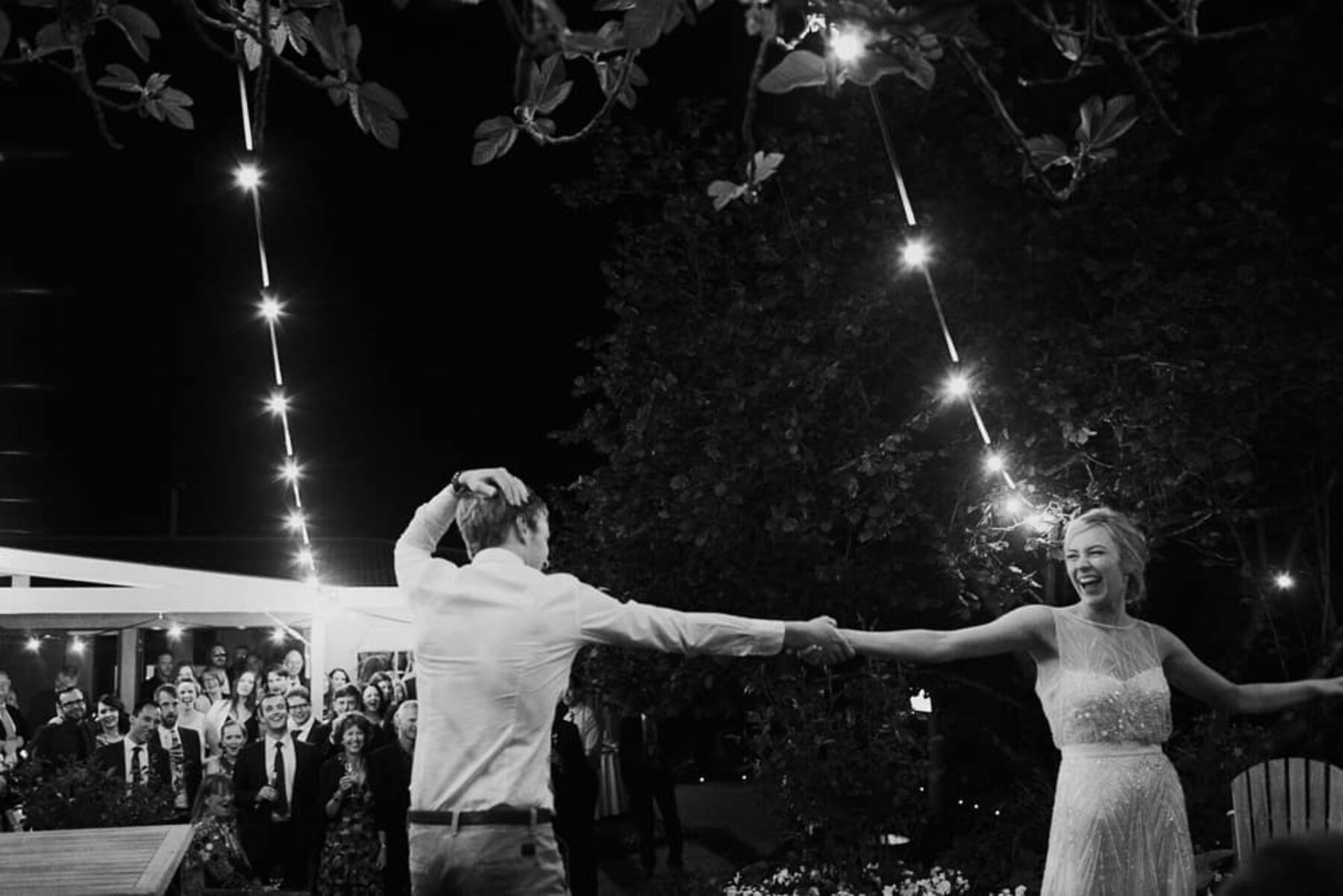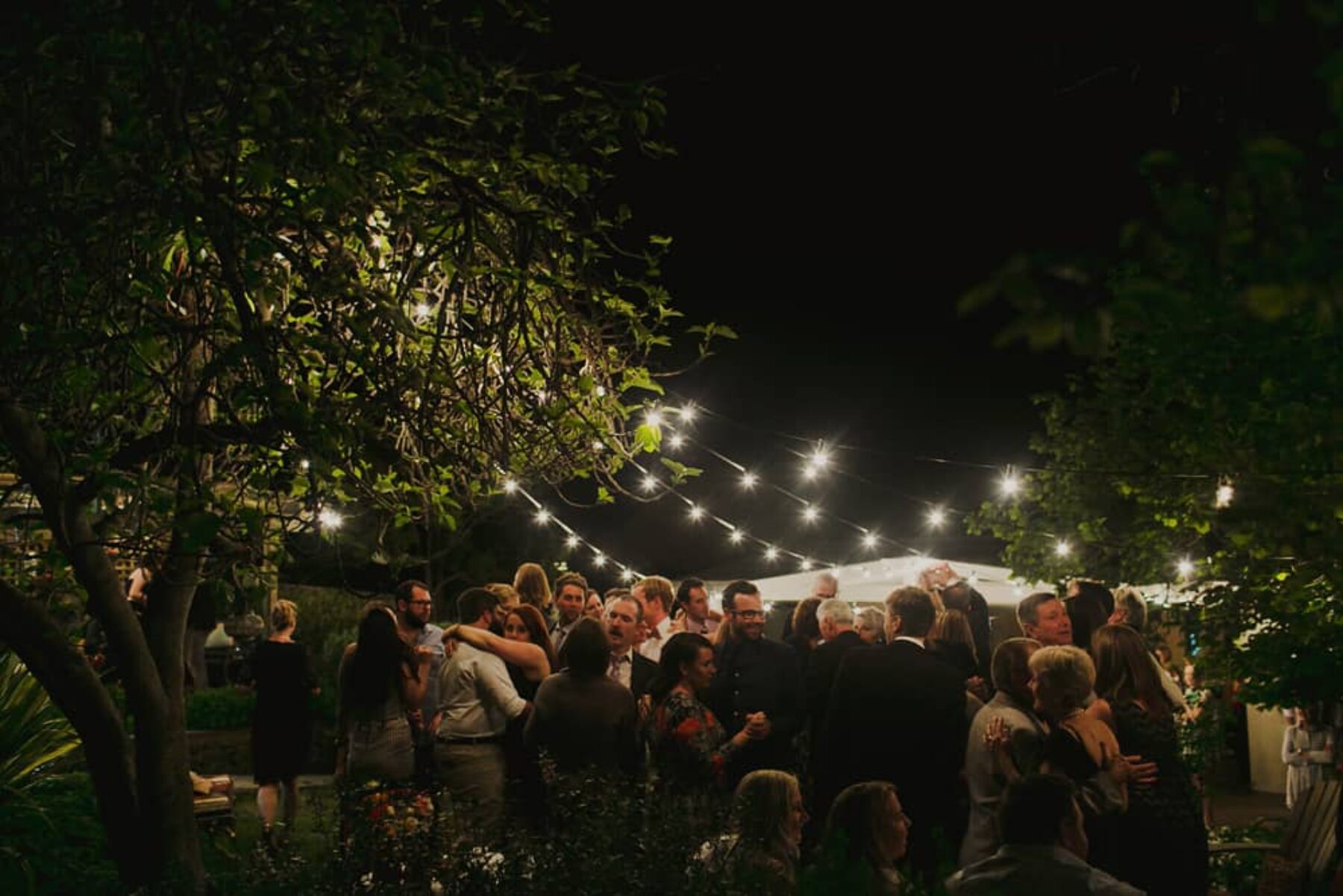 Recent Posts
Easing into their wedding with brunch at a local café before heading to their Ooi House Airbnb…
Six years after being introduced by friends, Tom & Libby tied the knot at VIC's luxurious French-chateau style mansion…
After their wedding venue pulled the pin just 24 hours before Chris and Jac were set to say I Do…