Matt & Sarah's New Years Backyard Bash
What better way to bring in the new year than toasting to the rest of your lives together surrounded by loved ones. Sarah and Matt did just that with their wedding, which they described as a 'garden party, carnival, folk mash up'. Held in Matt's parent's backyard at their home in Perth, a towering Magnolia tree was a beautiful centrepiece and acted as a canopy for the evening's events, with every moment captured by Amanda Alessi.
Matt explained "Whilst there are many very, very nice venues in Perth, none really clicked. We felt like we had to do what the venue wanted for our wedding, so having the wedding at a family home where we could make it our own was the perfect choice for us."
The couple worked together to bring their ideas to life, creating a colourful and festive setting for their day. They said their vows in the soft light of the early evening, incorporating a few Jewish wedding traditions, as Sarah is Jewish.
The party kicked off straight after the ceremony, with a live 1950's style swing band Bang Bang Betty & the H-Bombs, followed by DJ Trickster providing the late night tunes. The couple share, "They played all night and were great fun getting everyone involved. Most guests grooved until about 4am, including us!"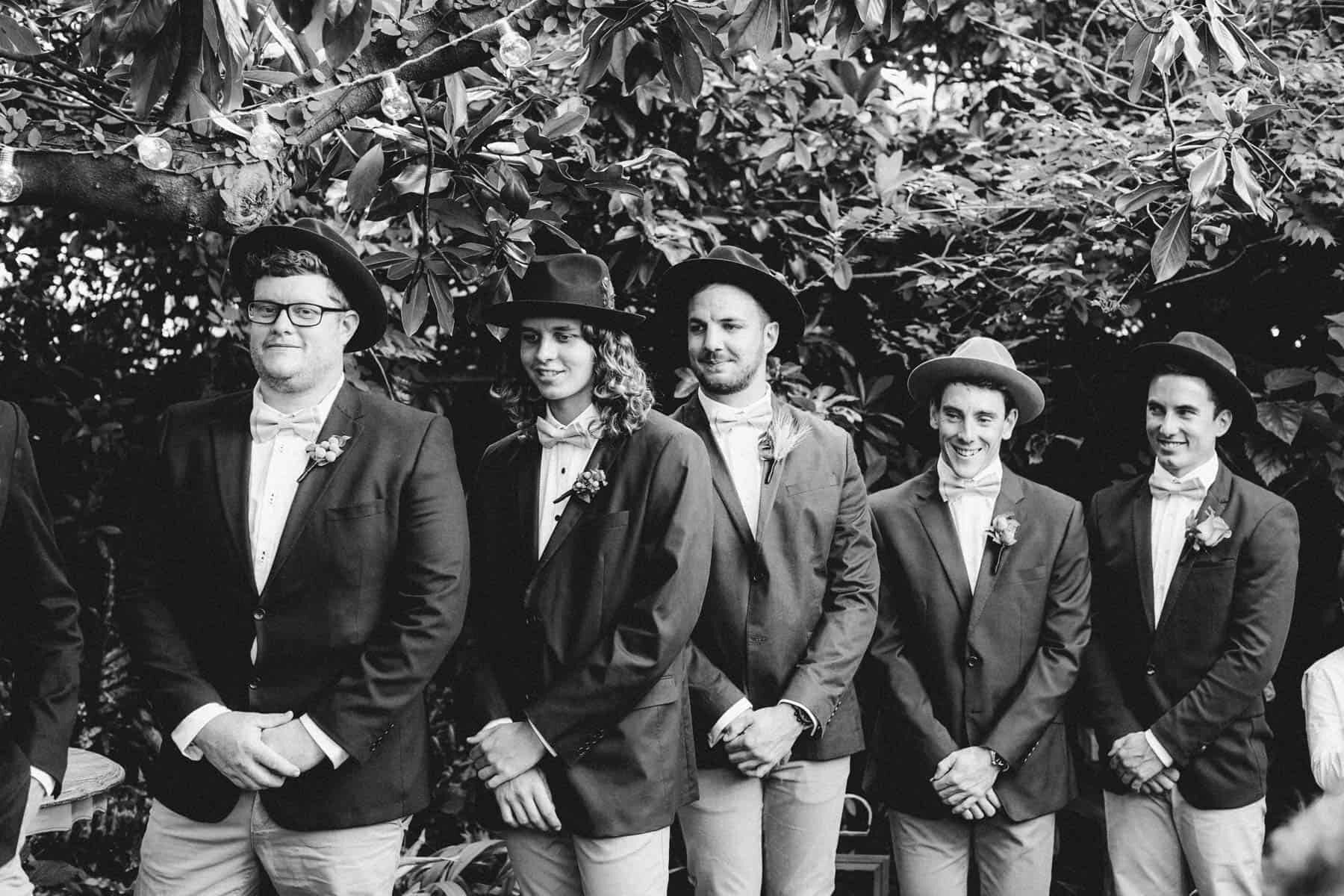 Recent Posts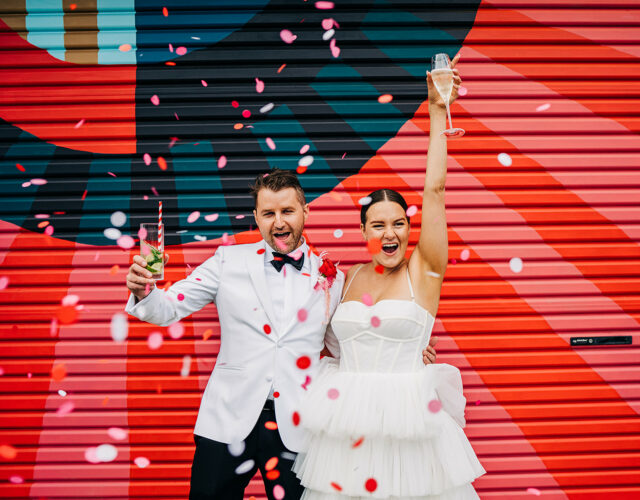 In the heart of the city, a tale of serendipitous love unfolded between Madi and Tim, two accountants…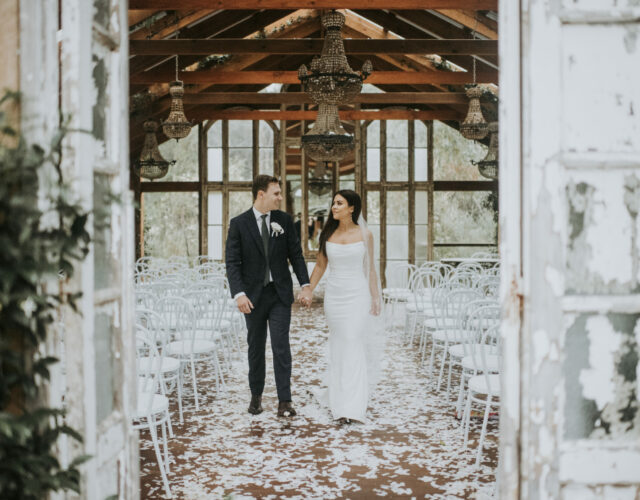 In the serene embrace of The Woods Farm, Jervis Bay, on the 14th of May 2022, Hugh and Felicity tenderly…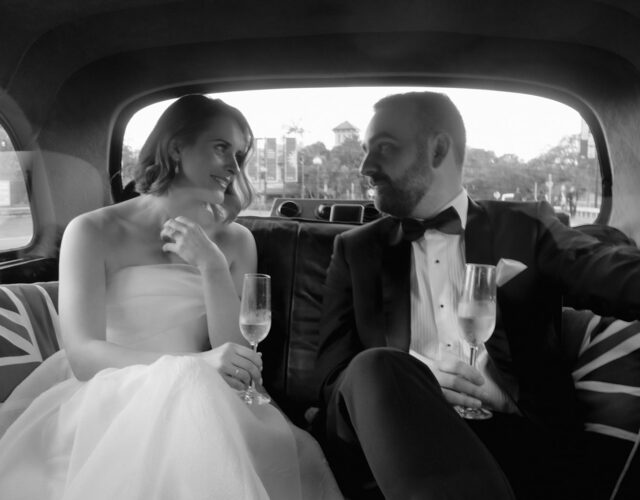 In the bustling cityscape of Sydney, the story of Mariia and Matthew unfolds – a romance that transcends…