John & Beth's Fitzroy Wedding at Village People Hawker Hall
Photographer Sayher Heffernan knows how to capture a party, and this loved-up couple knew how to throw one! Beth and John's chill Fitzroy wedding at Village People Hawker Hall was a lively expression of their personalities through food, booze and music.
It was love at first slice for these Melbourne foodies. Their first date was meant to be dinner out but quickly turned into talking all night over pizza and beer. Beth shares, "John always says to me, 'I knew you were the one for me when you were just as excited about food as I was, and then you ate a whole large pizza to yourself".
John and Beth's wedding was the first held at Village People Hawker Hall, and the team went above and beyond to make it a party to remember. With plenty of eclectic décor and sleek style, as far as getting the space wedding ready, the work was already done. The bride shares, "The venue didn't need styling because it was perfect the way it was, it had natural plants, the greenery from the full Ivy wall in the courtyard and its own quirky character."
Beth's advice to couples planning their own day is not sweat the small stuff. "We are perfectionists and wanted to provide the most fun for our guests, but little did we know that when your family and friends are all together celebrating one of the biggest milestones of your lives all those little things that you overthought and stressed over do not matter."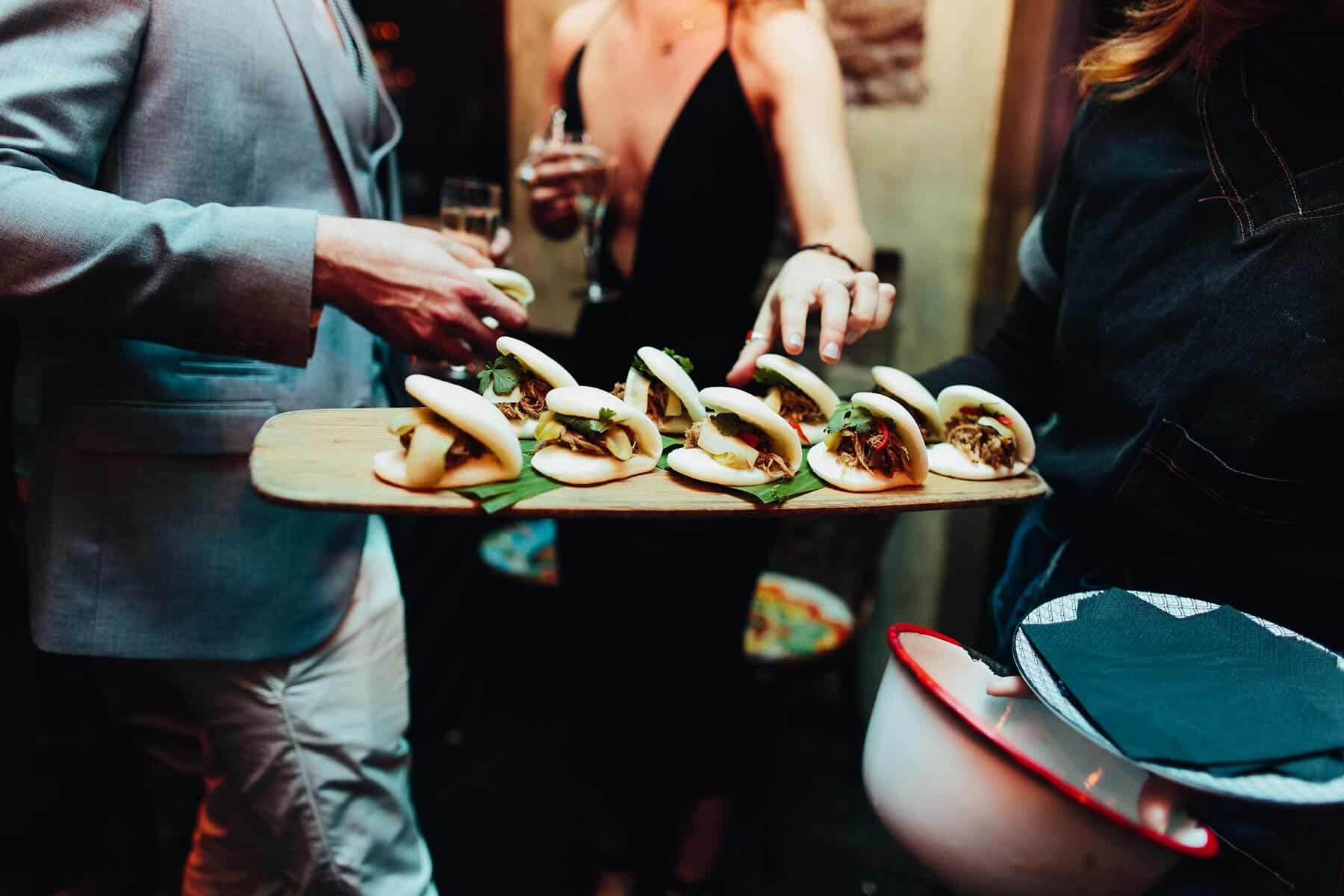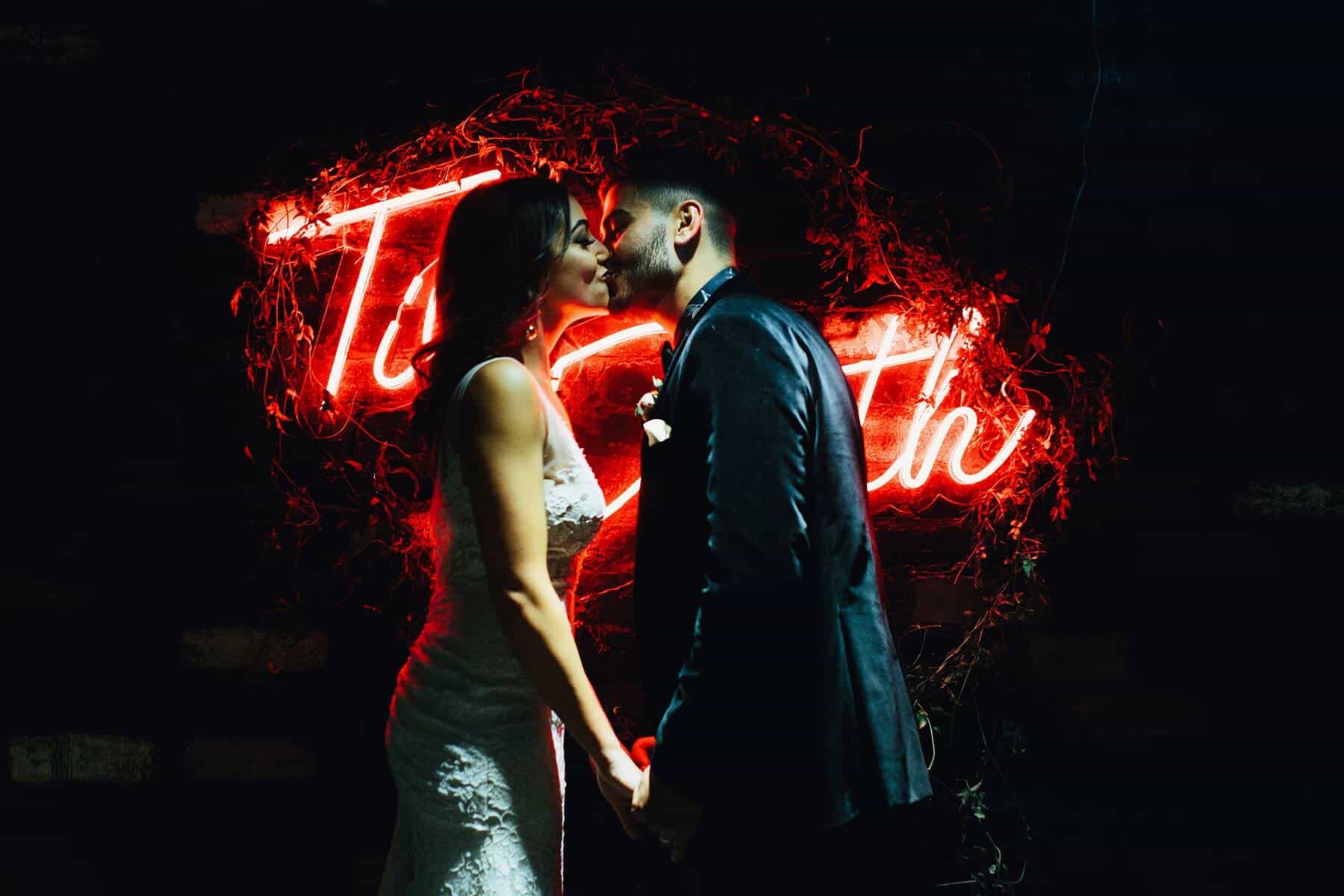 Recent Posts
Toowoomba lovers, Savannah and Dominic, started planning their wedding with rolling hills and a floral extravaganza in mind.
The 2019 release from bohemian bridal label Lovers Society has landed, and it's got us all a…
An eye for detail and a shared love of Italian food were at the heart of this marketer/designer duo's Carlton…