Crystal & Brent's Bloom-filled Bunker Bay Wedding
No amount of wedding day rain was going to dampen this luminous occasion, chock full of vibrant blooms and colour. Crystal and Brent's Western Australian day captured by Russell Ord Photography and 503 Films is a beachy boho dream.
Ensuring the day wouldn't just last just a couple of hours, the couple chose hide-away destination Bunker Bay in WA for the celebrations. Some cheeky drinks the night before and a brewery lunch the next day meant plenty of time to catch up with friends and family and kept the party going the whole weekend.
Just before the ceremony was due to start, a downpour meant that their planned beachside nuptials were brought inside. The last minute move made for beautifully intimate vows (no doubt helped by that gorgeous arbour!). Celebrant Jemilah Wright even caught a sneaky little bird that flew into the house during the ceremony, which is just a bit magical.
As these two live in Sydney, Bunker Beach House was picked for the reception before they had even seen it. "I just had to be fairly easy going about it all. I went with the thought 'if it's good enough for other people to get married there, then I'm sure it's fine'. It ended up being perfect and the event coordinator made things so easy for us". Crystal and Brent opted to forgo tradition with a cocktail style standing reception, and of course were the last ones still standing on the dancefloor.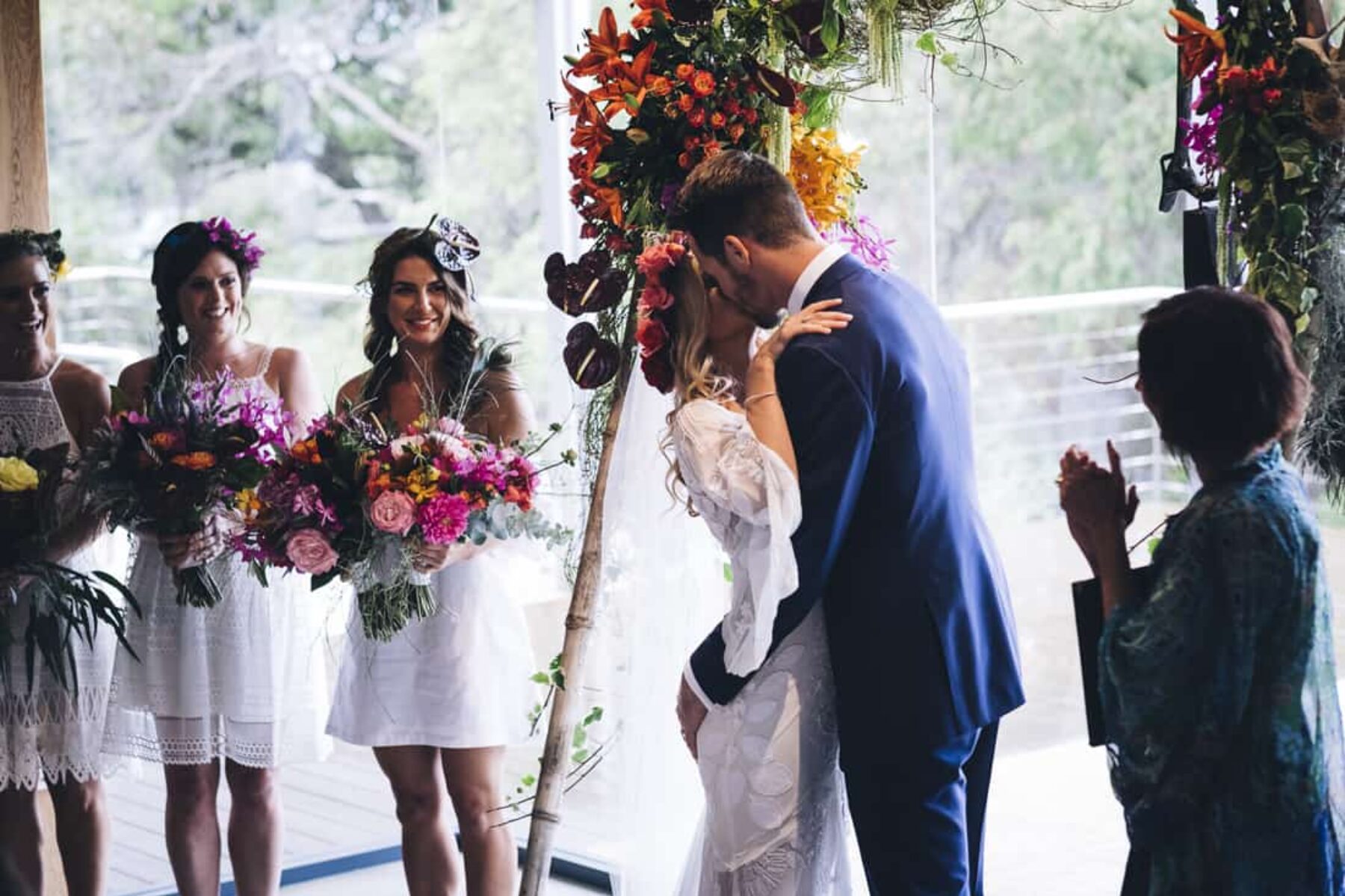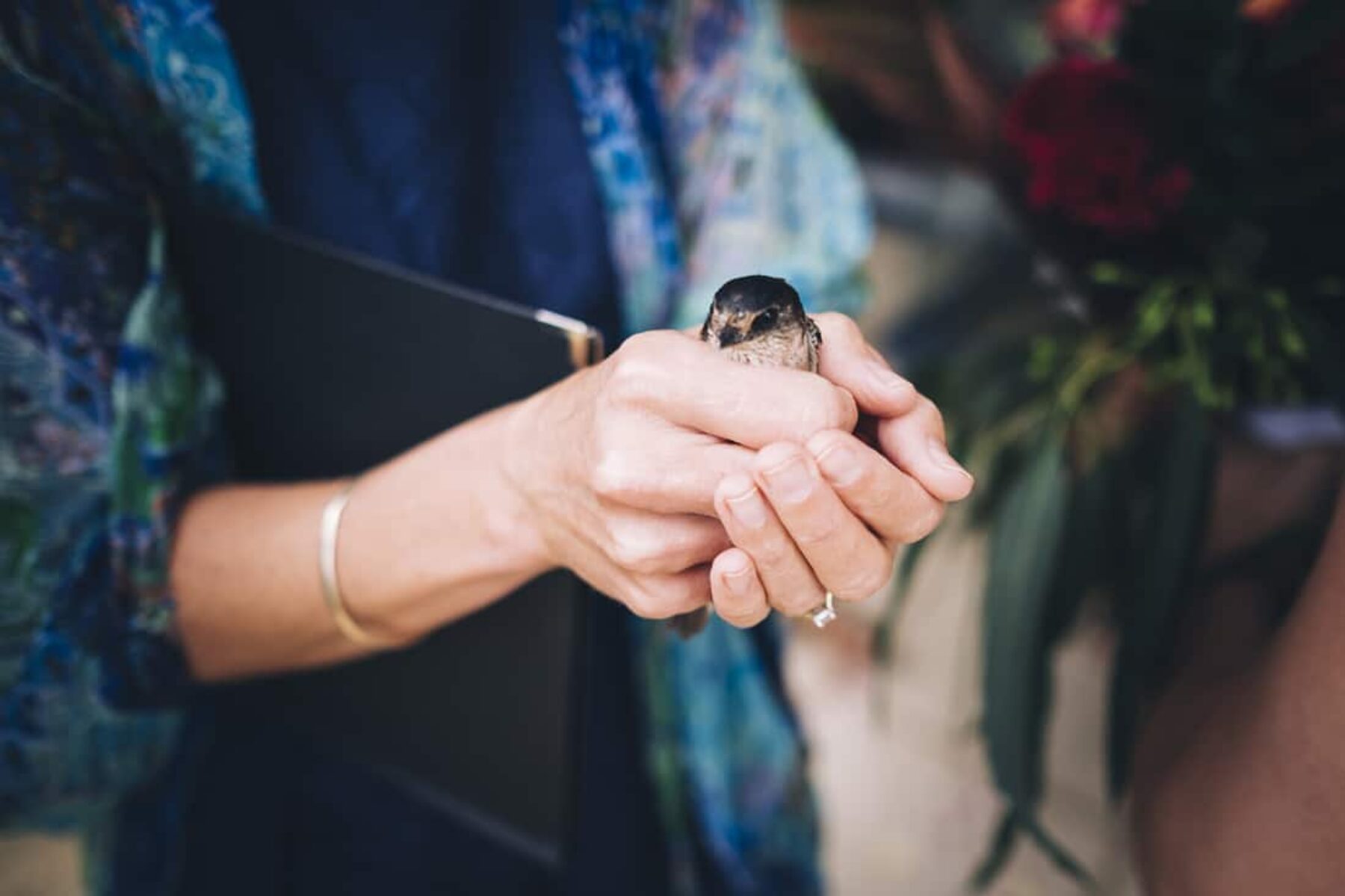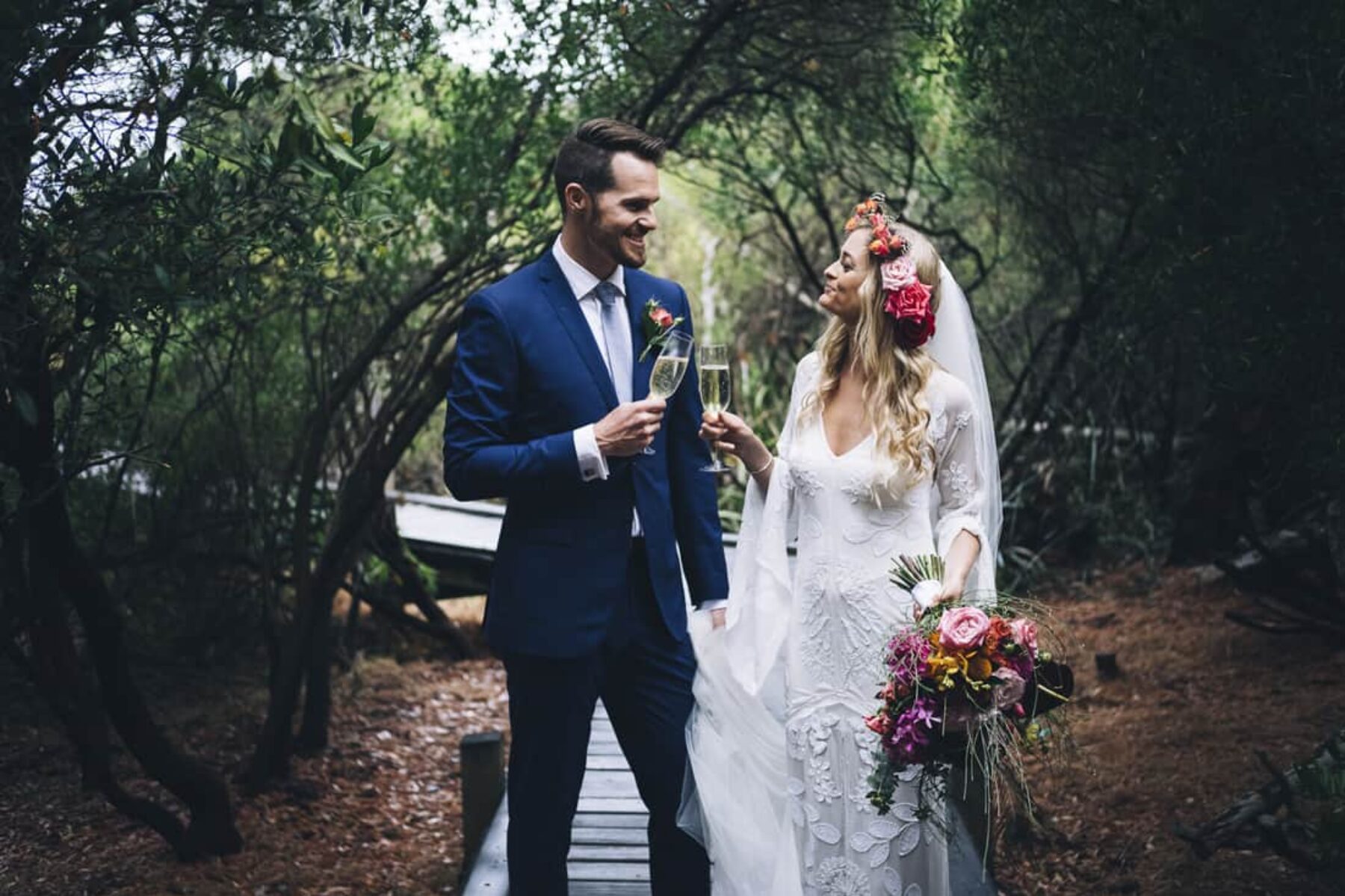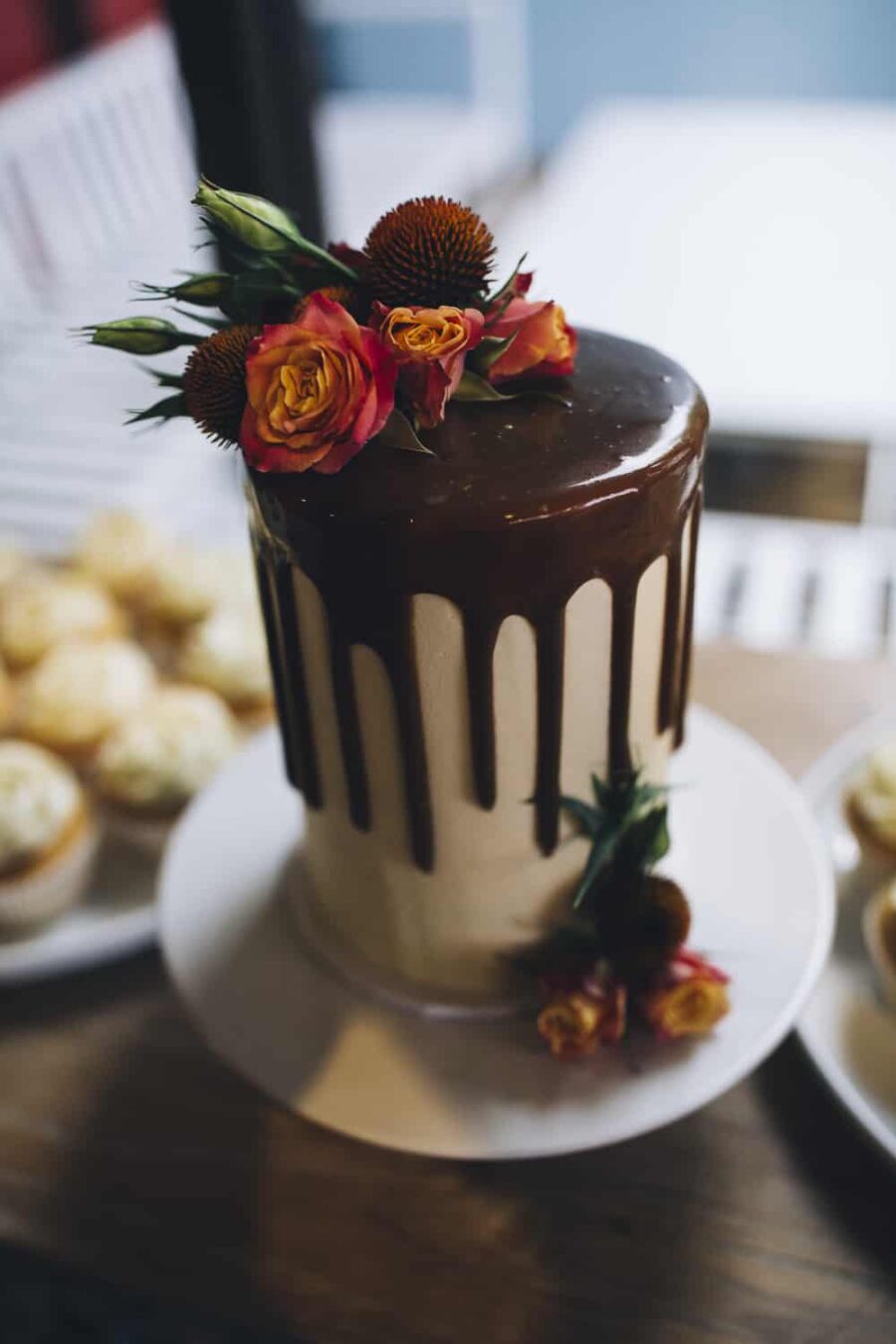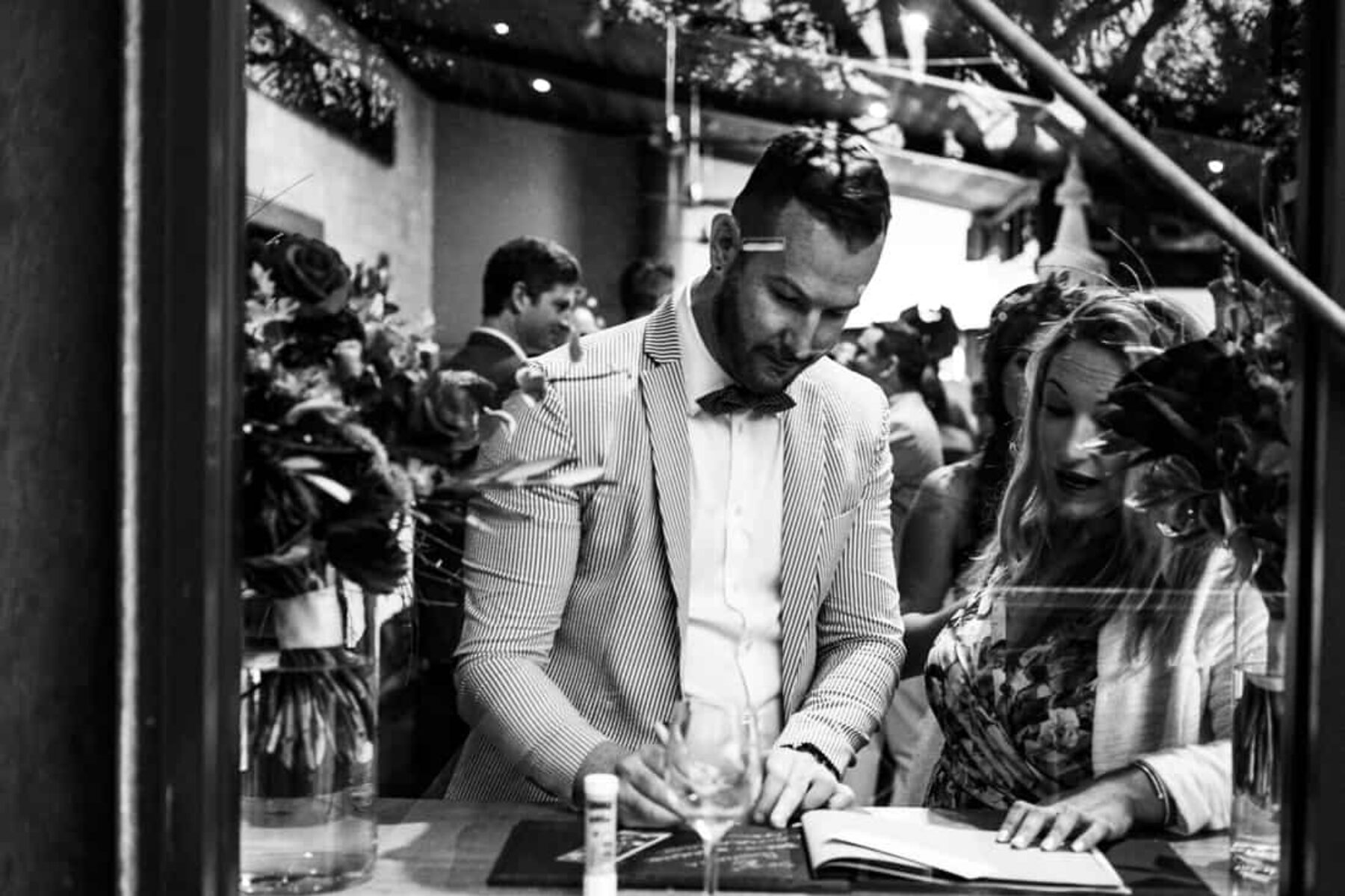 Recent Posts
Easing into their wedding with brunch at a local café before heading to their Ooi House Airbnb…
Six years after being introduced by friends, Tom & Libby tied the knot at VIC's luxurious French-chateau style mansion…
After their wedding venue pulled the pin just 24 hours before Chris and Jac were set to say I Do…