A Festive Summer Lunch with a Modern Australiana Theme
We're suckers for an Aussie Christmas here at Nouba, which is why recently we teamed up with a fab bunch of friends to style the perfect festive summer lunch. We're talking relaxed, all-day grazing with plenty of bubbles and beautiful gifting for your nearest and dearest.
Chanelling a 'modern Australiana' aesthetic, Zoe of I Heart Flowers styled the celebration in a fresh palette of sage, white and black. An abundance of native flora set the tone, with a few hints of spruce to suggest Christmas without screaming it. We asked Steph from Long Way Home Photography to come along for some frames (and some fizz) and her vibrant style was the perfect fit for our little soiree.
Popup picnickers Honour with Fete created a Christmas-worthy grazing spread on their signature low table with comfy rattan ottomans and white cushions for seating. Harry the Hirer supplied textural linen and earthy ceramics, which were offset with black cutlery and September Creative's gloss black acrylic place cards. Taking pride of place in the centre of the table was a single tier cake by Cherry Tree Bakehouse, artfully dressed by Zoe with native foliage and nuts.
We believe beautiful gifting is an art, which is why we asked three uber talented designers to create a suite of Christmas stationery for us to share with you. Paige Tuzée, September Creative and Be Bold by Haylo each created a printable greeting card, gift tag and wrap that can be downloaded here for your own holiday gifting! Read on for our printing tips and stock choices.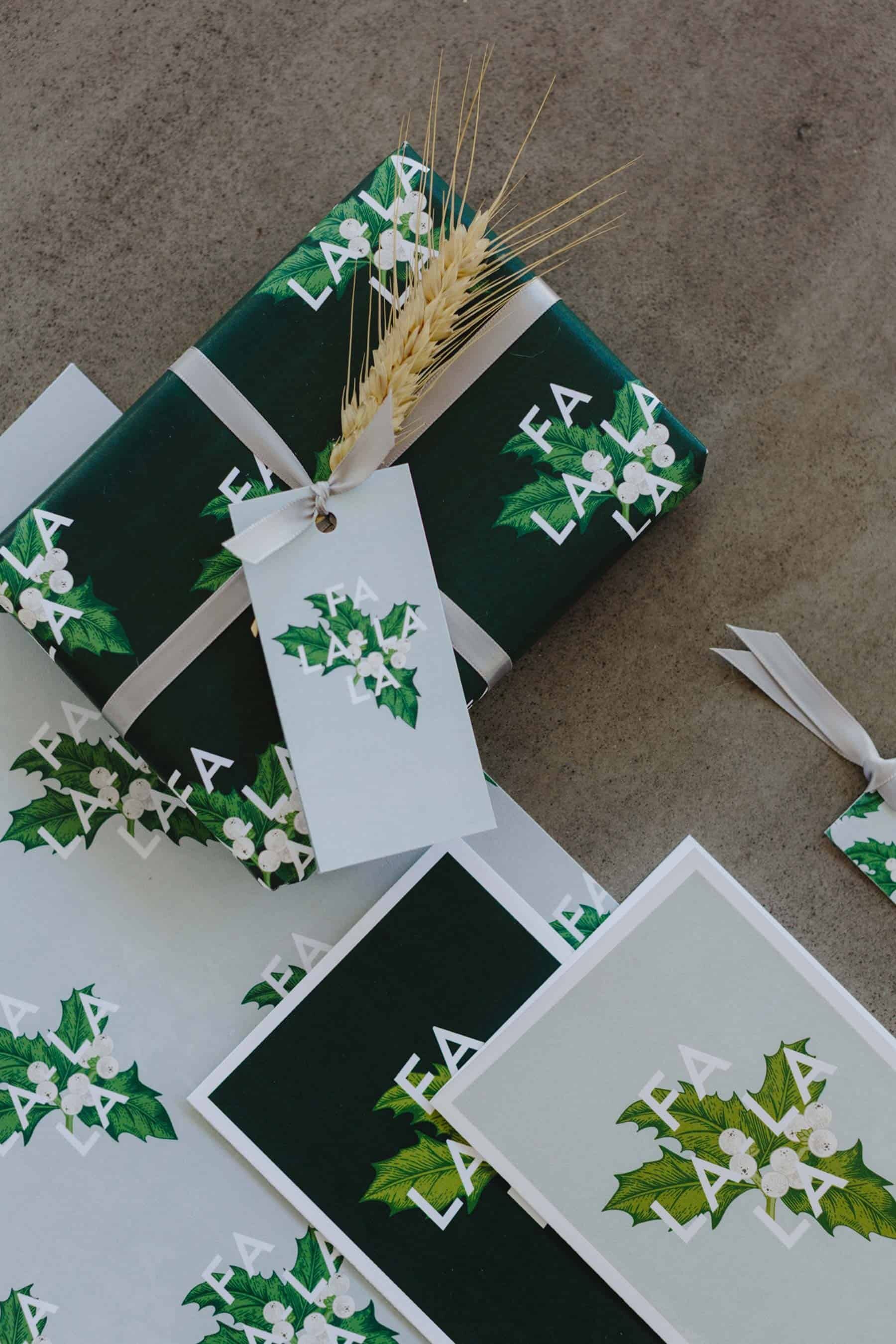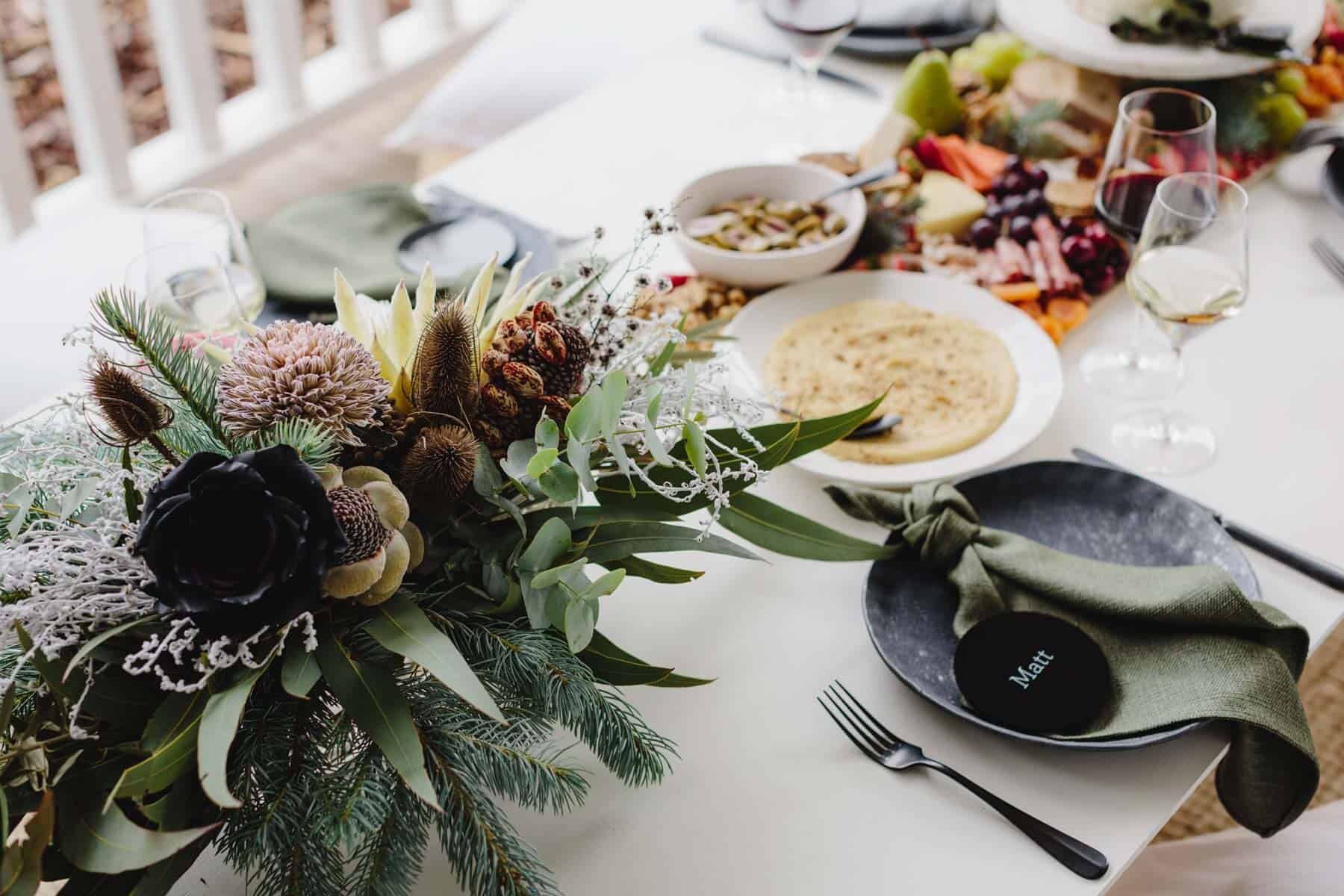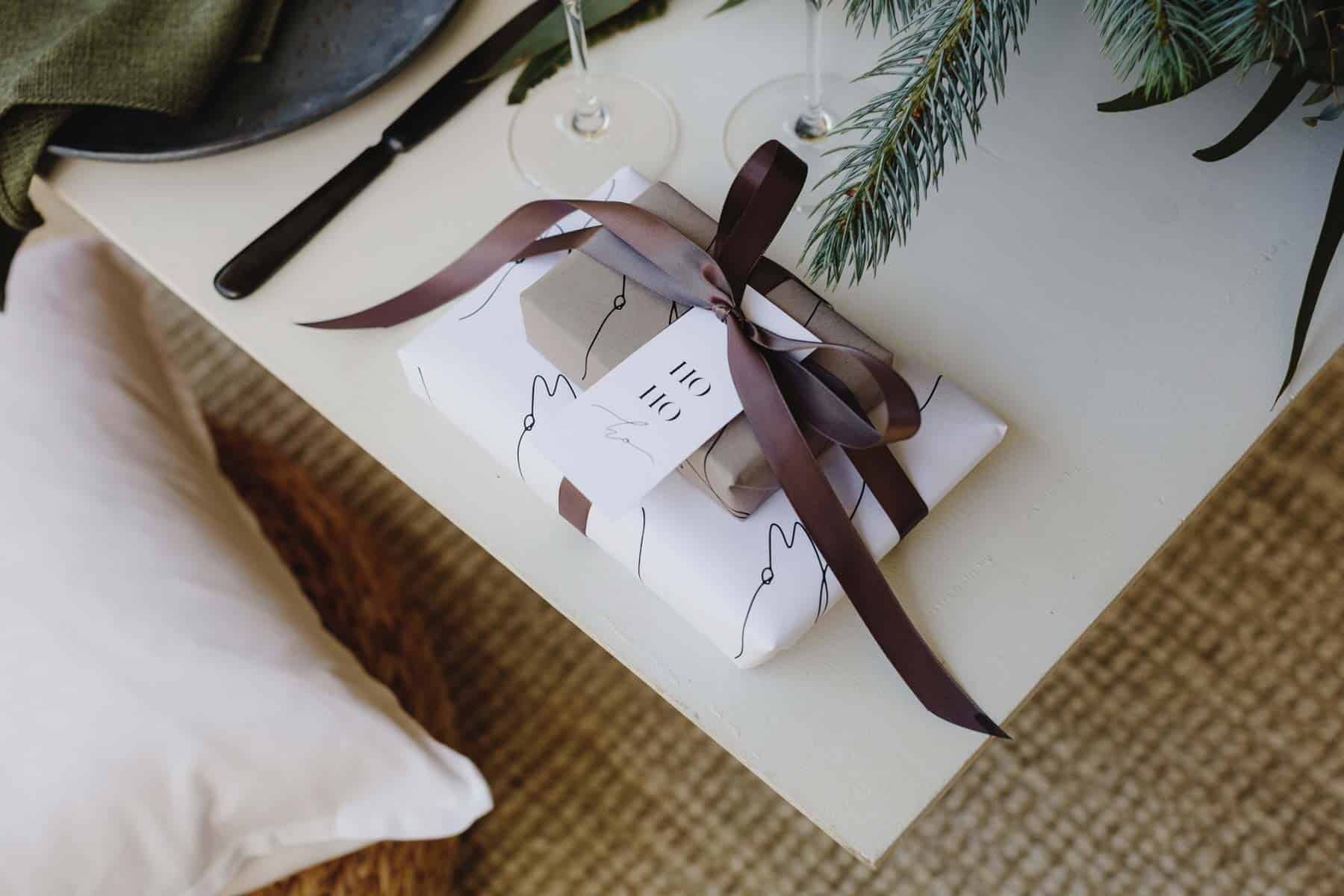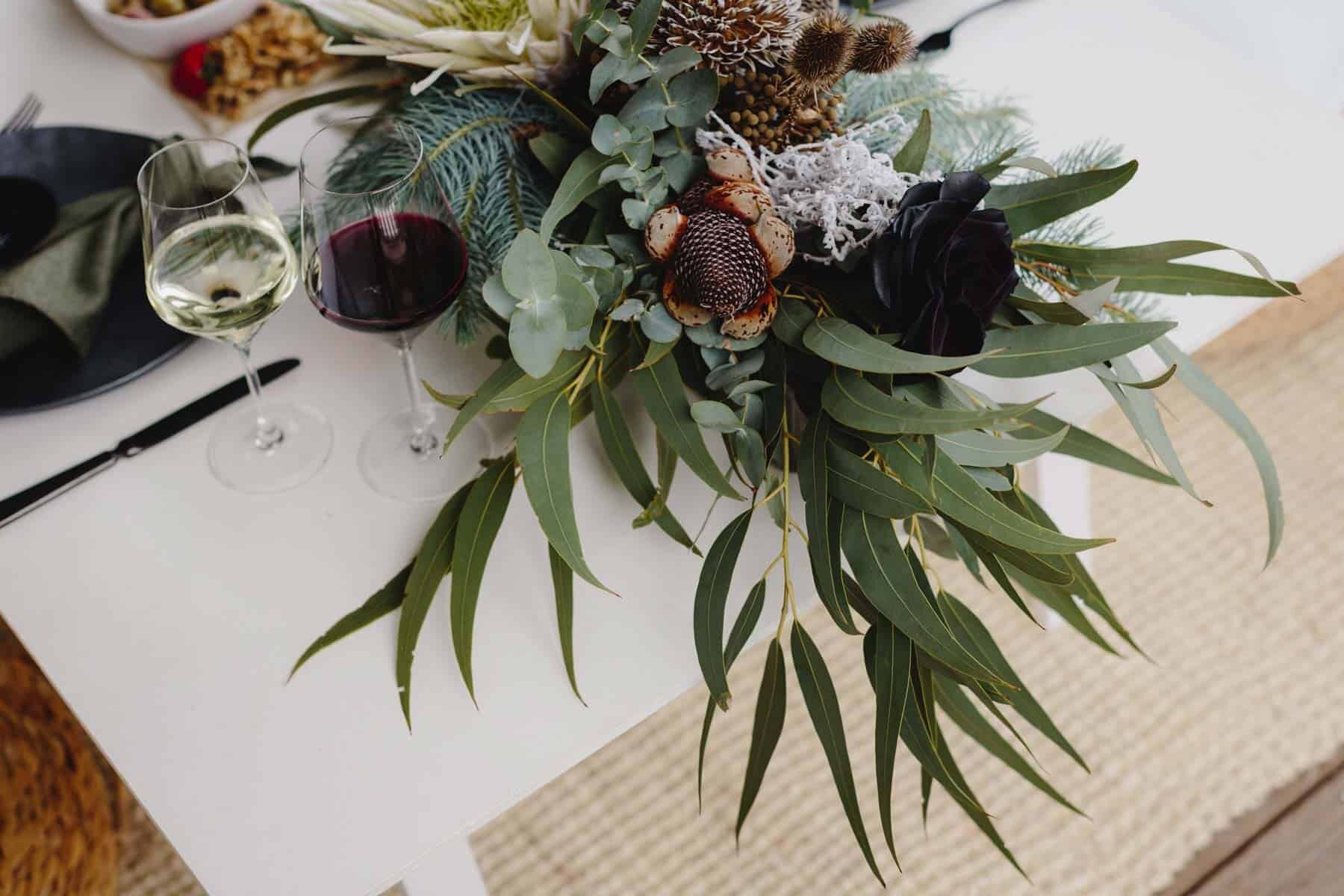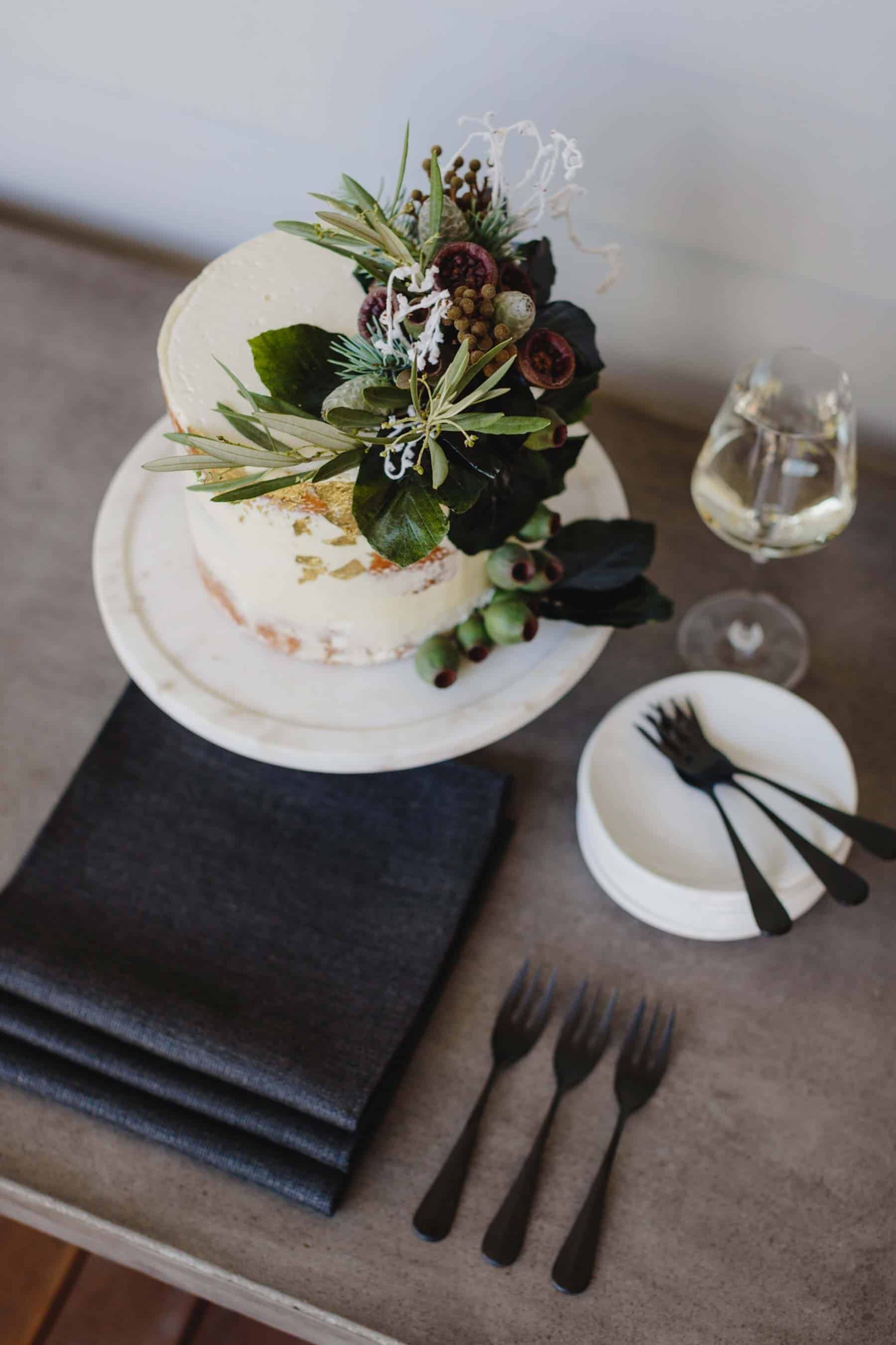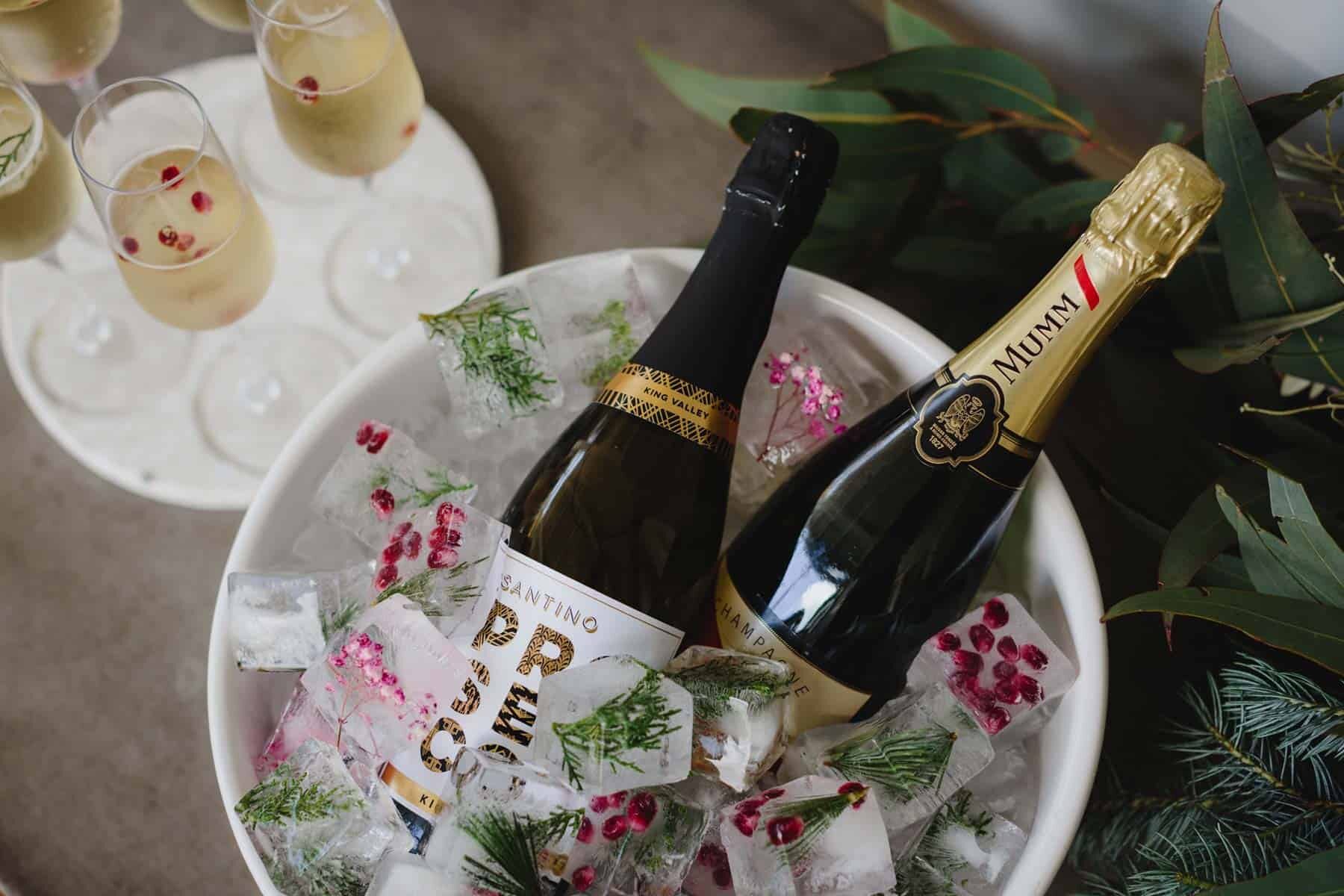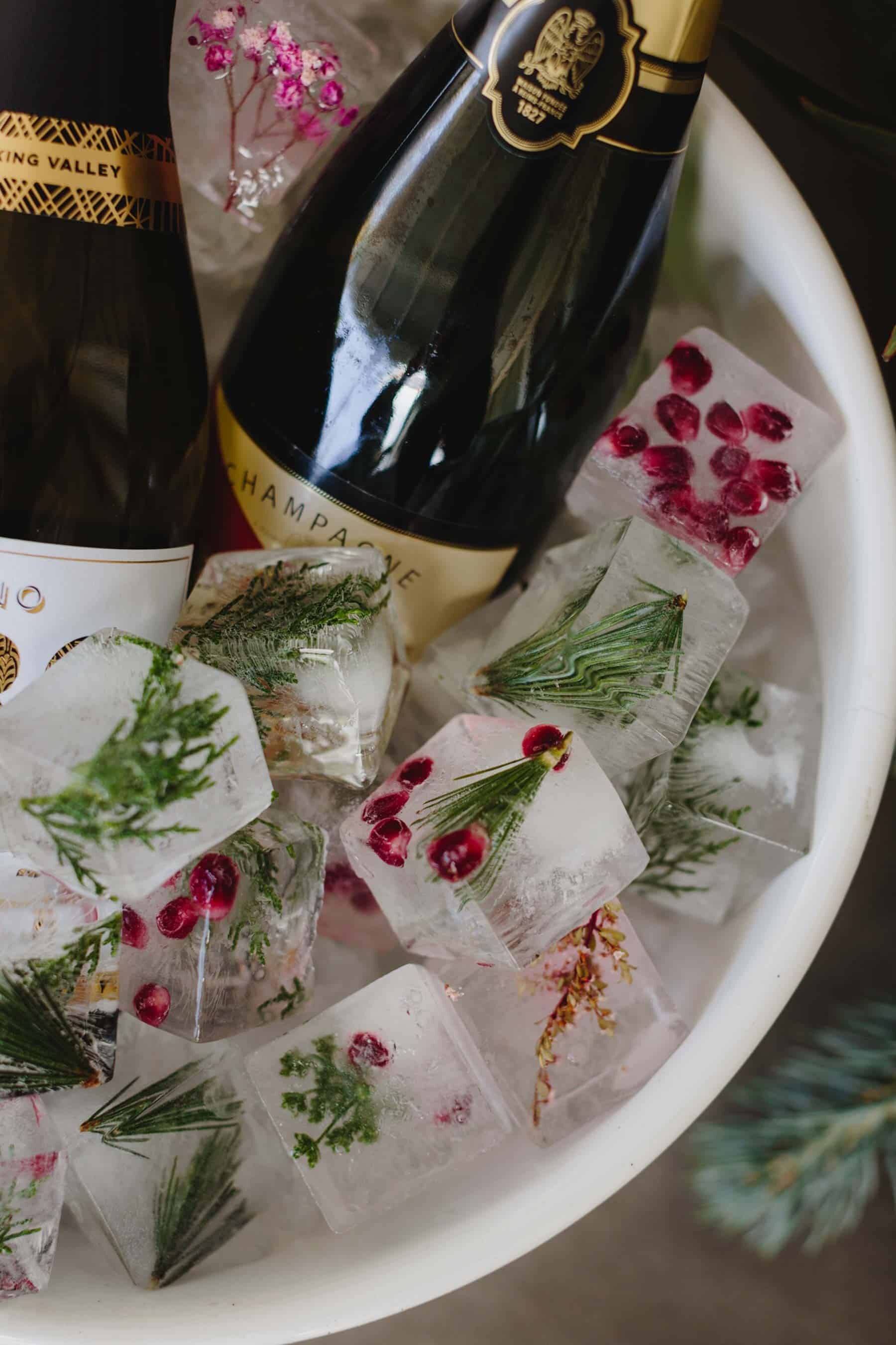 Recent Posts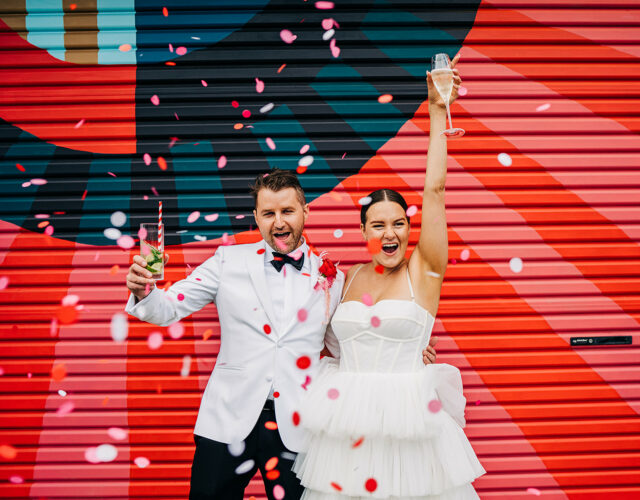 In the heart of the city, a tale of serendipitous love unfolded between Madi and Tim, two accountants…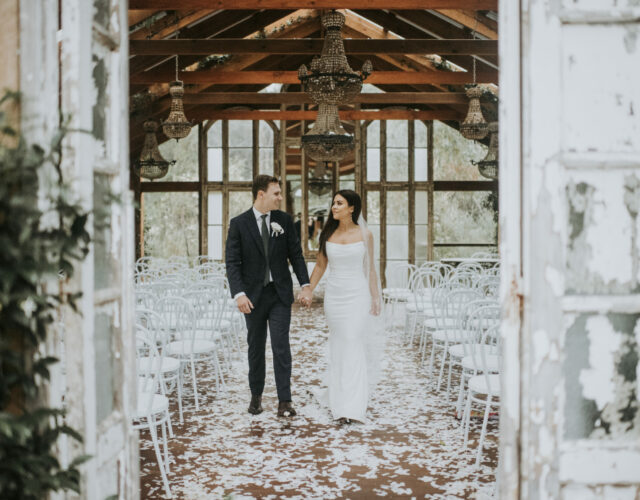 In the serene embrace of The Woods Farm, Jervis Bay, on the 14th of May 2022, Hugh and Felicity tenderly…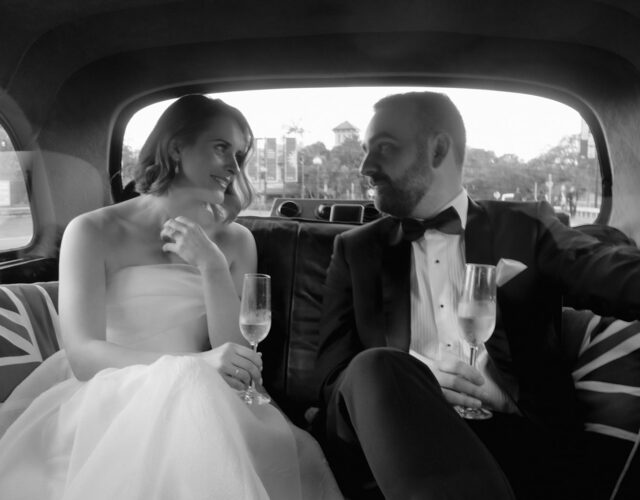 In the bustling cityscape of Sydney, the story of Mariia and Matthew unfolds – a romance that transcends…