Anna & Logan's Modern Backyard Wedding
Taking a modern approach to their scenic Kinloch wedding, Anna and Logan's loved-up gathering kept things fresh and organic. Thanks to a super fun engagement shoot, by the time the day rocked around, Benjamin and Elise had made the firm transition from photographers to mates.
Both keen travellers, Anna took inspiration for the reception from cafes overseas and crafted a clean and contemporary look, with paired back trestles and simply set tables from Louisiana Lucy. Cool glassware was provided by Maree & Co – "We wanted the glasses to match our vibe and they looked just perfect!" Keeping a clear table meant there was plenty of room to pass around the continuous tapas provided by Yum Food Company, who heroically returned from holiday to cater the day when the couple's food situation fell through with only weeks to go! Legends.
The celebration wasn't just reserved for the big day, setting up was just as special. " We both stopped so many times just to look at our amazing friends and family and wonder how we got so lucky. They were all truly the best and they did it all for the love of us. It meant the world and we had a blast hanging out with everyone." As for advice, these globetrotters recommend two honeymoons! Sounds good to us!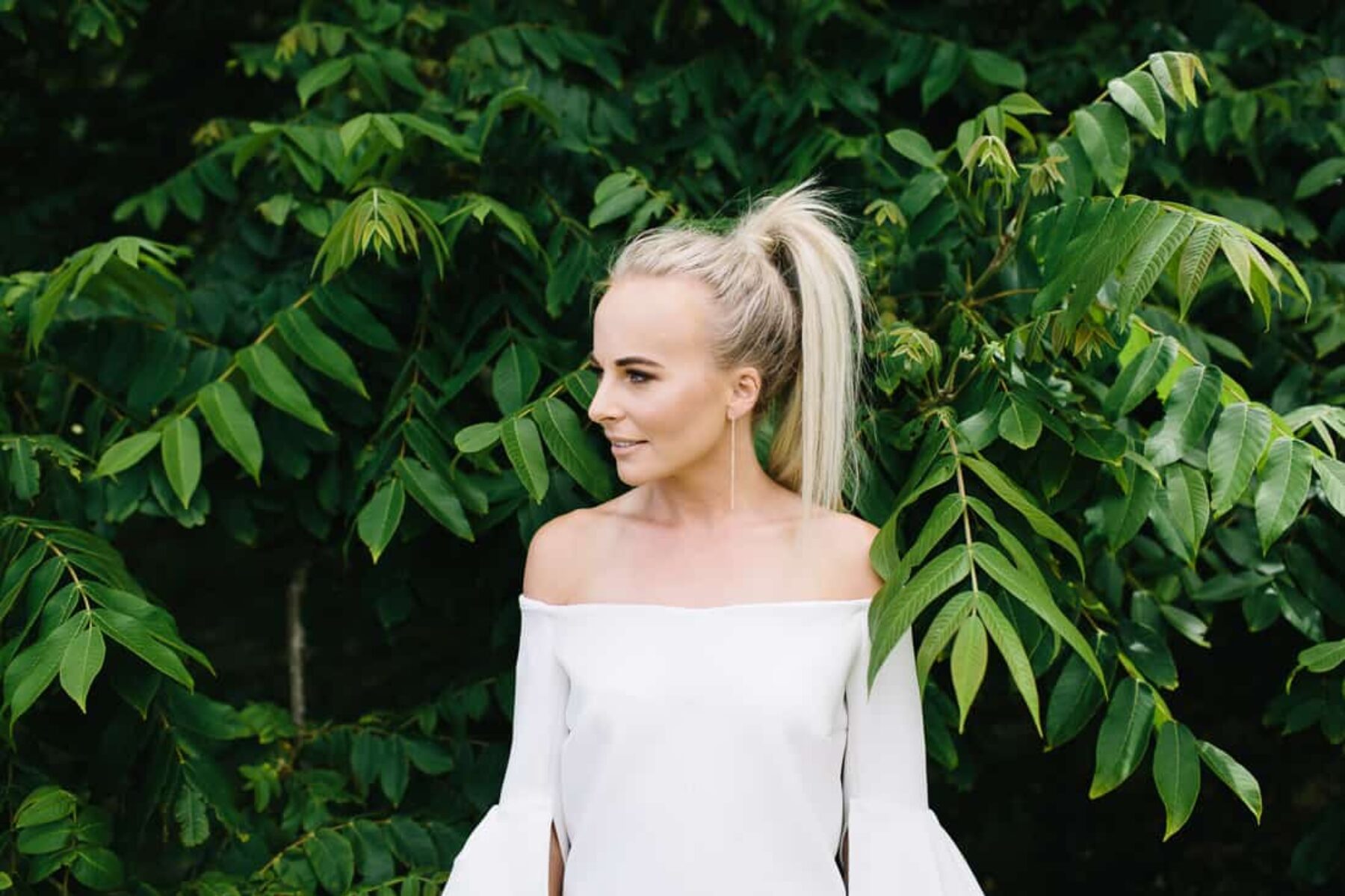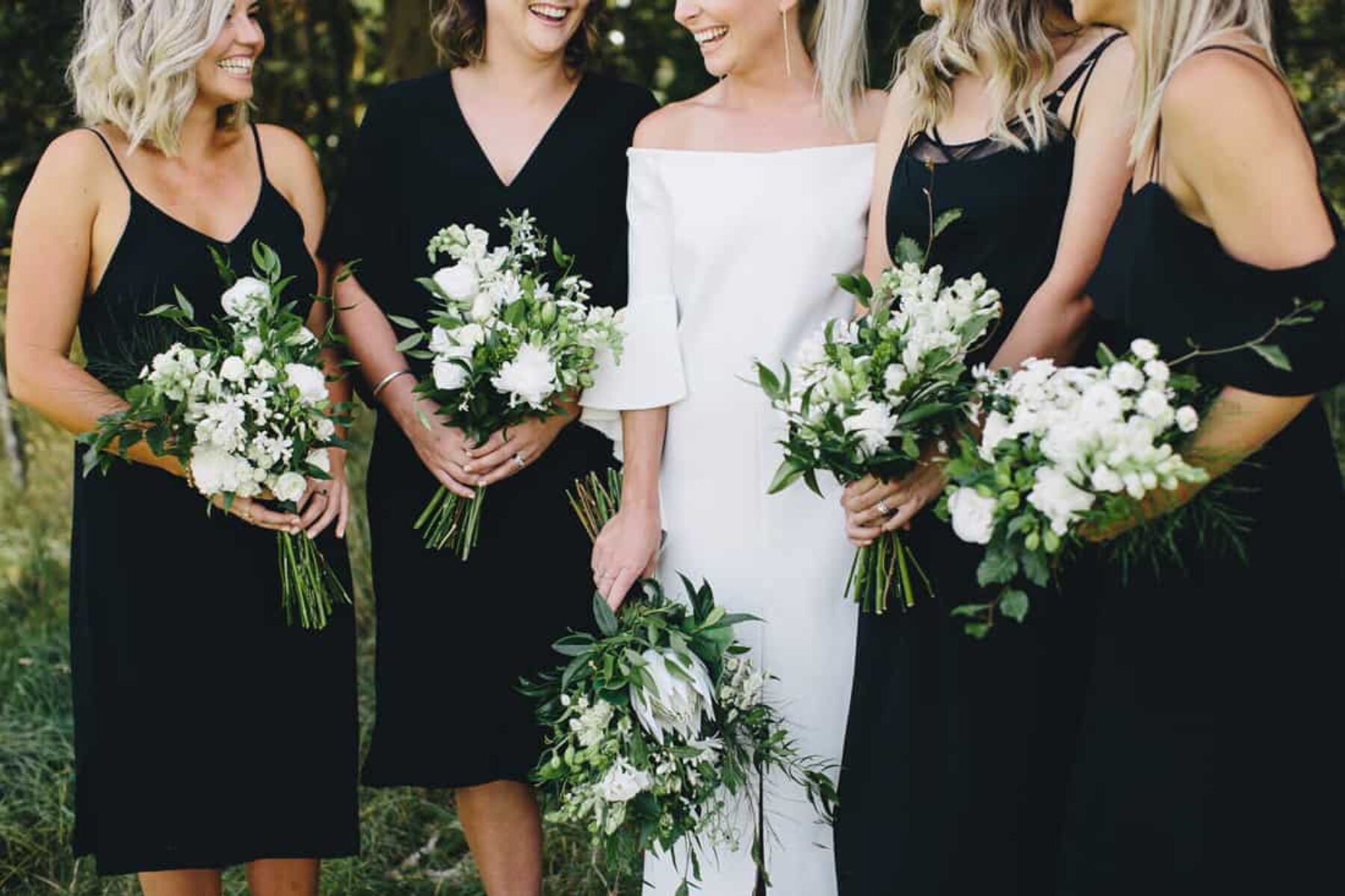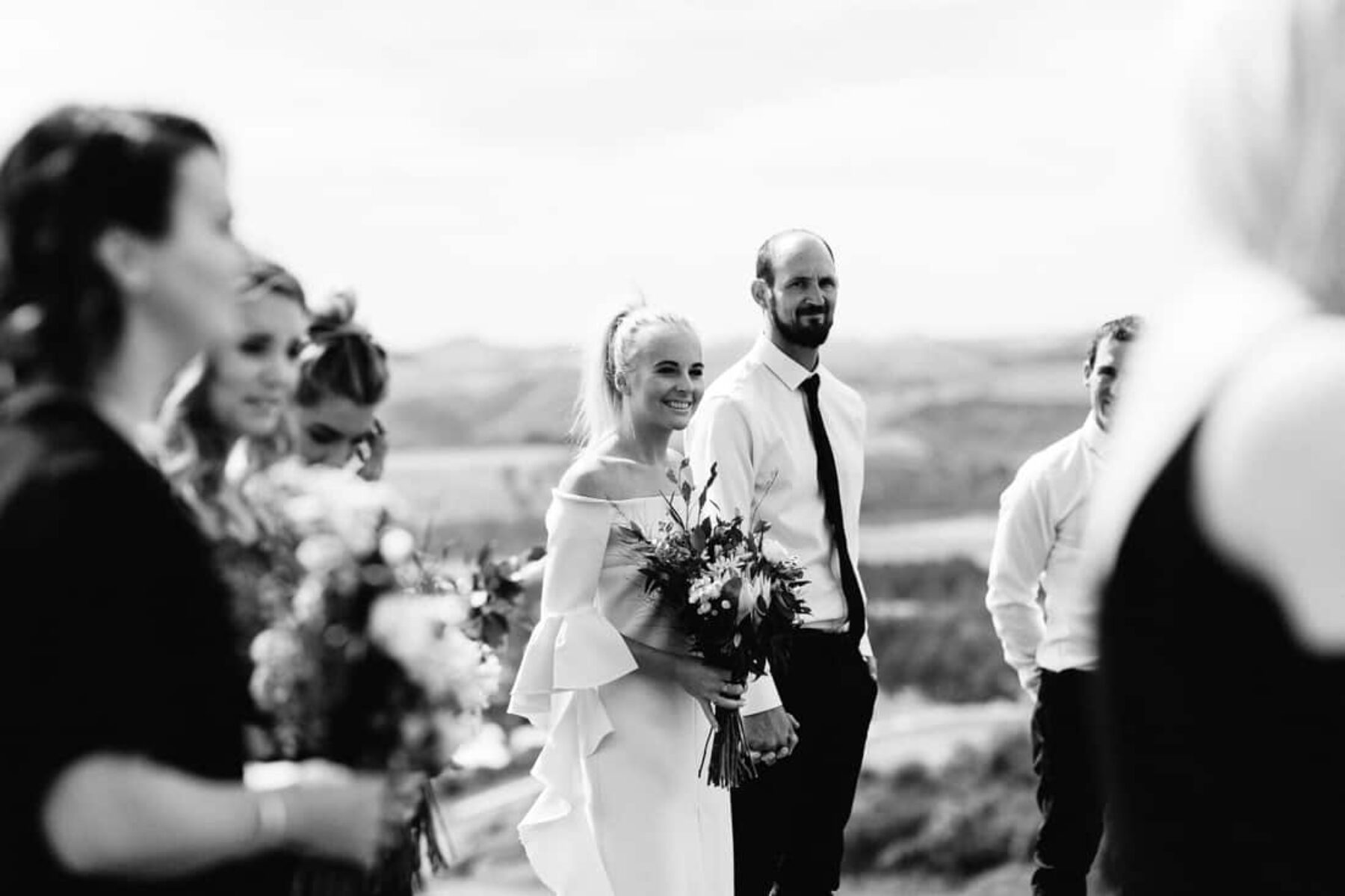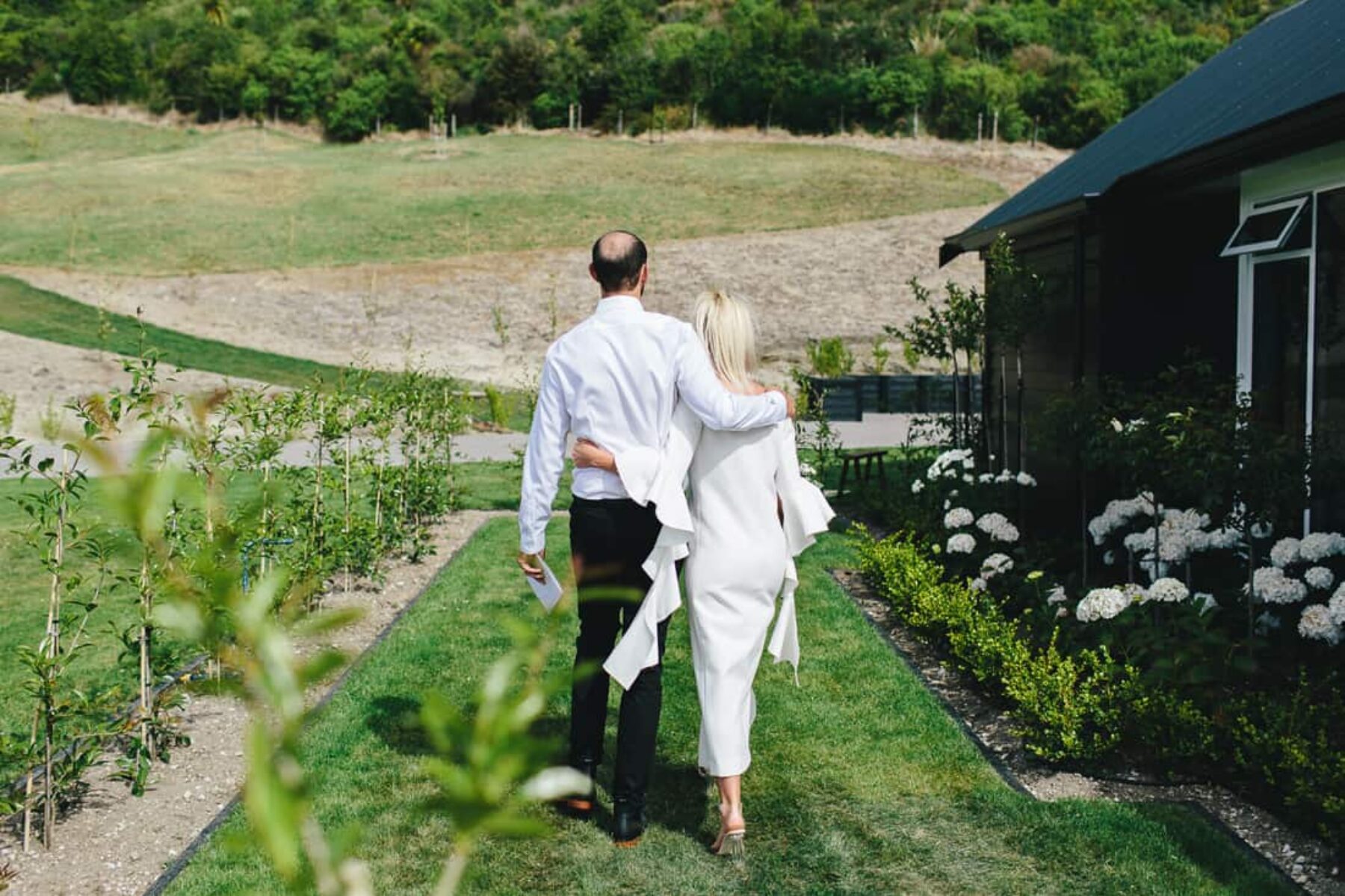 Recent Posts
Easing into their wedding with brunch at a local café before heading to their Ooi House Airbnb…
Six years after being introduced by friends, Tom & Libby tied the knot at VIC's luxurious French-chateau style mansion…
After their wedding venue pulled the pin just 24 hours before Chris and Jac were set to say I Do…