Petra & Shari's Beach Proposal
After crossing paths with the gorgeous Petra and Shari at a wedding, Sunshine Coast photographer Talitha Crawford had the idea to orchestrate a 'day-in-the-life' shoot featuring the pair. "Their connection was so visible I just had to shoot them!" she tells us. Little did she know she'd be capturing much more than a day in their life – she'd be capturing a proposal!
After getting the couple's go-ahead, Shari then divulged her proposal plans and Talitha was all for it. "Naturally, I was like HELL YES!"  She tells us. "We worked with the jeweller who was designing the ring and set a date that worked. It was tricky keeping it a secret from Petra and I must have looked pretty flakey with lots of "Oh sorry, can't do that date…" until we knew when the ring would be ready!"
On the day, Talitha shot the girls pottering around their home, skating and picnicking before heading down to the beach for some snaps on the shore. "The sunset end was the perfect moment for Shari to ask Petra." Talitha shares. "It was absolutely amazing and I can't really put into words the emotion and excitement. Hopefully the images tell the story."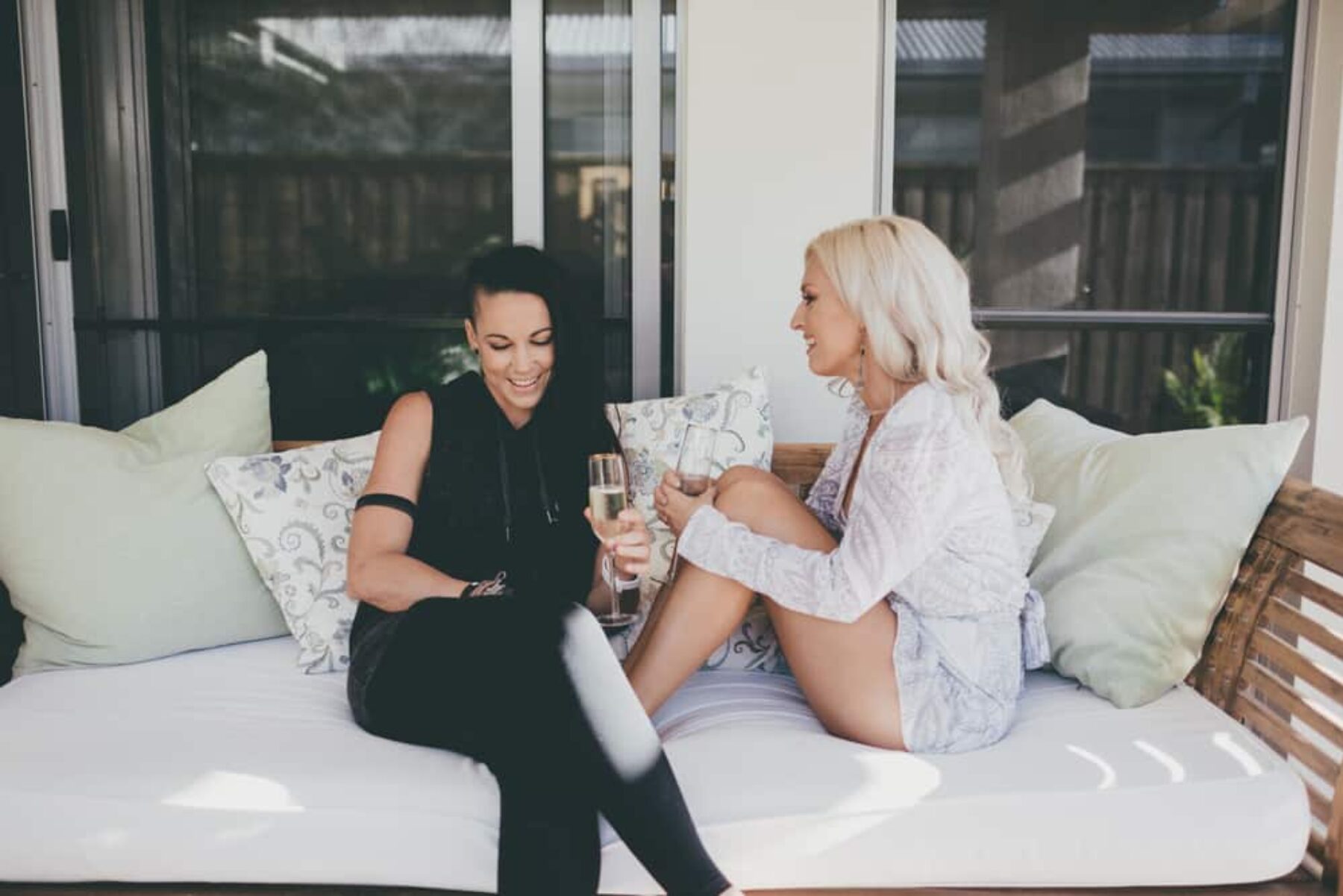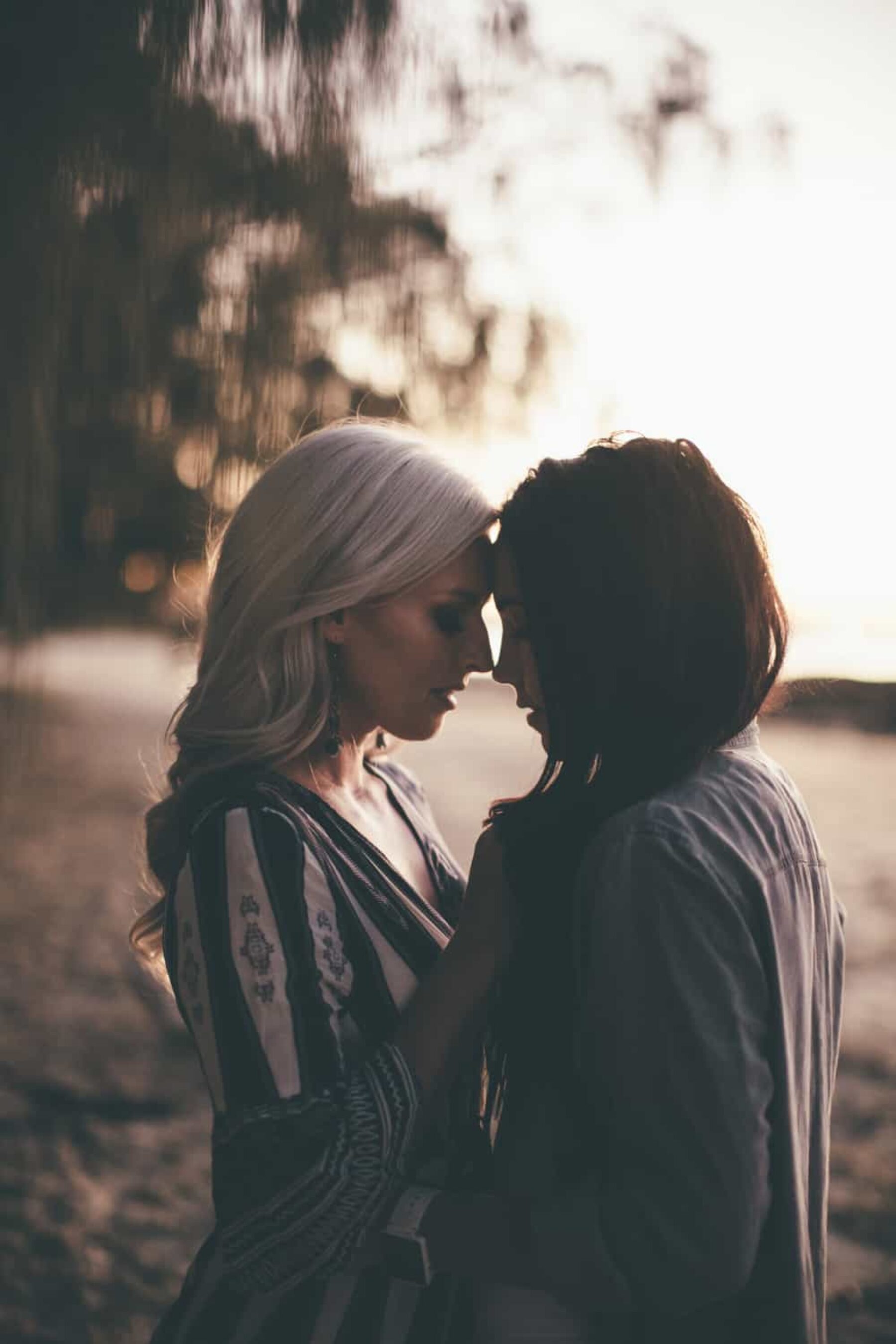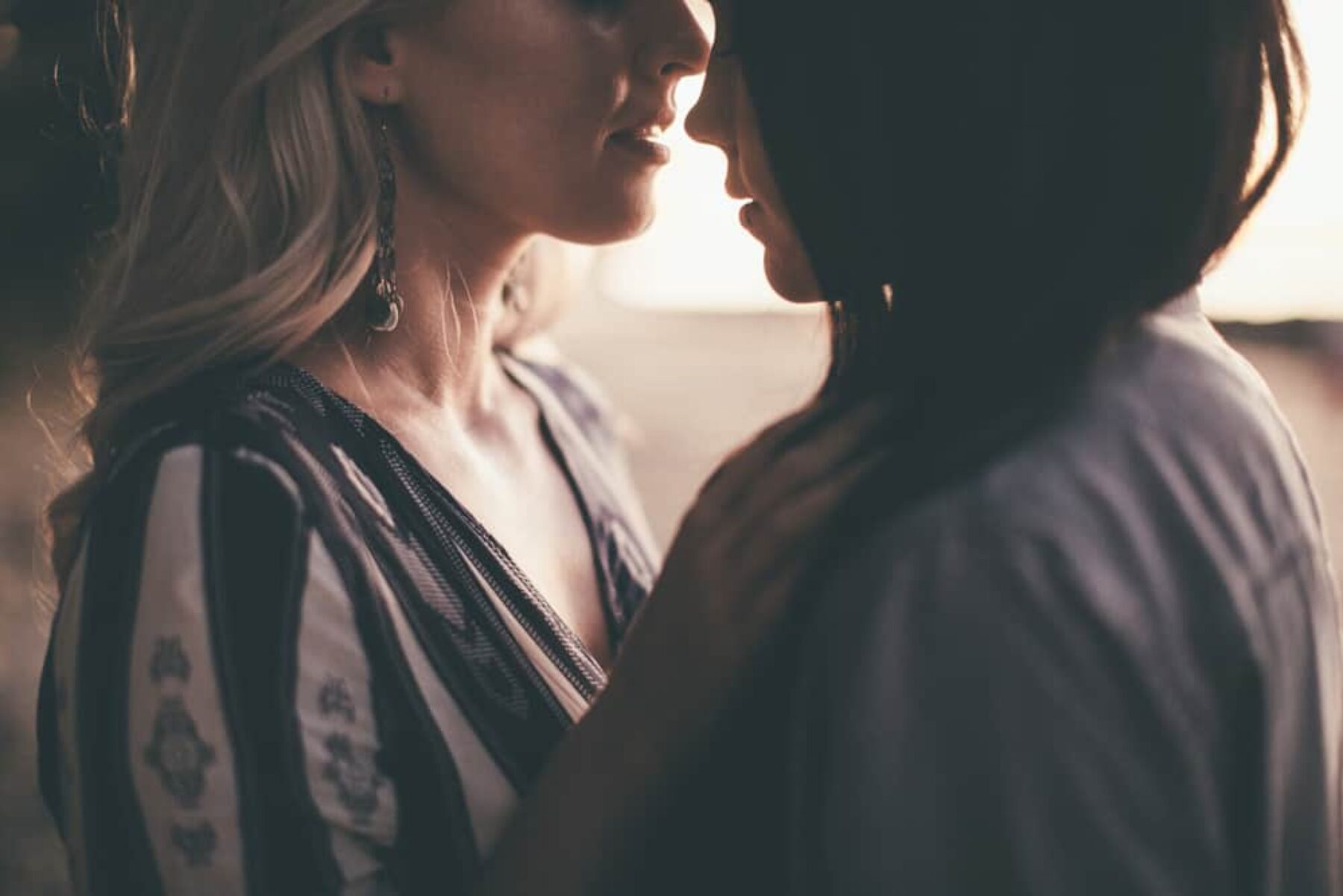 Recent Posts
This carefully curated wedding inspiration keeps sustainable practice in mind while celebrating all the beauty to be found in Australia.
Jeepers, what a year! We've been looking back at last year's most loved bridal styles,…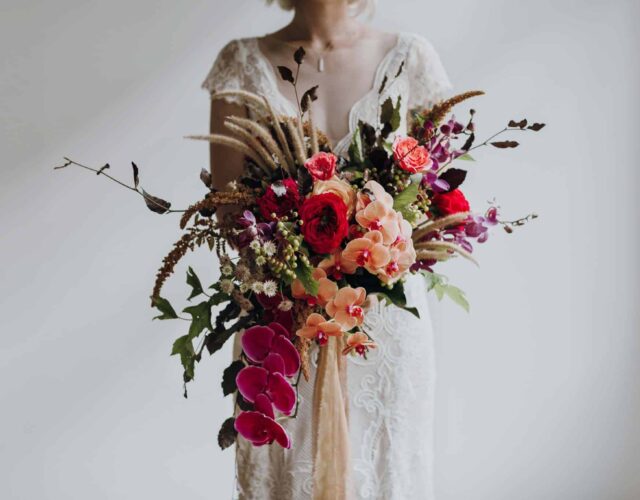 Looking back at 2018's most popular florals, the three elements that really stood out were colour, form and scale. Continuing…